'Rust' Crew Member Risks Losing His Arm After Being Bitten By Venomous Spider
Rust crew member Jason Miller is experiencing severe symptoms after a venomous spider bit him while he was shutting down the production at Santa Fe, New Mexico, where Alec Baldwin accidentally shot and killed cinematographer Halyna Hutchins.
Miller may potentially lose his arm if the doctors are not able to stop the infection from spreading.
Article continues below advertisement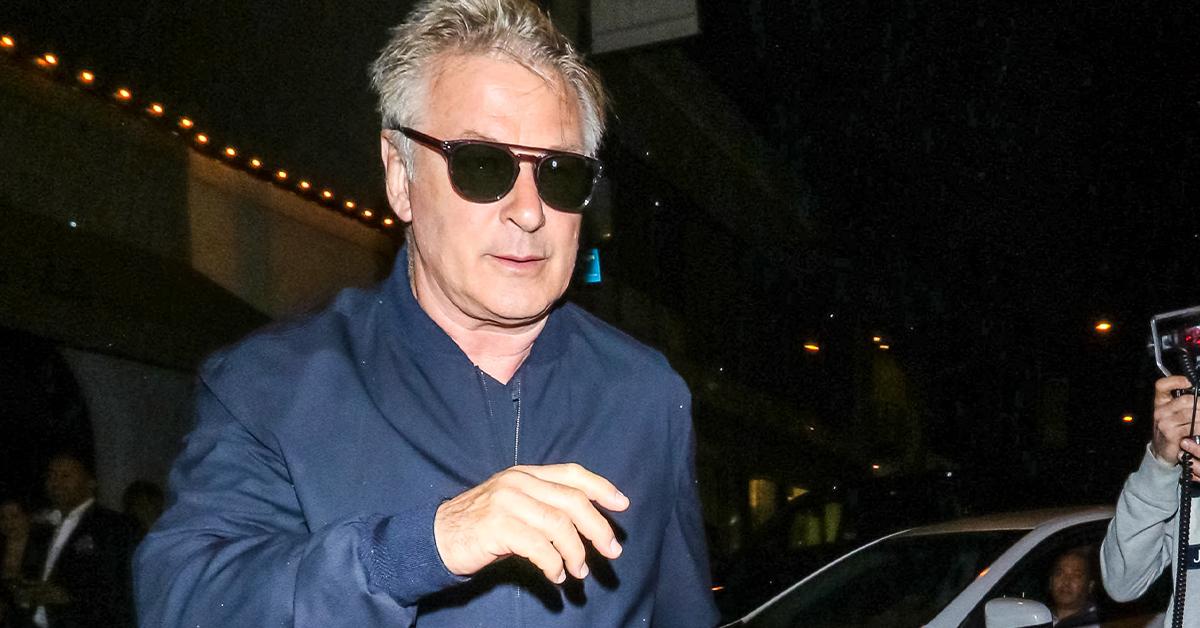 Miller, who worked as a lamp operator and pipe rigger on the set Rust, has been hospitalized since the brown recluse spider bit him, and a GoFundMe was set up to help pay for his medical bills, according to Sky News.
"He has been hospitalized and endured multiple surgeries each day as doctors do their best to stop the infection and try to save his arm from amputation," the statement from his fundraising page read. "It will be a very long road to recovery for Jason if the medical team is able to save his arm."
Article continues below advertisement
The former crew member started to experience necrosis of his arm, which occurs when cells die, and sepsis following the incident.
According to his fundraising organizer, "If under worse circumstances, he loses his arm," before adding that the situation is a "life-changing and devastating event for Jason and his family."
Miller was bitten by the North American arachnid the same day Alec pulled the trigger and accidentally shot Halyna and the film director Joel Souza. As RadarOnline.com previously reported, following the shooting, Halyna was rushed via helicopter to the hospital where she was "pronounced dead by medical personnel."
Meanwhile, Souza was transported to a different hospital to treat his injuries and released the following morning.
Article continues below advertisement
Alec claimed he was unaware the prop gun contained "live rounds." The authorities are still investigating the case and have identified the assistant director Dave Halls and head armorer Hannah Guiterrez-Reed as people they believed to have had contact with the firearm.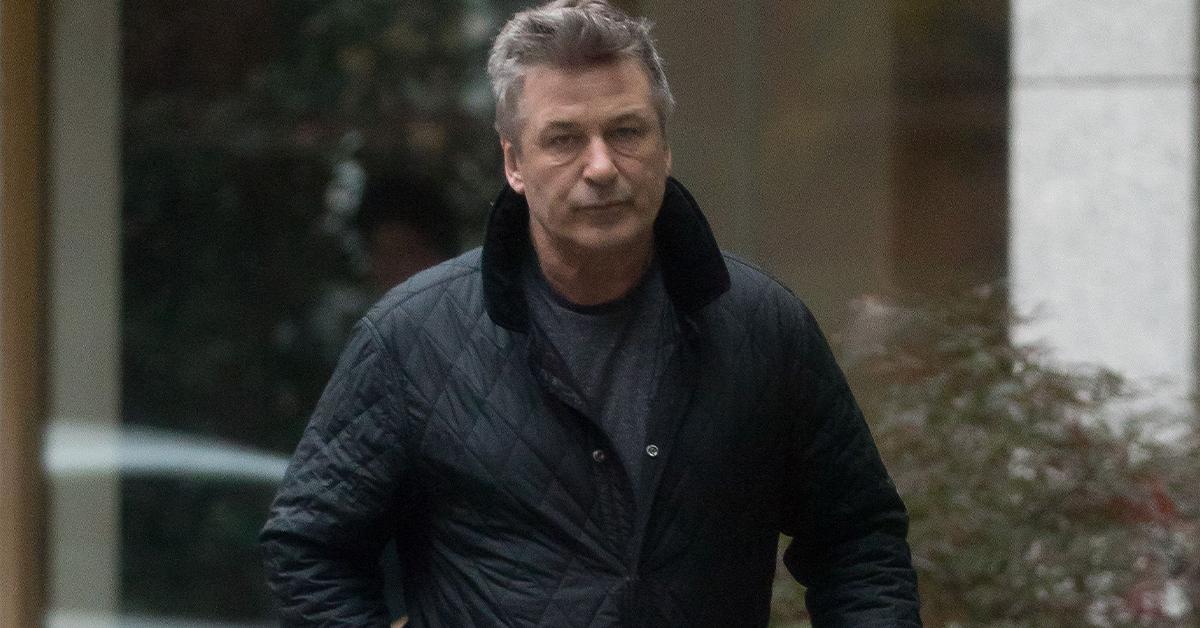 Article continues below advertisement
Reed's lawyer Jason Bowles claimed a crew member had tried to sabotage the production by putting "live rounds" in the dummy round box. He also said his client "inspected the rounds that she loaded into the firearms that day" because she "always inspected the rounds."
Following the fatal mishap, Alec had issued a statement to express his sorrow and offered "support" to Halyna's husband and son. In a recent confrontation with the press, he had called the cinematographer his "friend" and suggested "new measures" to be taken place regarding gun policy used during filming.
Article continues below advertisement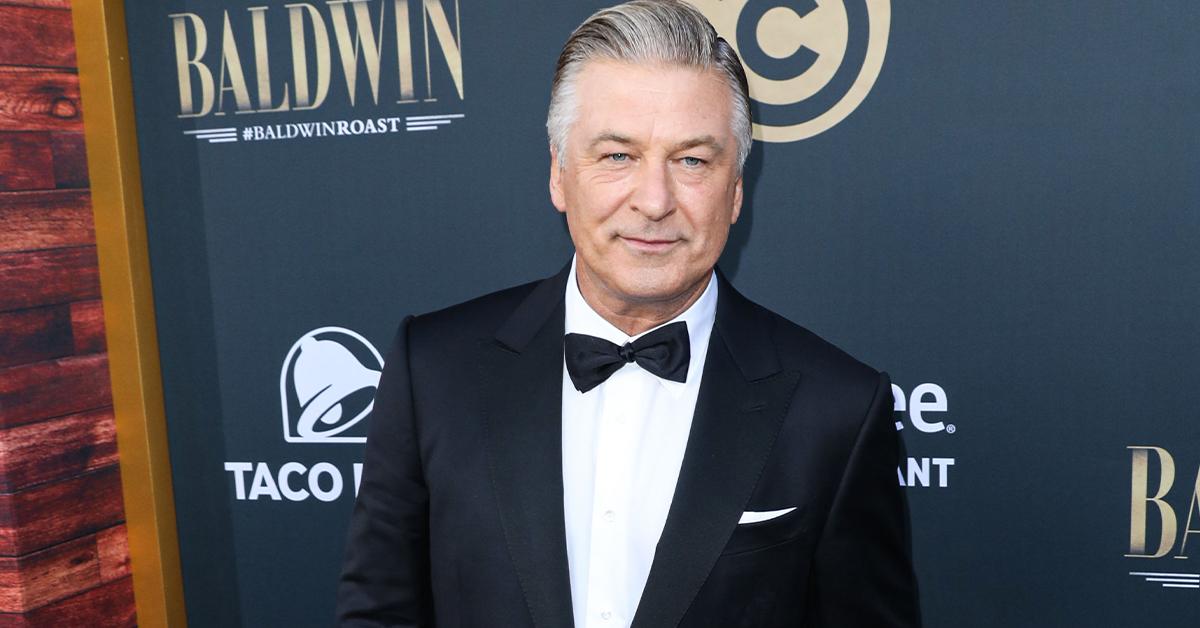 Halyna's husband Matthew has reportedly hired an attorney specializing in wrongful death cases to seek justice for his late wife.