'Rust' AD Accused Of Handing 'Hot Gun' To Alec Baldwin Before Fatal Shooting Of Halyna Hutchins Breaks Silence, Blames 'Industry'
The Rust assistant director accused of handing Alec Baldwin the "hot gun" that killed cinematographer Halyna Hutchins has broken his silence.
On Monday, David "Dave" Halls chose not to address specific details about the on-set tragedy; rather, he called on the film/television industry to "reevaluate its values and practices" and thanked those who have shown him "love and support."
Article continues below advertisement
"Halyna Hutchins was not just one of the most talented people I've worked with, but also a friend," he said in a statement, according to The New York Post.
"I'm shocked and saddened by her death. It's my hope that this tragedy prompts the industry to reevaluate its values and practices to ensure no one is harmed through the creative process again," he added.
Halls went on to say he's been "overwhelmed by the love and support" he's received since the Oct. 21 incident and insisted that his "thoughts are with all who knew and loved Halyna."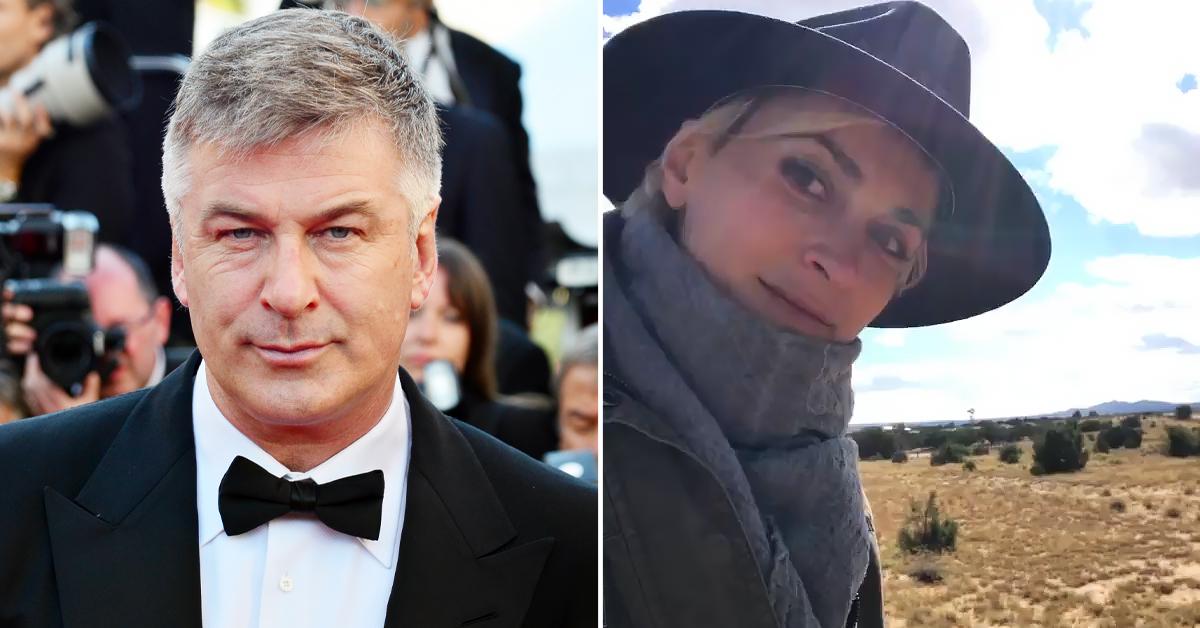 Article continues below advertisement
He made no mention of Baldwin or the ongoing investigation by the Santa Fe County Sheriff's Office, which confirmed last week that Halls was one of the two people New Mexico authorities believe "inspected the weapon" that Baldwin fired, which killed Hutchins and injured the movie's director, Joel Souza.
Head armorer Hannah Gutierrez-Reed was named as the other.
Halls has been accused by previous colleagues of having a "flippant" attitude toward on-set safety. He was even fired from a film in 2019 after a prop gun discharged and injured a crew member.
As for Gutierrez-Reed, she was admittedly "really nervous" about being so green in the leadership role.
Article continues below advertisement
Over the weekend, she released a statement via her attorney, casting blame on the producers.
In part, it read, "Safety is Hannah's No. 1 priority on set. Ultimately, this set would never have been compromised if live ammo were not introduced. Hannah has no idea where the live rounds came from. Hannah and the prop master gained control over the guns and she never witnessed anyone shoot live rounds with these guns and nor would she permit that. They were locked up every night and at lunch and there's no way a single one of them was unaccounted for or being shot by crew members."
"Hannah still, to this day, has never had an accidental discharge," the statement continued. "The first one on this set was the prop master and the second was a stunt man after Hannah informed him his gun was hot with blanks."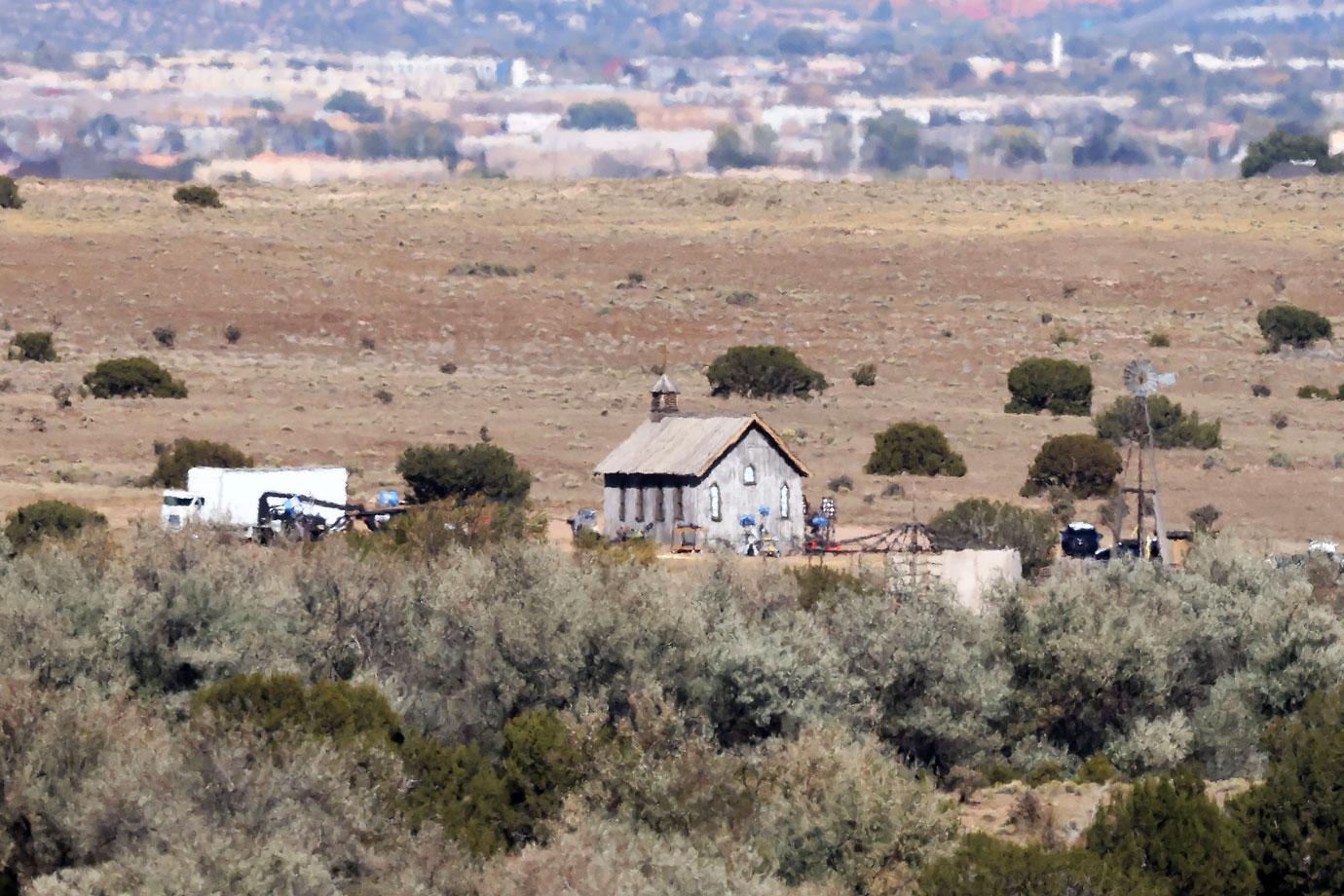 Article continues below advertisement
Weeks before the tragedy, Gutierrez-Reed eerily confessed during a podcast interview that she "almost didn't take the job because I wasn't sure if I was ready ... but, doing it, like, it went really smoothly."
Regarding training, she explained that loading blanks into prop guns was "the scariest" part of the job because she didn't know how to do it properly. She said her father – famed Hollywood armorer Thell Reed – helped her work through it.
Santa Fe County Sheriff Adan Mendoza and District Attorney Mary Carmack-Altwies have not ruled out criminal charges for anyone involved.
They confirmed Baldwin, Halls and Gutierrez-Reed were all fully cooperating with their investigation.