'Rust' Armorer Hannah Gutierrez-Reed Blames Film Producers, Including Alec Baldwin, For On-Set Shooting That Killed Halyna Hutchins
The head armorer on Alec Baldwin's film Rust, who is being blamed for the accidental shooting that killed Halyna Hutchins, is placing the blame on the actor.
24-year-old Hannah Gutierrez-Reed has lawyered up and is fighting back against the claims her negligence caused the incident.
Article continues below advertisement
Her attorney released a statement reading, "Safety is Hannah's number one priority on the set. Ultimately this set would never have been compromised if live ammo were not introduced. Hannah has no idea where the live rounds came from."
The denial is interesting given sources claim the crew went out for target practice the night before the on-set accident.
Gutierrez-Reed is adamant the gun was locked up at night and during lunch before the scene. Her attorney added, "Hannah was hired on two positions on this film, which made it extremely difficult to focus on her job as an armorer."
Article continues below advertisement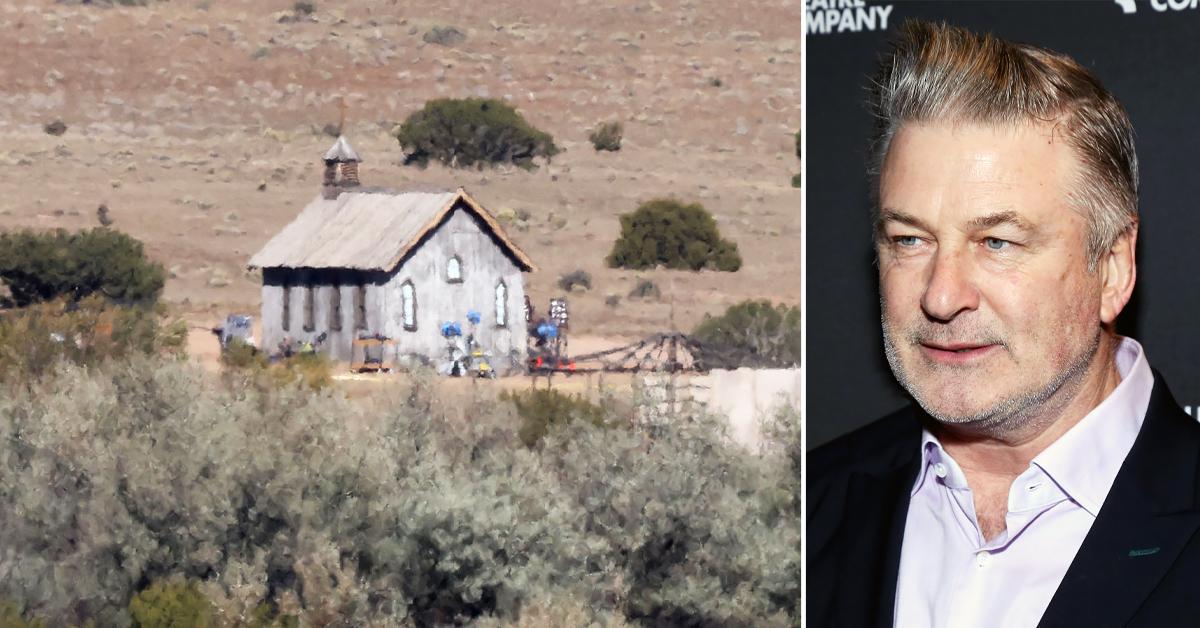 The armorer then starts to blame the producers, which includes Alec, for the on-set conditions that led to the shooting. "The lawyers say, "She fought for training, days to maintain weapons and proper time to prepare for gunfire but ultimately was overruled by production and her department. The whole production set became unsafe due to various factors, including lack of safety meetings."
Article continues below advertisement
As RadarOnline.com previously reported, earlier this month, Baldwin was on set in Santa Fe, New Mexico when he was practicing a scene that required using a gun.
A prop gun was placed on a table by Gutierrez-Reed. The assistant director David Halls was the one who picked up the gun and handed it to Baldwin. He reportedly told the actor the gun was "cold" and did not have live rounds inside it.
Article continues below advertisement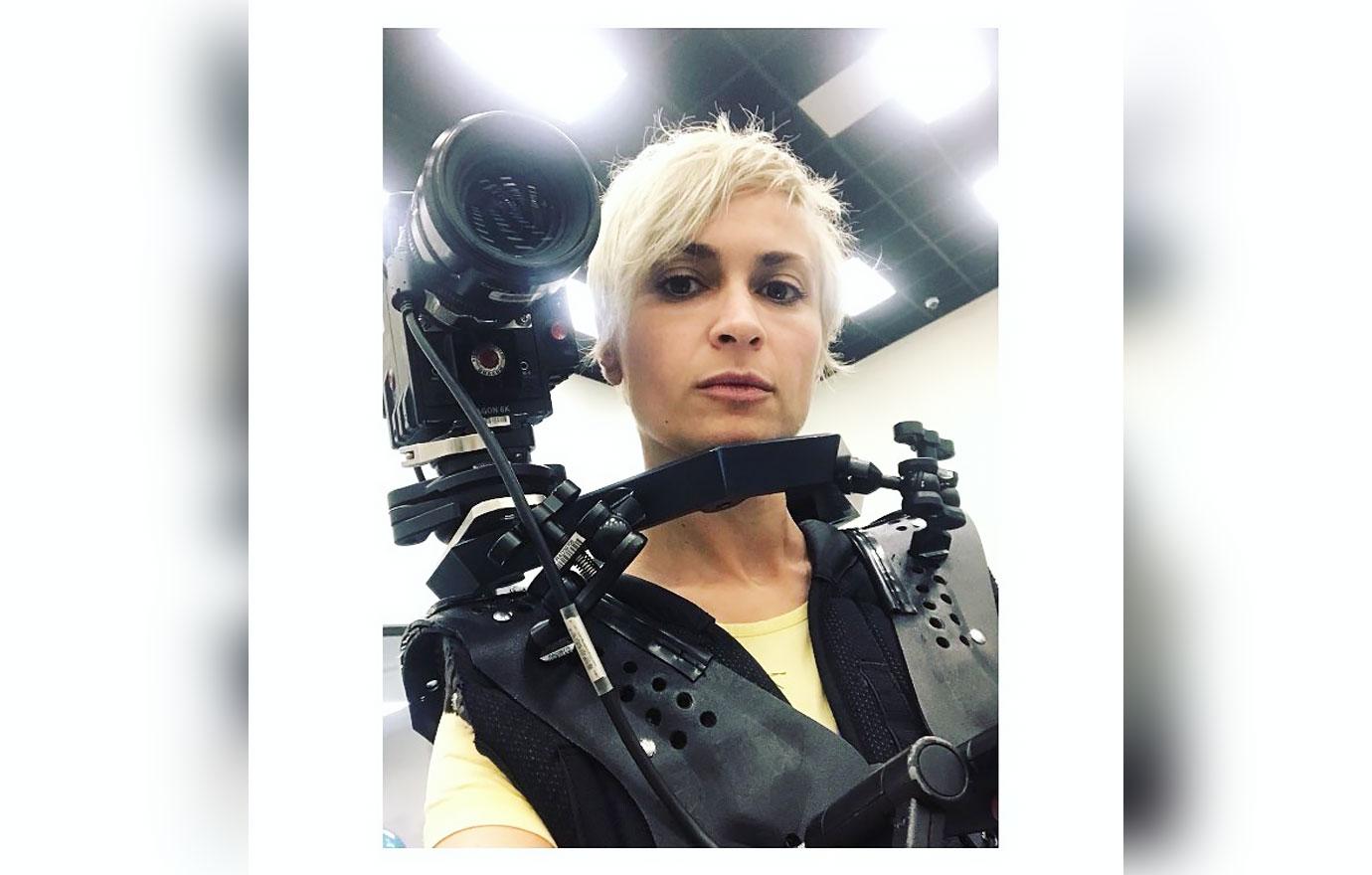 Baldwin went to pull the trigger and a "live round" discharged and hit Hutchins along with director Joel Souza.
Article continues below advertisement
The Santa Fe Sheriff's Department is currently investigating the matter. They plan to conduct follow up interviews with Gutierrez-Reed, Halls and Baldwin. Criminal charges have not been ruled out for any of them.
Baldwin is currently hiding out on the East Coast with his wife and children."There are no words to convey my shock and sadness regarding the tragic accident that took the life of Halyna Hutchins, a wife, mother, and deeply admired colleague of ours. I'm fully cooperating with the police investigation to address how this tragedy occurred and I am in touch with her husband, offering my support to him and his family," he said in the hours after the accident.