Exclusive
'Go After Her': Robert De Niro's Threats, Bombshell Text Messages Revealed In Ex-Assistant's $12 Million Court Battle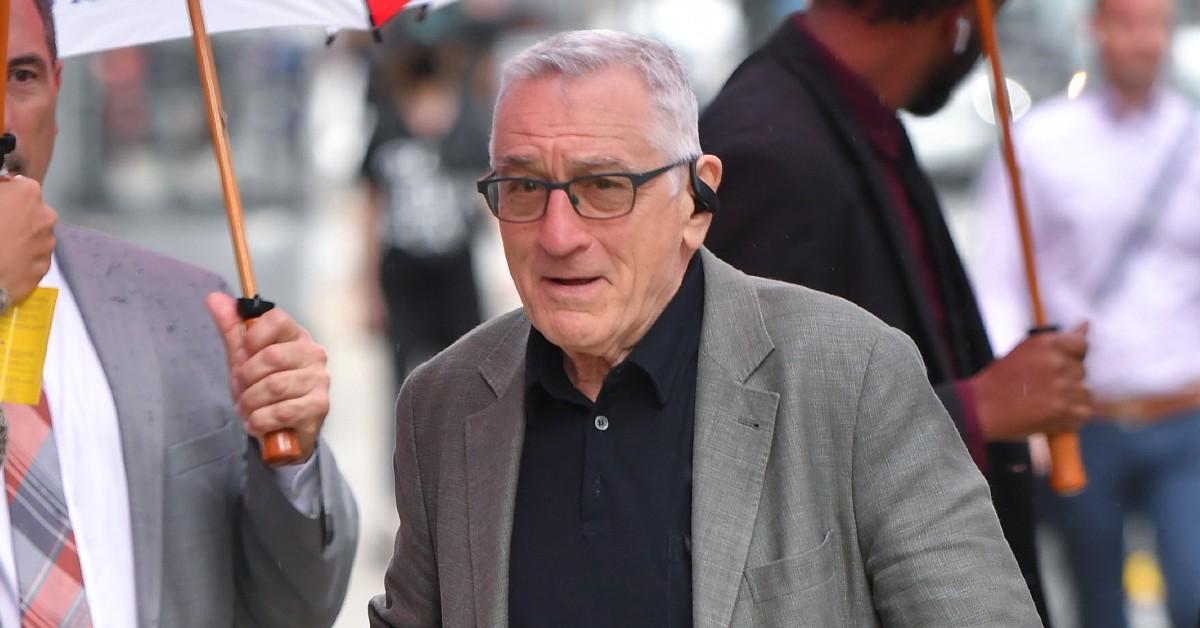 Robert De Niro's ex-employee said evidence shows the actor plotted to "go after her" once he learned she had plans to take him to court, RadarOnline.com has learned.
According to court documents obtained by RadarOnline.com, De Niro's one-time assistant Graham Chase Robinson dropped the bombshell while demanding his claims against her be dismissed.
Article continues below advertisement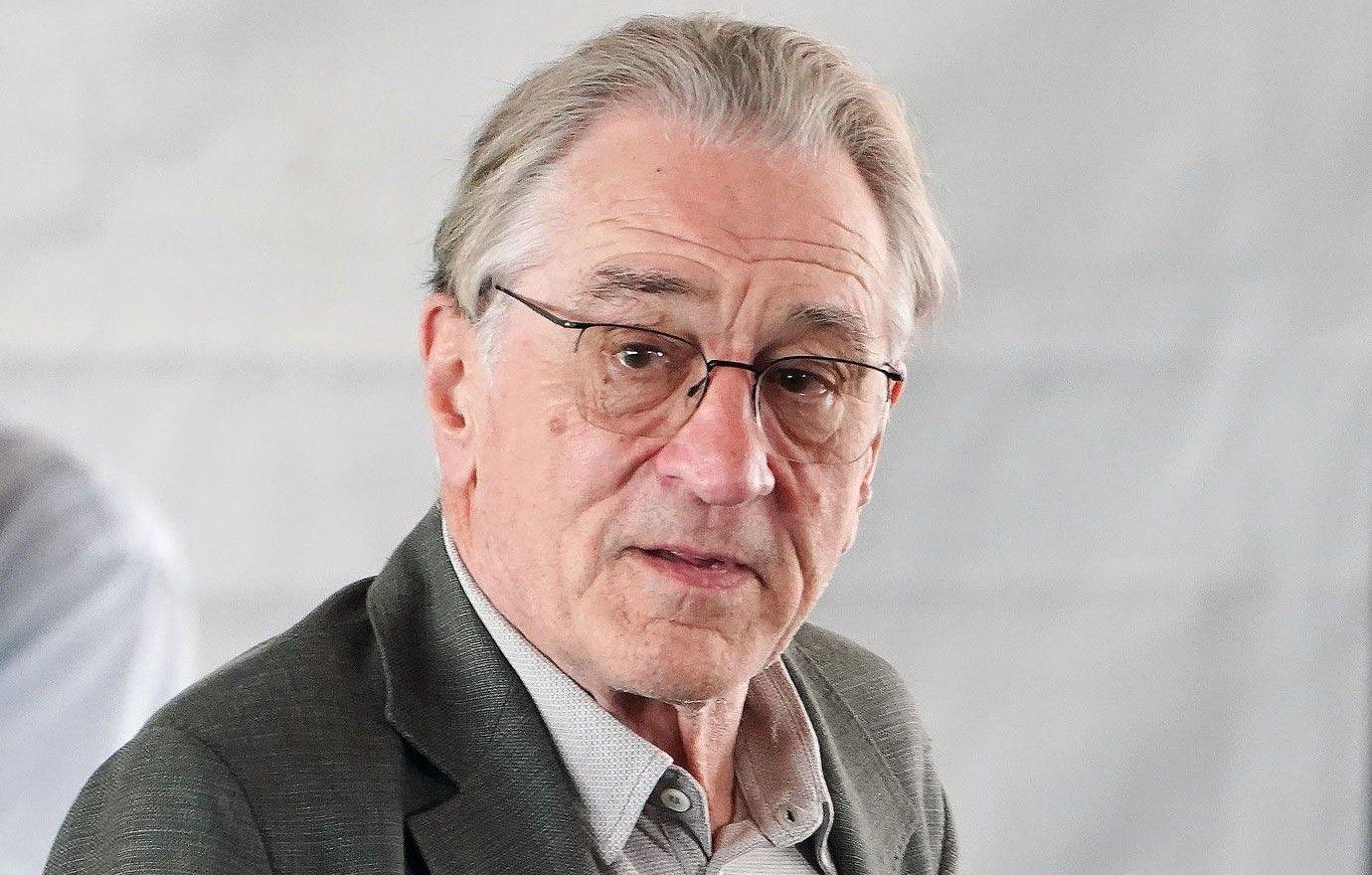 As RadarOnline.com previously reported, De Niro and Robinson are in the middle of battling dueling lawsuits.
Robinson started her employment as De Niro's assistant but worked her way up to VP of Production and Finance at the actor's company, Canal Productions. Her annual salary was $300k before she resigned. Robinson worked for the Hollywood star from 2008 through 2020.
De Niro filed his lawsuit first where he accused Robinson of misusing company funds. He said she used company credit cards on personal expenses including fancy dinners, transportation, dog-sitting, groceries, cameras, iPhone, magazine subscriptions, Pilates classes, dry-cleaning, flowers for her residence, an unknown number of gift cards, and related expenses.
Article continues below advertisement
The actor accused Robinson of binge-watching Netflix while at work and converting 7 million of his Delta SkyMiles for her personal use. He believed the value to be in excess of $300k. De Niro sued seeking $6 million in damages.
Robinson fired back with her own lawsuit seeking $12 million. She accused her ex-boss of creating a hostile work environment where he often berated her. She believed he paid his male personal trainer more than her, which she said was discriminatory.
In her lawsuit, Robinson said De Niro often urinated while on the phone with her. "He had absolutely no boundaries," she said.
In court, Robinson also recalled an incident where her ex-boss allegedly suggested that she could get pregnant using sperm from her married male coworker.
Article continues below advertisement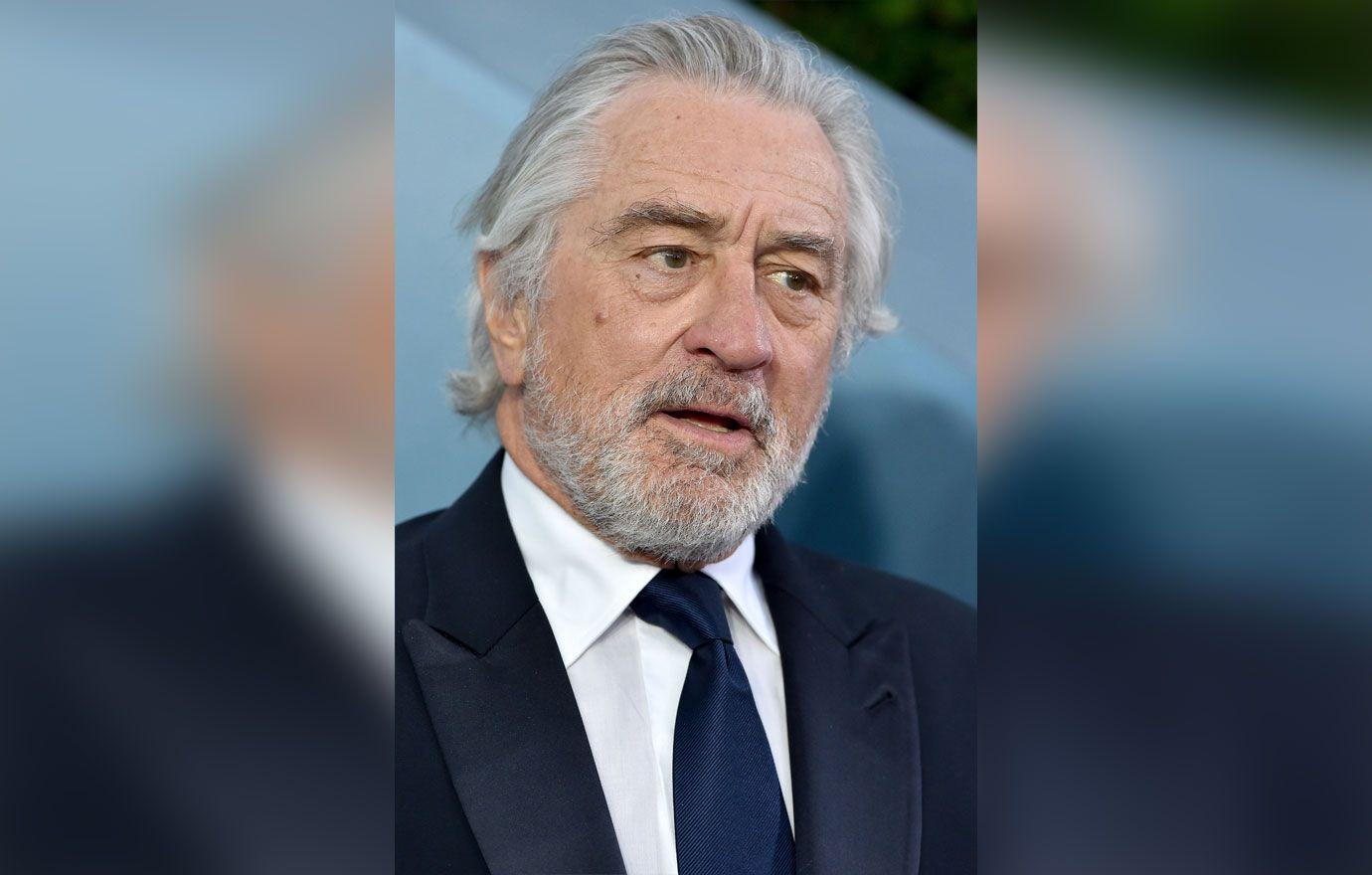 De Niro has denied all allegations of wrongdoing.
Now, Robinson's team is asking the court to dismiss all claims against her. They argue the evidence collected and testimony that was given prove that De Niro was out to get Robinson after she complained about the work environment.
She said his claims against her are retaliatory "because she was threatening employment claims against Mr. De Niro. Mr. De Niro was enraged by Ms. Robinson's protected activity, writing, "[t]he balls, the nerve, the chutzpah, . . . how dare her!", and he issued a directive to "go after her" and "file whatever.""
Article continues below advertisement
Another Canal employee testified that because Robinson was "threatening to sue", De Niro wanted to "ruin her first." The actor allegedly told his team to file a lawsuit seeking a large "random number" to "humiliate her."
Texts show the actor text his associate, "Who the f--- does she think she is?!?" During his deposition, De Niro expressed he was "very angry" and "upset" that Robinson was threatening legal action.
He described being "subjected to this kind of thing" as "a low point in my life."
Further, Robinson said the records show the allegations she misused company money are nonsense. She said De Niro and the company had given her "broad authorization to engage in all of the transactions and activities at issue."
"A major part of Ms. Robinson's job was running errands for Mr. De Niro and Canal, but Canal alleges that every taxi or Uber charged to a shared corporate credit card was improper spending by Ms. Robinson. In reality, Canal's policy was to pay for any taxi or Uber used by an employee for a work-related reason, and in the absence of a written policy or guidelines, Mr. De Niro testified that he left the specifics for such charges to Ms. Robinson's discretion," her motion reads.
Article continues below advertisement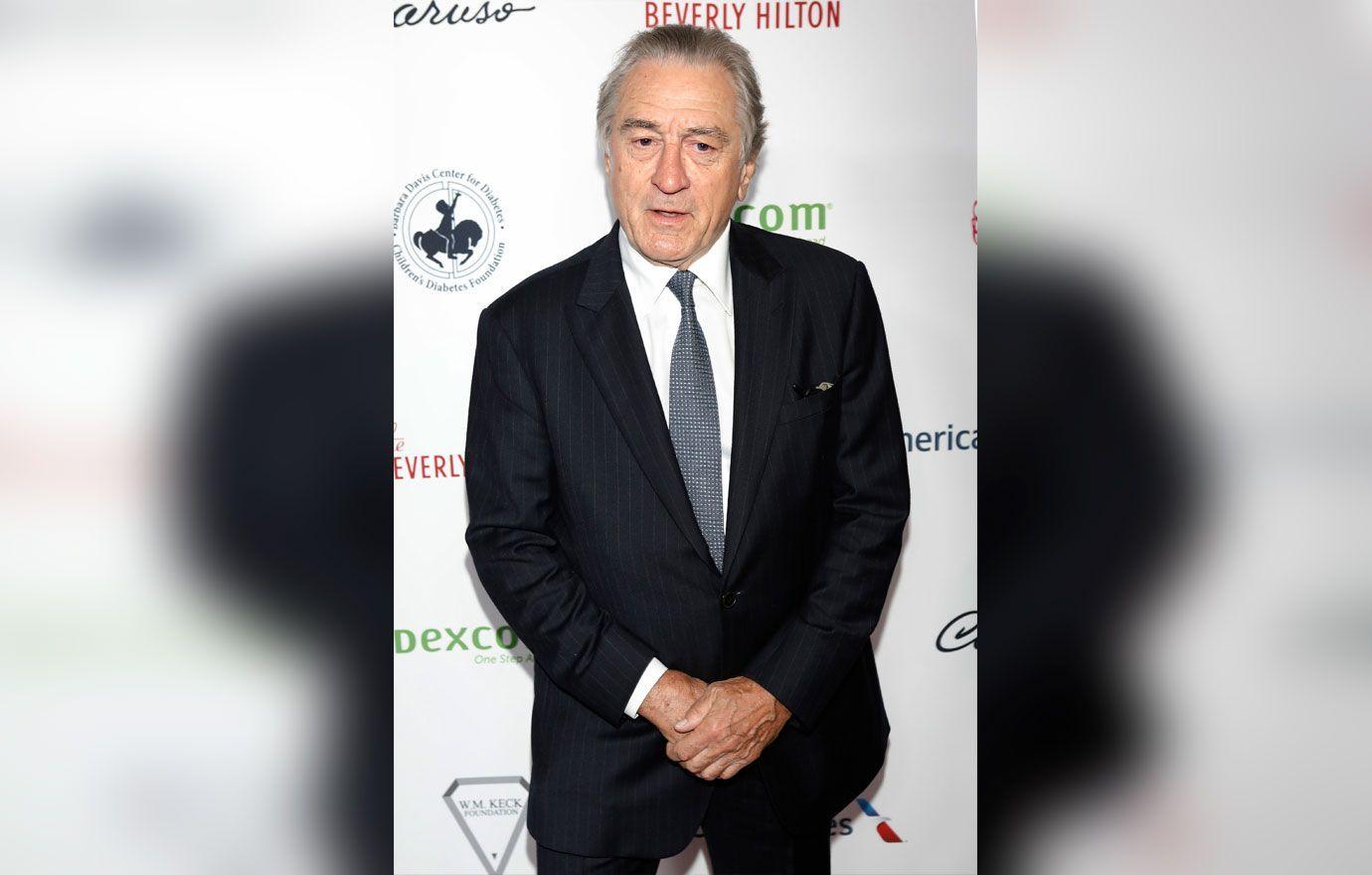 Further, she said in regard to Canal accusing her of binge-watching Netflix at work, Robinson said Canal simply, "simply added together all Netflix viewing, including on weekends and after hours, on a shared account available to Canal's entire office."
"In reality, the vast majority of Netflix playback occurred outside of work hours," Robinson's lawyer wrote. "In any event, Mr. De Niro has admitted that he did not care if Ms. Robinson played Netflix in the background while working, and Canal concedes it cannot prove that Ms. Robinson was not working at times when Netflix was accessed."
Robinson said De Niro also gave her permission to use his SkyMiles without authorization as a perk of her employment. Lastly, she said the accountants never raised any issues during her employment at Canal and approved all her expenses.
Robinson wants the entire lawsuit brought by De Niro thrown out immediately and her suit to continue.