'RHOSLC' Star Jen Shah In Glam Hours Before 'Her Trip' to the Slammer!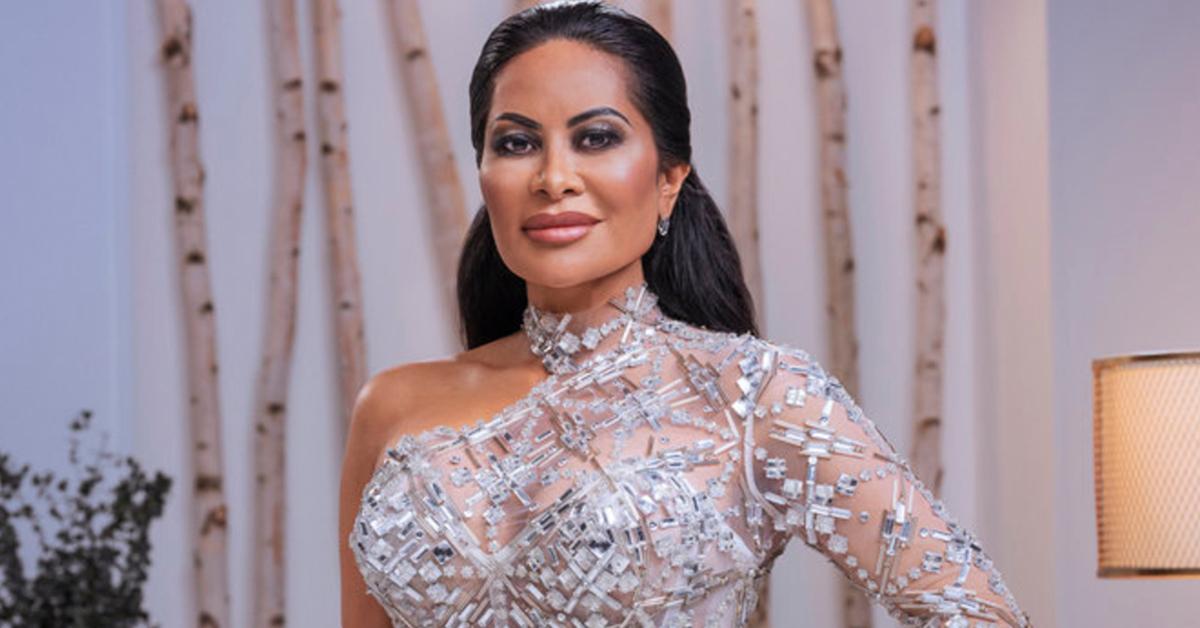 Hours before news broke that Real Housewives of Salt Lake City star Jen Shah had been arrested on charges of wire fraud and money laundering, the opulent, often over-the-top Bravo newbie was doing what she does best: getting glam, posting on Instagram and doting over her supportive husband.
Article continues below advertisement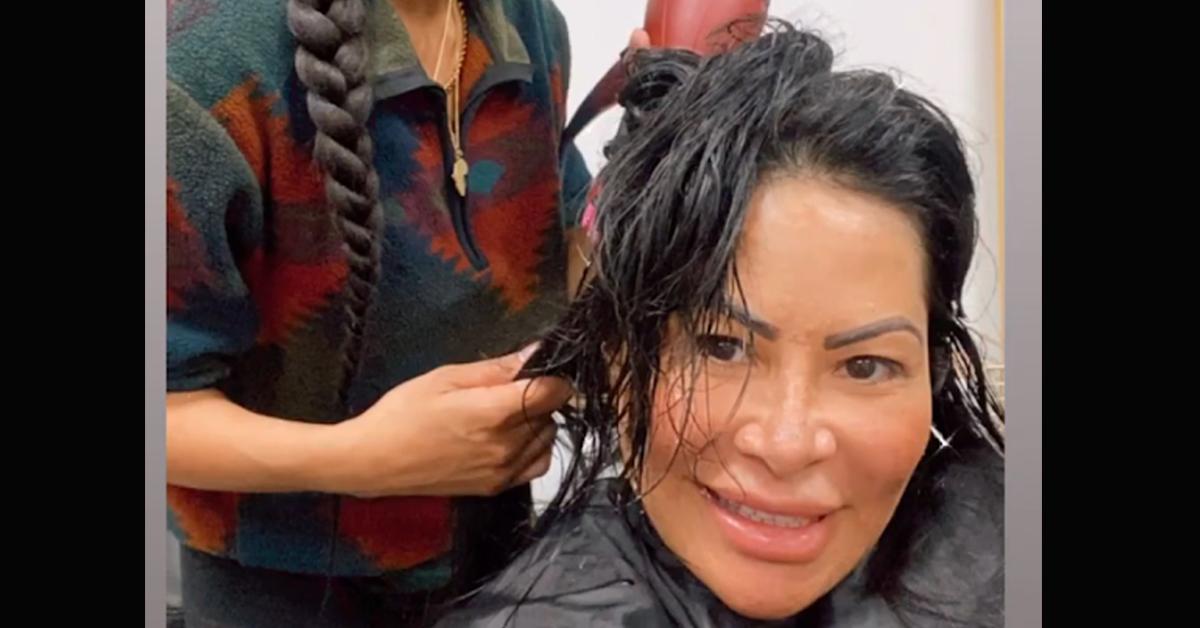 Article continues below advertisement
Additionally, Shah reposted a sweet selfie with Sharrieff Shah, better known as Coach Shah, and a photo with two friends. She also shared messages in support of the Black Lives Matter movement, particularly in the wake of the recent Virginia Beach shooting, which claimed the lives of Pharrell Williams' cousin and Deshayla E. Harris, a cast member on the final season of Bad Girls Club. Eight others were injured.
Shah's arrest came hours after Manhattan U.S. Attorney Audrey Strauss announced the indictment, but it wasn't just Jen who was taken into custody. Anyone who's watched the premiere season of the Utah-based franchise knows Jen is all about her designer clothing, her mega-mansion, her unpredictable temper and her countless assistants. So it's unsurprising that Stuart Smith, who's been identified on the show as Shah's "first assistant," has also been accused of playing a part in the long-running telemarketing scheme.
Article continues below advertisement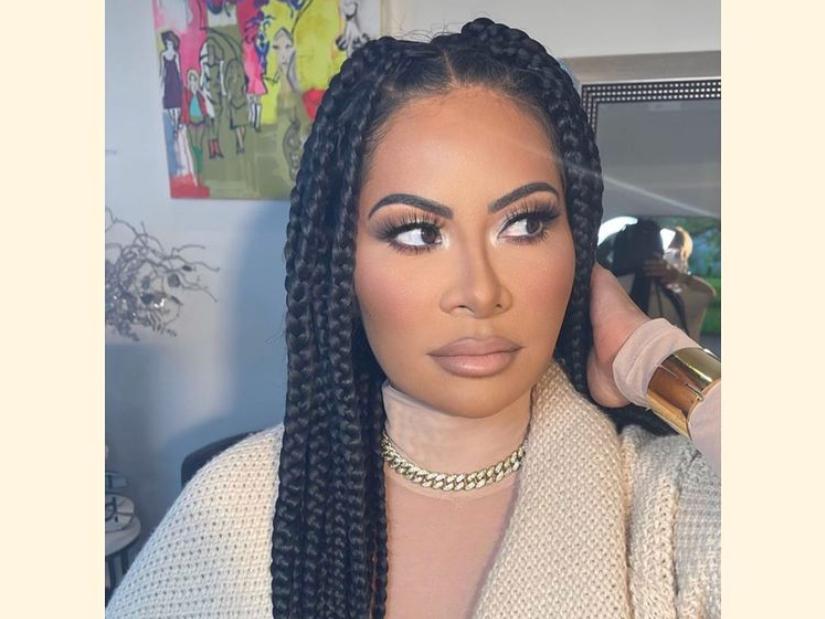 So the big question is: Did Jen Shah know what the day had in store for her, or did she really have another kind of "trip" planned?
Regardless, if she looks anything in her mug shot like she did on the 'gram, the photo will be flawless! However, she does face up to 50 years in prison.