Jen Shah Breaks Silence on Arrest and Criminal Charges, Reposts 'Free Jen' Merch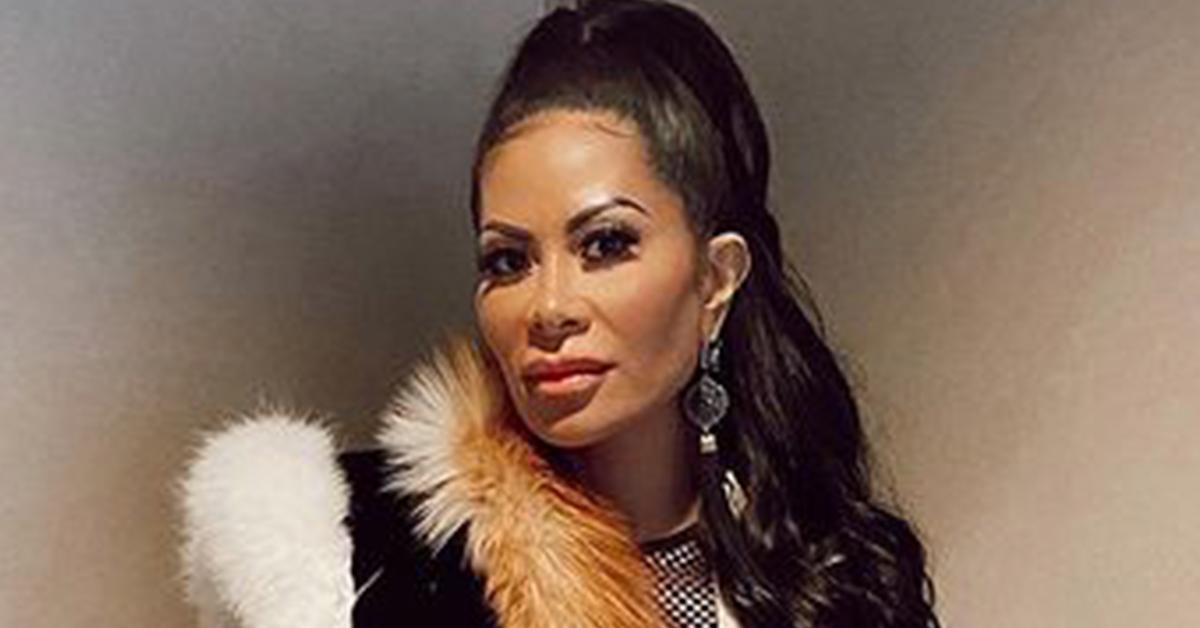 Jen Shah is continuing to advocate for her innocence.
Article continues below advertisement
Reposting a fan's sweatshirt containing a photo of her face and the words "Free Jen," the 47-year-old reality star added, "Thank you for being loyal, believing in me and not believing the hype. This journey has showed me who my true friends are. All my love. #ShahSquad."
Article continues below advertisement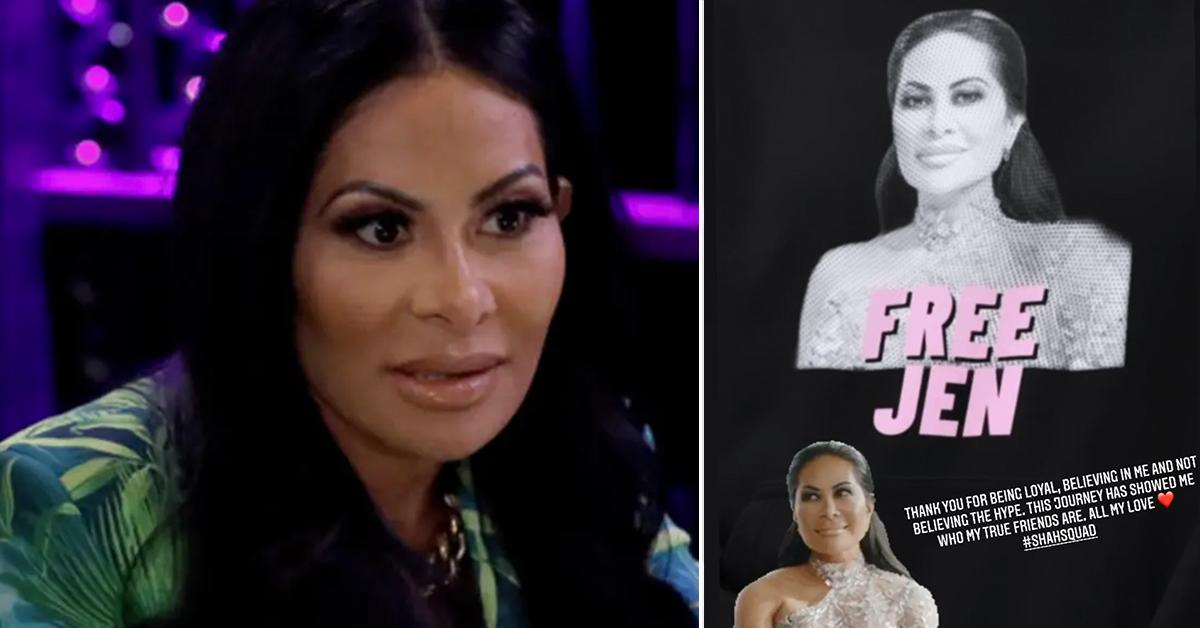 The Bravo star and her assistant, Stuart Smith, have been accused of screwing over hundreds, possibly thousands, of "victims" in a long-running telemarketing scam. Reportedly, the gist of the alleged con – which ran from 2012 to this month, per the indictment – involved Shah's company creating numerous websites that offered fake services to generally vulnerable people. The purpose of the websites was to generate leads. Shah is accused of then selling those leads to telemarketing companies that she knew would screw over the victims. The reality star was allegedly then paid a cut of the money that the telemarketing companies made off scamming the names.
Federal Agents Swarmed 'Real Housewives of Salt Lake City' Production Looking For Jen Shah Before Arrest
Article continues below advertisement
The government also wanted the bond to be secured by $250,000 cash or property. During the hearing, the judge asked Shah's attorney, "Does she own her home or any other property?" The lawyer replied, "She doesn't own her home. She's renting a house with her husband and family members. She doesn't own any other real property."
Article continues below advertisement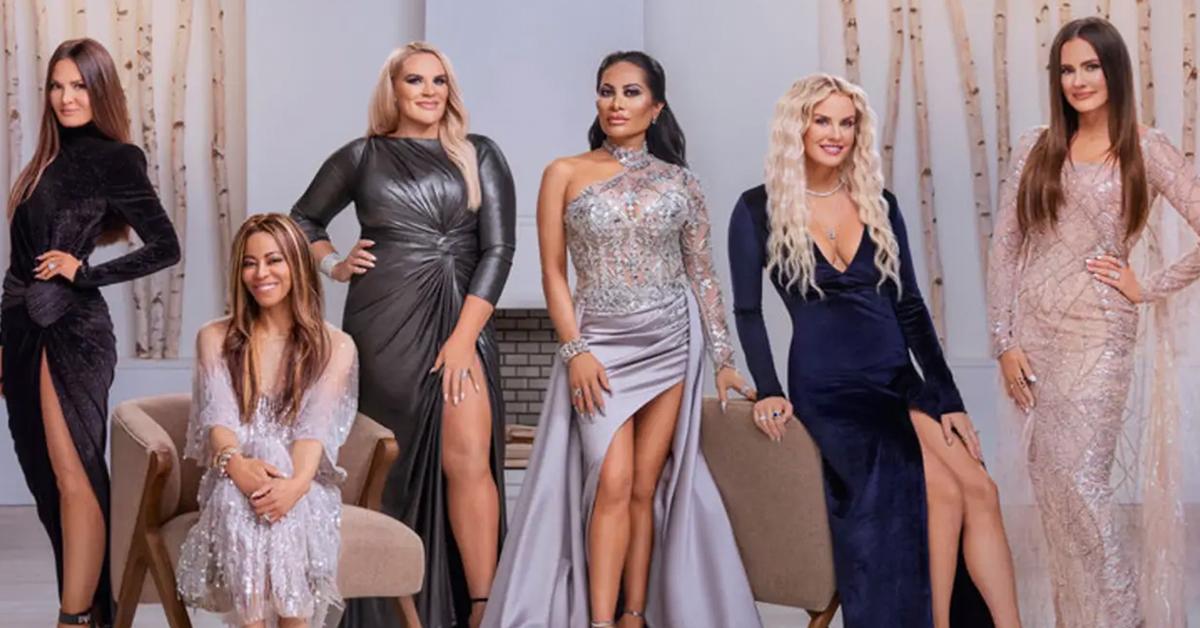 Though Shah's attorney objected to the verbiage of the request, the judge was reportedly not swayed by the objection and granted the government's motion.
Article continues below advertisement
Following her initial release from jail, the Bravo star was ordered to stay away from her alleged victims, not leave the state of Utah and surrender her passport. She is also prohibited from opening any additional lines of credit or incurring new credit card charges.
And yet, Jen remains unbothered.
Article continues below advertisement
Two days after she was released from jail, she scurried on back to her hairdresser to swap out her braids – which she had gotten done just hours before her arrest – for a sleeker look.
Capturing the reality star running her fingers through her "silkpress," Shah's hairstylist posted videos and photos of her client "fresh out" of the slammer.
Article continues below advertisement
"Baby fresh out and had to come get laid and slayed by the silkpress queens of Utah," read the text, which was written over a photo of a fresh-faced Jen sporting a head-to-toe Gucci tracksuit. The accompanying hashtags: "#Unarrested #Priorities #ShahSquad."
The third and final Jen-centric Instagram Story post was a video of Coach Shah's wife lying face up on a couch, scrolling on her phone, legs crossed. The text read, "Big chillin, fresh press."