Exclusive Details
Federal Agents Swarmed 'Real Housewives of Salt Lake City' Production Looking For Jen Shah Before Arrest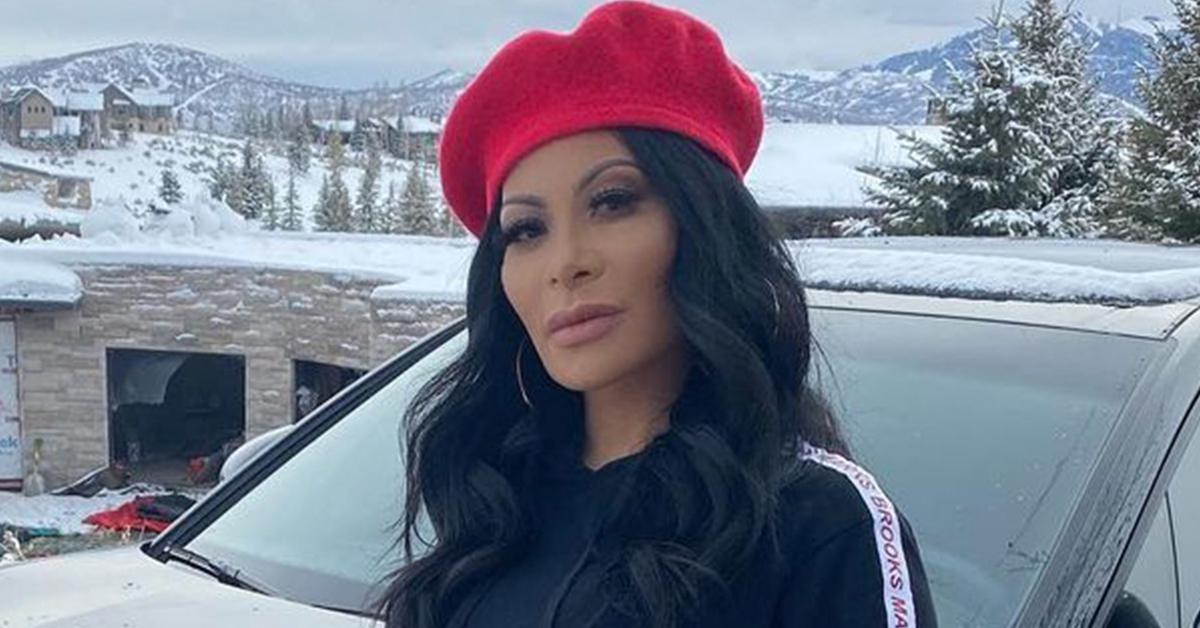 Real Housewives of Salt Lake City star Jen Shah was filming with the cast moments before federal agents swarmed the set looking to arrest her.
The Instagram account, Two Judgey Girls, was the first to report on the showdown on set. Jen and the other ladies were set to take a girl's trip to Colorado. The group was shooting for a bit before Jen told everyone she had to leave because of an emergency with her husband.
A short time later, federal law enforcement showed up to where the cast was shooting and attempted to find Jen. The reality star had already jolted off but was quickly found by agents. She was arrested and taken into custody. Variety reports the cameras were rolling when feds arrived but it's unclear if they were forced to turn off the cameras.
Article continues below advertisement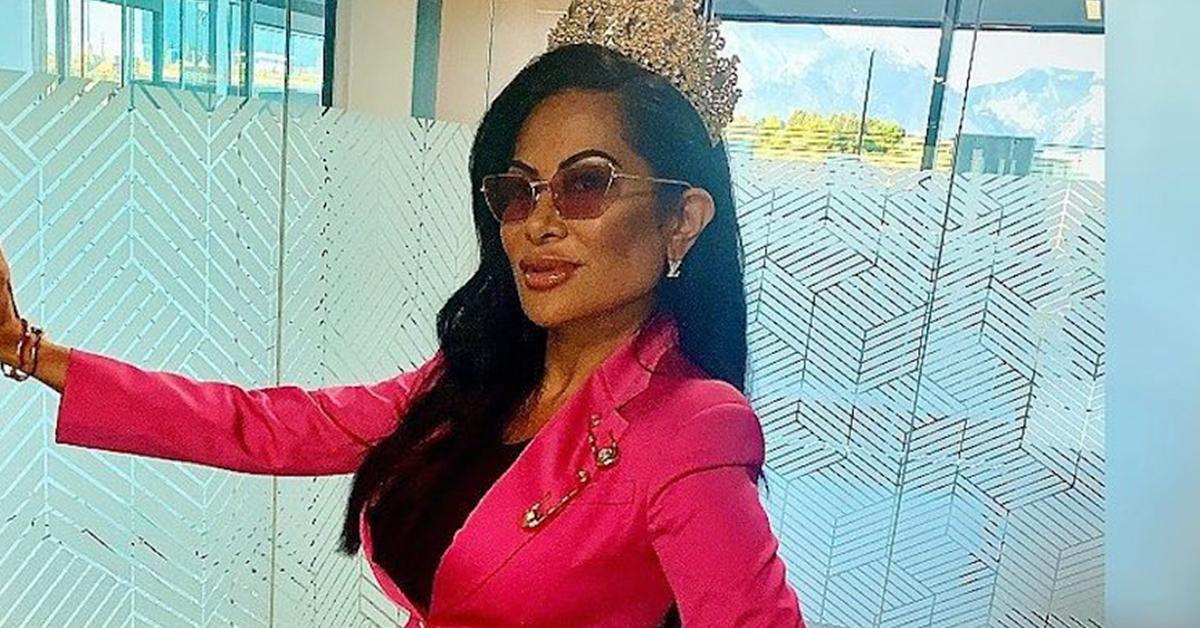 As RadarOnline.com previously reported, earlier this week, Shah and her personal assistant Stuart Smith were hit with charges relating to wire fraud and money laundering.
New York prosecutors filed the indictment against the reality star accusing her of screwing over hundreds of "victims" in a long-running scam. The court documents claim Shah's scheme preyed on the elderly.
Reportedly, the gist of the alleged con involved Shah's company creating a bunch of websites that were offering fake services. The purpose of the websites was to generate leads. Shah is accused of taking those lists of leads to telemarket companies and selling them. It is legal to sell legitimacy complied lead lists. However, it's not legal to trick people with fake websites that were set up to deceive.
Article continues below advertisement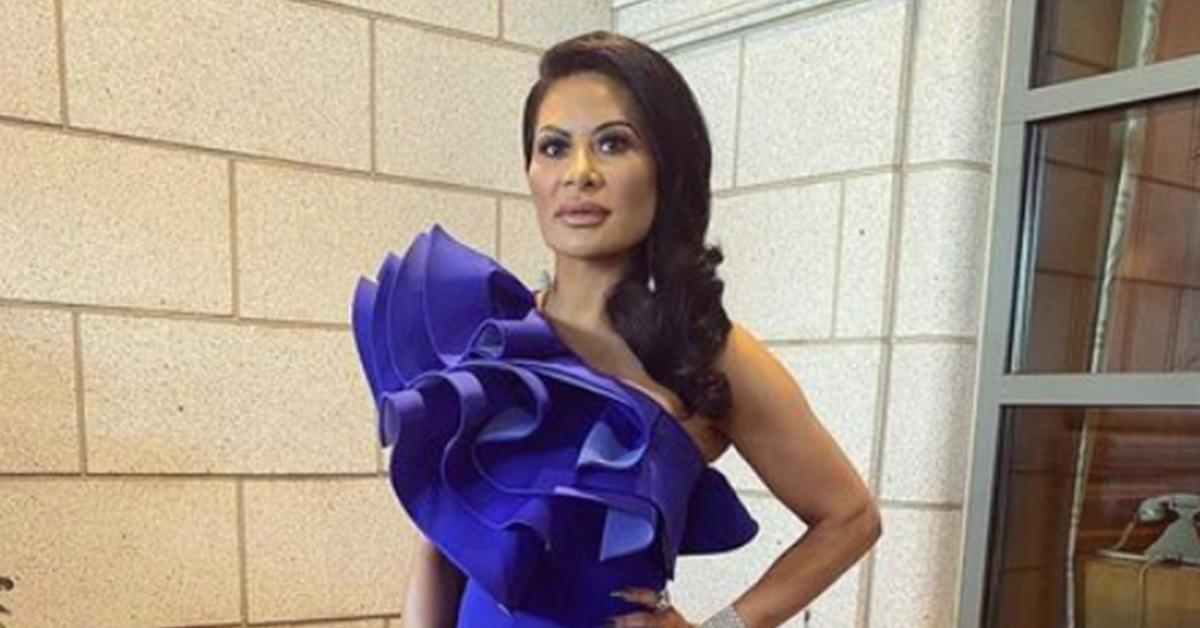 Shah reportedly sold those lists to third parties whom she knew would screw over the "victims." The reality star allegedly was paid a cut of the money the telemarketing company made off scamming the names.
The "RHOSLC" was released from prison after spending several hours in custody before seeing a judge. She was released without bond. The reality star was ordered to stay away from her victims and prohibited from taking out lines of credit. Shah is scheduled to appear for a hearing on Friday.
Days before the arrest, Shah wrote a heartfelt note to Smith for his birthday. The "RHOSLC" star wrote, "Some people come into your life for a reason...they are with you through the highs and lows, they are steadfast in their loyalty and love. There's NO ONE ELSE LIKE YOU! HAPPY BIRTHDAY to my STUCHAINZ! 🎉 Thank you for being by my side from Day #1. I love you and am so grateful for your friendship, loyalty, sacrifice, support, and unconditional love. Have a SHAHMAZING Birthday! 🙌🏾♥️ #stuchainz #therealmvp."
Shah has yet to comment on the criminal charges.