'Real Housewives Of Orange County' Star Gina Kirschenheiter Starts Filming With New Cast Members Who Were BFFs With Braunwyn Windham-Burke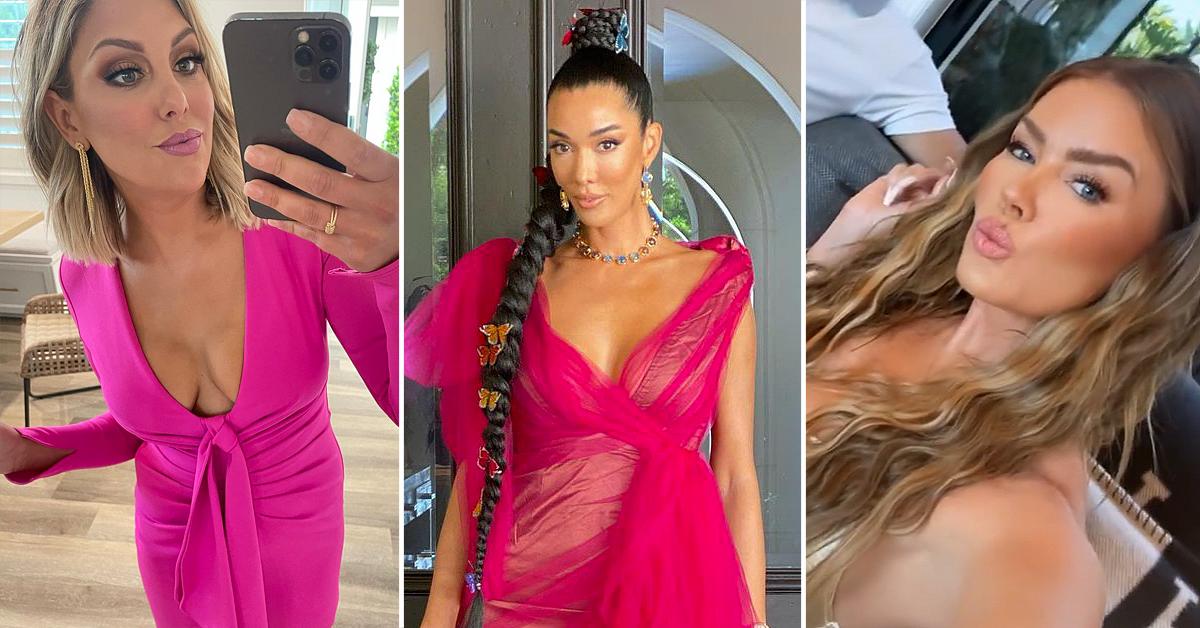 Former Real Housewives of Orange County star Braunwyn Windham-Burke's former close friends started filming the Bravo show this week only days after she was given her walking papers.
Article continues below advertisement
On Wednesday, longtime cast member Gina Kirschenheiter showed off a steamy mirror selfie rocking a tight pink dress. She captioned the post, "Off to meet some new friends!! Wish me luck! #rhoc #makenewfriendsbutkeeptheold."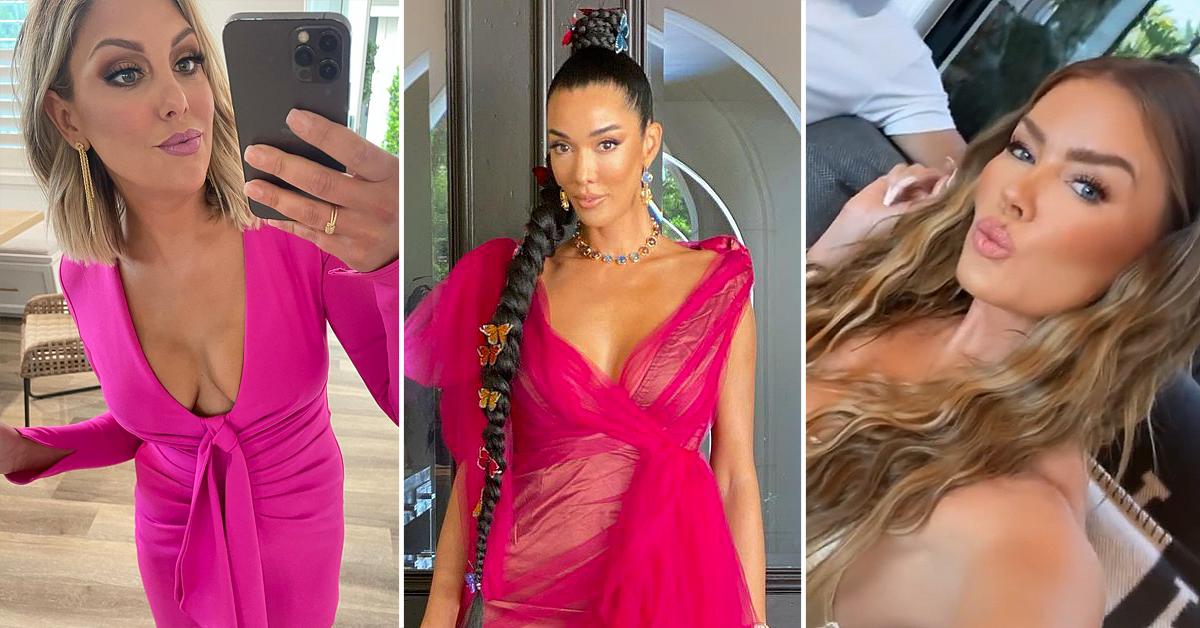 Article continues below advertisement
As Radar previously reported, producers decided to hire two of Braunwyn's friends to join the cast for season 16. They hired Noella Bergener, and Dr. Jen Armstrong, who were both close friends with the axed reality star.
The third new cast member is a woman named Nicole James.
Article continues below advertisement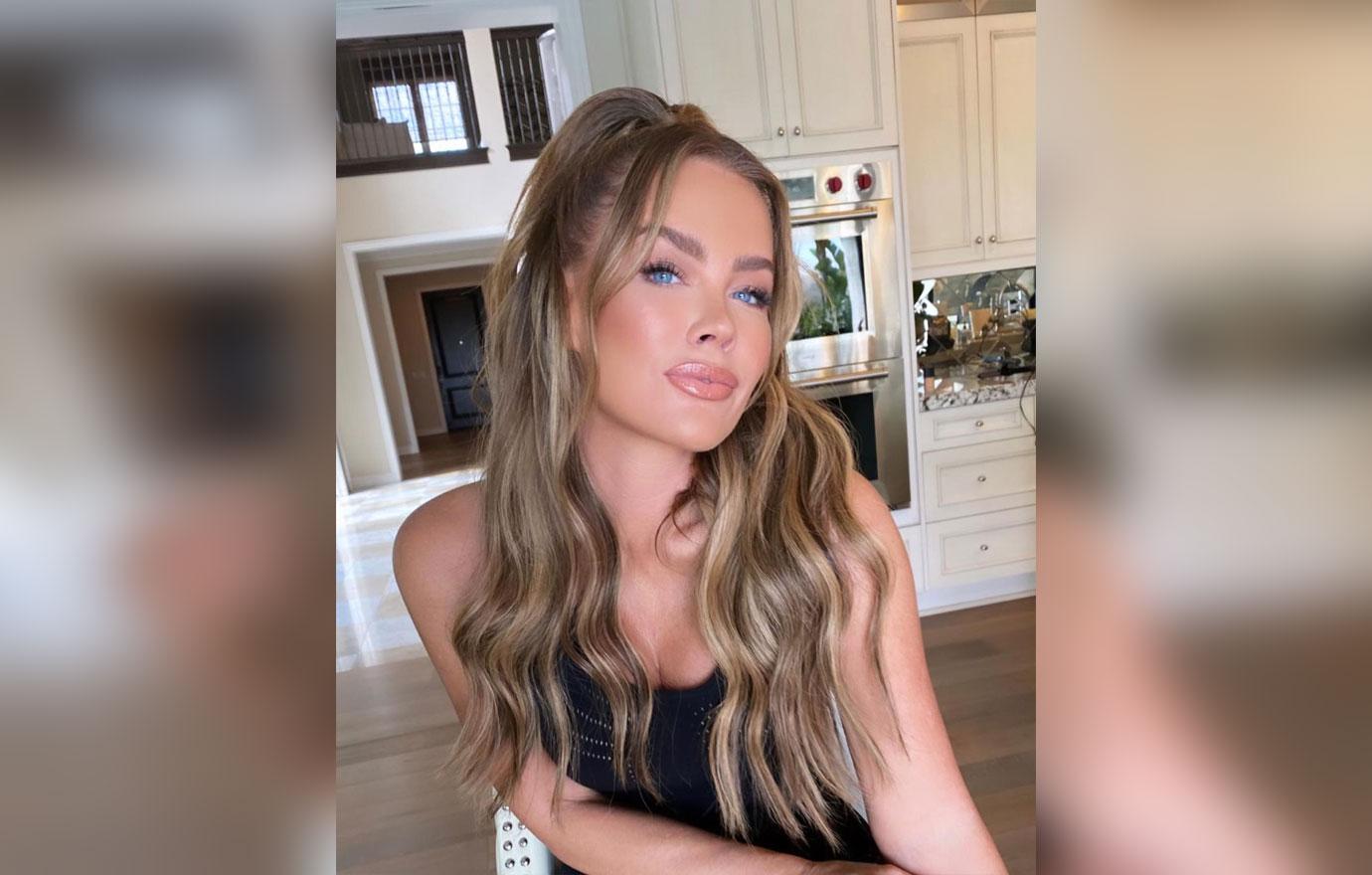 Noella and Nicole both shared photos on social media of them getting ready for their first night of filming. Noella started off her first day by hiring a glam squad to get her ready for the big day.
Article continues below advertisement
She looked stunning while rocking a tight pink dress that was a bit see-through. Nicole showed herself hanging with her husband at home right before heading out to film with Gina and Noella. She also appears to have hired a full makeup team to prep her.
Jen Armstrong did not post anything indicating she had started yet.
Article continues below advertisement
There is a lot riding on the casting decisions. Fans have been jumping ship after last season was like watching paint dry. The network listened to the complaints and fired Kelly Dodd, Elizabeth Vargas, and Braunwyn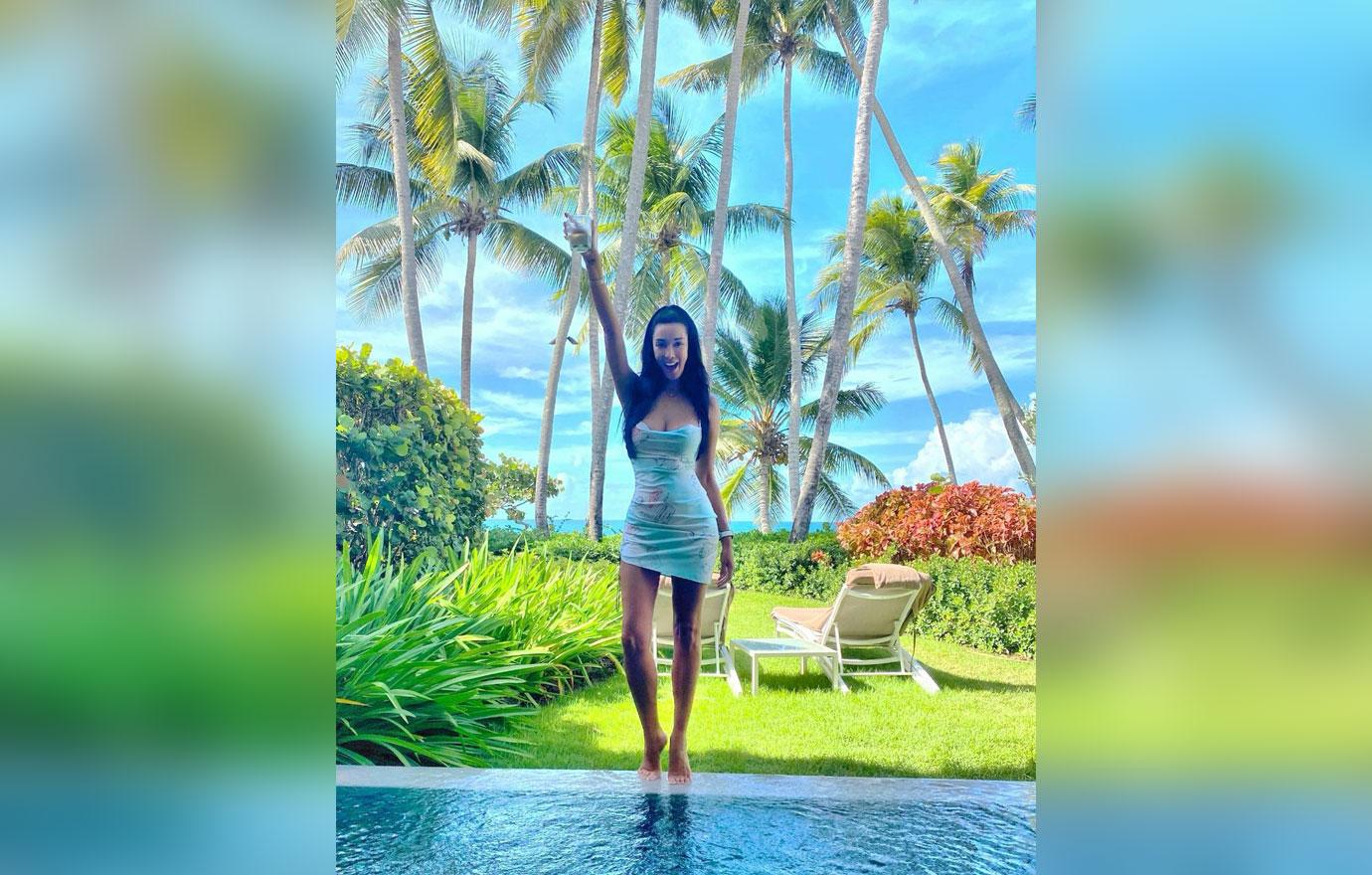 Article continues below advertisement
They decided to keep Gina, Shannon Beador, and Emily Simpson. They will also be bringing back fan-favorite Heather Dubrow.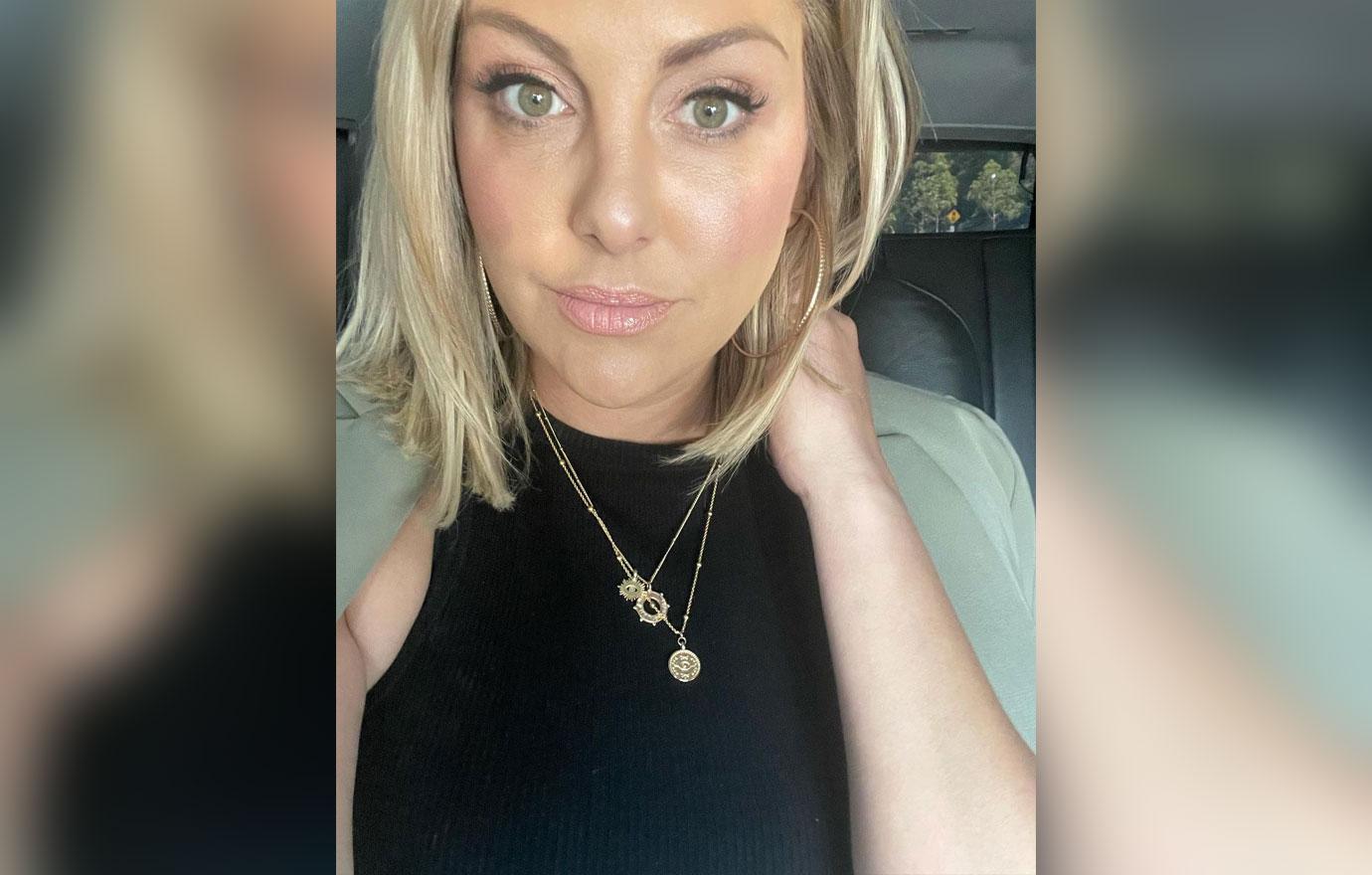 Article continues below advertisement
Following the decision, Braunwyn went off on social media about the producer's decision. She said she wanted nothing to do with the drama and was confused as to the reason for her being fired but her friends being brought on.
As Radar first reported, since her being fired, Braunwyn has been dealing with it. Earlier this month, the former RHOC star and her husband Sean were sued for eviction. Their landlord accuses them of owing $45,000 in back rent.
Article continues below advertisement
In a response filed by Sean, without the help of a lawyer, he demanded the case be dismissed. He admitted to owing money but said he was working on repaying the money.
In the suit, Sean also accused the landlord of ruining Braunwyn's reputation by filing the suit. The case is still pending in Orange County court.