Exclusive
'RHOC' Star Noella Bergener Rushes To Court After Being Hit With $450k Judgment, Blames Ex-Husband For Delay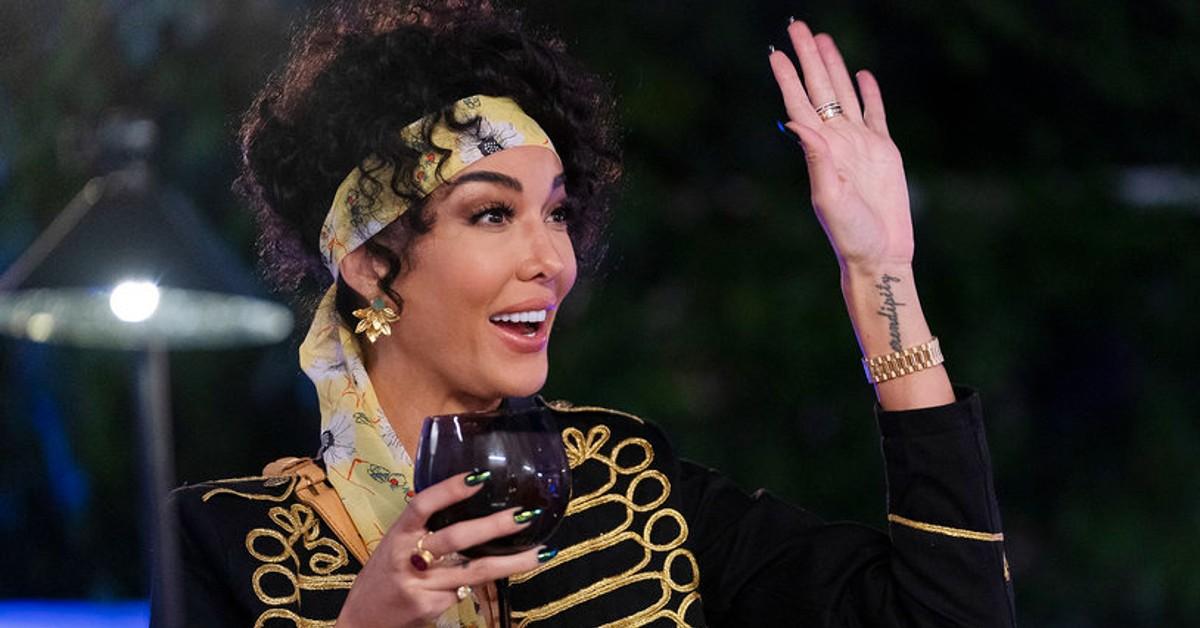 Real Housewives of Orange County star Noella Bergener ran to court to plead with a judge to throw out the massive judgment recently slapped against her; Radar has learned.
According to court documents obtained by RadarOnline.com, the 36-year-old Bravo star is fighting the $450k judgment entered against in the lawsuit brought by a debt collection company, Creditor's Adjustment Bureau.
Article continues below advertisement
As RadarOnline.com first reported, back in April, the company had been assigned debt Noella owed to her former divorce attorney.
The court documents revealed Noella hired the law firm Fried and Goldsman to help her handle a 2014 paternity battle with the father of her daughter. The court battle lasted for years, and Noella racked up quite the bill.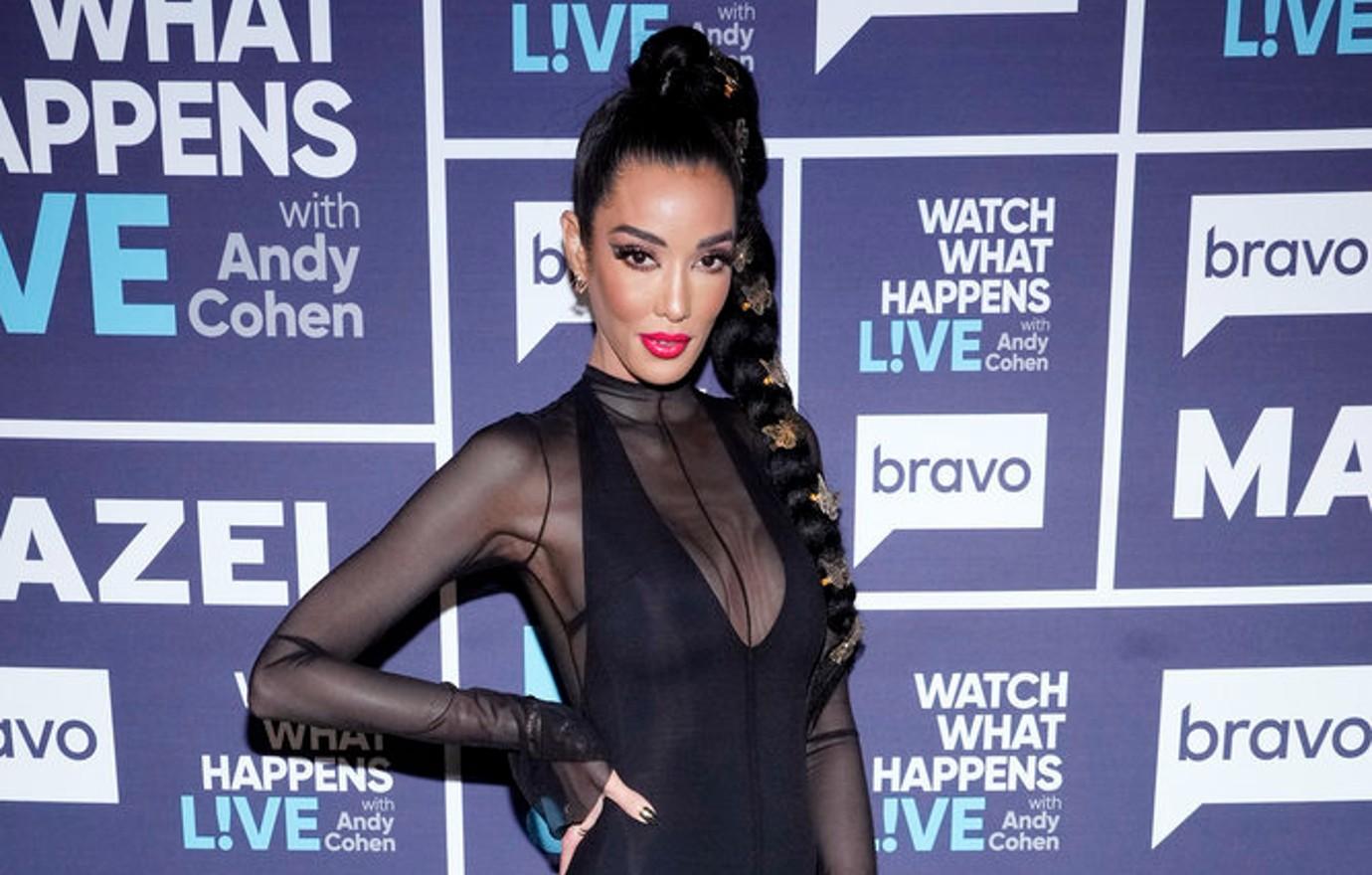 Article continues below advertisement
After the case was settled, the firm said Noella failed to pay them a total of $293k. The lawsuit demanded the entire unpaid balance plus $116k in interest and an additional $5k in other fees.
Sources close to Noella told Radar she believed her first baby daddy was responsible for the bill per their divorce settlement. An insider close to her said she felt the suit were "unfounded."
Creditor's Adjustment said they served an individual at Noella's home in Orange County. However, in her new filing, she said that never happened and she wasn't aware of the lawsuit.
As for her excuse, she said her husband James abruptly moved out of their family home and filed for divorce in July 2021. She said he then moved to Puerto Rico.
Article continues below advertisement
Noella said the process server said they served a 38-year-old white woman with a heigh of 5'11. She said that doesn't match the description for anyone who lives at her home.
Further, she said James "engaged in mail forwarding services to divert some of the mail from the Residence to James' office or some other residential address for James."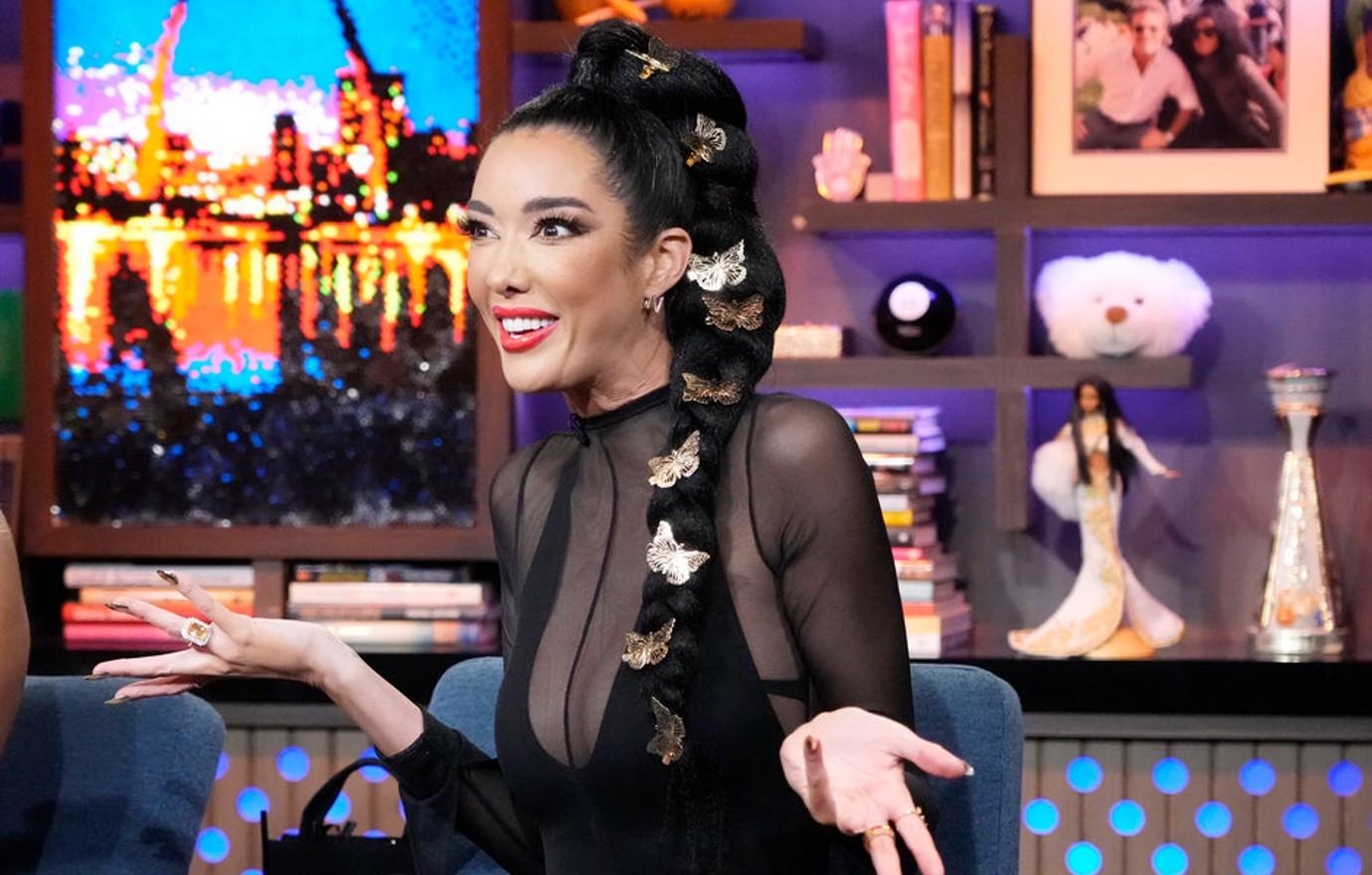 Article continues below advertisement
Noella demands the judgment be thrown out and the court allow her time to respond to the original complaint.
Noella has more than just the lawsuit to worry about now. As RadarOnline.com first reported, producers have decided to demote the star from main cast member to "friend" of the cast for season 17.
We're told Tamra Judge and Alexis Bellino are both currently in talks to return for another go. However, fan favorite Vicki Gunvalson will not be asked back despite fans pleading for her to come back.
Noella's ex-husband James has his own financial issues as RadarOnline.com first reported. The well-known personal injury lawyer was hit with multiple tax liens totaling $5.8 million.