Exclusive
'RHOC' Star Noella Bergener Ordered To Pay $450k After Blowing Off Court Battle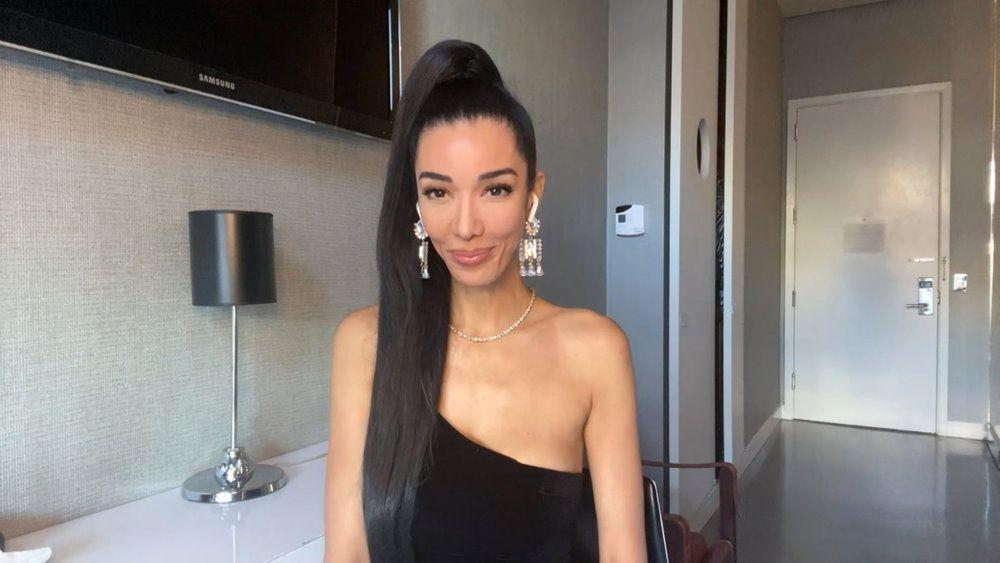 Real Housewives of Orange County star Noella Bergener has been hit with a massive judgment after blowing off a legal dispute for months.
According to court documents obtained by Radar, last week, an Orange County Superior Court judge granted a motion brought by Creditor's Adjustment Bureau, Inc.
Article continues below advertisement
As we first reported, the company sued the 36-year-old Bravo star over an alleged debt she owed to a law firm Fried and Goldsman.
Noella reportedly hired the firm to help her handle a 2014 paternity battle over her daughter. The court battle dragged out for years.
The original unpaid balance was $293k but the creditor company demanded $116k in interest plus an additional $5k for other fees.
The suit was filed in October and the firm said they served Noella with legal papers weeks later.
Article continues below advertisement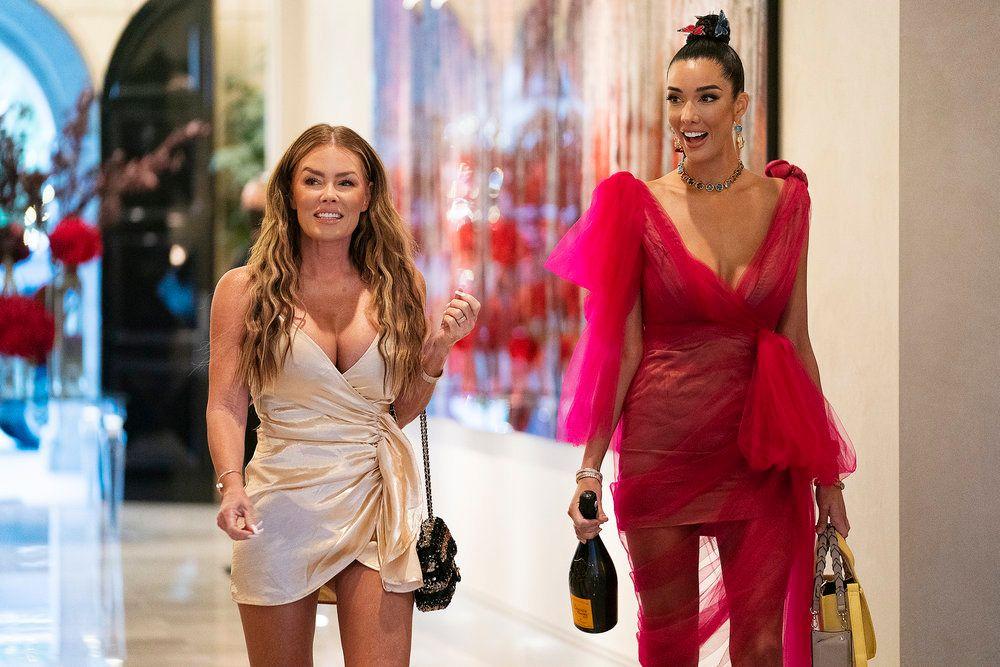 However, the Bravo star never bothered to show up to court. Sources close to the RHOC star said she believed her ex was on the hook for the bill — NOT her.
An insider told RadarOnline.com that Noella felt the allegations in the complaint were "unfounded." Despite her belief she never hired a lawyer to deal with the case.
Article continues below advertisement
Aside from the $415k bill, Noella has to still deal with her bitter divorce from well-known Orange County personal injury lawyer James.
The two were married for 1 year before they both rushed to court. Noella filed her case days after RadarOnline.com broke the story of James' massive tax debt.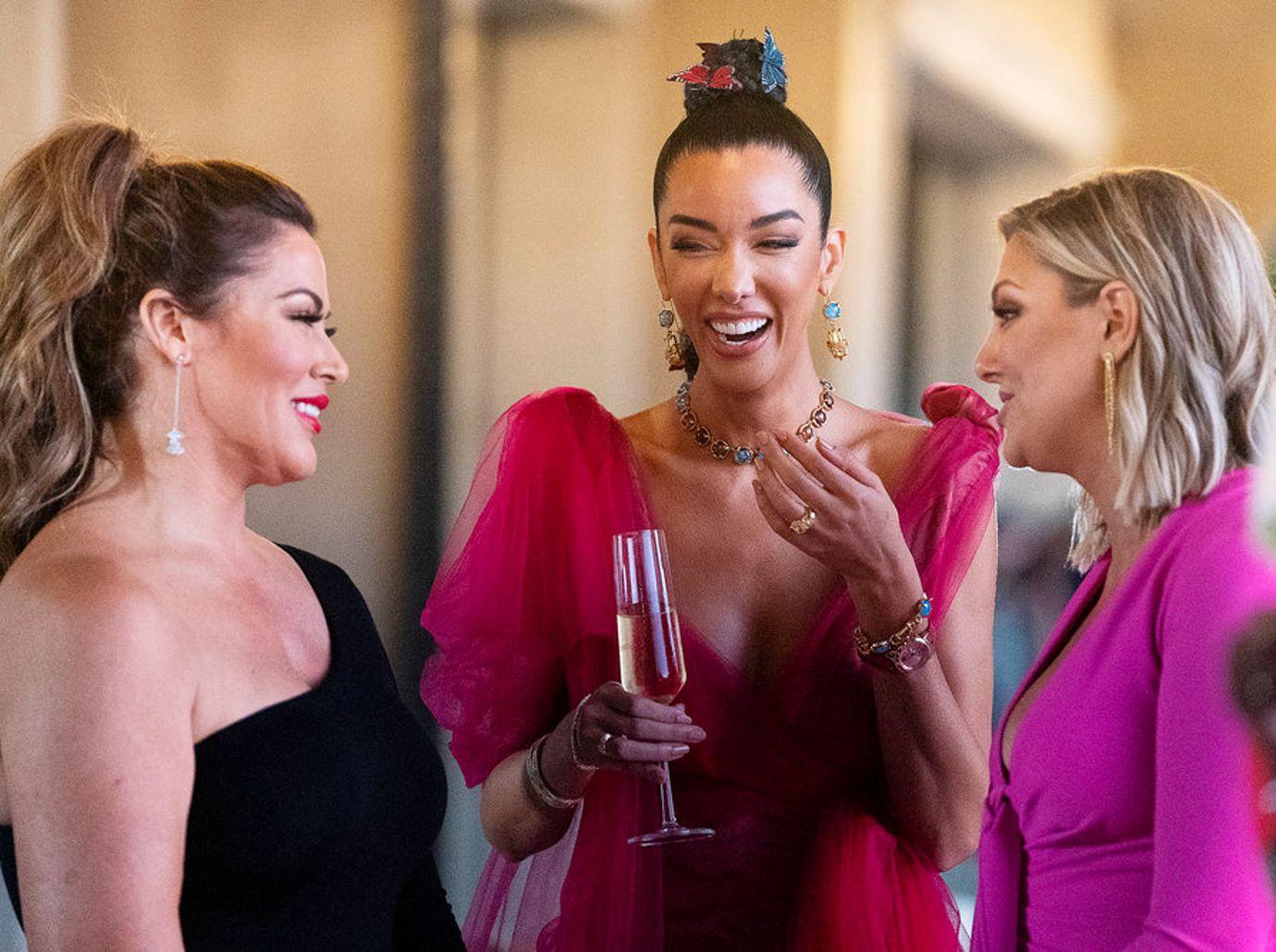 Article continues below advertisement
James is accused of owing $5.8 million in back taxes to the IRS and the state of California. The federal tax lien was filed on June 3, 2021 — accusing James of owing taxes for the years 2018 and 2019. Uncle Sam claims to be owed $1,878,438 for 2018 and $2,166,680 for 2019.
The State of California filed a separate lien accusing James of owing $1,851,225.04 for 2018 and 2019. The grand total for his tax debt comes to $5,896,343.04.
James filed his divorce petition in Puerto Rico.
Weeks later, Noella accused him of leaving her and their son without funds to keep paying their bills. James denied the claims saying he did not abandon them and would always care for his child. The battle is still raging on in Orange County Superior Court.