Exclusive
Noella Bergener's Mom Serves 'RHOC' Star's Estranged Husband James With Divorce Papers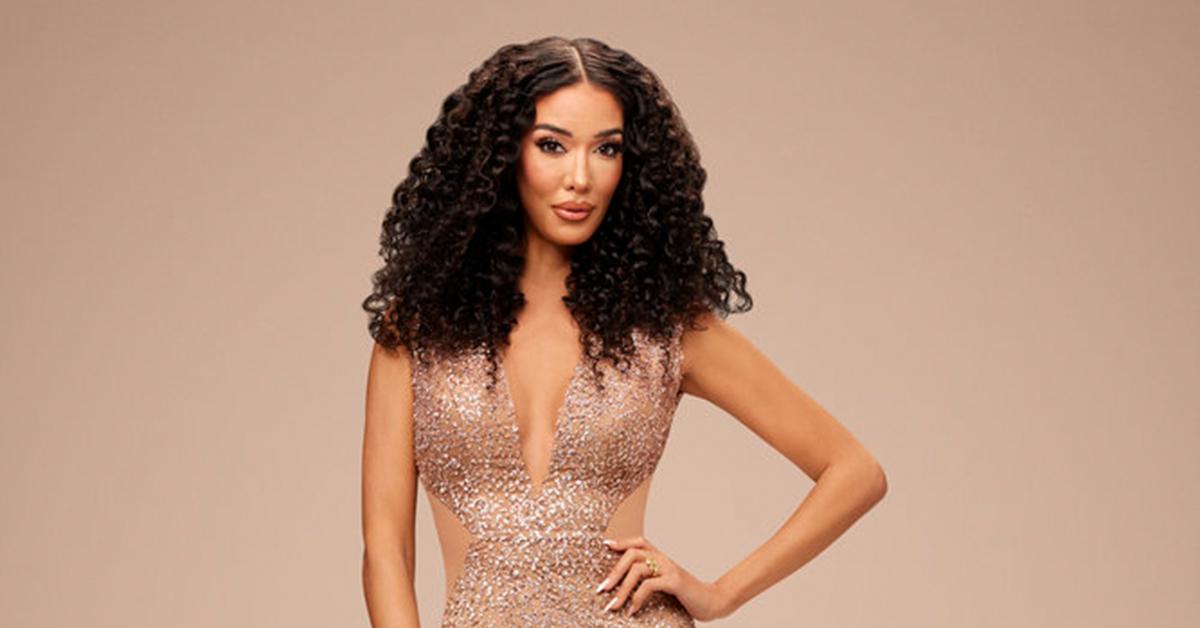 Real Housewives of Orange County star Noella Bergener's mom served the reality star's estranged husband James with legal papers.
According to court documents obtained by RadarOnline.com, the 36-year-old Bravo star has informed the judge presiding over her divorce of the service.
Article continues below advertisement
The document states James showed up at Noella's mother Nancy Noel's home on March 27. The personal injury lawyer was then handed the RHOC star's divorce paperwork.
Noella filed for legal separation back in August 2021 — days after RadarOnline.com broke that James is accused of owing $5.8 million in back taxes.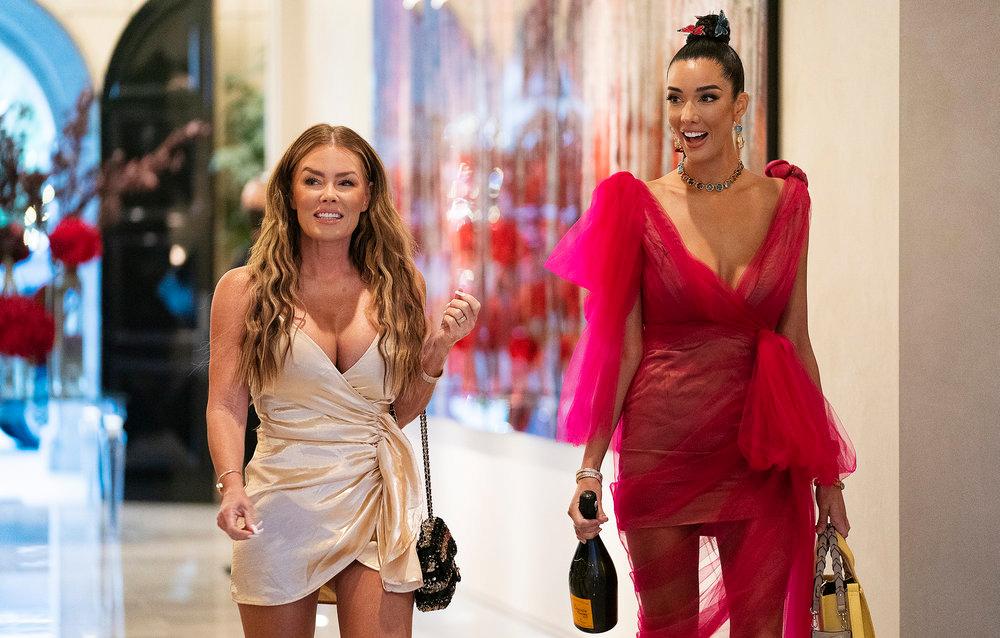 Article continues below advertisement
The IRS accuses James of owing $1,878,438 for 2018 and $2,166,680 for 2019. The State of California says its owed $1,851,225.04 owed for 2018 and 2019.
Her petition listed the date of marriage as of June 28, 2020, and the date of separation is "to be determined."
She cited "irreconcilable differences" as the reason for the split. Noella is seeking primary legal and physical custody of their 2-year-old son with James only being awarded visitation.
Her petition revealed she is also seeking spousal support from the well-known attorney. In November, Noella amended her filing to seek a divorce instead of a legal separation.
Article continues below advertisement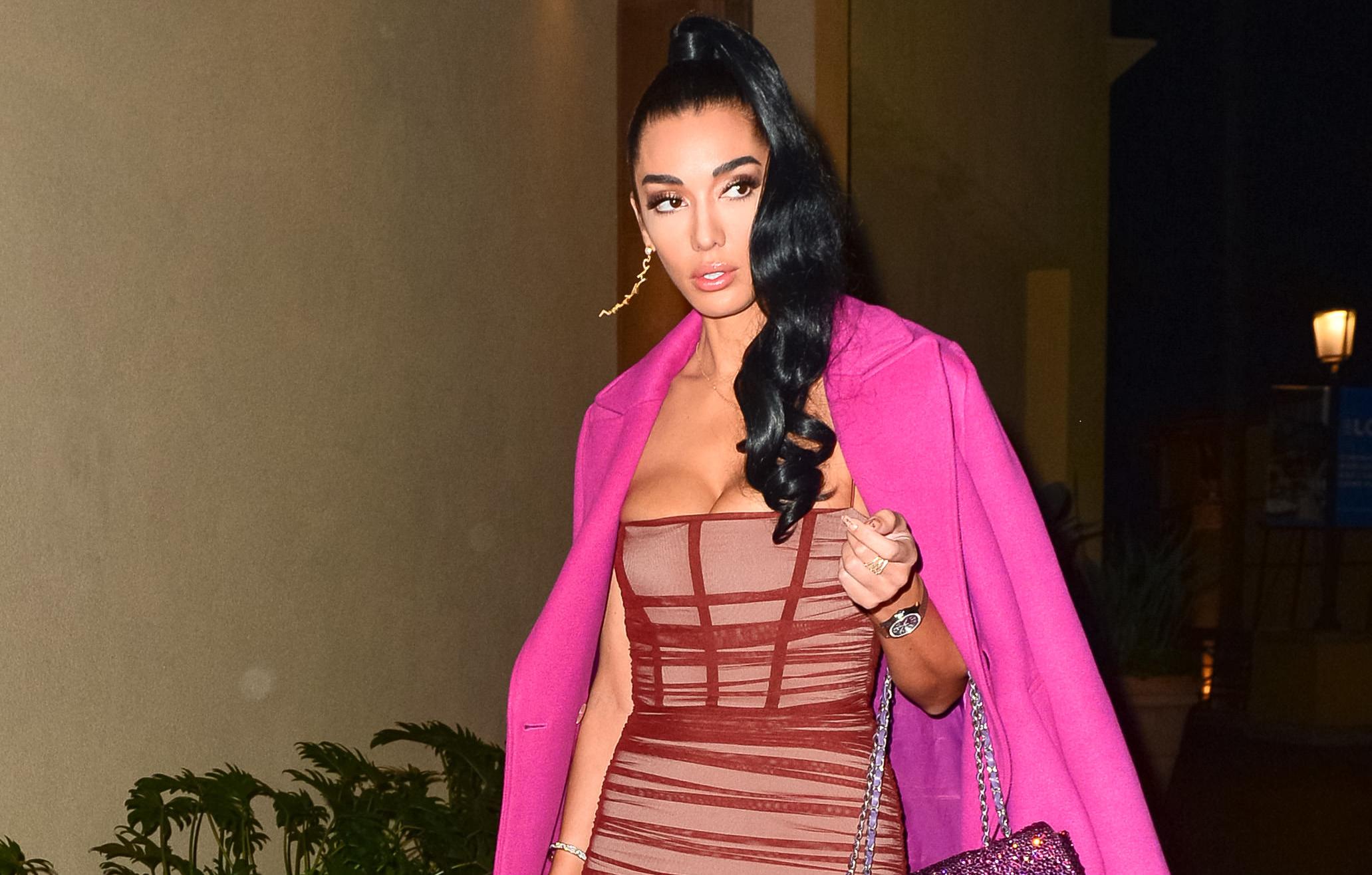 Noella's split has played out throughout the current season. She has dragged her ex throughout claiming he blindsided her when he left.
Previously, she claimed he had stopped making payments on the Orange County mansion they once shared. She told followers she feared being evicted at any moment.
Article continues below advertisement
"To this date, James has not visited our son or giving me any explanation for his departure. He has fled the state to evade service," she wrote in December. "My cards are still shut off, he hasn't paid a dime in support, he stopped paying for our home and is currently holding up our divorce unless I sign a statement saying that I lied about him, his business partner, and his brand."
James fought back against the allegations. He released a fiery video accusing his ex of being hungry for fame and willing to say anything for headlines.
He denied not supporting his ex or their son. James filed for divorce from Noella in Puerto Rico but it appears the Bravo star is still moving her case in the US forward.