'Real Housewives Of Salt Lake City' Star Jen Shah Parties With Drag Queens Days After Asking Court To Dismiss Wire Fraud Charges
Bravo star Jen Shah is living her best life during celebrating Pride month after a Utah gay bar, despite facing decades behind bars.
Over the weekend, paparazzi caught the Real Housewives of Salt Lake City star leaving a drag queen brunch at Leatherheads Sports Bar & Grill in Draper, Utah.
Article continues below advertisement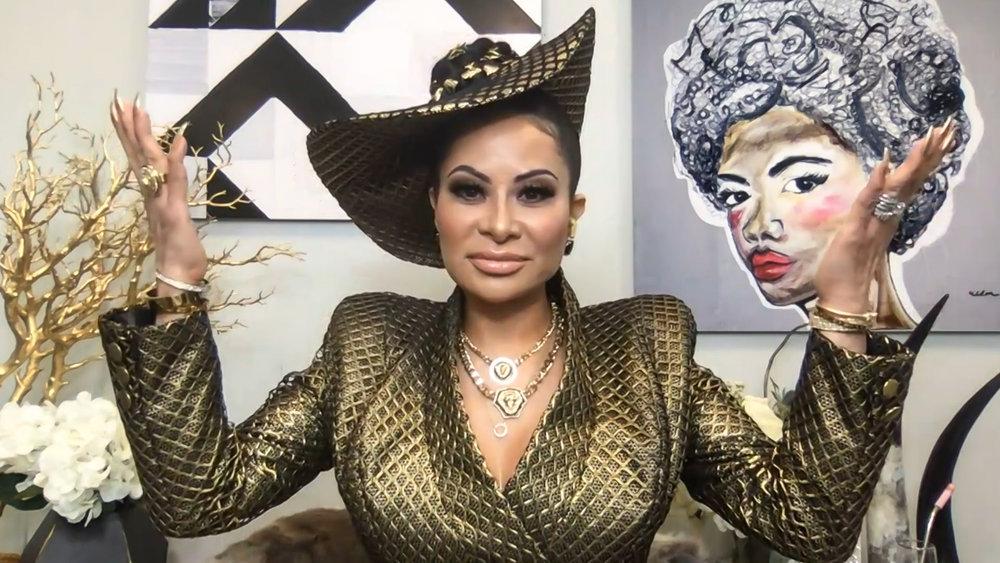 In photos, the reality star is seen exiting the bar with a man who appears to be a security guard. She rocked a pantsuit and made sure not to forget her expensive diamond-encrusted necklace.
Article continues below advertisement
The flossy bling is an interesting choice for someone accused of netting $5 million from a massive telemarketing scheme. Prosecutors believe she helped find elderly victims to defraud. They say she put together the lists of "leads" for telemarketing companies. The company would then call the individual and scam them out of money,
In the indictment, Shah and her personal assistant Stuart Smith are accused of making a ton of money off the alleged scam. They are both facing federal charges relating to wire fraud and money laundering.
Article continues below advertisement
In response, Shah pleaded not guilty to all charges. She maintains all her actions were legal and accuses the government of presenting a "bare-bone" case against her.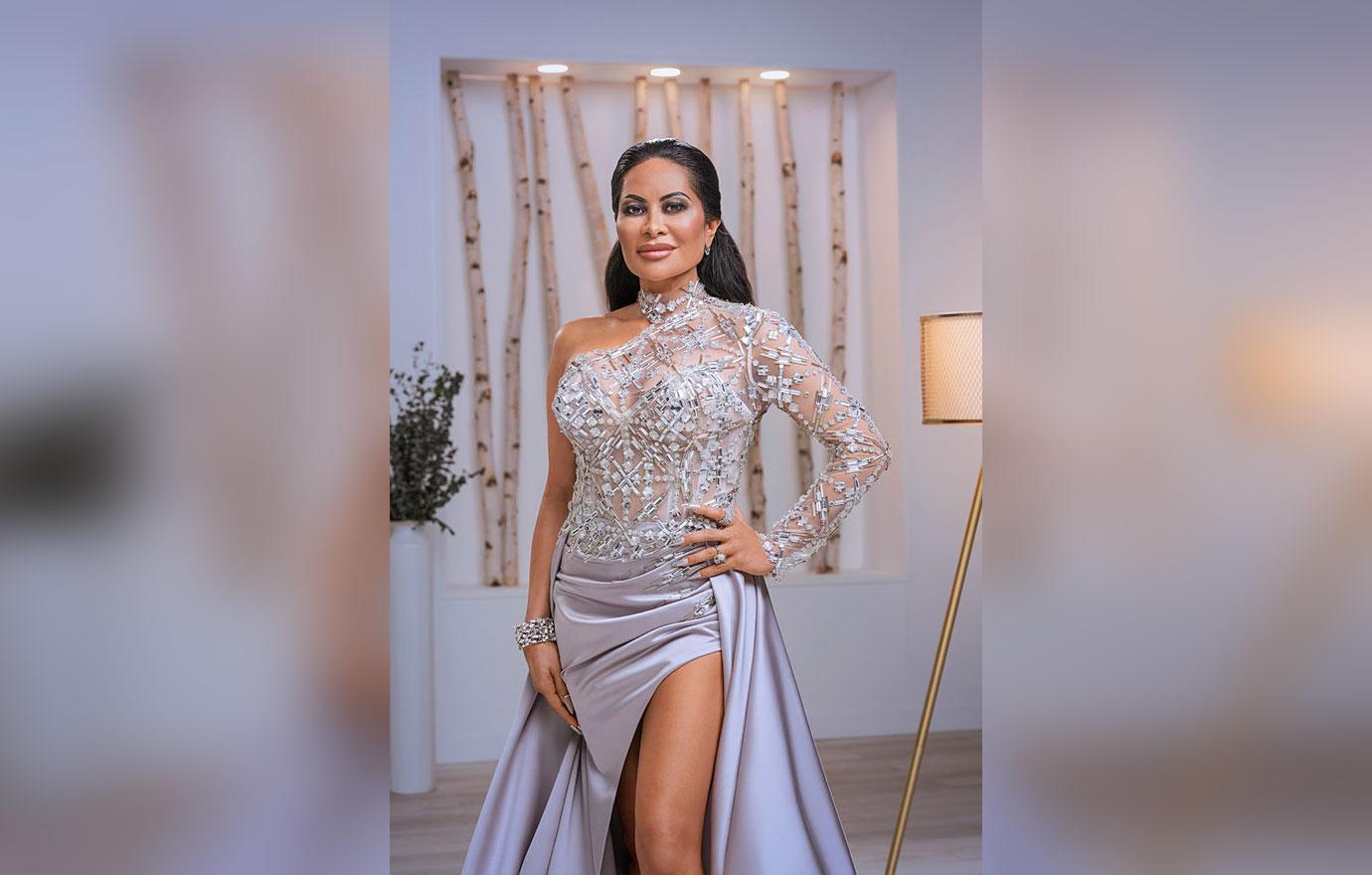 Article continues below advertisement
The reality star's lawyers have also requested a special hearing on an issue with the Detective who interviewed Shah following her arrest. They believe he failed to follow proper procedures during the interrogation process and mislead their client into revealing certain information.
Her lawyer wrote, "At the time she waived her rights, Ms. Shah was in a very vulnerable emotional state due to the combination of strange phone calls she received the morning of her arrest and her history with a convicted felon who had victimized her in New York."
Article continues below advertisement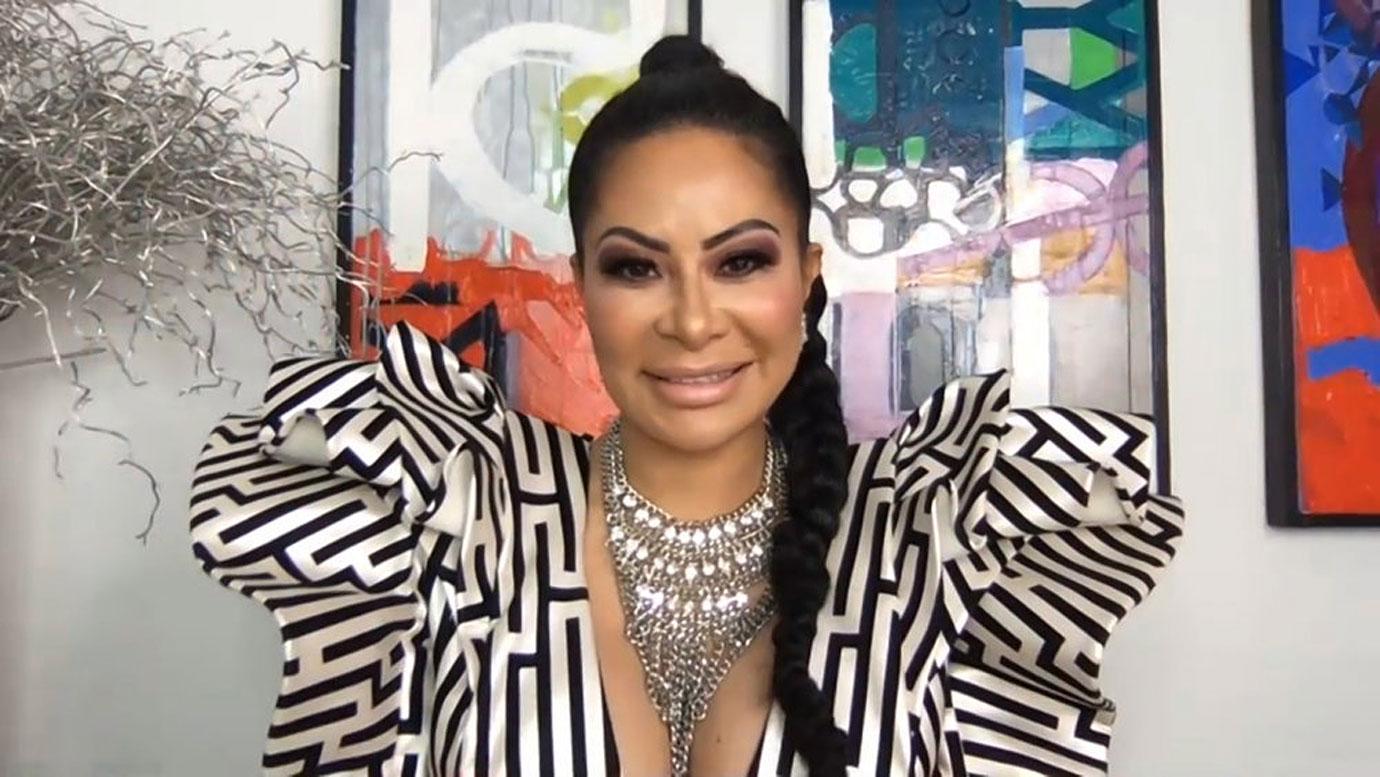 He says the Detective tricked her into talking and failed to allow Shah to read her rights. She accuses the officer of using "deception and trickery."
As a result, she wants all statements she made to police following her being taken into custody suppressed and for them to not be allowed as evidence in her trial.