GoFundMe Seeking $2.5 Million For 'Real Housewives Of Salt Lake City' Star Jen Shah's Legal Fees Taken Down After Bravo Fans Report Campaign
Article continues below advertisement
Over the weekend, Shah's cousin started a campaign to raise $2.5 million to pay for the Bravo star's legal fees. At the moment, she is facing federal fraud charges for her role in a long-running telemarketing scam. She entered a plea of not guilty and denies wrongdoing.
Prosecutors say Shah helped screw over the elderly. The scheme included the reality star complying list of leads that she sold to telemarketing companies.
Article continues below advertisement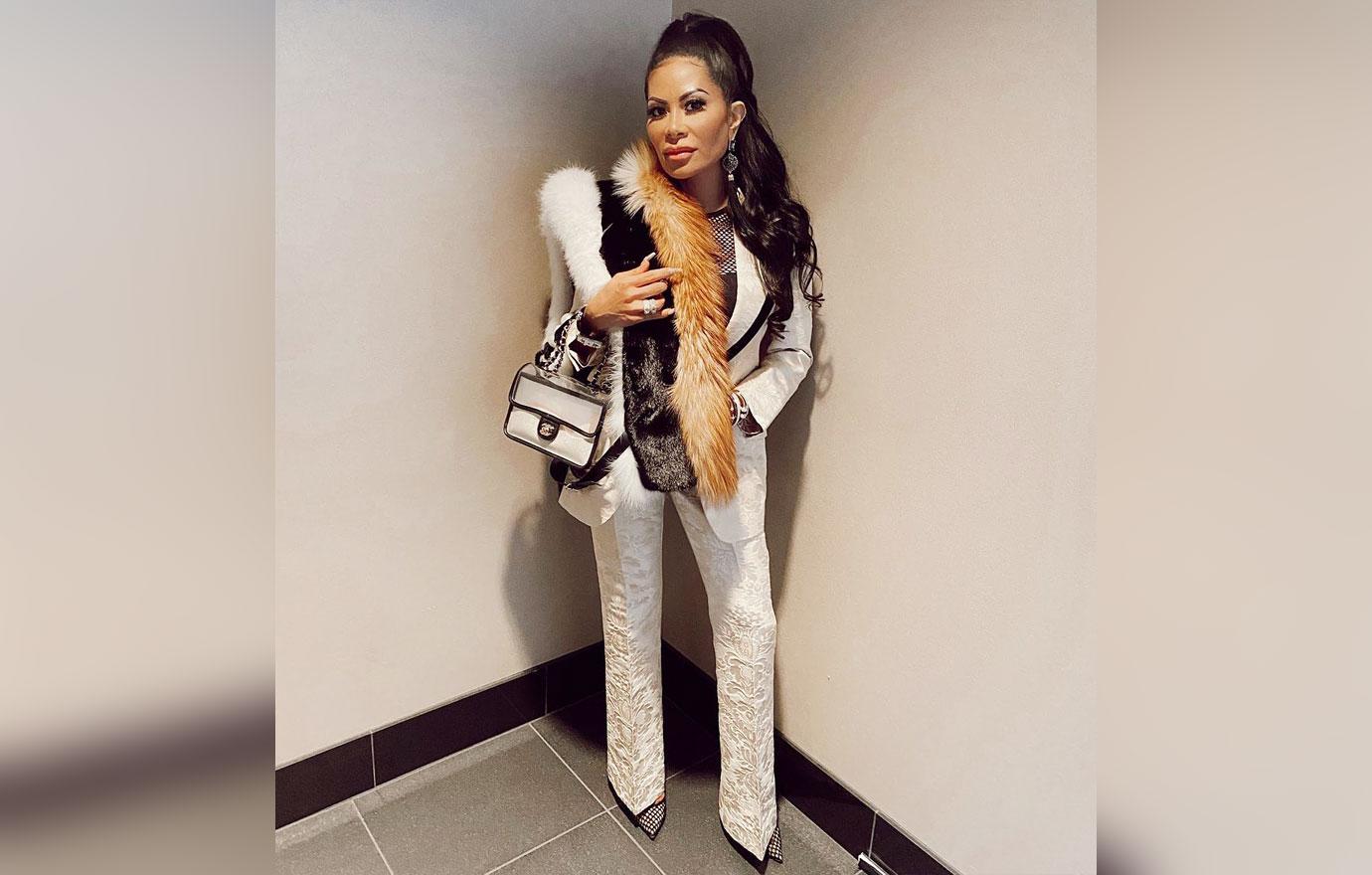 She reportedly knew the company was going to defraud the people on the list and received a cut of the illegal profits. In court documents, the government says there are over a hundred victims involved.
Article continues below advertisement
Shah, who has resumed filming season two of RHOSLC, hasn't spoken in detail about the charges against her. Instead, she has focused on posting #TeamShah and calling out her "haters."
It seems the case is costing the reality star quite a bit of money. Her cousin claims Shah and her husband have already spent hundreds of thousands on her lawyers.
Article continues below advertisement
"In seven weeks, Jen and her family have spent over $138,000 in legal fees and costs. My family is asking for your help for Jen and the Shah family," he wrote.
Article continues below advertisement
Shah's family member added, "I am asking you to please help her and her family as they have helped so many of us. Jen needs the financial sustainability to present her case and evidence so that she does not become one of the 10,000 people that are wrongfully convicted."
Real Housewives fans were not pleased with the GoFundMe account. Many found it to be in bad taste and others pointed out it was in violation of the rules. On social media, fans said they had reported the account and encouraged others to do the same.
Article continues below advertisement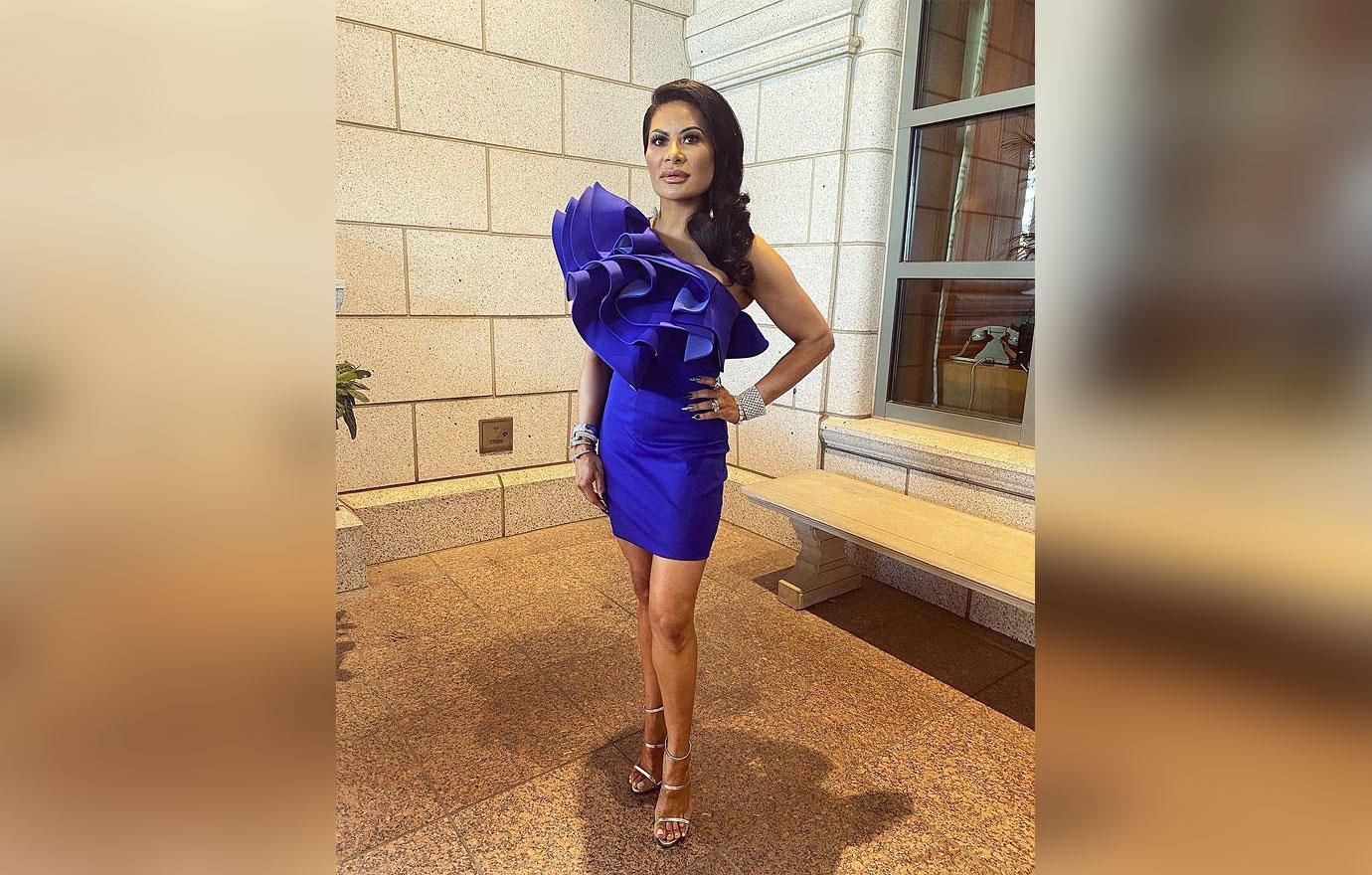 Within hours, the campaign was taken down by GoFundMe.
Article continues below advertisement
The campaign does seem to be in violation of one of GoFundMe's rules. It states the website can not be used to raise money, "for the legal defense of alleged crimes associated with hate, violence, harassment, bullying, discrimination, terrorism, or intolerance of any kind relating to race, ethnicity, national origin, religious affiliation, sexual orientation, sex, gender, gender identity, gender expression, serious disabilities or diseases, financial crimes or crimes of deception;
Shah has yet to comment on the development.