'Real Housewives Of Salt Lake City' Star Jen Shah Accuses Detective Of Tricking Her Into Talking Following Arrest For Alleged Wire Fraud
Real Housewives of Salt Lake City star Jen Shah is accusing the detective who questioned her following her arrest of using deception to get her to spill and wants her statements thrown out as evidence.
Article continues below advertisement
According to court documents obtained by RadarOnline.com, the Bravo star's lawyers are moving to dismiss the wire fraud charge against her. The legal team also questions the tactics used by law enforcement following their client being taken into custody.
Shah is asking for all statements she made to police following her March 30 arrest to be suppressed. She claims the arresting officer made misrepresentations to her.
Article continues below advertisement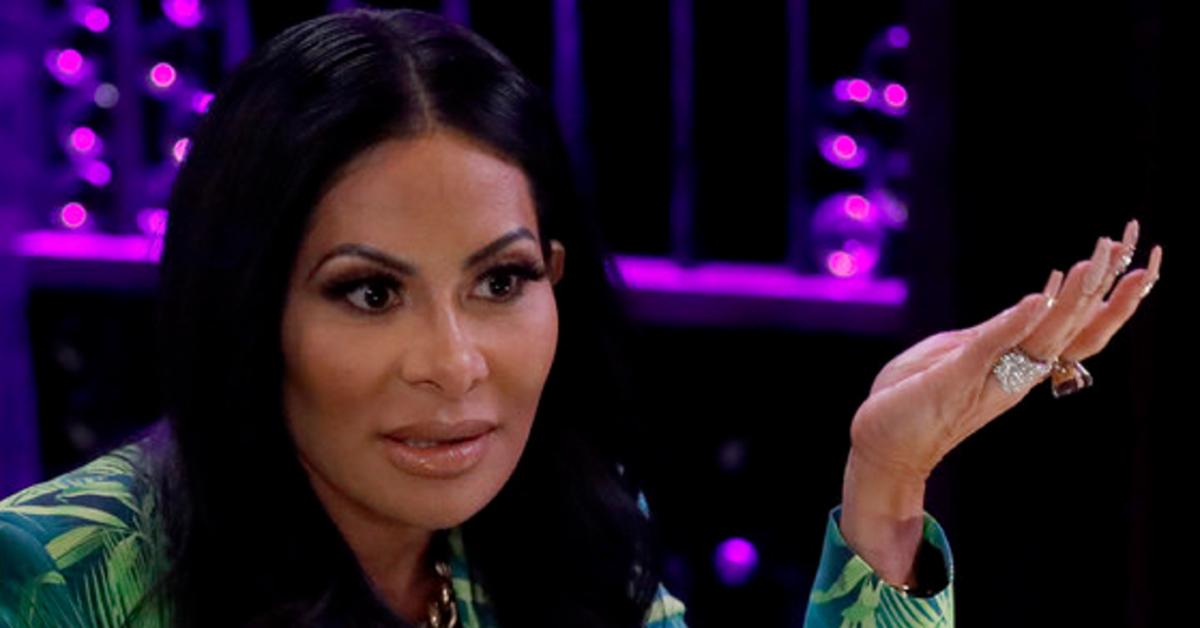 Her lawyers say Shah waived her rights when being questioned by Detective Christopher Bastos but only did so because she was in a "vulnerable state." Bastos works in the Criminal Enterprise Division with the New York Police Department.
Article continues below advertisement
"At the time she waived her rights, Ms. Shah was in a very vulnerable emotional state due to the combination of strange phone calls she received the morning of her arrest and her history with a convicted felon who had victimized her in New York," the reality star's lawyer claims.
He claims this, "caused her will to be overborne easily by Det. Bastos and several affirmative misrepresentations he made in order to secure a waiver of rights."
Article continues below advertisement
On the day of her arrest, Shah was filming Real Housewives of Salt Lake City. On her way to the filming, she claims to have received a call from an unknown number who. "said that her husband had told this unknown person to call her. The unknown caller told Ms. Shah that she should return home."
Shah tried to call her husband, but he did not pick up. She started to freak out before receiving a call from Det. Christopher Bastos of the NYPD. He asked her to pull over and cops surrounded her car.
Article continues below advertisement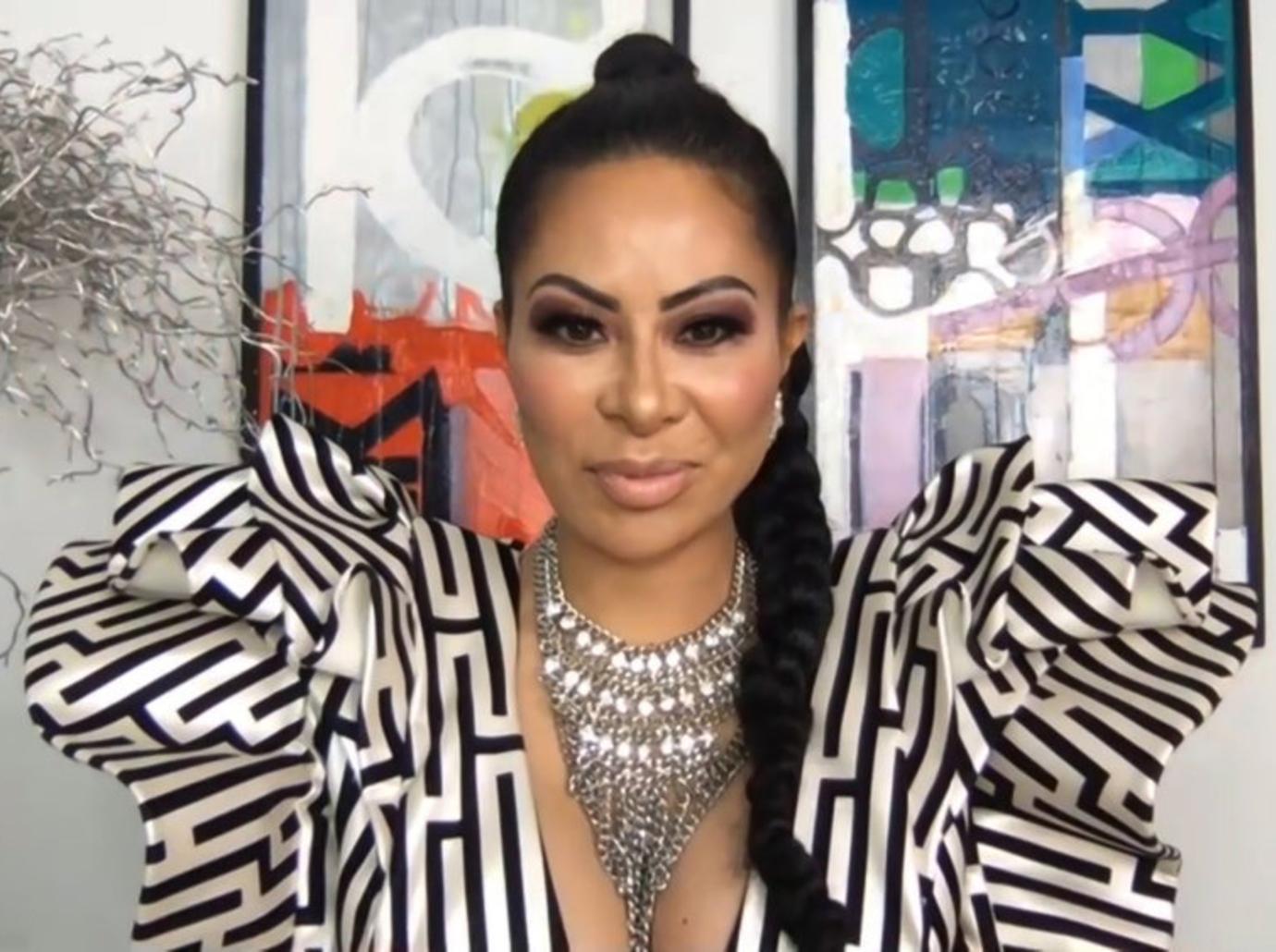 "Ms. Shah was at this point incredibly confused and emotionally off-balance from the strange series of events, and believed she might have been the victim of a false identification," her lawyer told the court.
Article continues below advertisement
The reality star claims she kept asking where she was going but Bastos wouldn't provide details. Shah was taken into custody at ICE headquarters.
Shah says Bastos read the Miranda warnings from a printed paper and handed her a copy as well. However, she says while she heard the words Bastos said couldn't read the paper. Her lawyer says, "Ms. Shah's contact lenses, which were in her eyes, were dry, and she did not have her reading glasses, so her vision was blurry and she was unable to read the paper in front of her."
Article continues below advertisement
"Even while being read her rights, Ms. Shah did not know what was going on, and still thought it might be a potential misidentification," he claims. Shah claims to have signed the paper without seeing it. She accuses the Detective used "deception and trickery" to get her to waive her rights.
She wants a hearing on the matter to discuss the government's tactics. As RadarOnline.com previously reported, Shah is currently facing federal criminal charges related to an alleged long-running telemarketing scheme. Federal agents arrested the reality star and her assistant Stuart Smith for their role in the scam.
Article continues below advertisement
The allegations are a bit complex. In the indictment, prosecutors claim Shah and Smith were responsible for coming up with lists of "leads" for the telemarketing companies, who would turn around and scam the people on the list.
The government claims Shah would get a kick back from the telemarketing companies on the money defrauded from the victims. Shah pleaded not guilty to the charges of wire fraud and money laundering.
Article continues below advertisement
She is facing 50 years in prison if convicted. Recently, lawyers representing the Bravo star asked for the wire fraud charges to be dismissed claiming the government's indictment lacked specific details.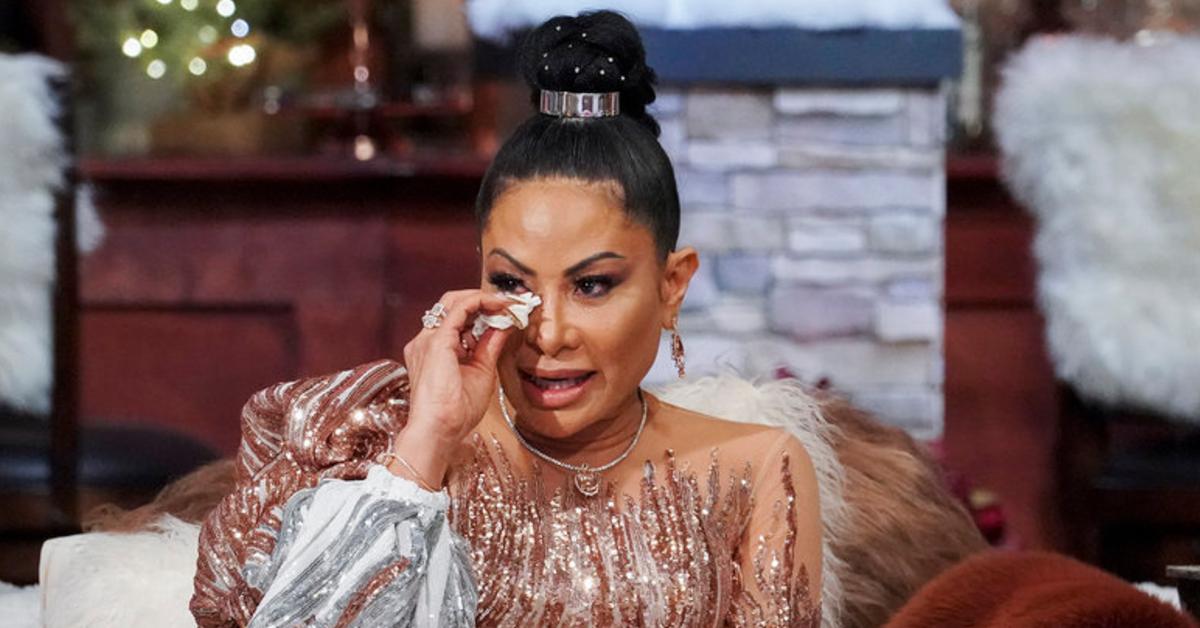 Article continues below advertisement
She said they failed to provide dates or the alleged crimes or anything substantial in regard to her role in the alleged scheme. Shah is asking the court to order the prosecutors to hand over details immediately.
Otherwise, she claims her lawyers are unable to build a defense. In court documents, her lawyers also revealed federal agents executed two warrants for Shah's cell phone and email.
They claim the Det. Christopher Bastos of the New York Police Department made false statements in the application which helped him get a judge to sign off on it. She says all evidence they recovered from her cell phone and emails should be suppressed.