'Real Housewives Of Salt Lake City' Star Jen Shah's Family Launches GoFundMe Asking For $2.5 Million To Cover Legal Fees, Only Receives $255 Dollars So Far
The family of Real Housewives of Salt Lake City star Jen Shah has launched a GoFundMe to help pay her lawyer to fight off federal fraud charges.
Bravo fans are losing their mind after Shah's cousin started the campaign which claims the reality star is drowning in bills.
Article continues below advertisement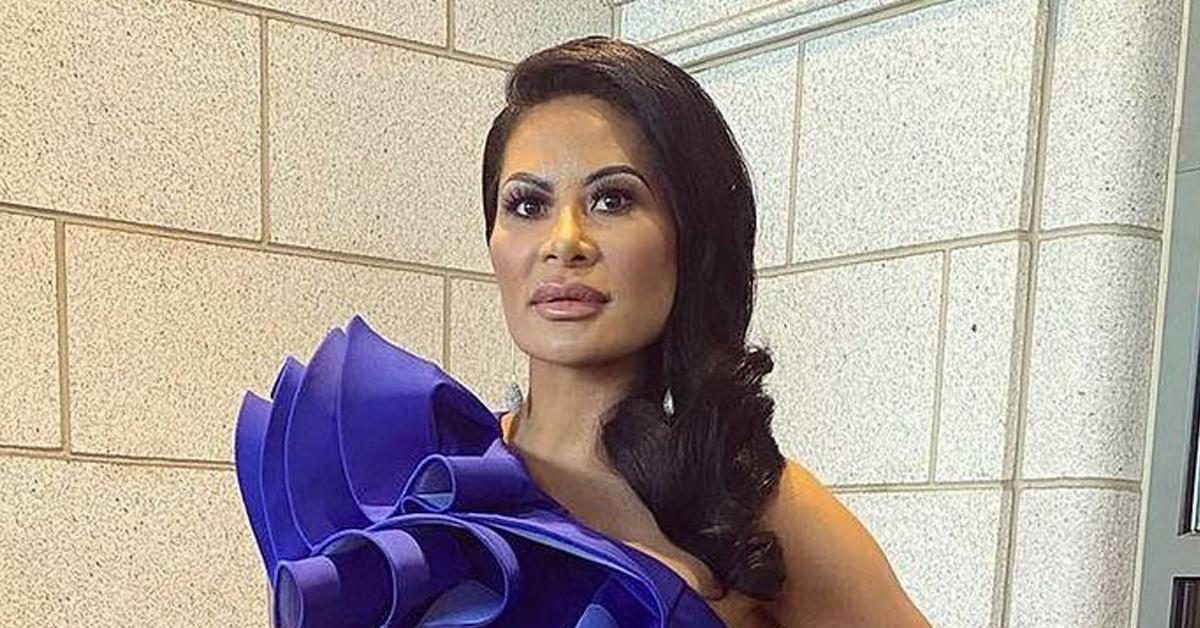 On the page, in which he is asking for $2.5 million, Shah's relative writes, "I created this Go Fund Me Campaign to help my loving cousin Jennifer Shah raise $2.5 million dollars for her legal fees. Each year in the United States, more than 10,000 people are falsely accused and wrongfully convicted of crimes they did not commit."
Article continues below advertisement
As RadarOnline.com previously reported, Shah is currently facing federal charges related to a massive telemarketing scheme. The reality star reportedly complied leads for companies that would then defraud the people on the list. Shah reportedly received a cut of the money illegally obtained. The crimes also mostly targeted the elderly.
Prosecutors accuse Shah of running the scam for decades. She denies all allegations of wrongdoing and entered a plea of not guilty.
Article continues below advertisement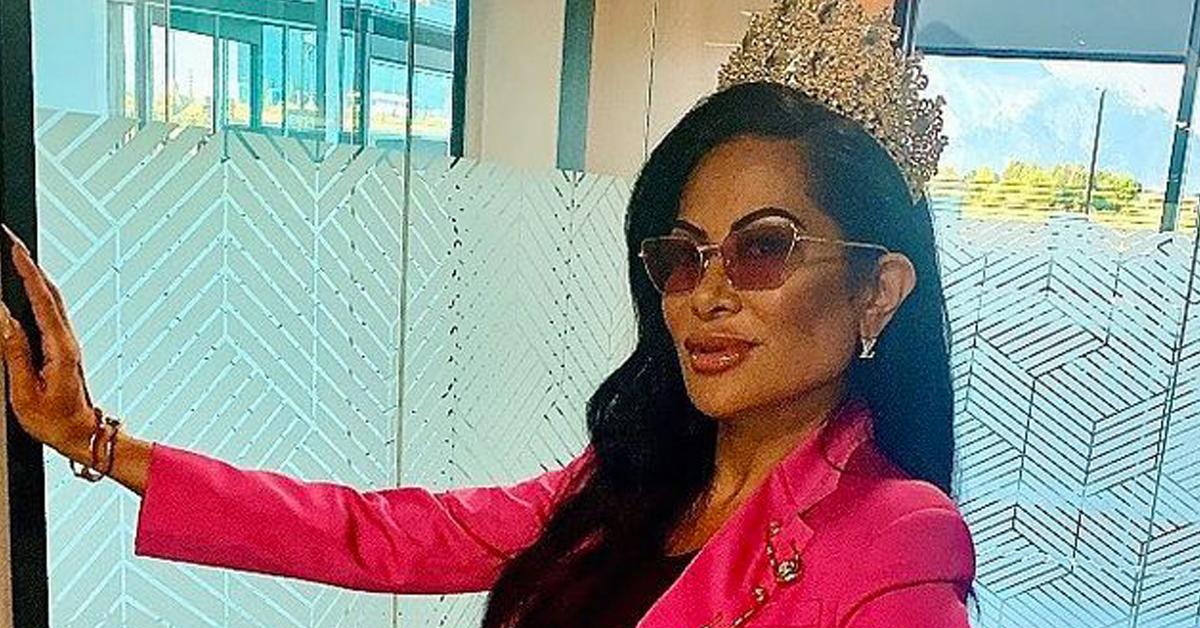 Her cousin says Shah has had to hire a team of experienced lawyers to defend her. At the moment, the Bravo celebrity is facing 40 years in prison if convicted on the charges.
MORE ON:
Real Housewives Of Salt Lake City
Article continues below advertisement
The GoFundMe claims the family has already spent hundreds of thousands on the defense but need more money.
He says they need $2.5 million for the lawyers to analyze the 1 million documents prosecutors turned over to them as evidence. Further, "Jen has to have the economic wherewithal to fight the government's lawyers, who have an open checkbook and can spend millions of dollars prosecuting this case."
Article continues below advertisement
"In seven weeks, Jen and her family have spent over $138,000 in legal fees and costs. My family is asking for your help for Jen and the Shah family," he claims.
He claims for the past 40 years, "I have experienced her generosity many times toward me, my family and many others. Now during this time of great need, I am asking you to please help her and her family as they have helped so many of us. Jen needs the financial sustainability to present her case and evidence so that she does not become one of the 10,000 people that are wrongfully convicted."
Article continues below advertisement
At the moment, the campaign has only raised $255.
Shah is set to appear in court later this year. She was released on bond after turning over her passport and agreeing not to leave Utah.