'Real Housewives Of Salt Lake City' Star Jen Shah Begs Court To Dismiss Wire Fraud Charges, Claims She Was Coerced Into Making Statements To Police
Real Housewives of Salt Lake City star Jen Shah says she was coerced into making statements to police and wants her fraud charges dismissed immediately.
According to court documents obtained by RadarOnline.com, Shah's attorney says the indictment filed against Shah is a "bare-bones wire fraud and conspiracy theory that does not adequately allege either the required elements of intent to defraud."
Article continues below advertisement
Further, they say prosecutors appear "to rely on a false promise theory involving specific returns on purchasers' investments, which could be mere breaches of contract, or, in theory, deceptive sales practice violations that fall under the jurisdiction of the Federal Trade Commission (FTC)."
Shah says the government has failed to provide more detail of her alleged crimes. Instead, her lawyers say they have been handed over 1.3 million documents as evidence from prosecutors that they are expected to review.
Article continues below advertisement
Her attorney says, "This information cannot be adequately reviewed in a lifetime, and requires, as we argue below, that the government particularize the charges in a way that this relatively bare-bones superseding indictment does not.
Article continues below advertisement
She claims the government's indictment presents vague accusations against her that don't stand up.
Shah says they have not presented evidence she willfully defrauded the alleged victims. Shah also takes issue with the government not handing over the names of her alleged victims.
Article continues below advertisement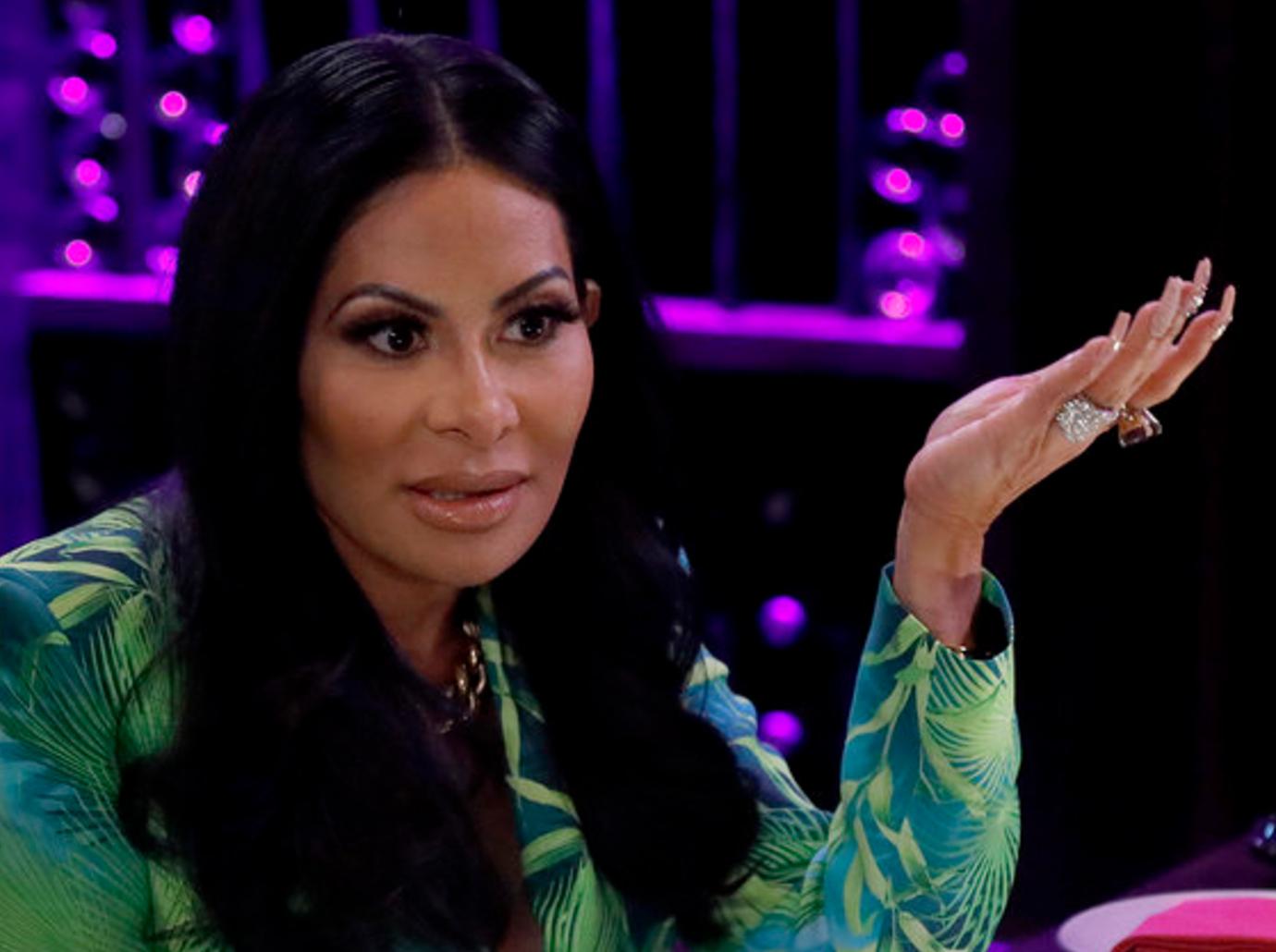 The reality star also wants two search warrants suppressed. She says the warrants were obtained via "materially false statements or omissions." The government executed two warrants for her cell phone and email. She claims the officer who requested the warrants made false statements in the requests.
Article continues below advertisement
She also wants her post-arrest statements to be suppressed claiming the officer obtained them through misrepresentations.
Her lawyer claims, "At the time she waived her rights, Ms. Shah was in a very vulnerable emotional state due to the combination of strange phone calls she received the morning of her arrest and her history with a convicted felon who had victimized her in New York. This caused her will to be overborne easily by Det. Bastos and several affirmative misrepresentations he made in order to secure a waiver of rights."
Article continues below advertisement
Shah was arrested on March 30 on her way to film Real Housewives of Salt Lake City. Her lawyer says before the arrest she received a call from an unknown person who told her she should return home. Soon after, she received another call from Det. Christopher Bastos of the New York Police Department.
"Det. Bastos did not tell her why he was calling, but instead told Ms. Shah to pull over, and minutes later, he pulled up in a car with other agents. She was walked to the back of the car, placed in handcuffs, and told that they had a warrant for her arrest," the motion reads. Shah was taken to ICE headquarters and handcuffed to a chair.
Article continues below advertisement
Her lawyer claims, "Det. Bastos read Ms. Shah Miranda warnings from a printed paper. He also handed her a copy to sign as she read along. Although she heard the words Det. Bastos read, Ms. Shah's contact lenses, which were in her eyes, were dry, and she did not have her reading glasses, so her vision was blurry, and she was unable to read the paper in front of her. Even while being read her rights, Ms. Shah did not know what was going on, and still thought it might be a potential misidentification." Shah believes all of the factors listed should result in the charges being dropped.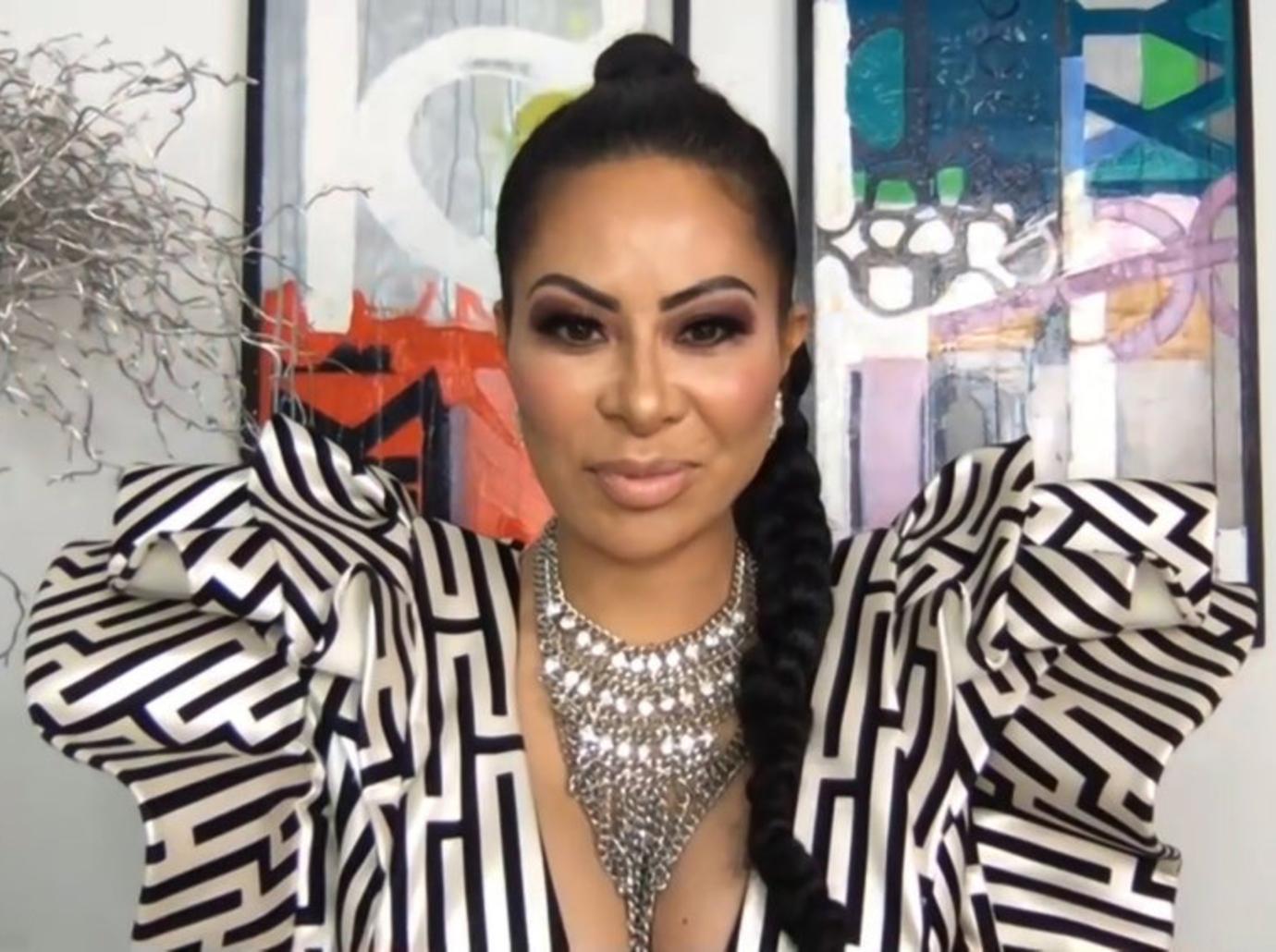 Article continues below advertisement
Prosecutors accuse the reality star of playing a key role in a long-running telemarketing scheme. She reportedly helped compile lists of potential "leads" aka victims for companies. Manhattan U.S. Attorney Audrey Strauss said Shah, "allegedly generated and sold 'lead lists' of innocent individuals for other members of their scheme to repeatedly scam. In actual reality and as alleged, the so-called business opportunities pushed on the victims by Shah, Smith, and their co-conspirators were just fraudulent schemes, motivated by greed, to steal victims' money."
Article continues below advertisement
In the indictment, prosecutors said Shah and Smith ran the scam from 2012 until earlier this year. They say they helped defraud "hundreds" of victims with many being elderly. Shah is facing 50 years in prison if convicted on the charges.
Despite the case, the Bravo star has continued shooting Real Housewives of Salt Lake City. Her family recently launched a GoFundMe to try and raise $2.5 million for her legal fees. The campaign was taken down because it violated rules. Shah is out on bond while she awaits trial in the case. In newly filed documents, Shah's lawyers say all the charges should be thrown out immediately.