Calling Them Out! Ray J Threatens To Share Legal Documents Proving Kris Jenner Masterminded The Release Of Kim Kardashian's Sex Tape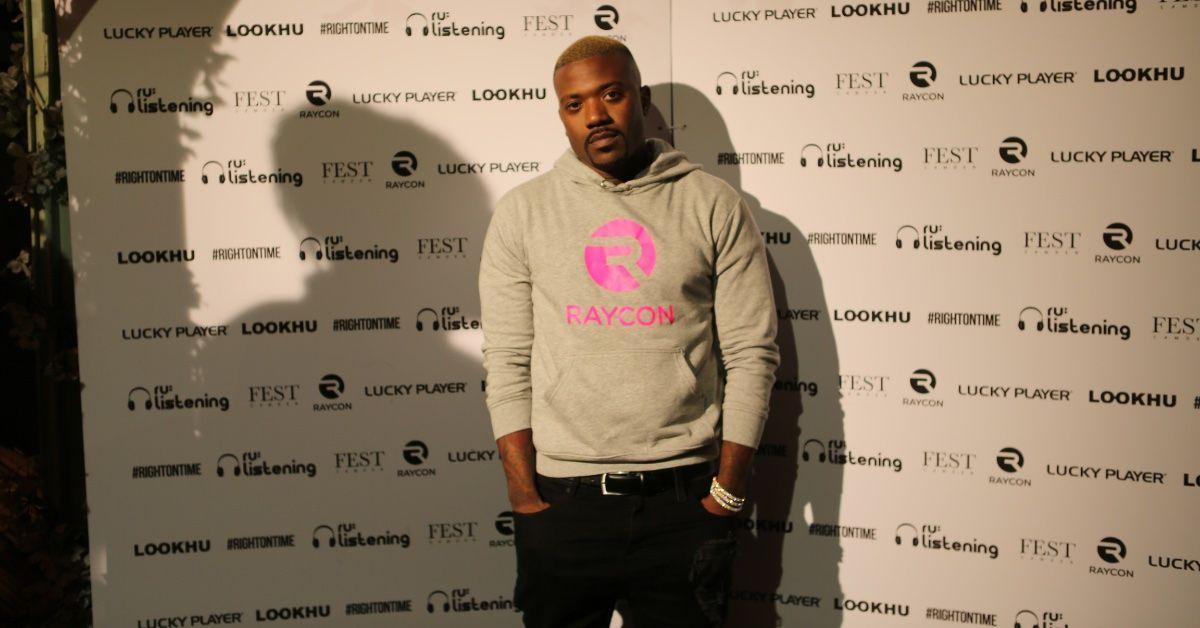 Ray J has had enough. The artist famously made a sex tape with Kim Kardashian in 2004 and has been largely blamed for its 2007 release, but the "Sexy Can I" singer is refusing to take the blame any longer.
The 41-year-old took to social media with a series of heated rants claiming it was her mother, Kris Jenner, who masterminded the leak of the infamous tape — and he stated he has the legal documents to prove it.
Article continues below advertisement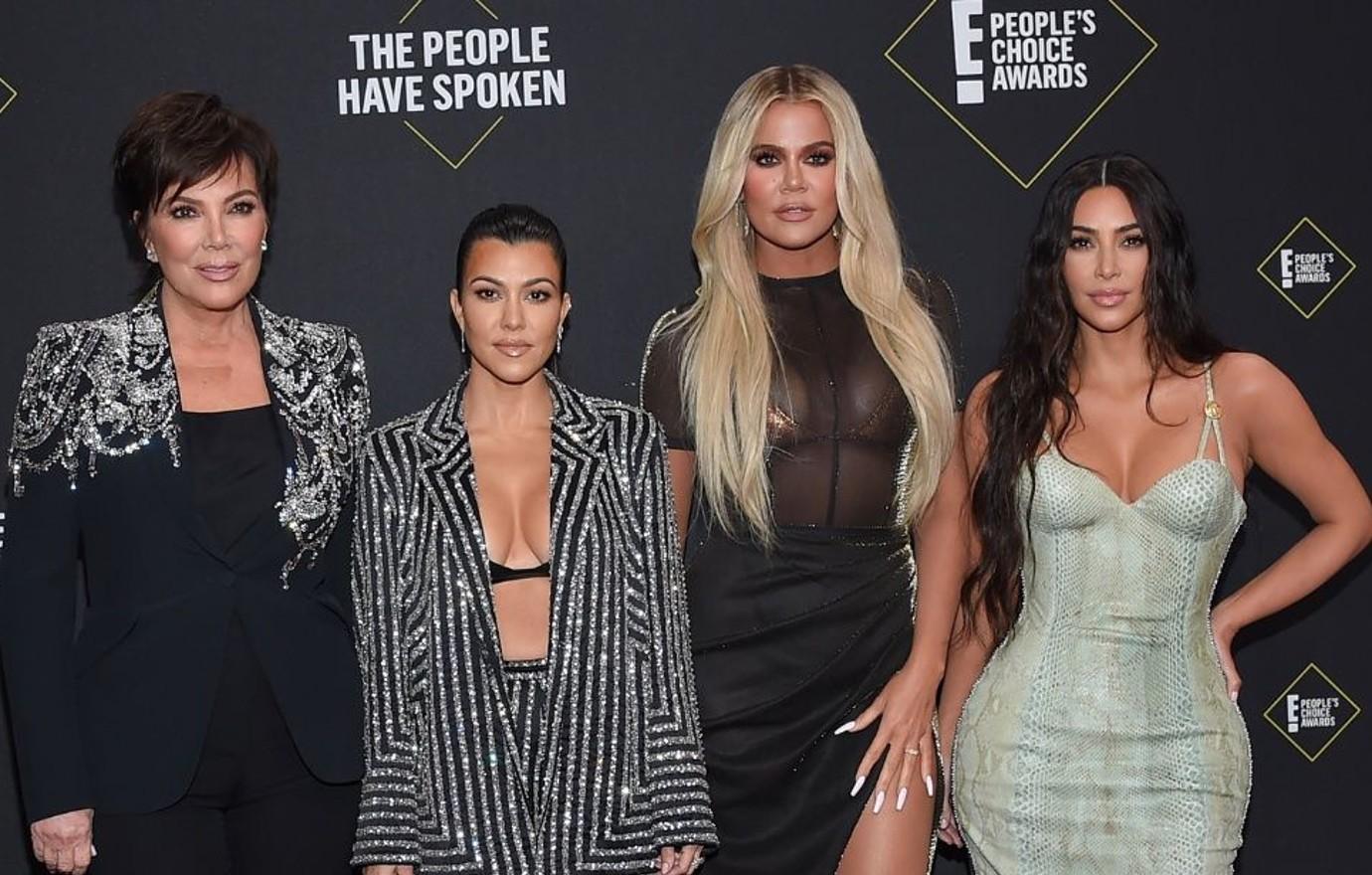 Ray J seemingly reached his breaking point after Jenner took a lie detector test on The late Late Show With James Cordon on Thursday night, September 8, denying she had any involvement in releasing the tape.
In a post shared on Saturday, September 10, the R&B artist accused the Kardashian-Jenner family of being "devils and con artists" who treated him in an "inhumane" and "racist" way for over a decade.
Article continues below advertisement
He also claimed that John Grogan, the man who issued the lie detector test to Jenner, is a known fake.
"He is not a polygraph examiner. He is quite accurately known as the polygraph parasite," he said in an all-caps caption of the first video. "He's been convicted of twenty-six counts of fraud and had his P.I. license pulled from him, and he simply became a world-known polygraph examiner."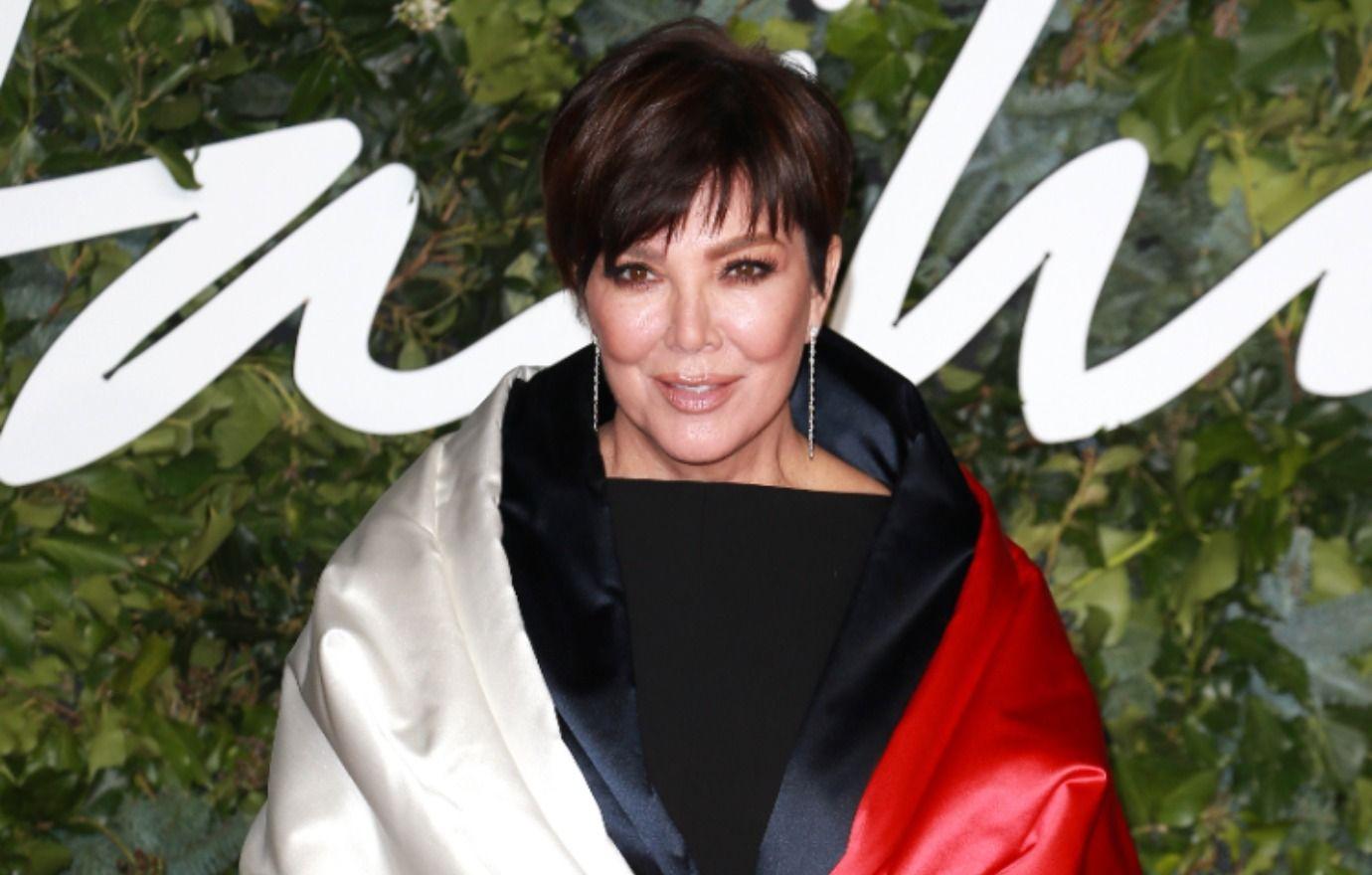 Article continues below advertisement
Ray J also slammed the network for allowing the man to appear on the show in order to make him look like a liar.
"Everybody is getting sued bc 4 defamation!!" he threatened. "You thought Kim and Kris stories was true so you ran the story!! Facts are its [sic] completely false - I can't wait to show you the truth!!"
Over several videos and Instagram posts, Ray J explained that he had initially planned to handle all of this legally in court, rather than over social media, but he is "going through receipts tonight."
"I'm gonna show you Kim's signature on the contract, I'm gonna show you all our emails," he continued. "Whether I show it now or I show it in court, they can't run from the truth."
The singer also accused the 66-year-old momager of watching her daughter's tape and critiquing it. "You watched it and made a decision. And then you get on whatever show you was on and take a lie detector test with a fraud."
Article continues below advertisement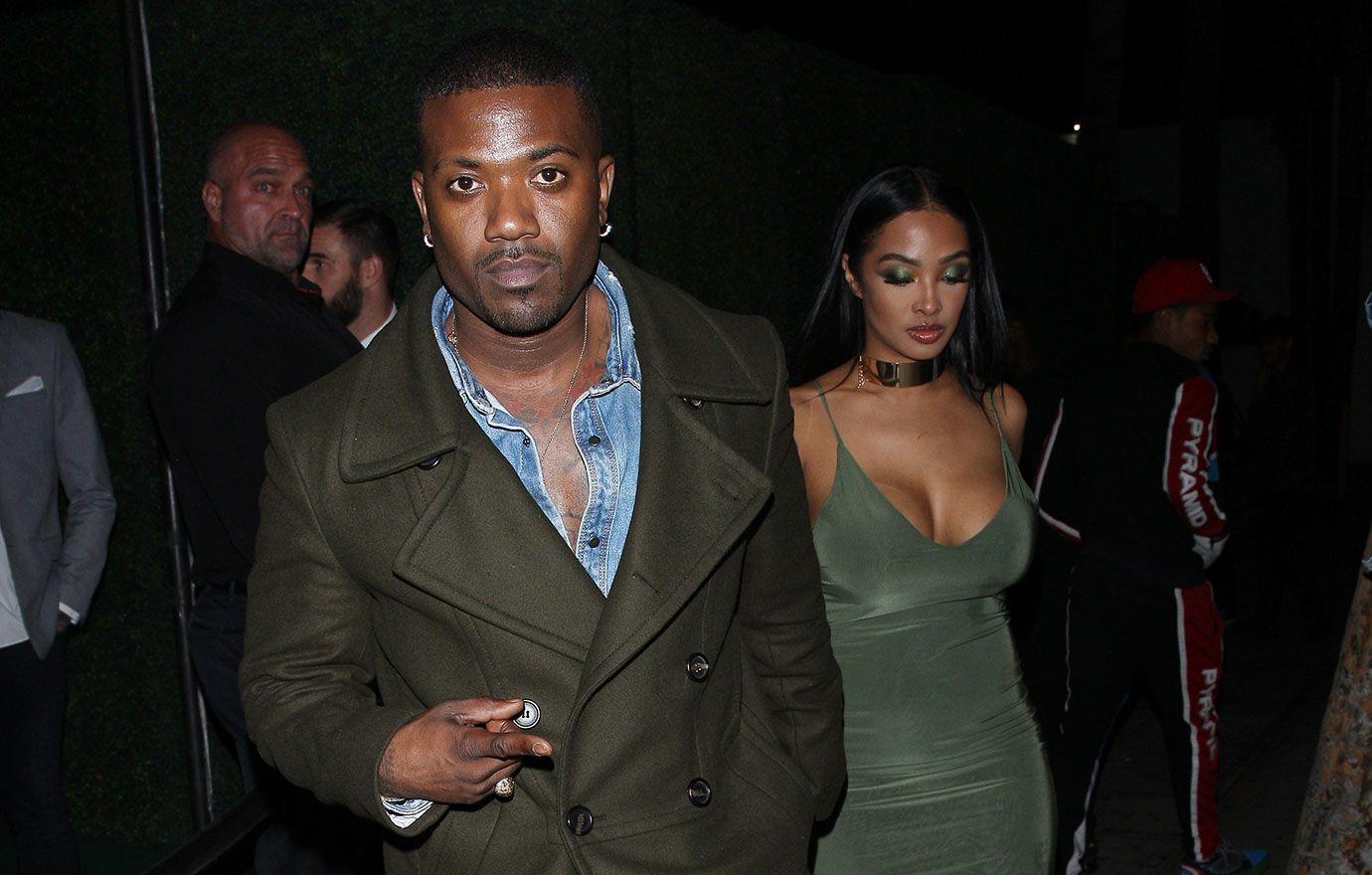 He later lamented that the drama surrounding the sex tape has ruined his reputation and effected his dating life, noting that women are afraid to trust him with their pictures because they believe he might leak the images to the public.
"I want to sue you. I want to sue every network," he clarified. "I want to sue the dude that did the lie detector test."
Jenner and Kardashian have yet to reply to singer's latest accusations.