Ray J Breaks Silence On Second Kim Kardashian Tape, Alleges Kris Jenner Was Involved In 2007 'Leak'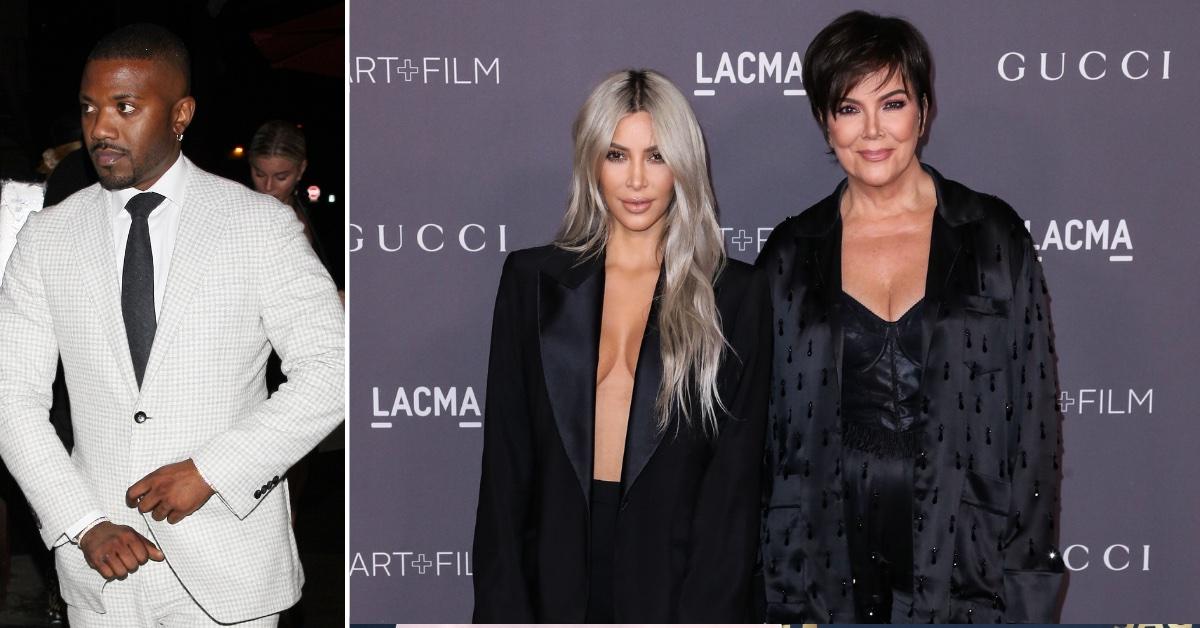 Ray J broke his silence about his 2007 sex tape with Kim Kardashian being leaked, calling it the "biggest lie in the industry in the history of entertainment."
"I've sat in the shadows for over 14 years allowing the Kardashians to use my name, to abuse my name, make billions of dollars over a decade-and-a-half talking about a topic I've never really spoken about," the One Wish performer, 41, said in a bombshell tell-all interview with Daily Mail, alleging that Kardashian, 41, and her mother, Kris Jenner, were involved in the Vivid deal.
"I've never leaked anything. I have never leaked a sex tape in my life," he said of their explicit film made during his ex's 21st birthday celebrations in Cabo.
Article continues below advertisement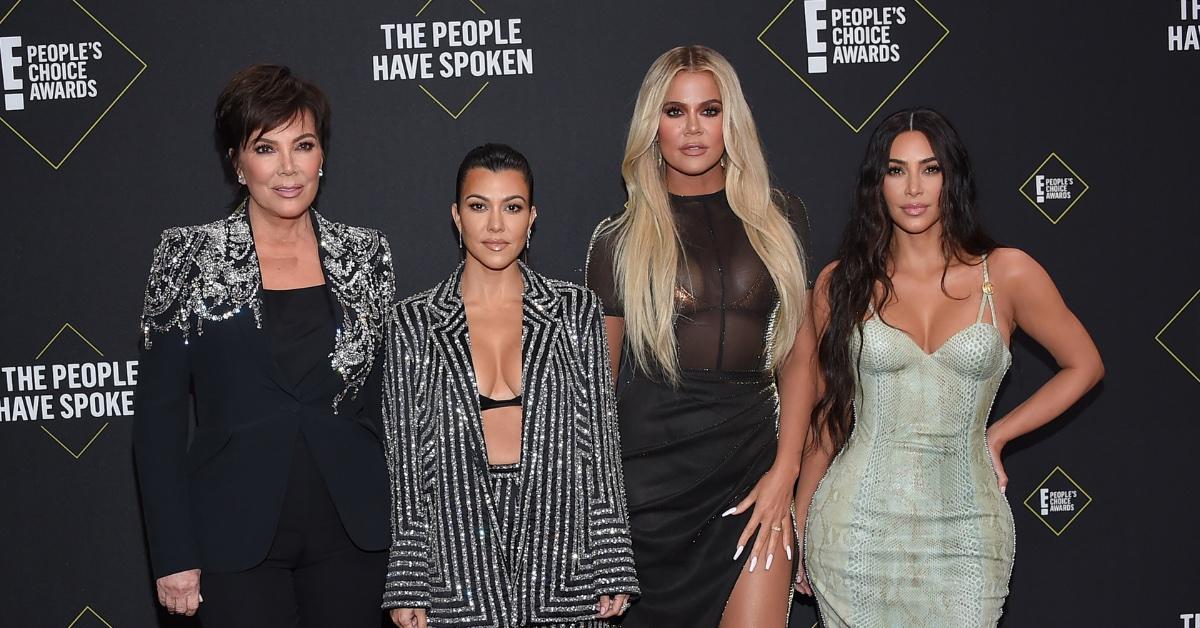 The Vivid contract was allegedly signed by both Ray J and Kardashian for three videos, only one of which was ever released.
Ray J admitted he joked about going public with their sex tape, but Kardashian and Jenner allegedly took the reins from that point and orchestrated its release.
"I never had a single one at my house — she had them at her house. She's always had all the tapes in a Nike shoe box under her bed," he claimed. "That's how it all came about. Once I pitched the idea to her, just playing around a little bit, that's when she jumped on the idea, talked to her mom and it was out of my hands from there."
Article continues below advertisement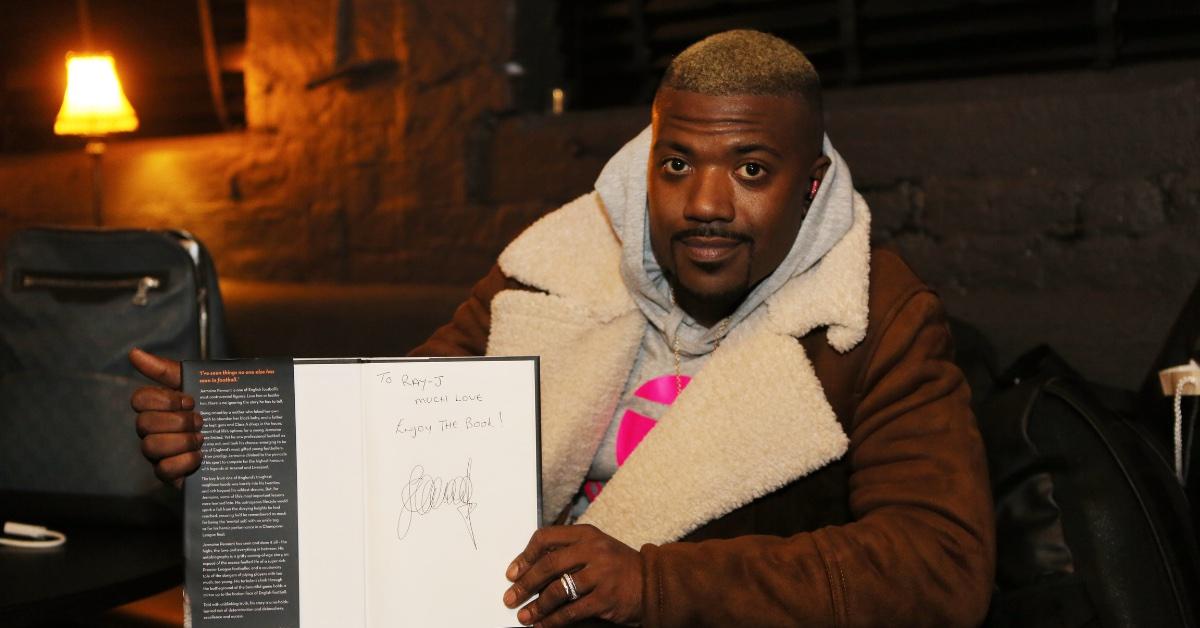 Ray J said he had only been holding on to photos and texts Kardashian sent him between 2002 and 2009, also shutting down claims that Kanye West retrieved a second sex tape from him late last year.
"It wasn't a sex tape [that Kanye retrieved] — it was a lot of pictures, a lot of little mini videos and a lot of proof we've been talking over the years [since our split]," the Scoot-E-Bike entrepreneur said. "If you send me an email in 2008, the computer does not change the date on it."
Ray J also leaked alleged Instagram direct messages between himself and the Skims founder regarding their sex tape to defend his name amid her new Hulu show.
Article continues below advertisement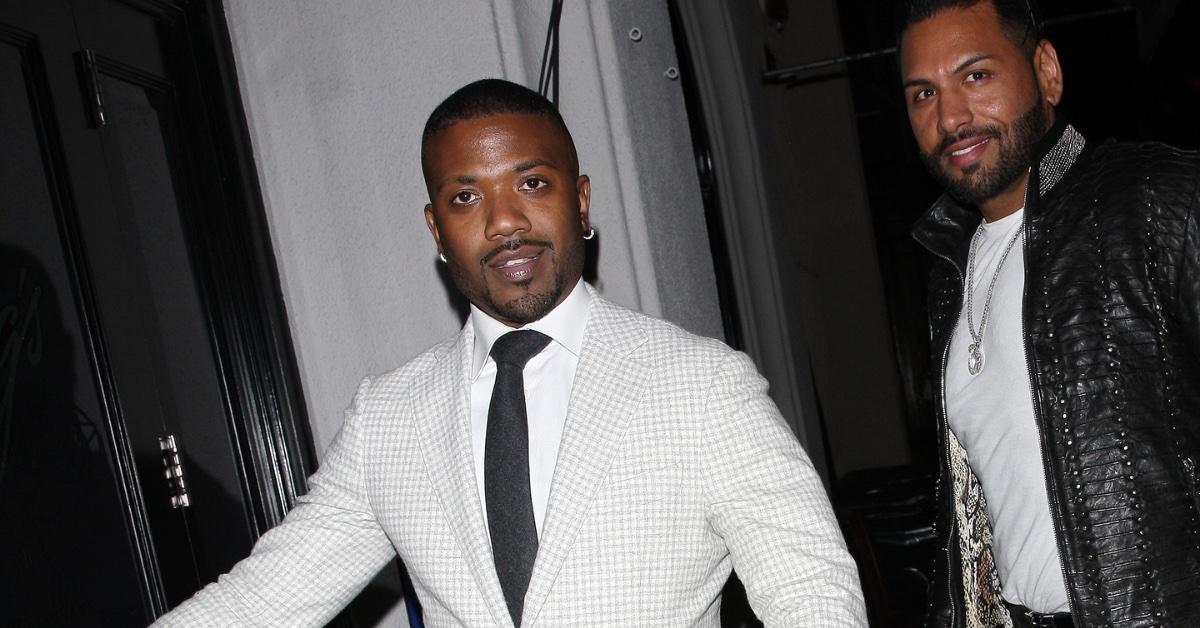 During a recent episode, Kardashian was in tears after telling her family that West picked up unreleased footage from Ray J.
The Sexy Can I performer later claimed that the narrative was false in a comment on social media, writing, "All of this is a lie SMH. [I] can't let them do this anymore – so untrue."
He clarified in his new interview that he was referring to the leak overall. "I didn't mean Kanye coming to meet with me about some second sex tape," Ray J said. "I mean all of this is all a lie. From the beginning of us putting this sex tape out."