Ray J Calls Out Kim Kardashian Over Viral Scene Of Kanye West Delivering Computer & Hard Drive With Alleged Explicit Tape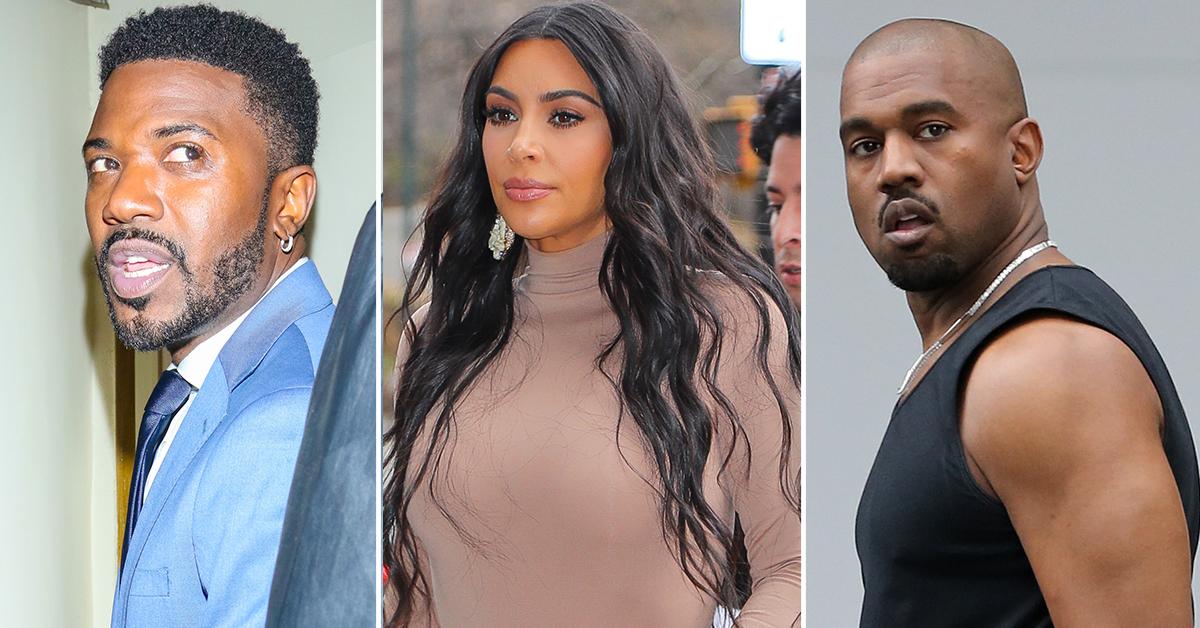 Ray J is done letting The Kardashians push his narrative. The 41-year-old musician spoke out after a clip showed Kim Kardashian crying when Kanye West delivered a computer and hard drive. According to Kim, her infamous explicit tape was on it.
However, Ray J refuted those claims, stating, "all of this is a lie," and now, fans are left wondering what (if anything) was on the electronics Ye supposedly collected.
Article continues below advertisement
The scene that has since gone viral aired on the latest episode of the famous family's namesake Hulu show. In the clip, Kim showed her friends — Tracy Romulus and Stephanie Shepherd — and Kris Jenner the gift Kanye gave her.
Kanye, who is also in the scene, placed a black suitcase on the floor next to his crying estranged wife.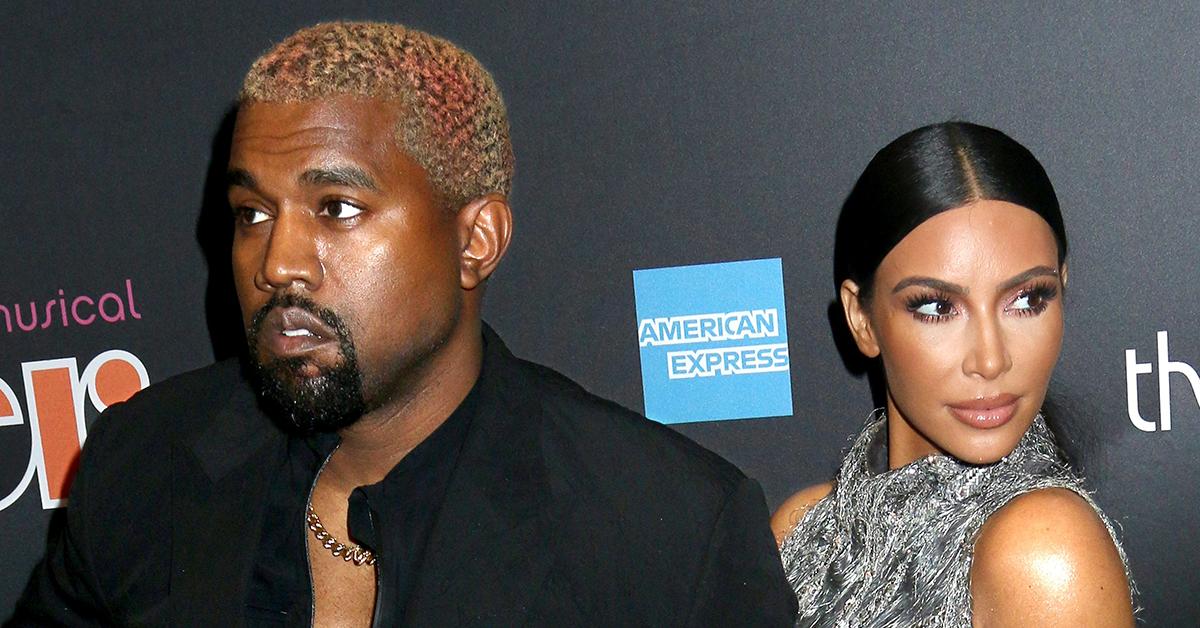 Article continues below advertisement
Opening the suitcase for her friends and mother, Kim stated, "He got me all of the sex tape back. He flew home and got the computer and the hard drive." Mirroring what Kanye claimed months ago, she explained, "He met Ray J at the airport and got it all back for me."
The scene then went to Kim's confessional. "I know Kanye did this for me but he also did this for my kids. I want to shield them from as much as I can and if I had the power to, or if Kanye has the power to, that is just the most important thing to me," she said.
But Ray J's comment is casting serious doubt among viewers.
Article continues below advertisement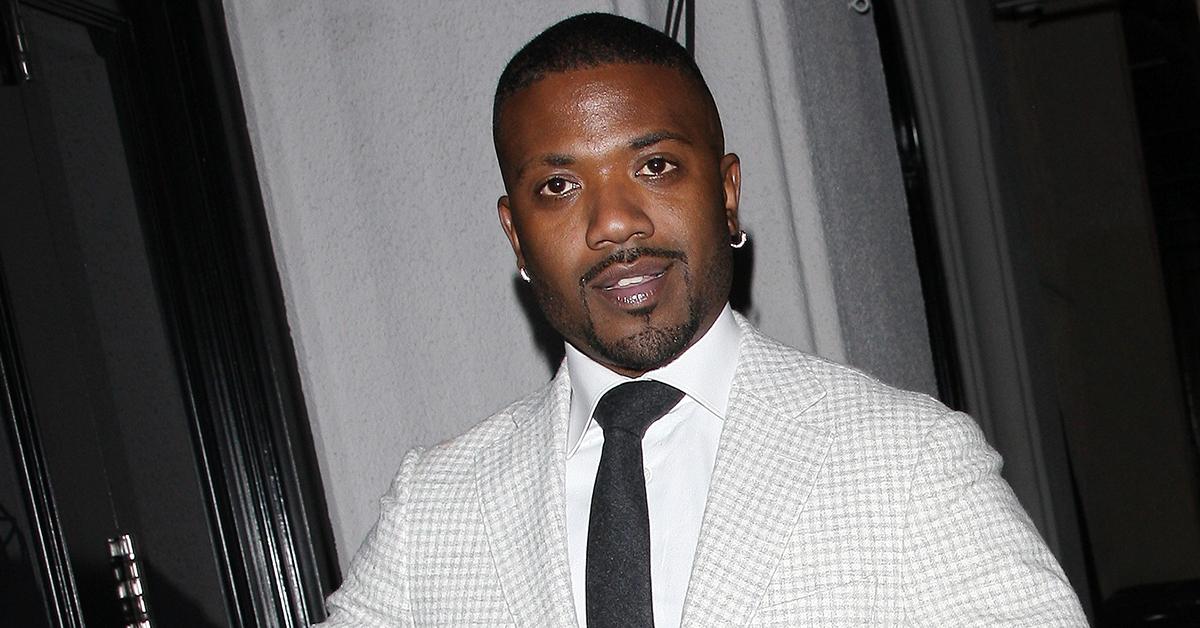 When the musician saw the scene posted on Hollywood Unlocked, he didn't hesitate to respond. "All of this is a lie smh," he wrote. "Can't let them do this anymore — so untrue."
Ray J did not elaborate any further.
Article continues below advertisement
There has been a longtime dispute on whether a second non-released tape of Kim and Ray J exists. The latter's former manager Wack 100 has continued to claim there is another one with "more graphic" footage.
In the first episode of The Kardashians, fans watched as a frantic Kim called her lawyer over the news of the alleged new tape.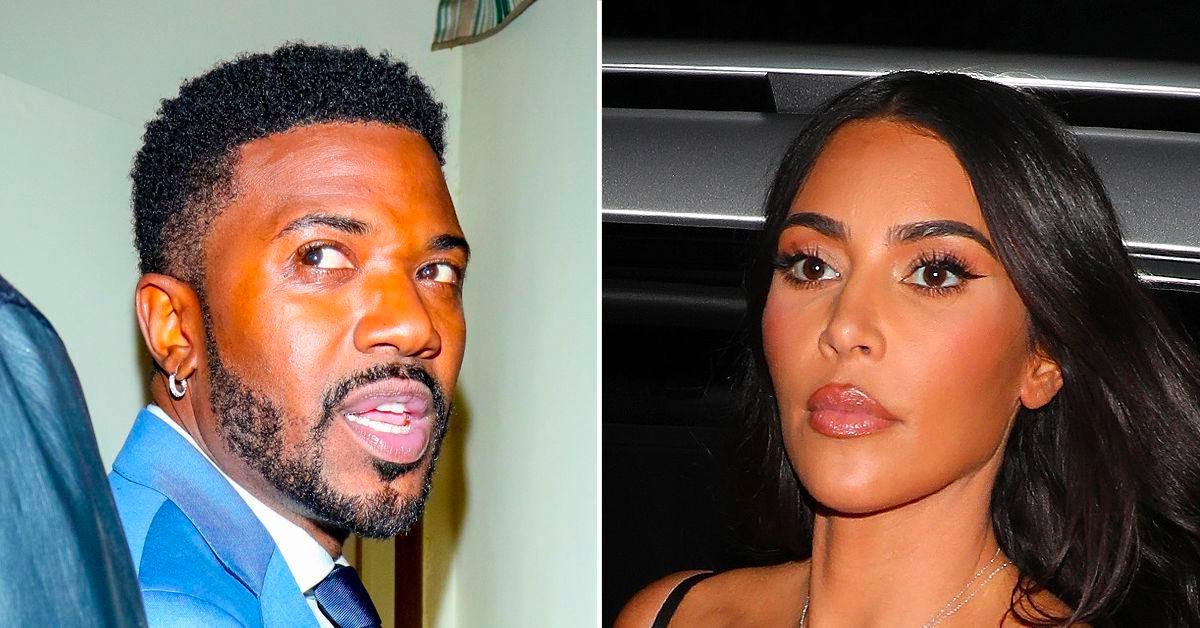 Her lawyer, Marty Singer, later shut down the second tape's existence, alleging "the claim that there is an unreleased sex tape is unequivocally false."
Wack 100 put Kim on blast, accusing her of "USING THE BLACK MAN TO PROMOTE YOURSELF …. THE JIG IS UP YOU'VE JUST EXPOSED YOURSELF."
RadarOnline.com has reached out to Ray J and Kim's team for comment.