Exclusive
'I Will Become The Most Famous Teen In The World:' How John Lennon's Murder Led To A Failed Assassination Attempt On Queen Elizabeth's Life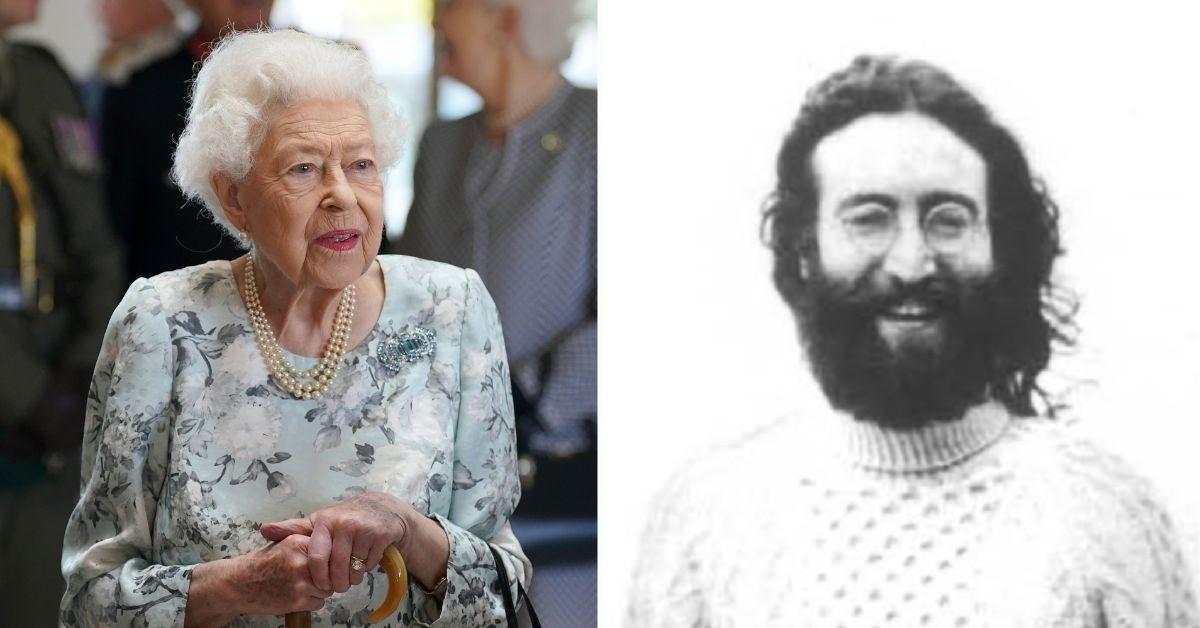 It could easily have been so much worse. On June 13, 1981, six shots rang out across The Mall in London as Queen Elizabeth rode past in the annual Trooping the Colour. Her 19-year-old horse was momentarily startled, but the late monarch, an expert equestrian, quickly regained control.
Article continues below advertisement
As security guards rushed to subdue the gunman, a visibly shaken queen took a second to take stock. Incredibly, she was unharmed. Days after Queen Elizabeth's death at the age of 96, RadarOnline.com is blowing the lid off of her failed assassination attempt that could have ended her life at just 55 years old.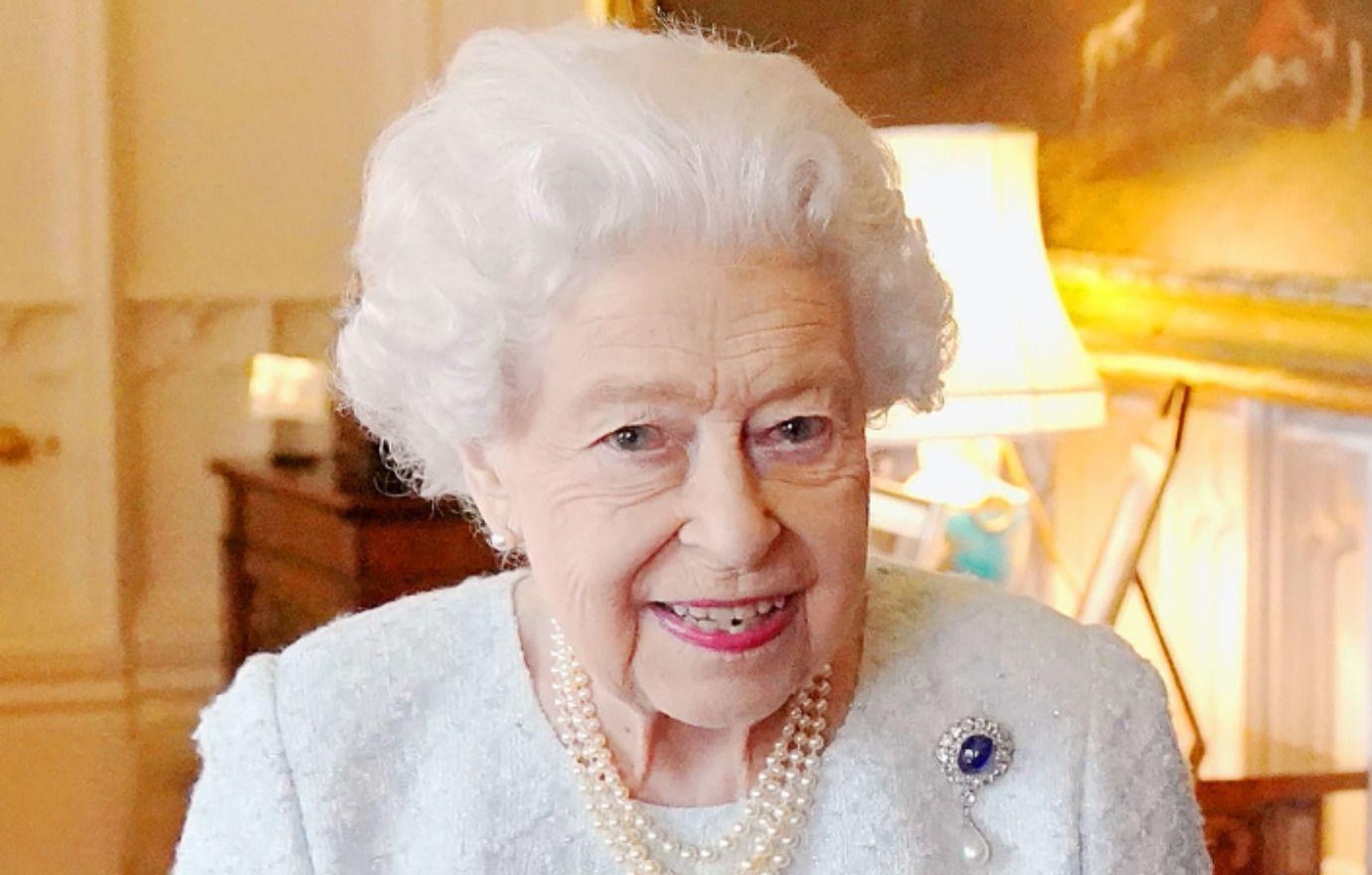 Article continues below advertisement
It was only later that it emerged the shots were blanks fired from a starter pistol.
The shooter, 17-year-old Marcus Sarjeant, wanted to be as famous as John Lennon's killer, Mark David Chapman — who'd killed the Beatles legend just months before, in December 1980 — and thought that shooting at the queen would get him the notoriety he craved.
He'd tried and failed to join the Royal Marines and the Army, as well as fire departments and the police. At the time of the incident, he was unemployed and living with his mother.
"I am going to stun and mystify the world," he had written in a note before the attack. "I will become the most famous teenager in the world."
Sarjeant originally planned to obtain real ammunition for his father's .455 Webley revolver, but eventually settled for a pair of blank-firing replica Colt Python pistols. Before the ceremony, he sent an ominous letter to Buckingham Palace that read: "Your Majesty. Don't go to the Trooping the Colour ceremony because there is an assassin set up to kill you, waiting just outside the palace."
The missive arrived on June 16, three days after the event.
Article continues below advertisement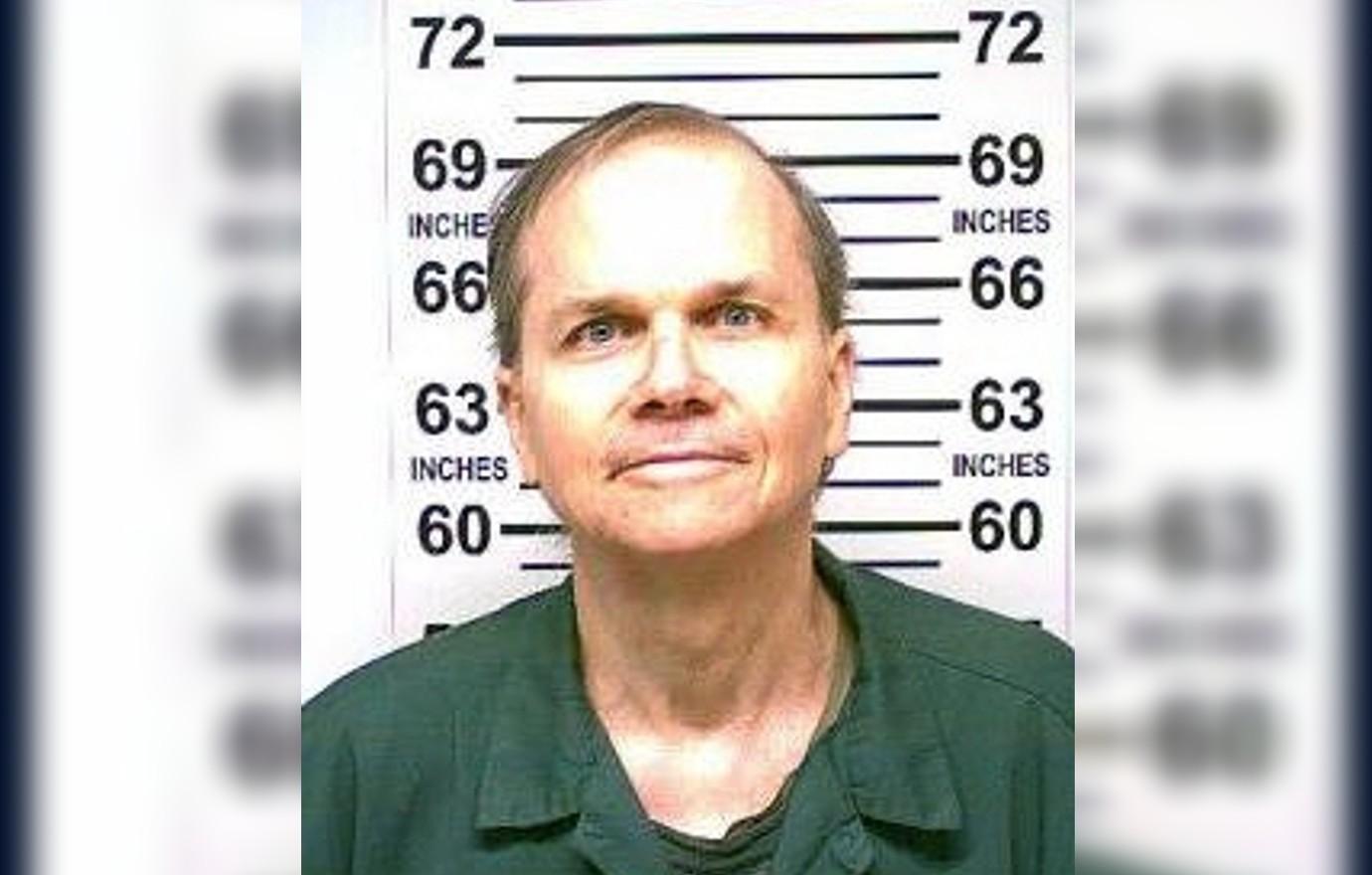 As Sarjeant was wrestled to the ground following the shooting, he told his captors, "I wanted to be famous. I wanted to be a somebody."
He later confessed to police that he'd been inspired by the Lennon killing, and had told a friend, "I would like to be the first one to take a pot shot at the queen."
Article continues below advertisement
Sarjeant was found guilty of treason and sentenced to five years, but served only three. After his release in October 1984, he changed his name.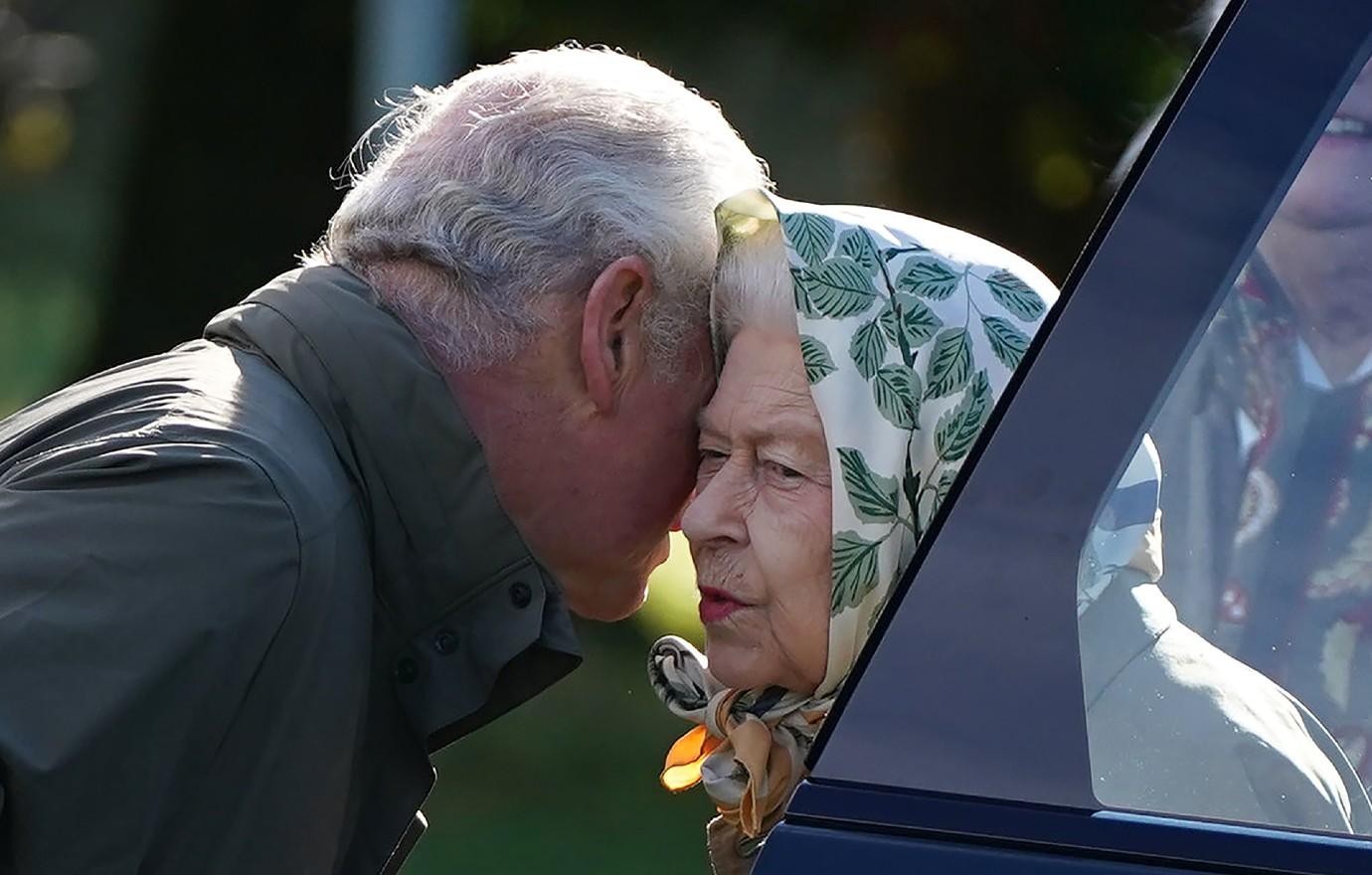 Article continues below advertisement
Queen Elizabeth lived 41 years after the failed assassination attempt. As RadarOnline.com reported, she passed away at Balmoral Castle in Scotland on September 8, 2022. One day later, her son addressed the world for the first time as King Charles.