Rapper The Game Hits The Town For An Expensive Dinner Hours After Judge Orders His Money To Be Seized By Sexual Assault Accuser
Rapper The Game was looking like a million bucks as he hit the town for a pricy dinner at Catch in Los Angeles, only hours after a federal judge ordered his money to be seized.
On Thursday, the 41-year-old rapper was spotted walking into the restaurant in an all-black ensemble. The Game is known for being out and about and regularly hits up expensive joints like Nobu in Malibu.
Article continues below advertisement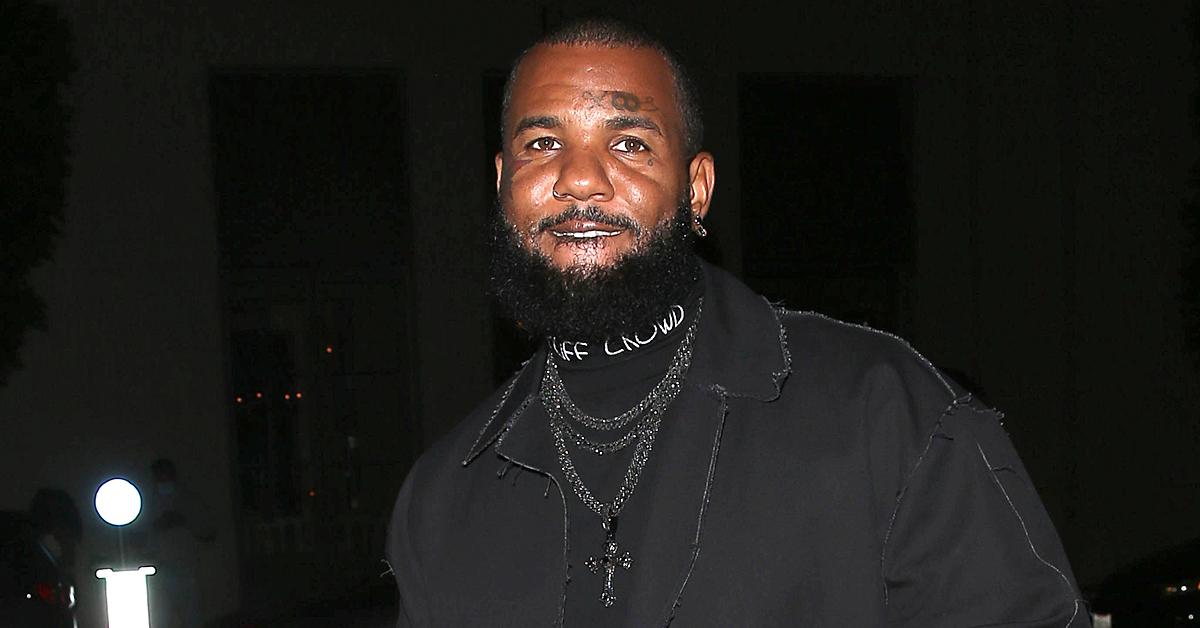 In the snaps, he didn't appear at all concerned despite a federal judge granting a motion brought by a woman named Priscilla Rainey. She is owed $7 million on a judgment awarded to her in a civil trial.
Article continues below advertisement
As RadarOnline.com first reported, Rainey also filed a federal lawsuit in Florida court asking for permission to seize The Game's money from the company Square, Inc. They own the app Cash App which allows users to send money back and forth.
Rainey said she found out The Game had thousands in the account and wanted it turned over immediately. On September 2, the federal judge ordered the $2,176.35 in The Game's Cash App to be seized.
Article continues below advertisement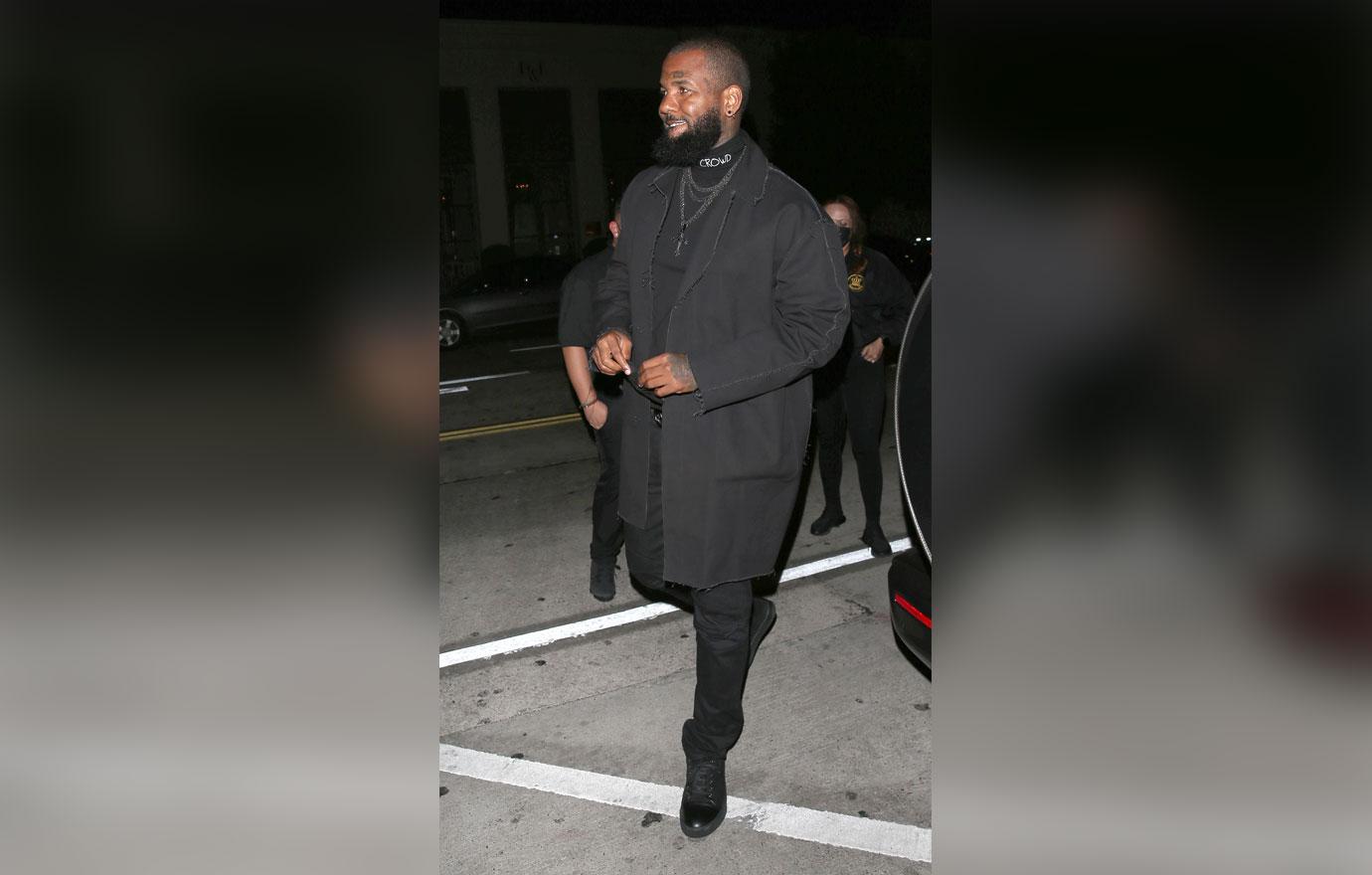 Rainey has a lot of work to do before collecting on the $7 million but she is making progress. The battle is far from over as The Game promises to continue blocking her efforts.
Article continues below advertisement
Back in 2015, Rainey filed a lawsuit against The Game and producers of the rapper's VH1 dating show, She's Got Game.
She said during filming The Game was high on "alcohol and drugs." At a dinner date, her lawyer claims The Game, "sexually assaulted plaintiff on several occasions that night. This included him forcefully reaching his hand inside her dress to rub her bare vagina and buttocks."
In 2016, Rainey was awarded $7 million after a jury heard her testimony in court. The Game did not take the stand and claimed a dental emergency led to him not appearing.
Article continues below advertisement
The Game has claimed publicly Rainey will never see a dime from him. However, she has started to get creative in her efforts to collect on the money.
Article continues below advertisement
Recently, Rainey had a judge sign off on her seizing The Game's royalty payments from the companies eOne and Sound Exchange. All the money that comes in will go directly to the alleged victim.