Exclusive Details
Rapper The Game Hit With $500,000 Judgment Over Canceled Tour, Financial Problems Worsen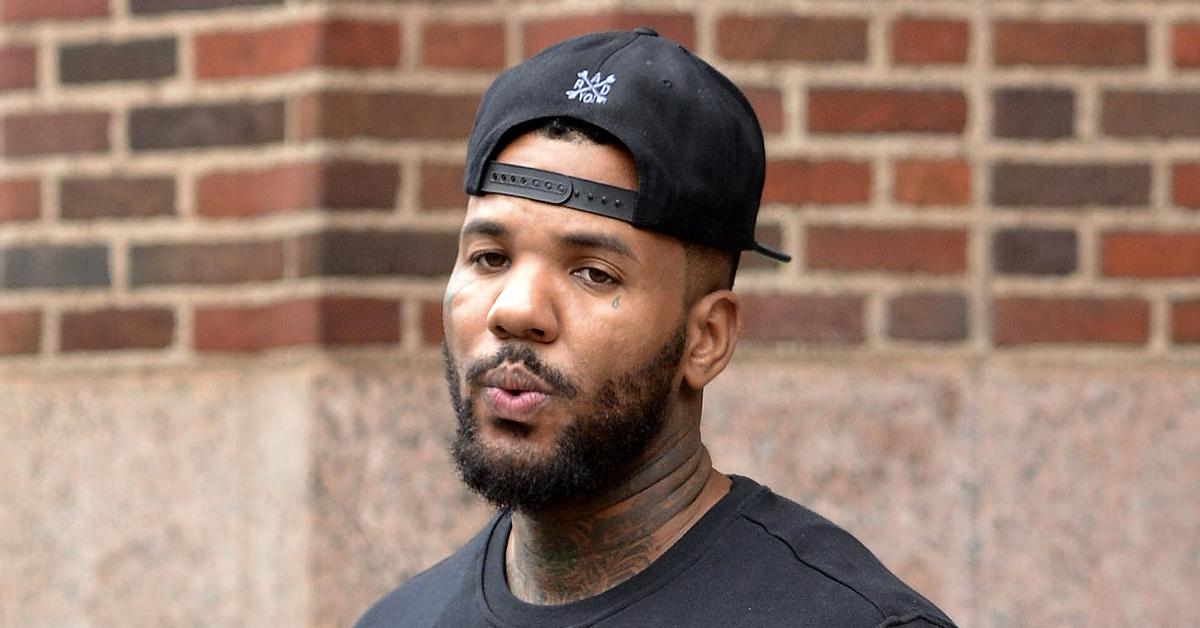 Rapper The Game is facing serious financial issues after being ordered to pay $500,000 in an Australian court.
According to The Daily Telegraph, a Federal Court has ruled The Game must cough up the cash to cover damages from a 2017 'fake' tour.
Article continues below advertisement
The judge found the rapper (real name: Jayceon Taylor) and his agent Cash Jones liable for the seven-city tour being scrapped in the case brought by Australian promoters, Tour Squad.
The defendants were ordered to pay $478,119.73 in damages. They will also have to cover interest in the amount of $78,506.08.
Article continues below advertisement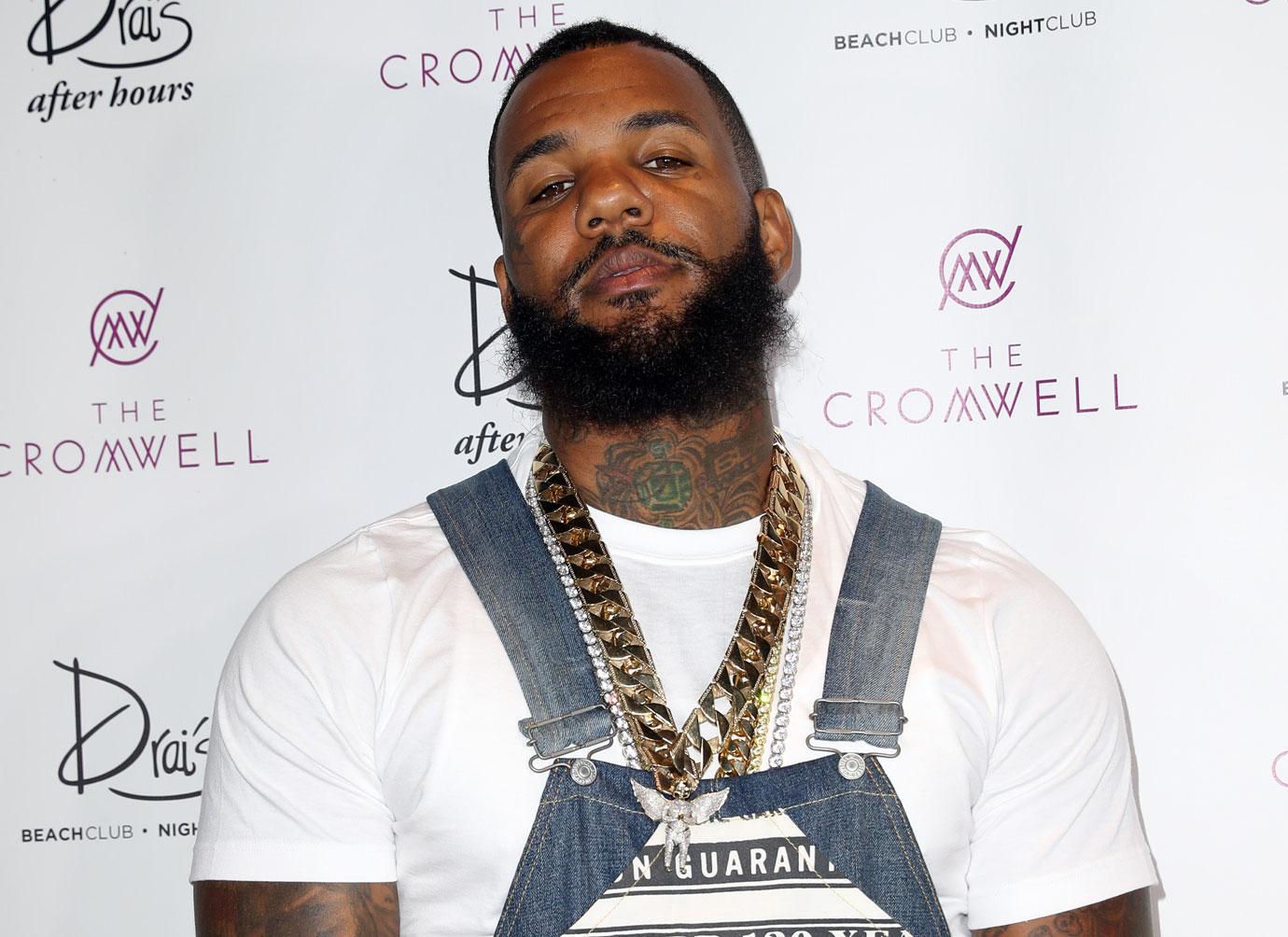 The legal dispute was over a planned 2017 tour that was set to feature shows in Sydney, Melbourne, Brisbane, Adelaide and Perth.
Article continues below advertisement
Per their deal, The Game was to be paid $51,340 per show along with $20,000 for an after-party appearance.
The promoter was also working out deals for The Game to make club appearances. In the suit, Tour Squad said The Game and his team backed out of the tour after they refused to pay $3.2 million for a documentary he wanted to film. Things got worse when the musician demanded they pay for him to bring a 15-person entourage.
Article continues below advertisement
The Game has yet to address his latest loss in court.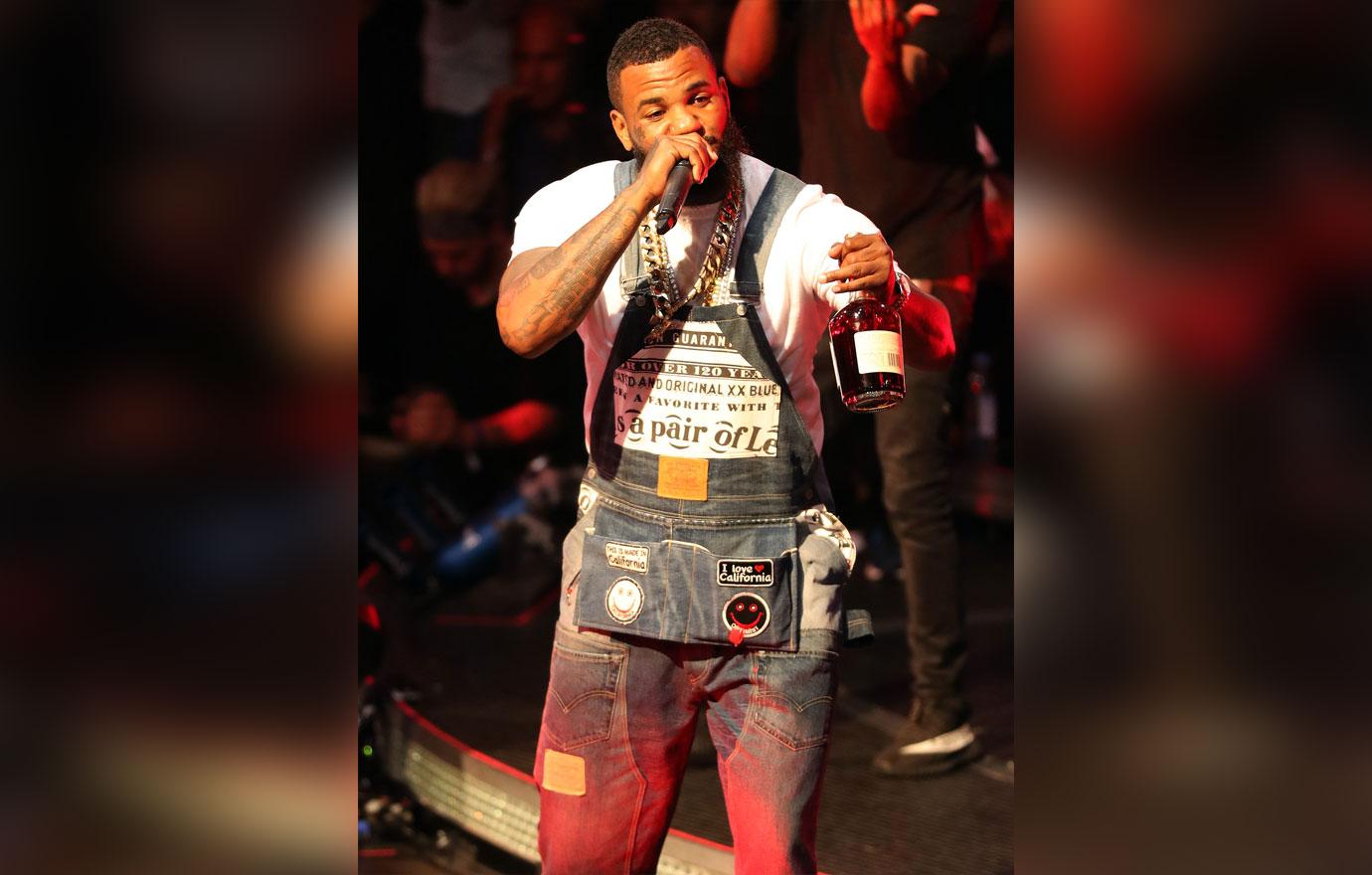 Article continues below advertisement
As RadarOnline.com first reported, the rapper is still dealing with an alleged sexual assault victim coming for the money he owes her. The woman is named Priscilla Rainey. She sued The Game over an incident that took place during the filming of his VH1 dating show.
A jury awarded her $7 million after a trial. Since her win, Rainey has been on the hunt to seize The Game's property and assets. He has not paid a dime on the judgment and refuses to hand over a dime.
Rainey has had to get creative with her moves. A judge granted a motion she brought to seize his royalties. She asked to be allowed to intercept any payments he makes on Venmo and Cash App. The battle is still going on in Federal Court.