R. Kelly's Accuser Azriel Clary Forgives Drake For Sampling Convicted Sex Trafficker On Certified Lover Boy Weeks After Rapper Caught Heat
R. Kelly's longtime girlfriend/victim Azriel Clary is showing Drake support only weeks after the rapper was torn to shreds for helping the convicted criminal make money.
22-year-old Azriel showed she had no hard feelings against the God's Plan rapper on her Instagram.
Article continues below advertisement
She posted a short clip of herself dancing in a bedroom with Drake's song Papi's Home playing in the background. The track was included on his latest album Certified Lover Boy.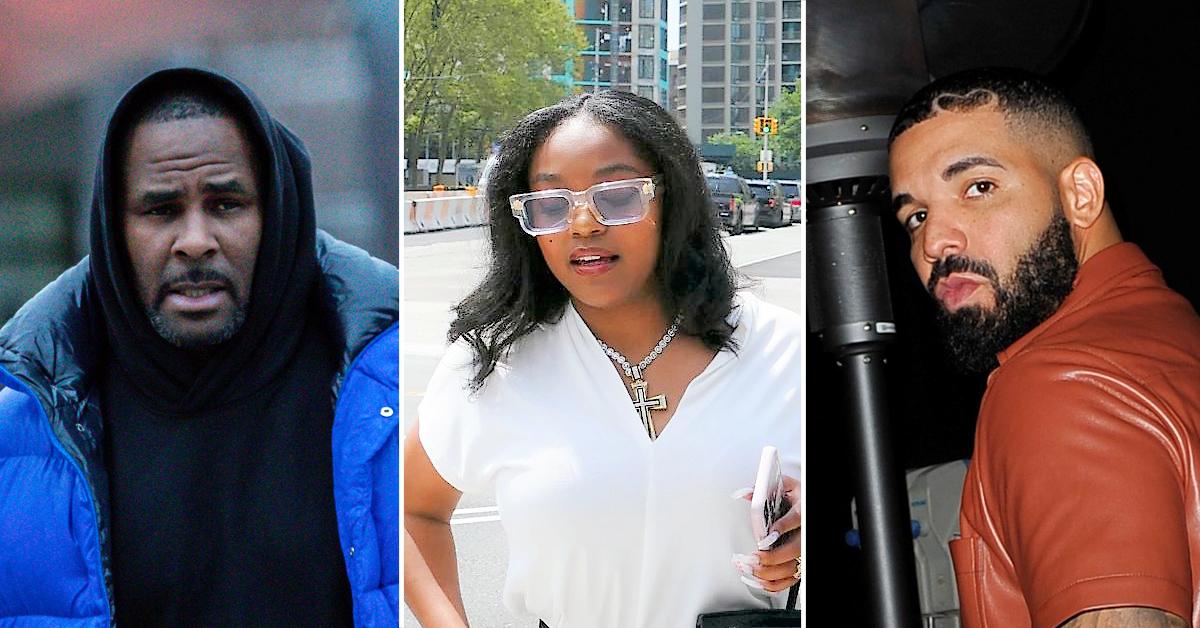 Article continues below advertisement
Drake caught quite a bit of heat for including a sample of R. Kelly on the same album. On his song TSU, the OVO rapper's producer used a portion of Kelly's1998 track Half on a Baby
As a result, the convicted criminal received a songwriter credit on the album and will be paid royalties. The decision to help make Kelly money infuriated fans but clearly not Azriel.
"So Drake chose to sample his work, knowing he'd have to clear it with R. Kelly, and that Kelly would get a check/royalties. He could've done away with the sample/track, he clearly doesn't care," one wrote.
Article continues below advertisement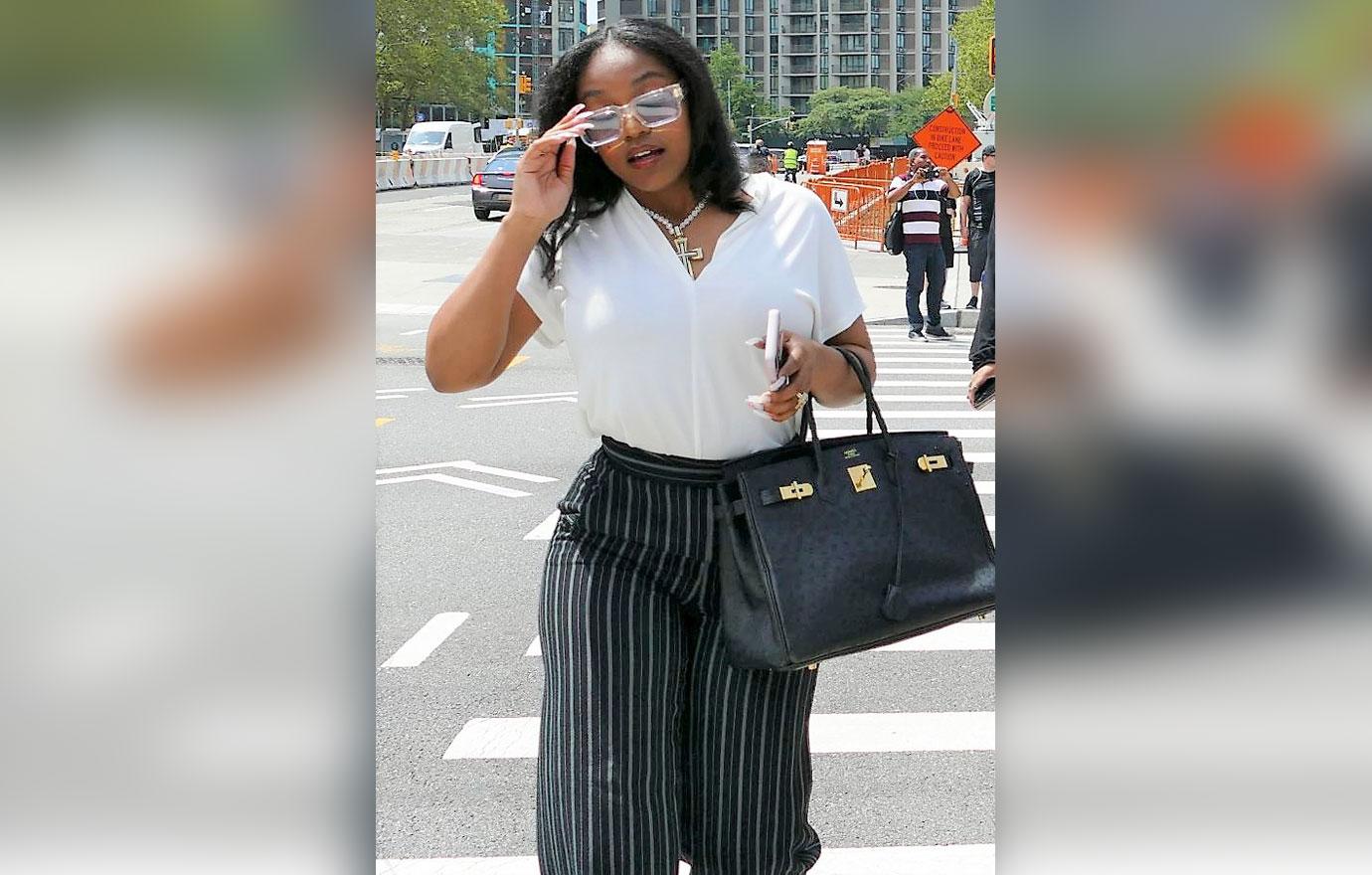 Drake's producer Noah '40' Shebib tried to explain the situation on Instagram. He wrote, "On a song called tsu at the beginning is a sample of OG Ron c talking," OG Ron C – real name Ronald Rummell Coleman – is a radio DJ and producer currently signed to Drake's label, OVO Sound. "Behind that faintly which you can't even hear is an r Kelly song playing in the background," he explained.
"It has no significance no lyrics are present, r Kelly's voice isn't even present but if we wanted to use Ron c talking we were forced to license it."
He did admit, "Doesn't sit well with me let me just say that."
Article continues below advertisement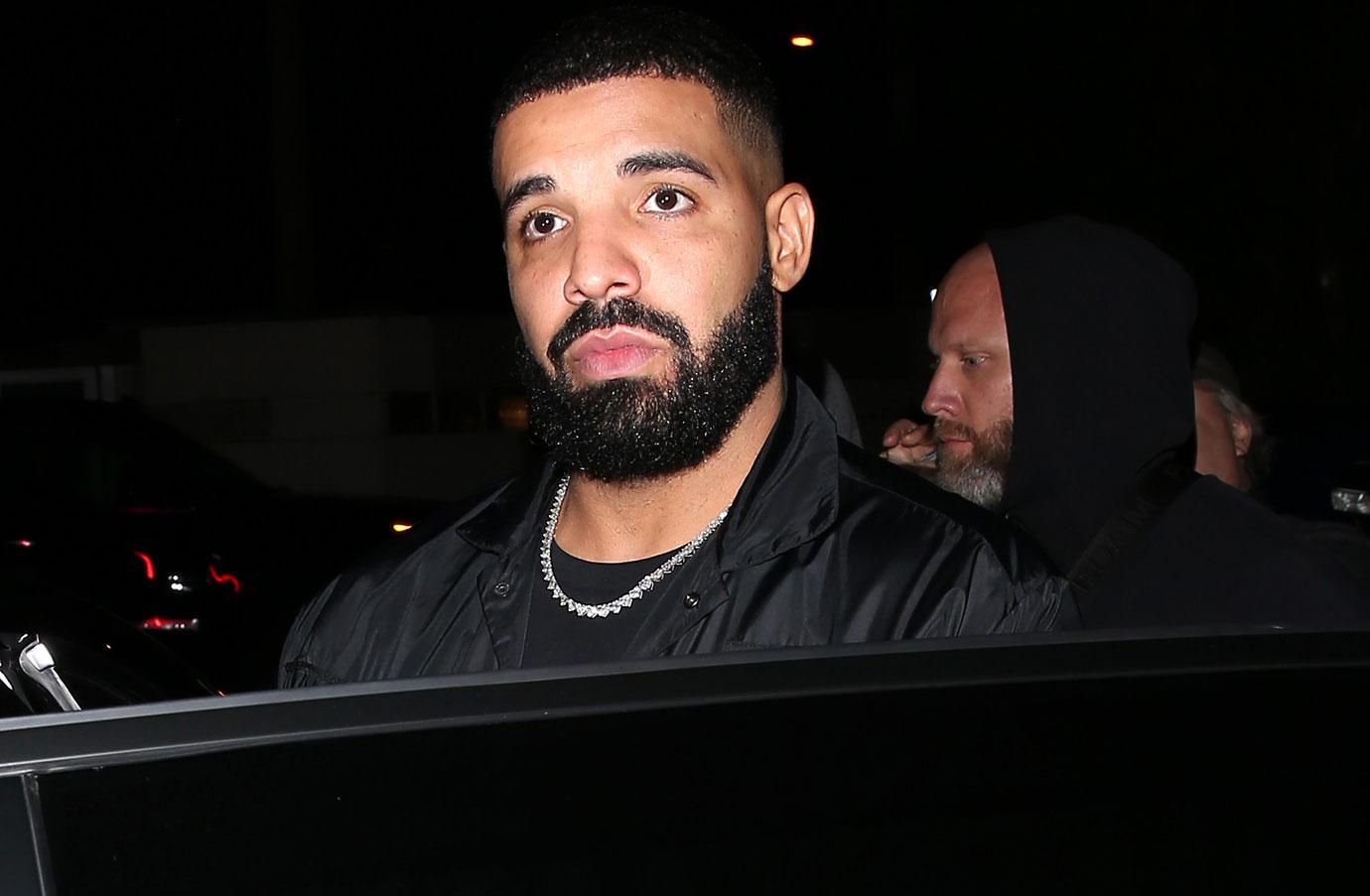 The album was released days before Kelly was found guilty on all counts in his sex trafficking criminal trial. He will be sentenced later this year. The judge could sentence him to life in prison.
Article continues below advertisement
In court, Azriel took the stand to testify about the alleged abuse Kelly forced her to endure. "I was lost, and I felt invisible, and I gave someone that control over me to basically make me do whatever it was that they wanted me to do and act however they wanted me to act," she told Gayle King in a recent interview.