Exclusive
'Justice Was Served': R. Kelly's 14-Year-Old Victim Speaks Out After Jury Finds Disgraced Singer Guilty In Chicago Trial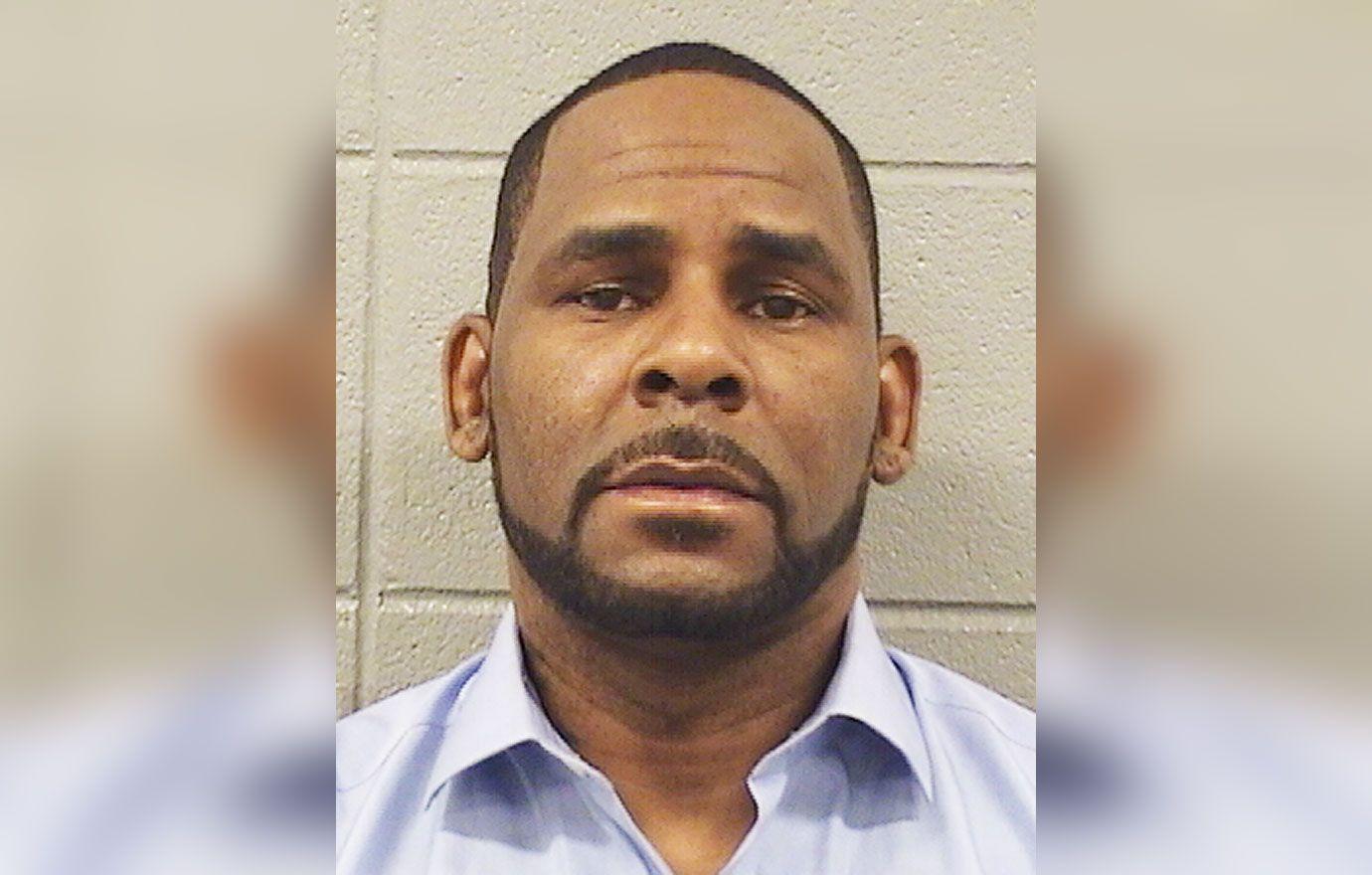 The star witness in R. Kelly's Chicago trial said she is "pleased with the result and grateful for the jury convicting" the singer, RadarOnline.com has learned.
The now 37-year-old woman — who used the pseudonym Jane Doe— took the stand during the trial to describe the abuse she suffered at the hands of Kelly. She said Kelly started abusing her when she was 14 after her aunt introduced her.
Article continues below advertisement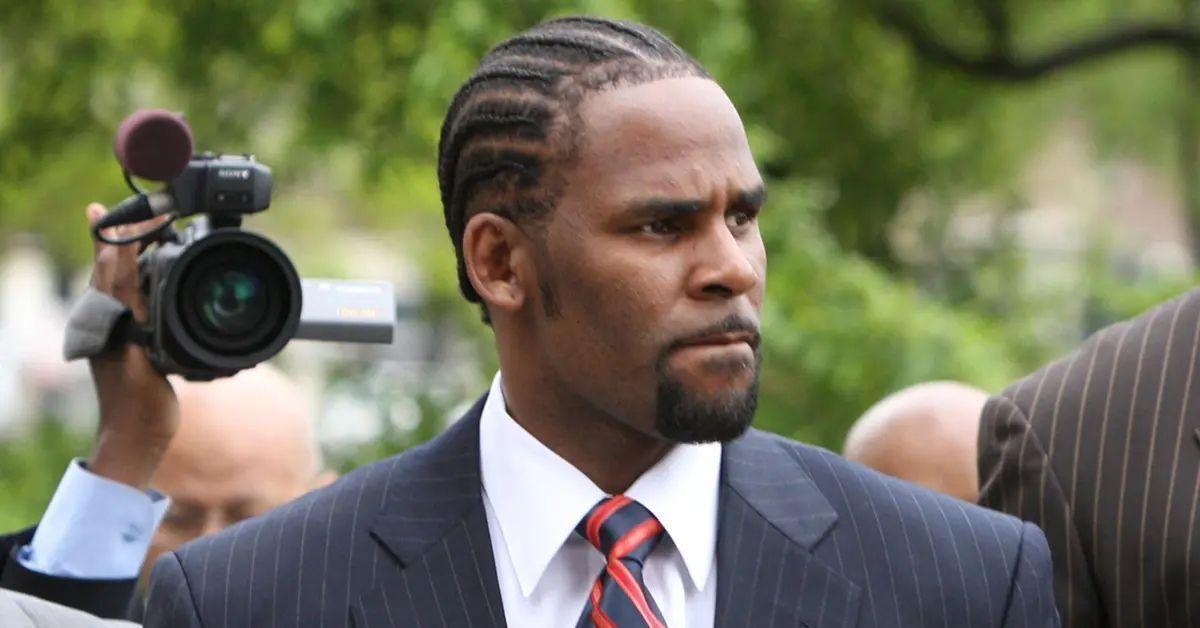 She said Kelly continued to abuse her "hundreds" of times before she turned 18. Prosecutors played an explicit tape that Kelly filmed with Jane when she was a minor. Jane told the jury that it was her on the tape.
Her testimony led to the I Believe I Can Fly singer being found guilty in court on child pornography charges.
Article continues below advertisement
Jane's powerhouse attorney, Christopher Brown, Esq. of Brown & Rosen LLC., tells RadarOnline.com. "Jane is pleased with the result and grateful to the jury for convicting R. Kelly. This verdict is twenty years in the making. Nothing will restore Jane's childhood or the dignity that R Kelly stole from her. He has forever damaged Jane's life in an unimaginable fashion. R. Kelly was finally held accountable for his actions. Justice was served."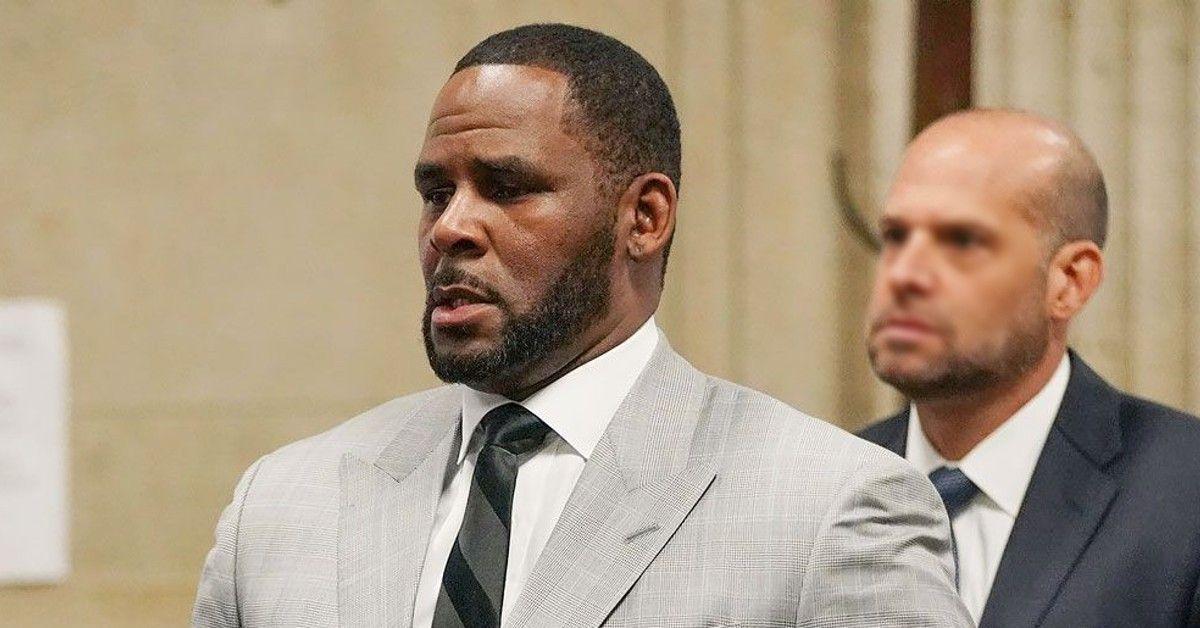 Article continues below advertisement
Brown said Jane was with her family and "taking some time to process the pain that has played out in the media for the last month. When the time is right, Jane will address the public. Today is not that day."
As RadarOnline.com first reported, Jane and her family had refused to talk to authorities for years. Kelly even paid them money to keep quiet and made sure they weren't around to be questioned during the early 2000's criminal investigation into him over a tape that leaked on the black market.
The tape in question featured Jane as a minor being abused by Kelly. Kelly was acquitted in the original case, but prosecutors accused him of paying off witnesses.
Kelly was be sentenced in the next couple of months. As RadarOnline.com first reported, Kelly was already sentenced to 30 years in prison as part of his New York criminal case.