Prosecutors To R. Kelly: The Jury Needs To Hear About Your Alleged Herpes During Sex Trafficking Trial Whether You Like It Or Not
Prosecutors believe the jurors presiding over R. Kelly's sex trafficking trial should be informed about him allegedly exposing young women to Herpes despite knowing he was infected.
According to court documents obtained by Radar, the government is fighting the disgraced singer's plea to not allow any conversation about his STDs at his trial which starts this week.
Article continues below advertisement
Two alleged victims claim Kelly exposed them to Herpes in 2020. Recently, Kelly demanded all charges related to the STD be thrown out. He claimed the New York State Dept. of Health and the World Health Organization do not define Herpes as an "acute, bacterial venereal disease." His lawyers tried to throw a bunch of arguments against the wall to see what stuck.
Article continues below advertisement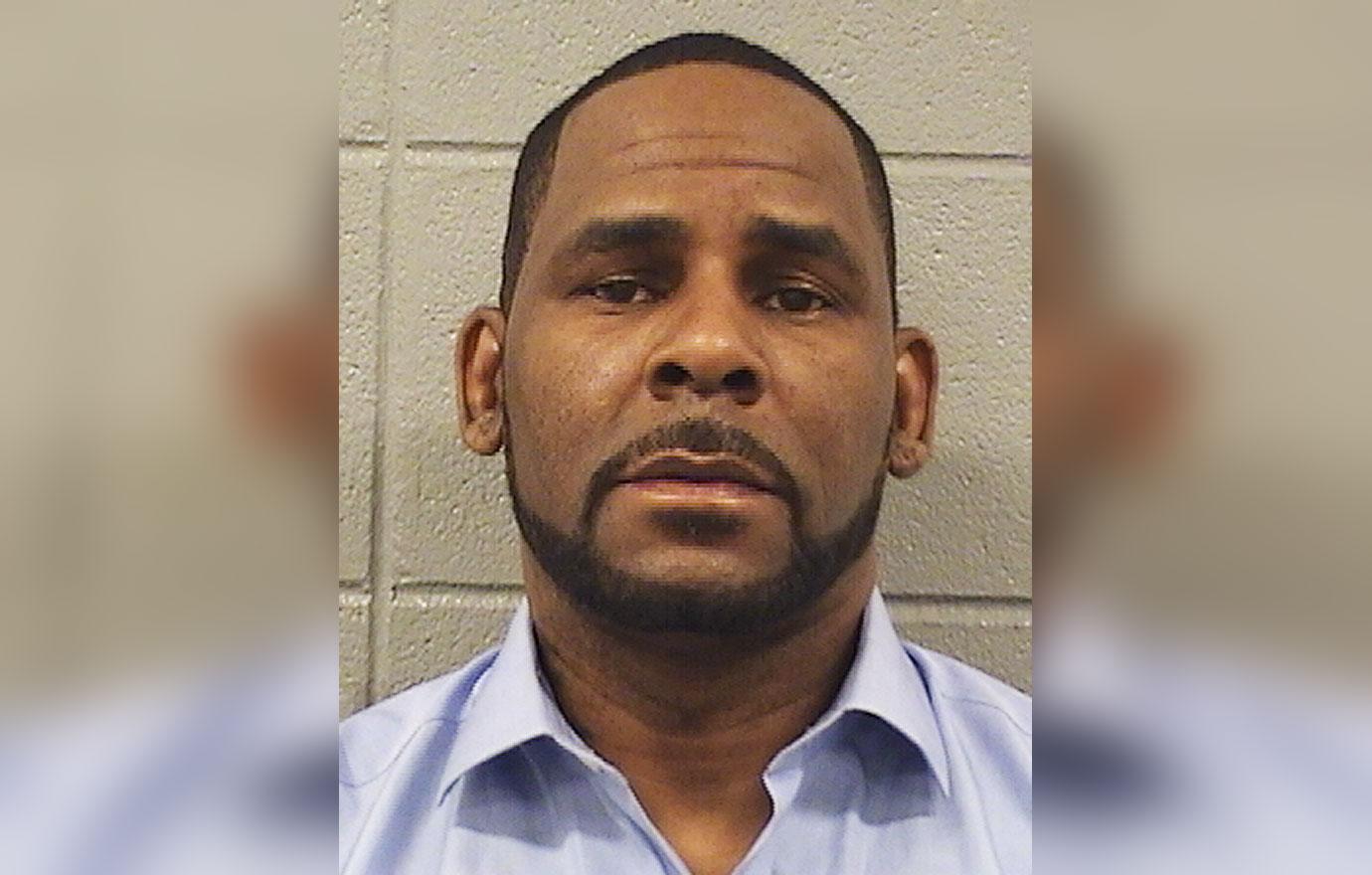 The team also said the charges did not allege conduct "accounting to reckless endangerment under state law." In newly filed documents, the government demands Kelly's motion be denied.
Article continues below advertisement
They claim he had over a year to try to have the charges dismissed and instead waited right before the trial started. In court, they also say Kelly already tried to dismiss the claims in March 2020 but was denied.
They scoff at his suggestion that Herpes is not considered an STD under the law. Their motion states, "According to the Centers for Disease Control and Prevention ("CDC"), "genital herpes is a sexually transmitted disease (STD) caused by the herpes simplex virus type 1 (HSV-1) or type 2 (HSV-2)."
Article continues below advertisement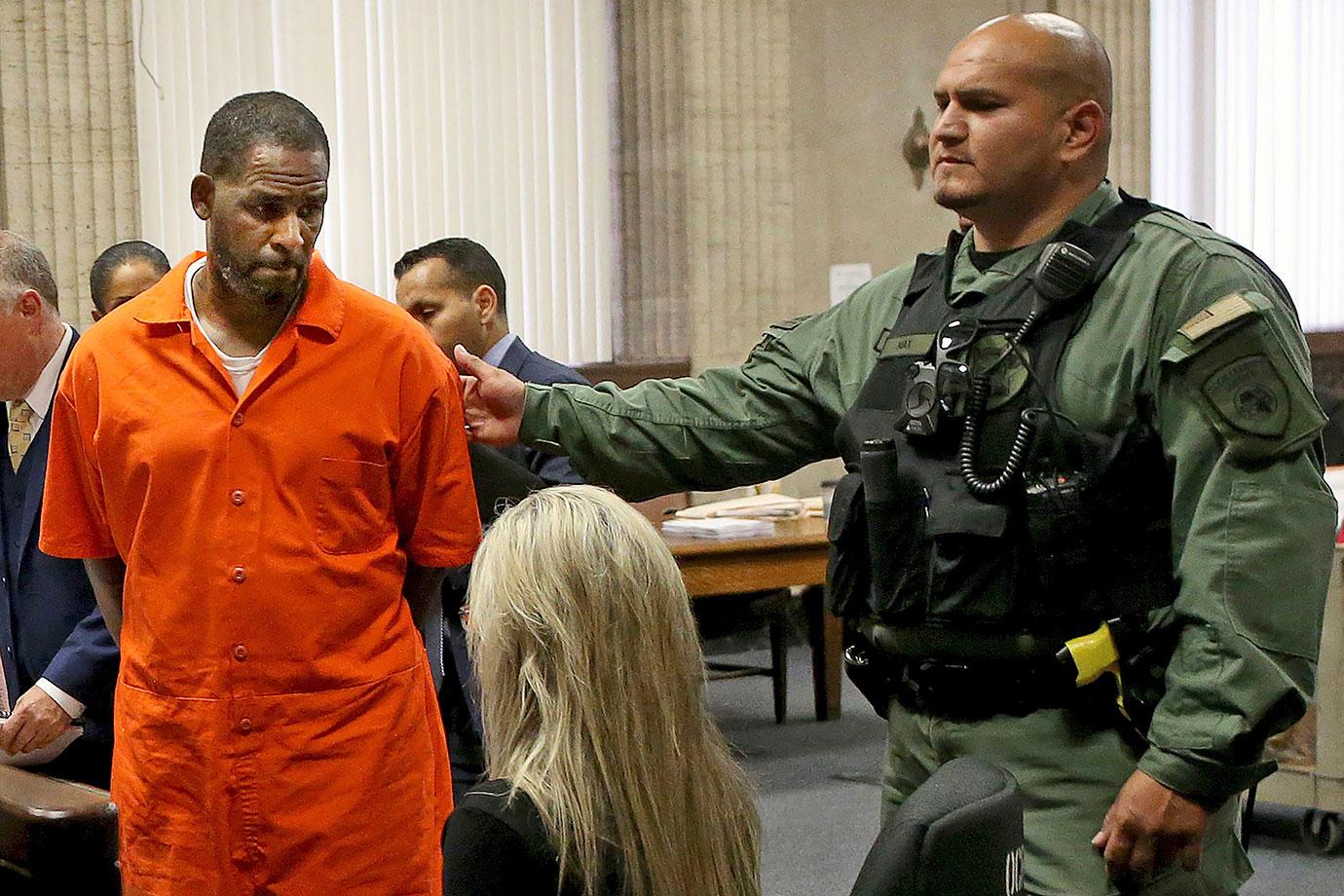 The government says Kelly is accused of having, "engaged in unprotected sexual intercourse with Jane Doe #6 without first informing Jane Doe #6 that he had contracted herpes and obtaining her consent to sexual intercourse in these circumstances."
Article continues below advertisement
In his motion, Kelly also asked the court to dismiss all charges related to child pornography. He claimed the government had no evidence of such material. In response, the feds tell Kelly to hold his horses and wait until the trial to see what evidence they have in their back pocket. A judge has yet to rule.