R. Kelly Jury Will Consist Of 7 Men & 5 Women, Singer To Try And Convince Them Not To Send Him To Prison
The jury who will decide R. Kelly's fate has been selected after the disgraced singer's lawyers tried for days to find people who might sway in their client's favor.
Article continues below advertisement
According to reports, Kelly's team and prosecutors were able to agree on 12 individuals. The juror will consist of 7 men and 5 women. The trial is expected to start next week in New York federal court.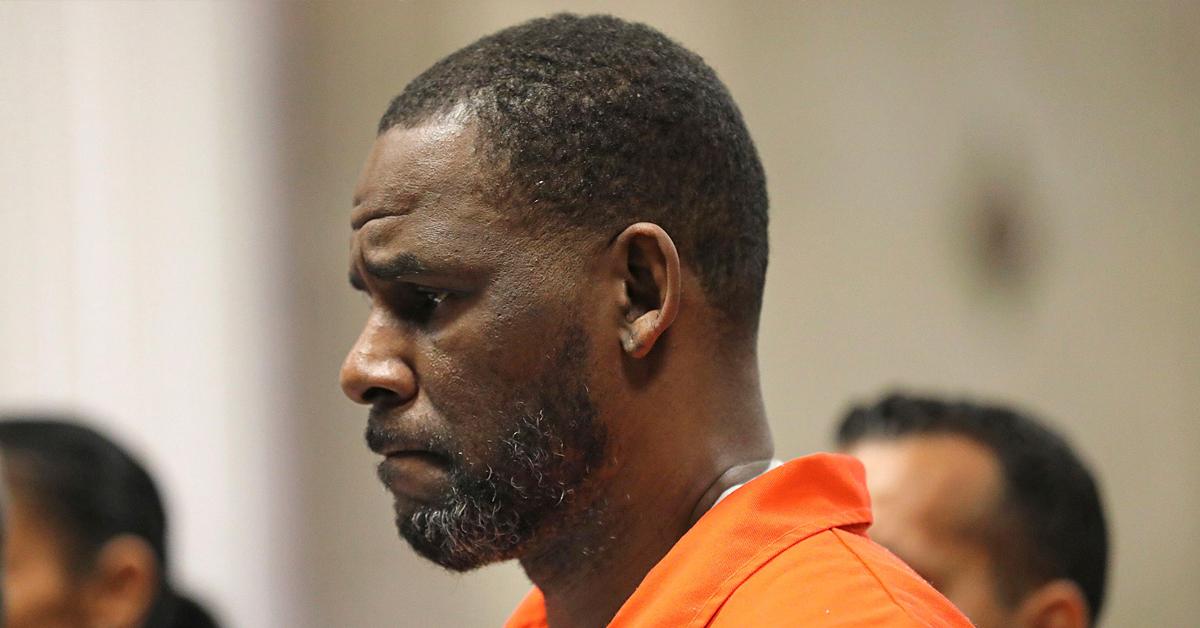 Article continues below advertisement
Kelly was likely thinking he has a better chance of getting off if the group was filled majority of men. The process took a total of 3 days and saw the singer's lawyer grilled the potential jurors about everything from STDs to their opinion on same-sex relationships.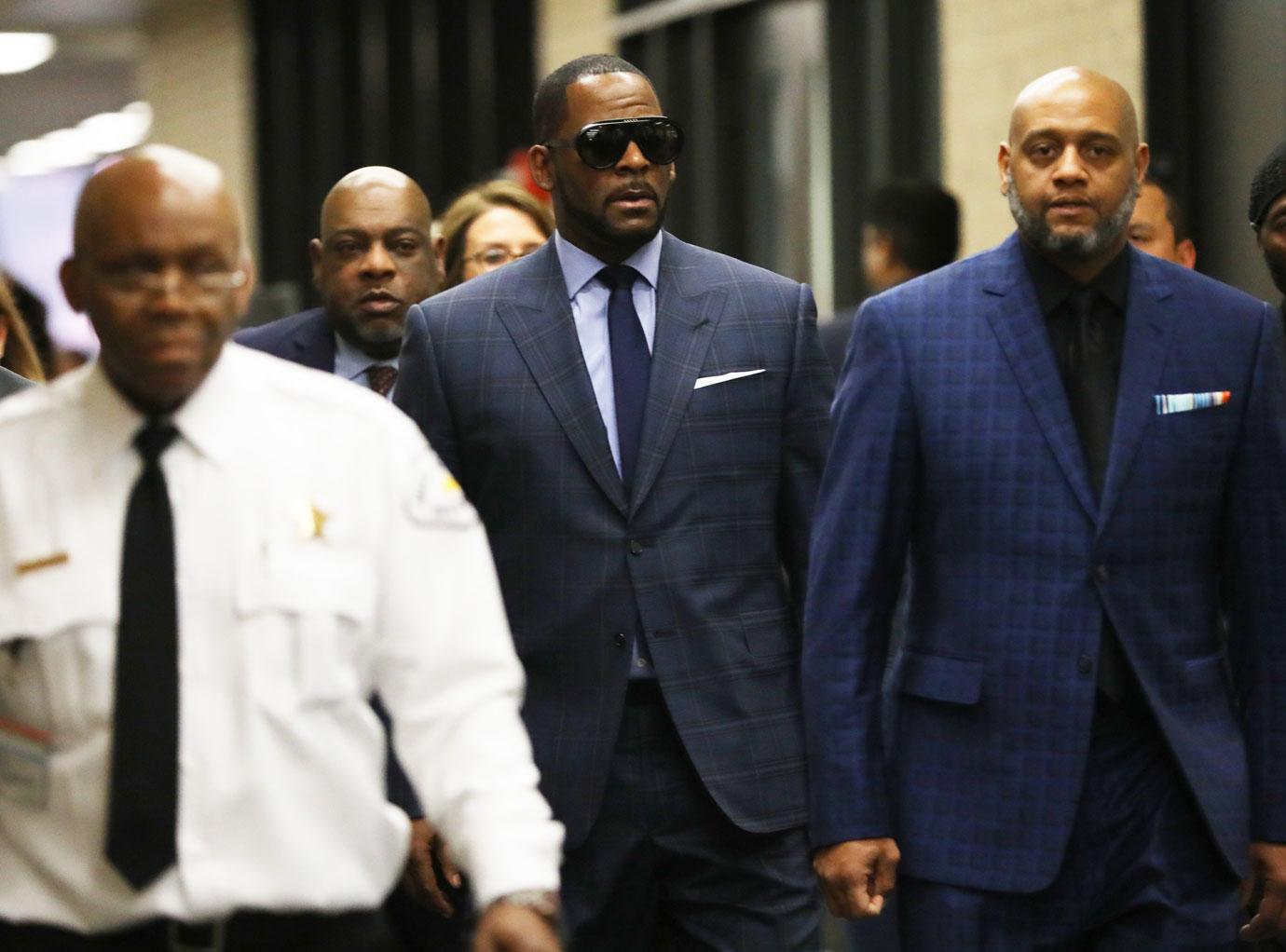 Article continues below advertisement
The latter question was due to the government claiming a male victim came forward with accusations against Kelly. The accuser says he met Kelly at local McDonalds when he was 17. The singer reportedly invited him back to the recording studio. He allegedly asked the boy what he was willing to do to succeed in the music business.
Prosecutors claim he proceeded to have sex with John Doe #1. They claim the alleged victim told them Kelly asked him to recruit his other 17-year-old friend for sexual contact. In court, Kelly is accused of paying John Doe #2 for sex and even filming him have sex with other women.
Article continues below advertisement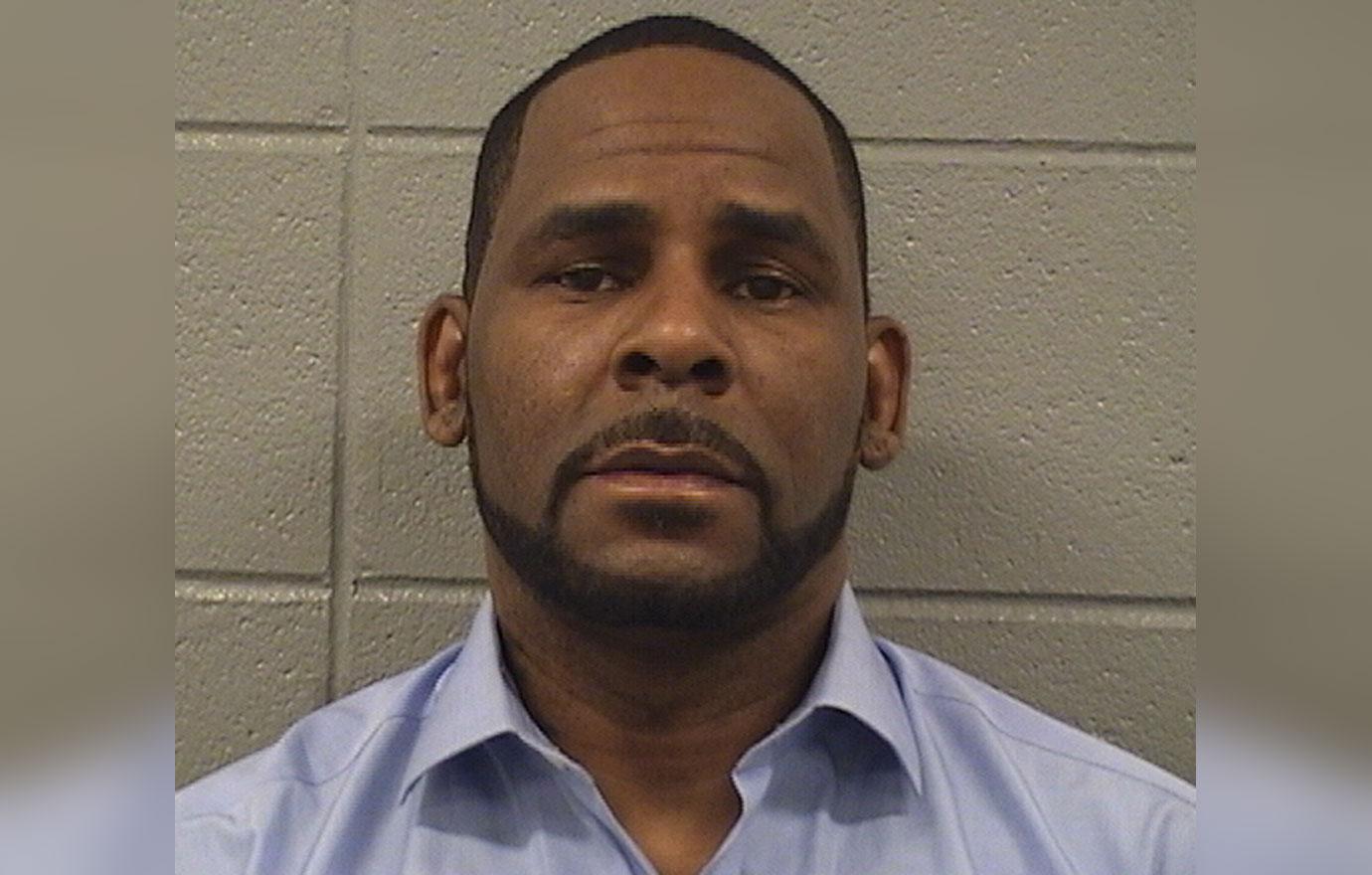 Kelly pleaded for the allegations to not be talked about in court. He feared a bigot could be on the jury and they would reach an unfair verdict based on the homosexual claims. His team said the government introduced the claims way too late in the case. They argued it would be impossible to properly defend the claims days away from trial.
Article continues below advertisement
Kelly is also demanding one victim's past employment as a stripper be included in the case. He says the information is "is admissible for proving motive, opportunity, intent, preparation, plan, knowledge, identity, absence of mistake, or lack of accident."
However, he does not want any evidence of his alleged Herpes diagnosis talked about. The prosecutors are fighting his request and believe it is key to proving other alleged victim's claims. A judge has yet to rule.