Prosecutors Believe R. Kelly Has Had Herpes Since 2003, Allegedly Lied To Alleged Victims Despite Them Asking About STDs
R. Kelly allegedly has exposed multiple women to Herpes for the past 18 years.
According to court documents obtained by Radar, the government is fighting Kelly over allegations he lied to two of his alleged victims about whether he had any sexually transmitted diseases.
Article continues below advertisement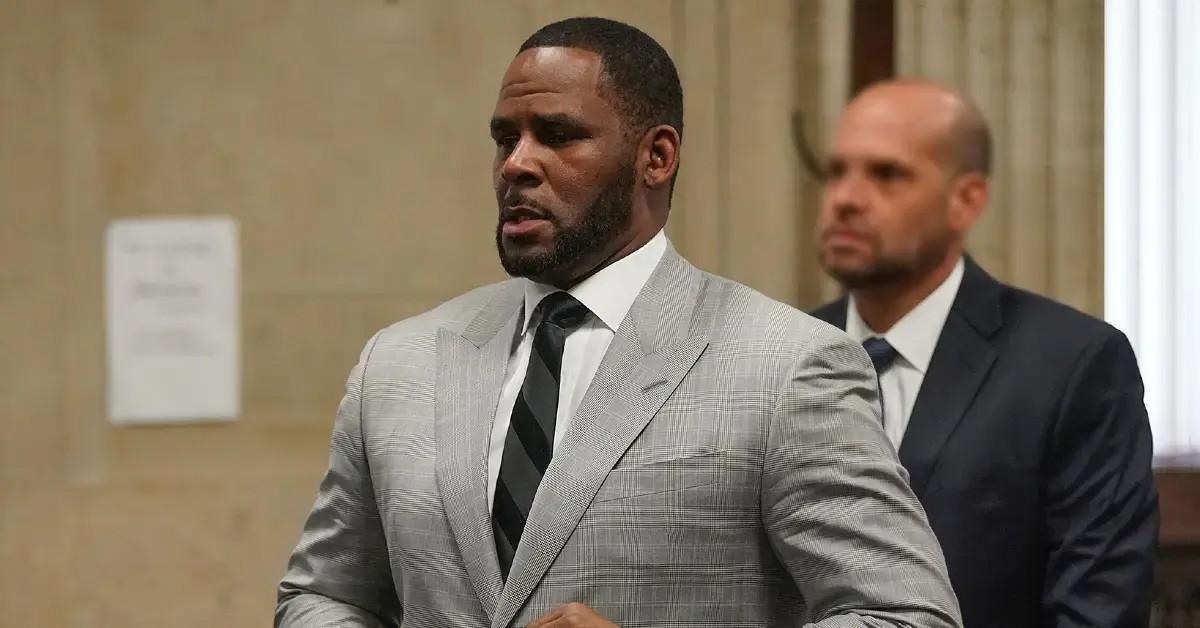 Kelly claims the allegations should not be heard by the jury. In court, Kelly's team argued the New York State Dept. of Health and the World Health Organization do not count STD as an "acute, bacterial venereal disease."
Article continues below advertisement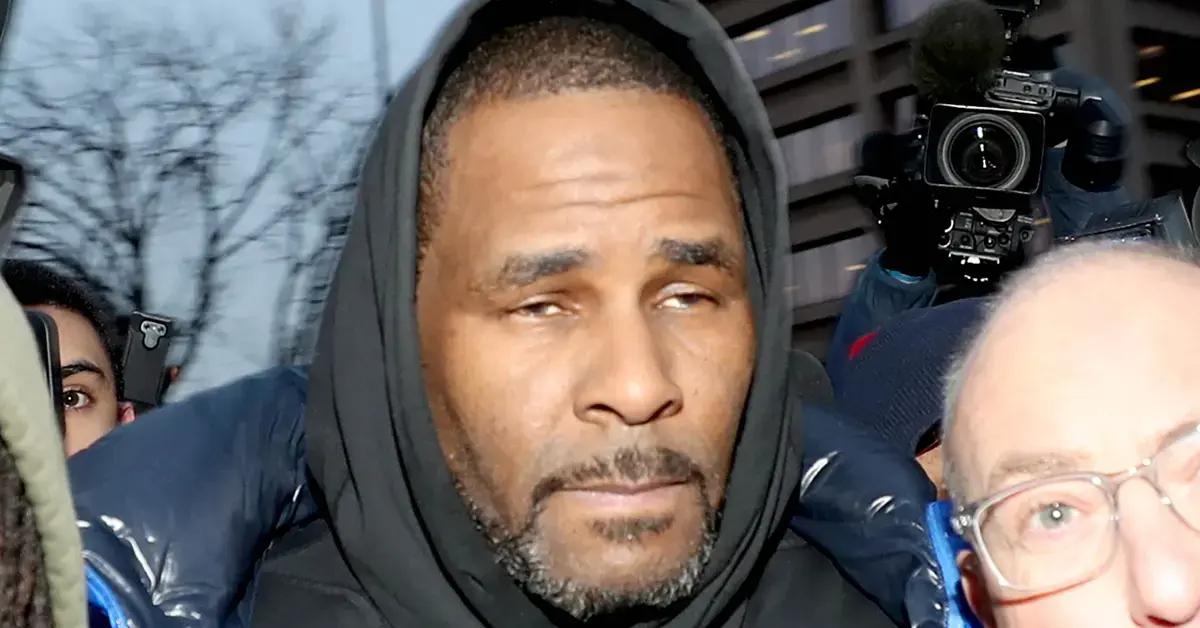 Therefore, they believed all charges related to STD exposure should be dismissed. Now, the prosecutors are firing back at his attempt to have the information kept from the jury. They say the allegations are important to the case.
Article continues below advertisement
They claim Kelly exposed Jane Doe #11 to herpes by engaging in unprotected sex. The alleged victim claims she asked the singer before they had sexual contact if he had any STDs.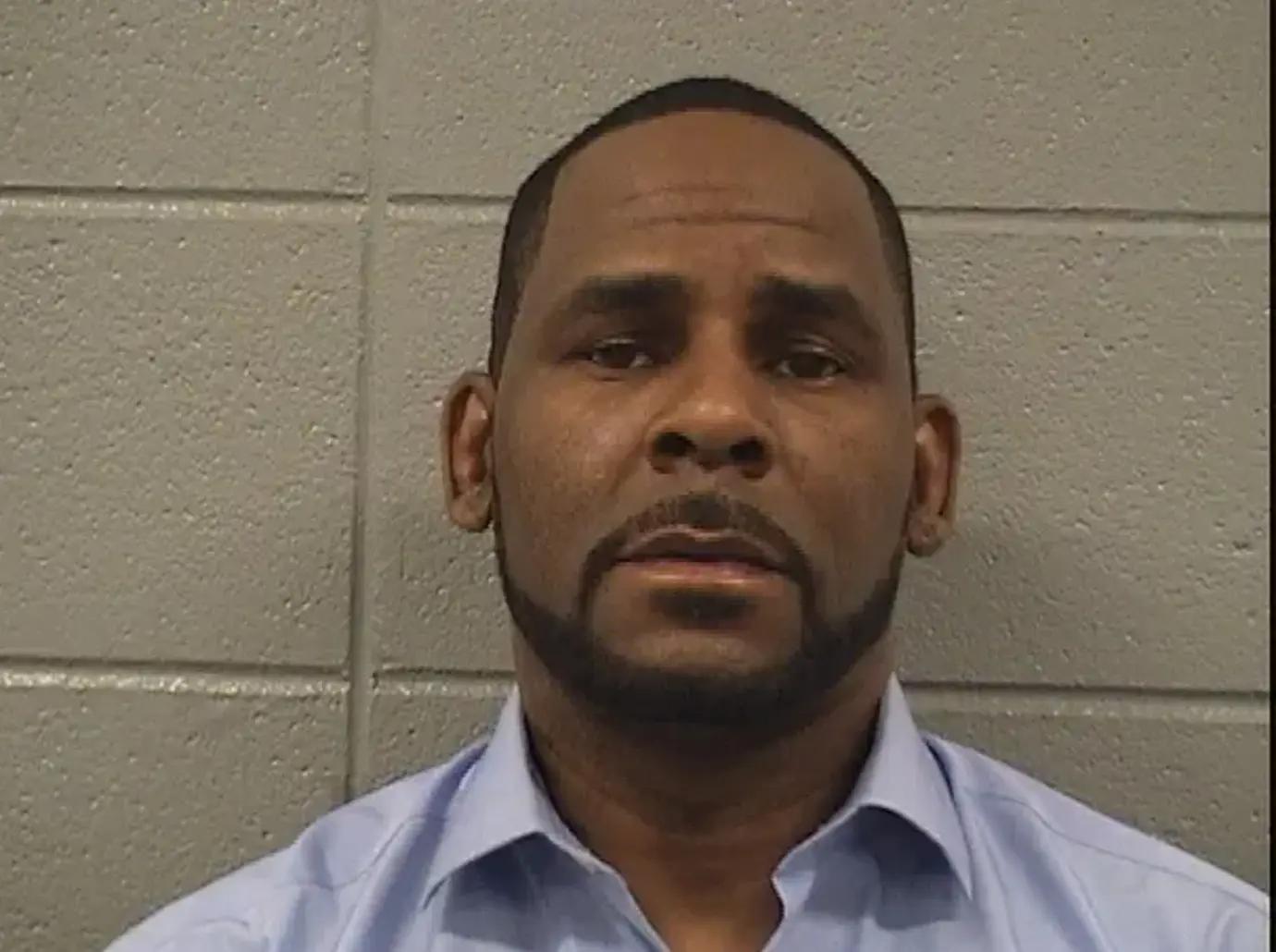 Article continues below advertisement
Prosecutors say Jane Doe #11 had sexual contact with Kelly in 2003.
They say her testimony is crucial to support "Jane Doe #4's account that she contracted herpes from him in or about 2009 and Jane Doe #5 and Jane Doe #6's accounts that the defendant exposed both of them to herpes in 2015 and 2017-18, respectively."
Article continues below advertisement
Further, they say Jane Doe #11's testimony "corroborates numerous victims' accounts that it was the "defendant's practice to not use protection when engaging in sexual intercourse and to disregard any risk of transmitting STDs."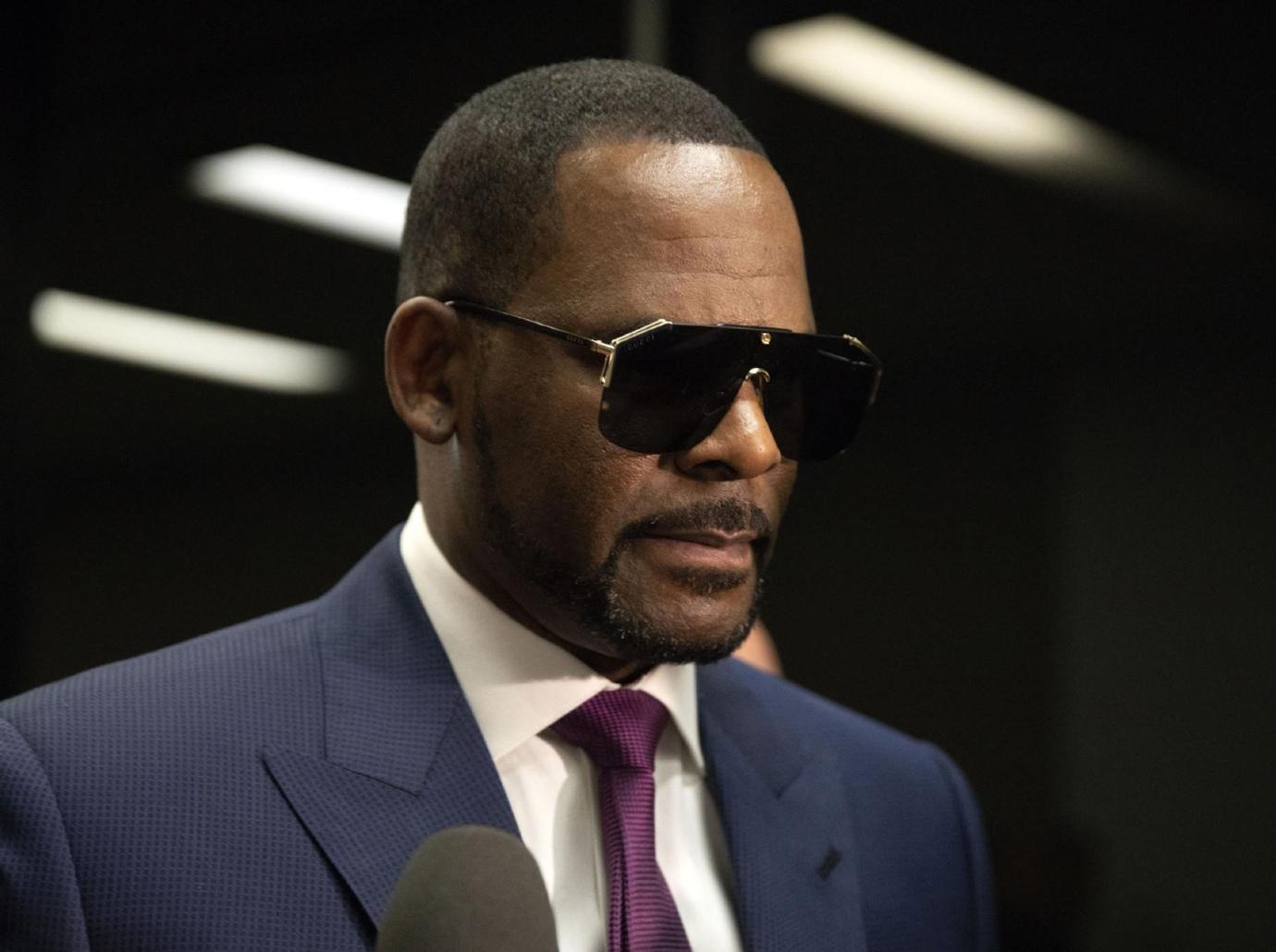 Article continues below advertisement
Jane Doe #11 told law enforcement that she confronted Kelly about the herpes diagnosis. The government say this proves Kelly was put on notice about the STD over a decade ago and continued to expose women.
The herpes allegations aren't the only thing Kelly is attempting to block. He is pleading with the judge to not allow the government to tell the jury about him allegedly sexually assaulting two young boys.
Article continues below advertisement
Kelly said the alleged victim's testimony was introduced way too late in the game and he feared a bigoted jury could lead to an unfair trial.
Jury selection started on Monday and will continue throughout the week.