The Moment The World Has Been Waiting For: Queen Elizabeth Aided By Walking Stick At Prince Phillip Memorial, Sheds A Tear For Late Husband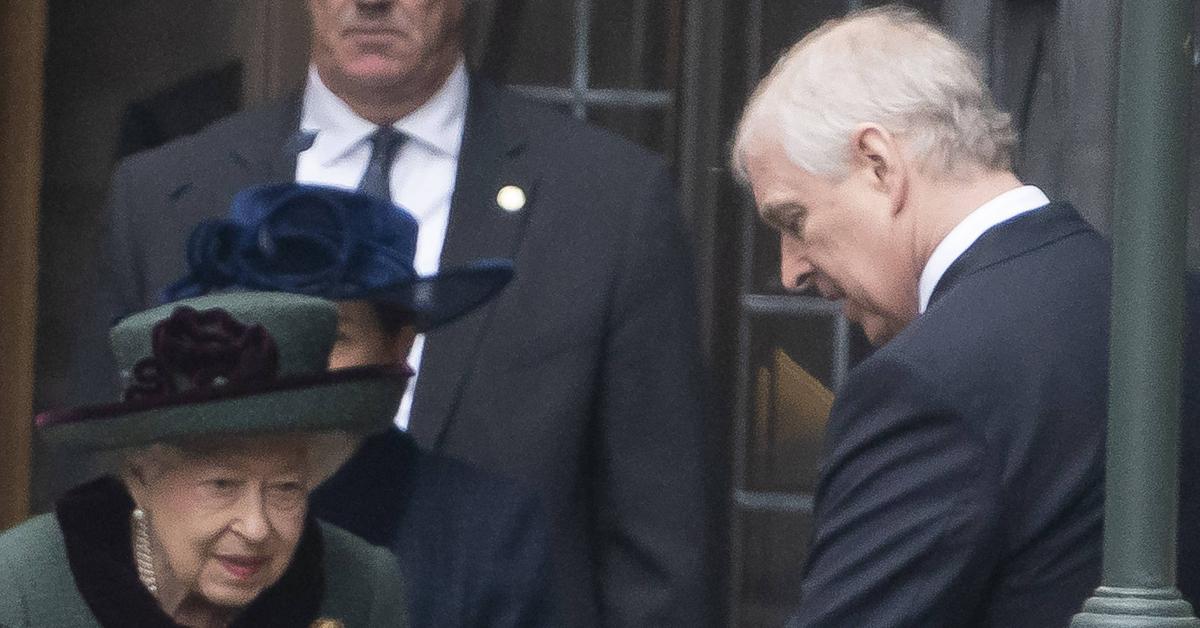 Article continues below advertisement
In photos, the Queen is seen walking into Westminster Abbey using her cane before taking a seat. After Andrew walked her down the aisle, she confidently walked the last few steps by herself.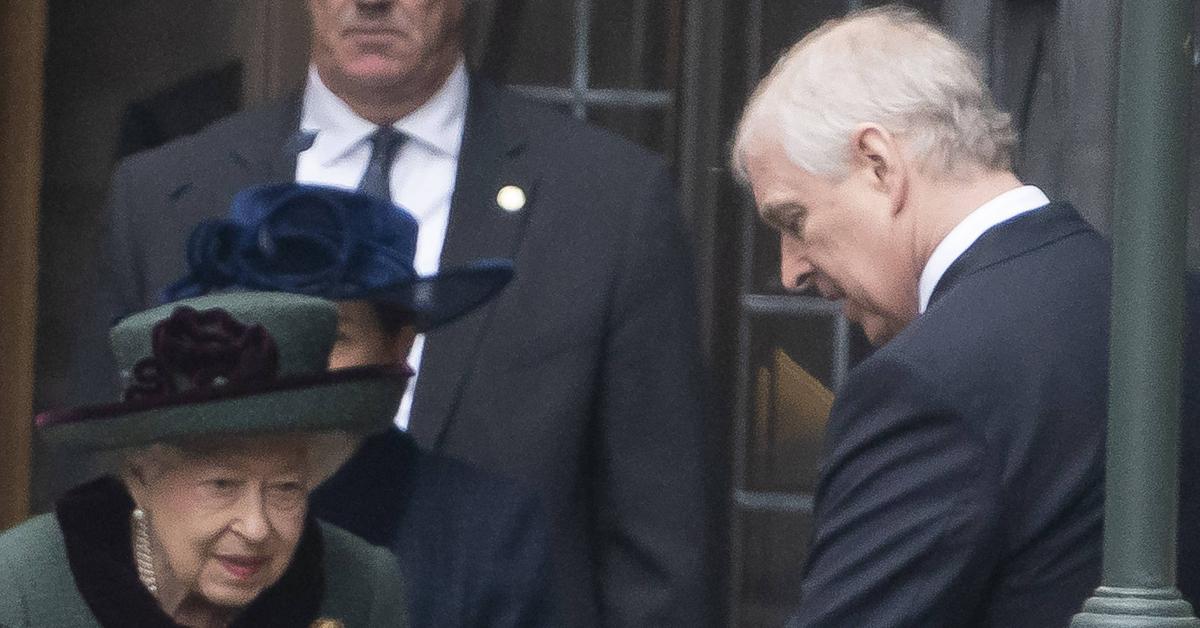 Article continues below advertisement
During the ceremony, the Queen looked visibly emotional, as she had tears in her eyes. Princess Beatrice and Prince Charles were also crying during the service.
This was the Queen's first public appearance since she recovered from COVID-19.
"Clearly it is welcome to see Her Majesty out today, continuing her incredible decades of service to the country," Prime Minister Boris Johnson said.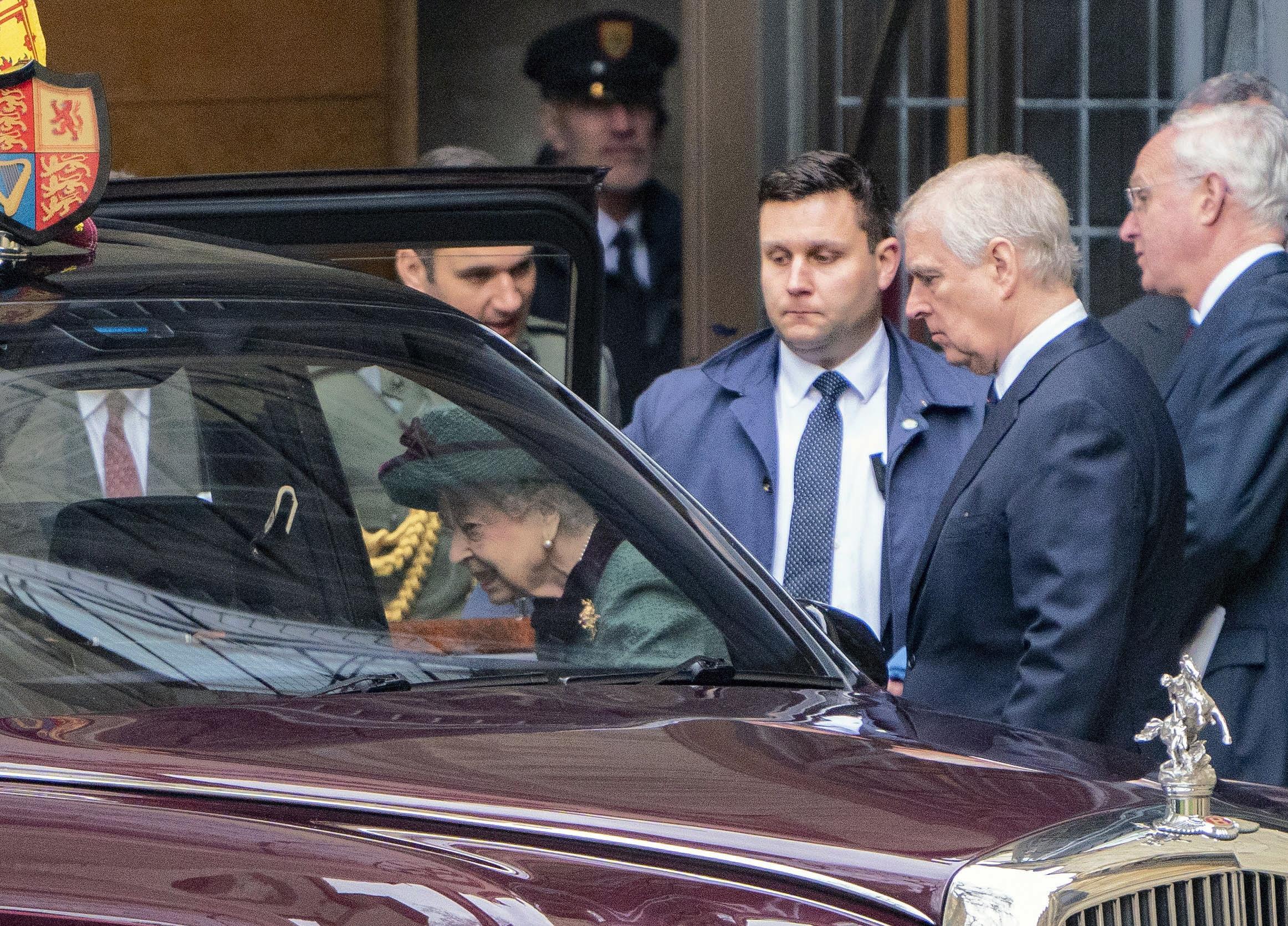 The Queen looked steady on her feet, and as RadarOnline.com reported, she didn't want to be confined to a wheelchair.
"Well she says yes, because she's now got her golf, little car and it's big enough to take the corgis in as well," biographer Angela Levin told Sky News. "She won't take them obviously to the thanksgiving service, but I think that will give her the mobility she wants. And she didn't want to be in a wheelchair because she wants to be dignified and she doesn't want to look as if she's really, really old despite her age."
She continued, "And this is actually quite zany, and if they can get her into her position without everybody watching and seeing how difficult it is for her to walk, I think it will work very well. She looks much, much better and it's very important for her to appear. And I think we've been told that she will, she hasn't said she's going to leave it until the absolute last minute, and I think it would be heartbreaking for her not to be able to get there."