Prince Andrew's Former Maid Doubles Down, Doesn't Regret Calling Duke A 'Horrible, Nasty Man' Who Behaves 'Like A Spoiled Brat'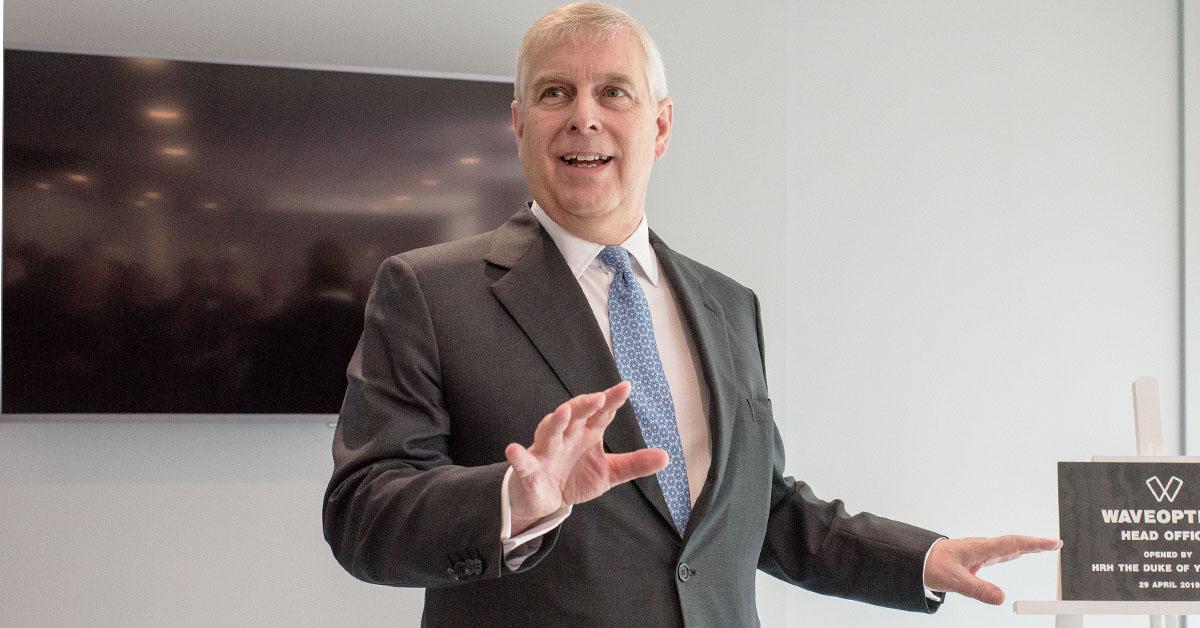 Prince Andrew's former maid, who recently said he behaved "like a spoiled brat" when she worked for him, has no regrets about coming forward.
Article continues below advertisement
Charlotte Briggs, who worked at Buckingham Palace in the mid-'90s, has doubled down on her stories about the embattled Duke of York, saying he is a "horrible, nasty man."
"I don't give a toss what Prince Andrew feels," the now-47-year-old mother of two told The Daily Mail on Friday.
"It has been more than 26 years, and I did sign (a privacy agreement) under the Official Secrets Act," she went on. "But my husband and I saw the TV program during the week when his teddy bears were mentioned, and he said it was a good time for me to speak about what happened to me, too."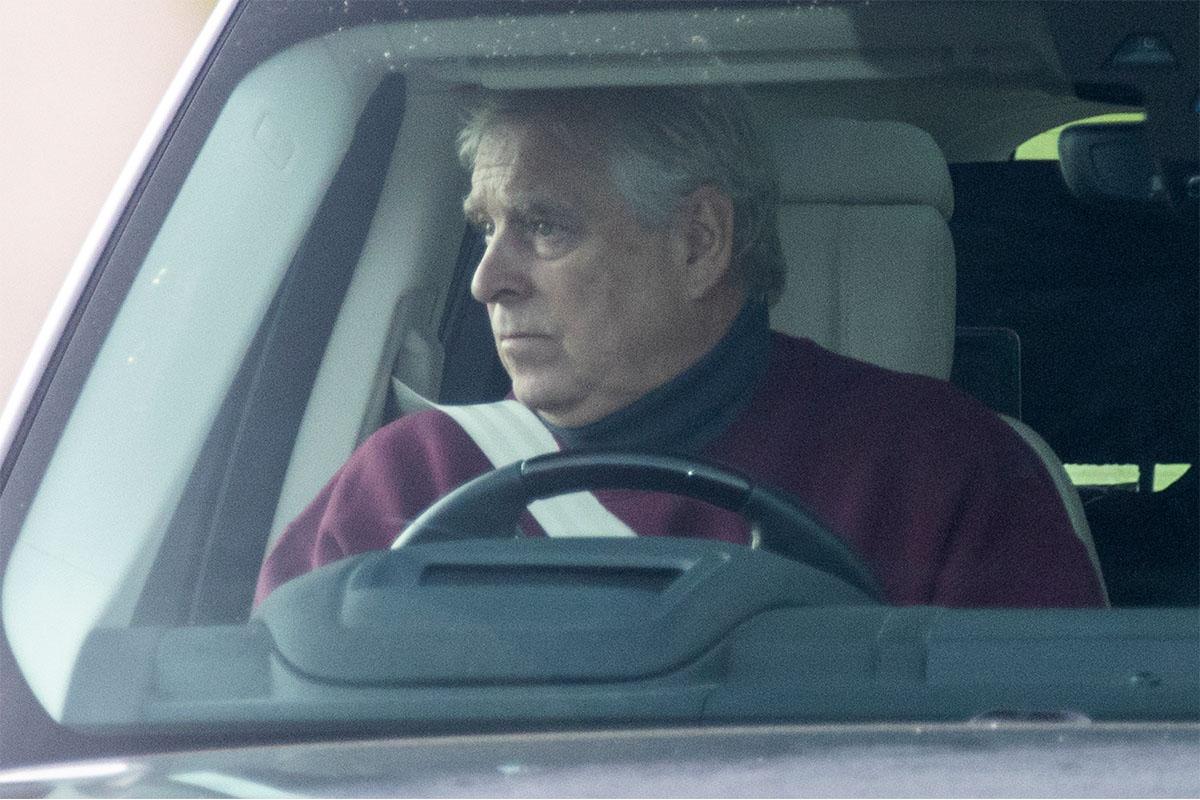 Article continues below advertisement
Earlier this week, former palace guard Paul Page claimed in a televised special titled Ghislaine, Prince Andrew and the Paedophile that Prince Andrew used to keep "50 or 60" stuffed animals on his bed that he would require his maids to put back just so using a laminated picture for reference.
Briggs recalled those same teddy bears when she spoke with The Sun on Thursday, telling The Mail she was "not sorry at all" for putting him on blast, even though she's been "hurt by some of the remarks against me."
"When I was in the supermarket, someone accused me of cashing in on him," she said, "but I'm entitled to speak about what happened to me even though it was so long ago."
"I just don't care about Prince Andrew after his bad behavior towards me," she added.
In her chat with The Sun, Briggs said she was often "left in tears" by Prince Andrew's foul-mouthed rants and tantrums.
She told the outlet he would scream, "Can't you f--king do anything right?" as she ran up and down four flights of stairs to close the curtains from which he was sitting a matter of feet away.
"This man fought for his country in the Falklands but couldn't stand up to close his own curtains," she said. "It was utterly ridiculous but spoke volumes about him."
Article continues below advertisement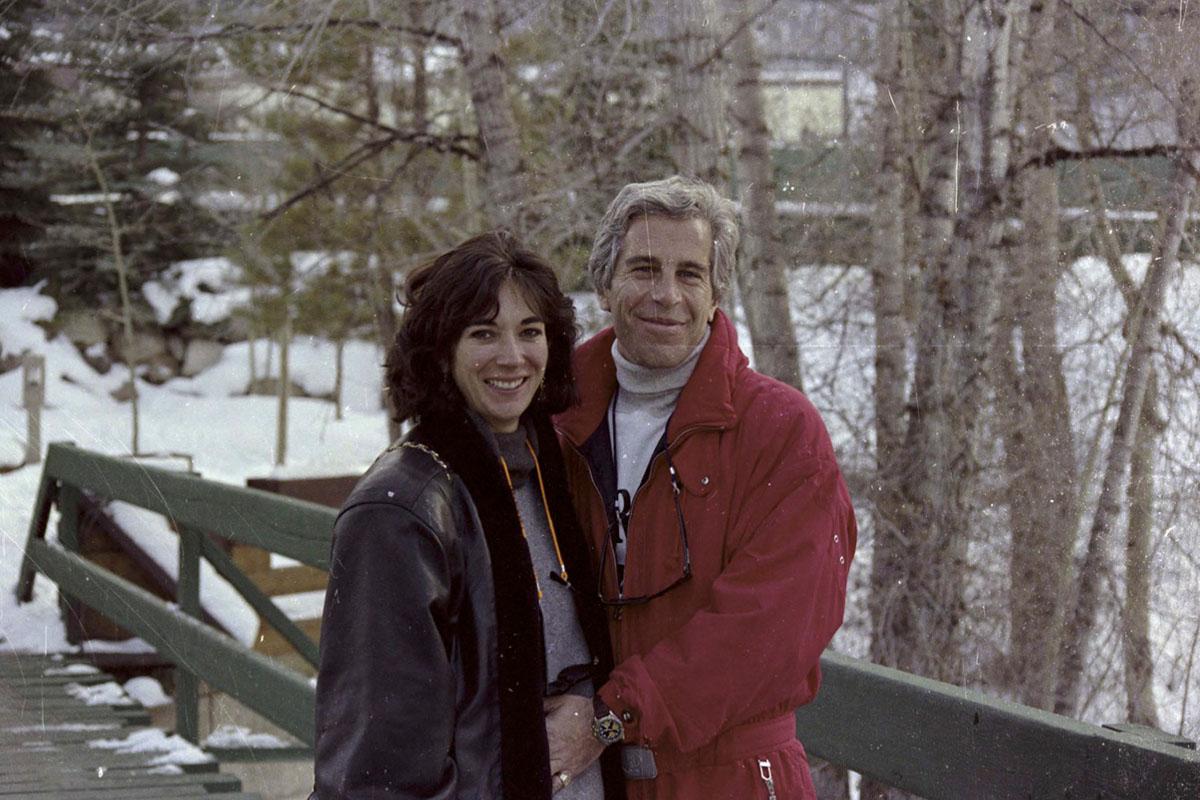 Briggs said she was assigned to be Prince Andrew's maid about six months into her employment with the royal family, a job she claimed nobody wanted. The Duke had recently divorced Sarah Ferguson and was allegedly on edge 24/7.
Briggs spoke about how Prince Andrew's pillows needed to be placed right in the center of his bedposts and that his pajamas and his teddy bears had to be laid out in a specific manner.
"He was a bad apple and behaved like a spoiled brat," she said, going on to add that the stuffed toys were not the only thing that creeped her out.
Prince Andrew allegedly kept his ex-wife's wedding dress hung in his closet (they wed in 1986 and divorced in 1992) and left her makeup set up on his dressing table.
Article continues below advertisement
Briggs broke her silence after the Duke was stripped of his titles by his own mother, Queen Elizabeth II, amid a sexual assault lawsuit-turned-trial brought on by Virginia Roberts Giuffre.
She claims accused pedophile Jeffrey Epstein and his recently convicted madam, Ghislaine Maxwell, loaned her to Prince Andrew starting when she was 17.
Despite his arrogant attitude toward her, Briggs said she never witnessed or heard of any improper behavior by the Duke.