Tristan Thompson Posts Cryptic Message About 'Demons' After Losing Khloé Kardashian Over Cheating Scandal With Maralee Nichols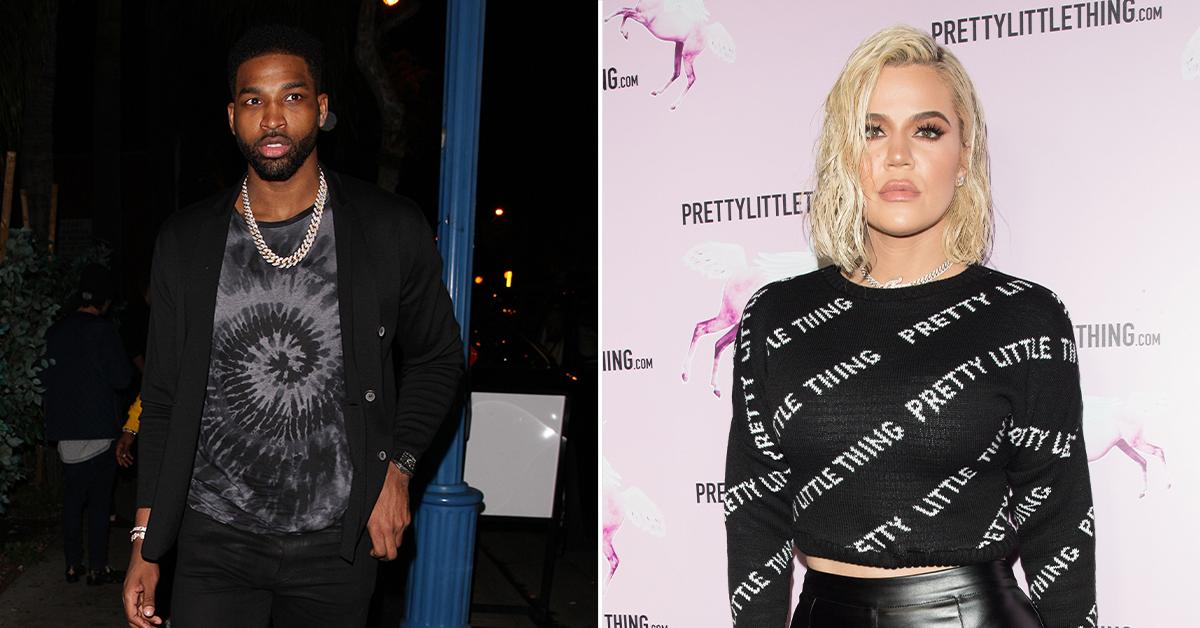 Tristan Thompson shared a cryptic message to his followers about facing "demons" after he admitted to having been unfaithful with Khloé Kardashian and fathering a child with Maralee Nichols.
The NBA player begged for Kardashian's forgiveness after a paternity test proved he was the father of Nichols' infant son.
Article continues below advertisement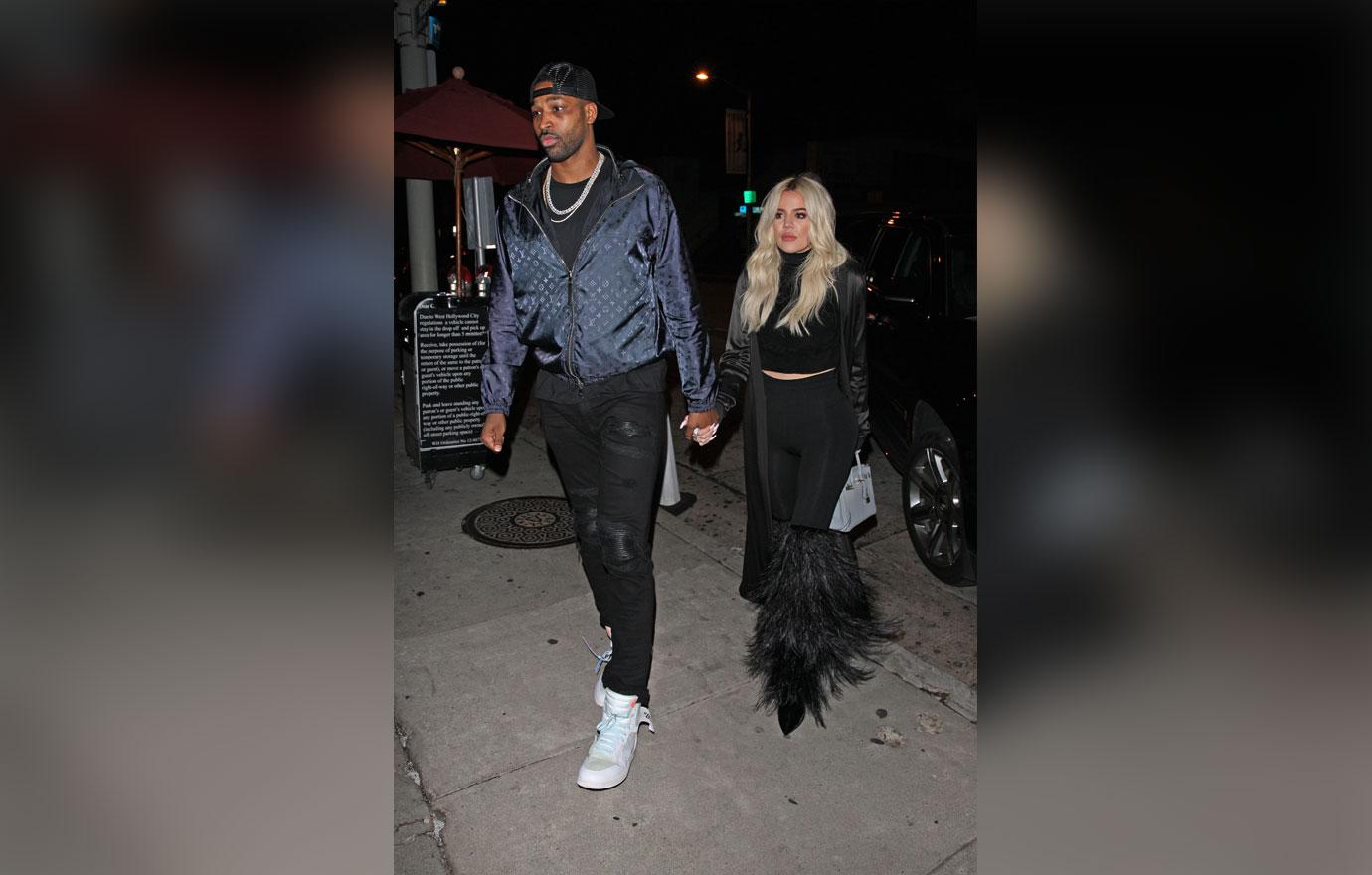 Thompson took to Instagram Friday to reflect on his life decisions with a mysterious quote.
"Sometimes you don't realize your own strength until you face your greatest weakness," he wrote. "Hide from your demons and they'll slowly destroy your potential. Face them and they can potentially become your greatest asset."
Article continues below advertisement
Last month, the basketball player found himself in hot water after Nichols filed a lawsuit for child support.
Thompson questioned whether the baby was his and demanded a DNA test. He also claimed Nichols uprooted her life in Florida to move to California in a scheme for higher child support.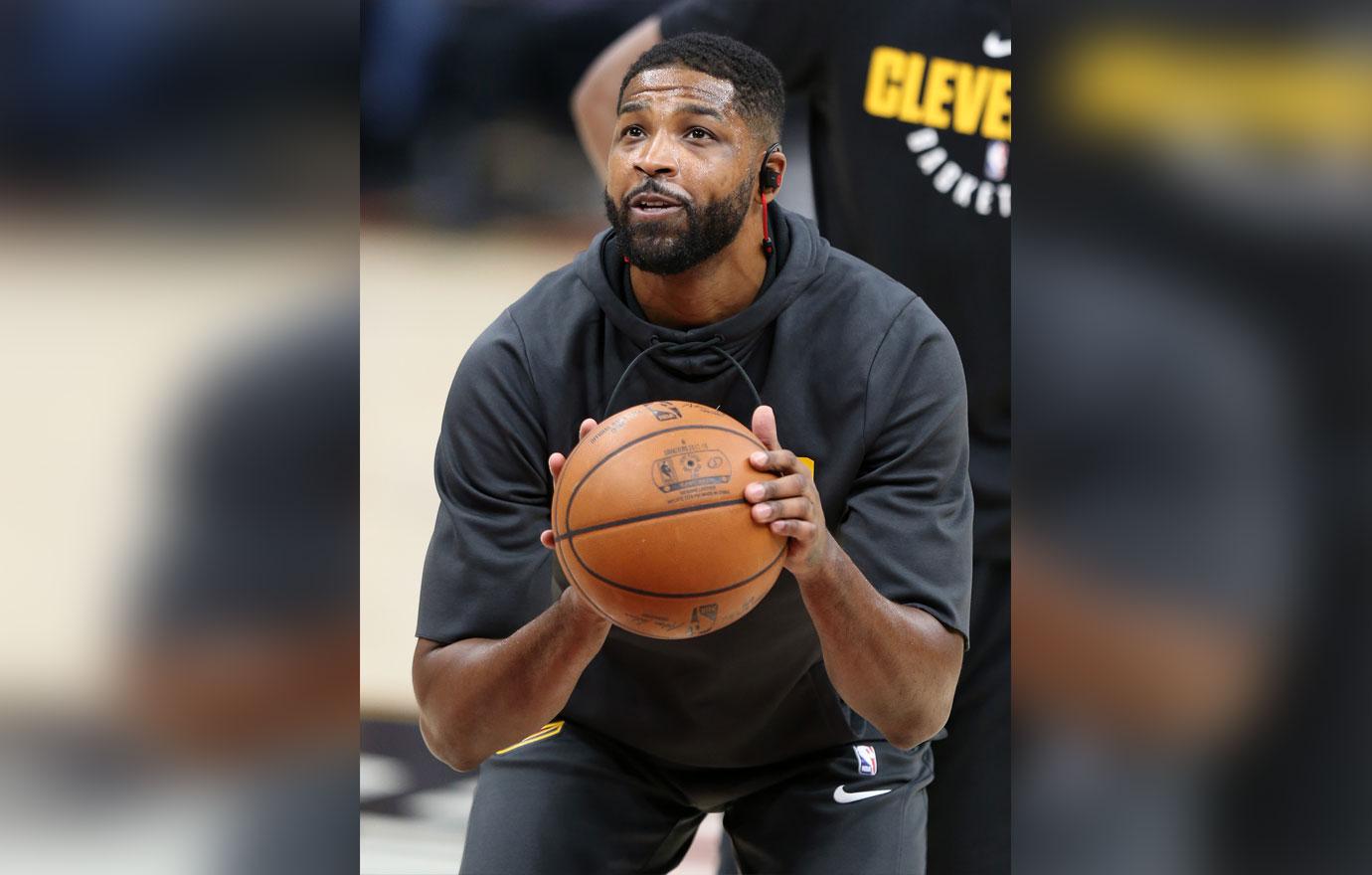 Article continues below advertisement
As Radar previously reported, Thompson confessed to cheating on Kardashian with Nichols.
"Today paternity test results reveal that I fathered a child with Maralee Nichols," he posted on Instagram. "I take full responsibility for my actions. Now that paternity has been established I look forward to amicably raising our son."
He also issued an apology to Kardashian for his behavior.
"I sincerely apologize to everyone I've hurt or disappointed throughout this ordeal both publicly and privately," Thompson continued. "Khloe, you don't deserve this. You don't deserve the heartache and humiliation I have caused you. You don't deserve the way I have treated you over the years."
Article continues below advertisement
After learning about the cheating scandal, Kardashian has been "leaning heavily on Kris all of the time." An insider revealed, "Kris wants Khloe and Tristan to be in a good place, so she's encouraging Khloe to keep the lines of communication open."
The source added, "This time that he was unfaithful has been much harder than the previous times. She really wants the relationship to work and she has been devastated."