Exclusive
Clint Eastwood's Youngest Daughter Morgan Secretly Arrested For DUI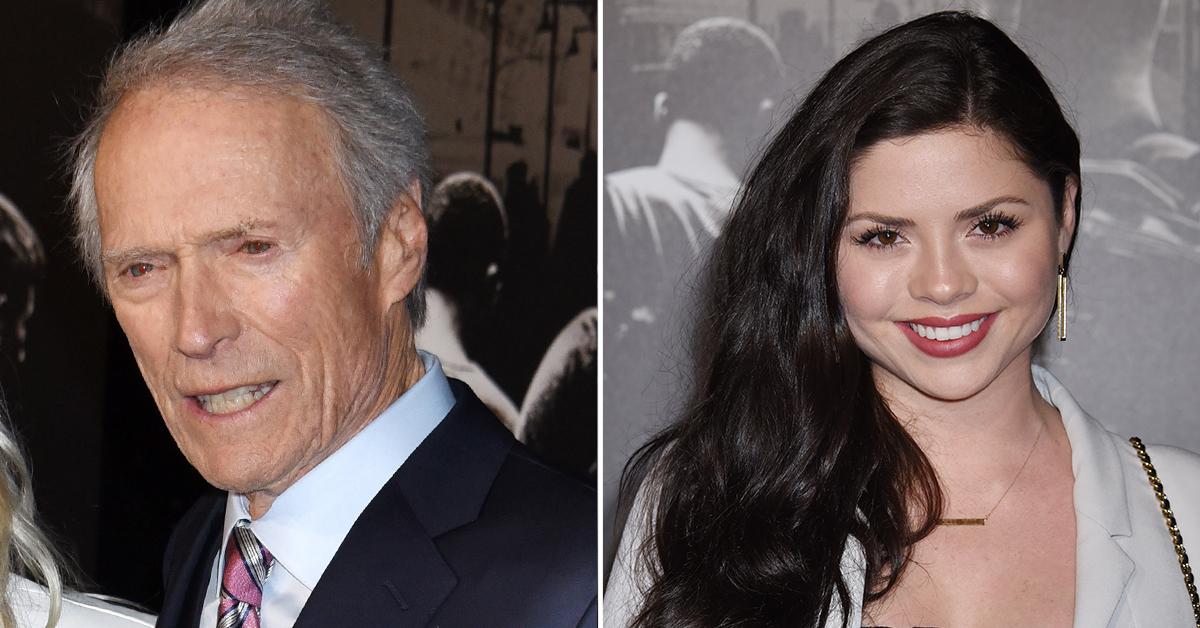 Article continues below advertisement
RadarOnline.com has confirmed 25-year-old Morgan Eastwood was taken into custody by the Monterey CHP on August 7 after blowing over the legal limit of .08.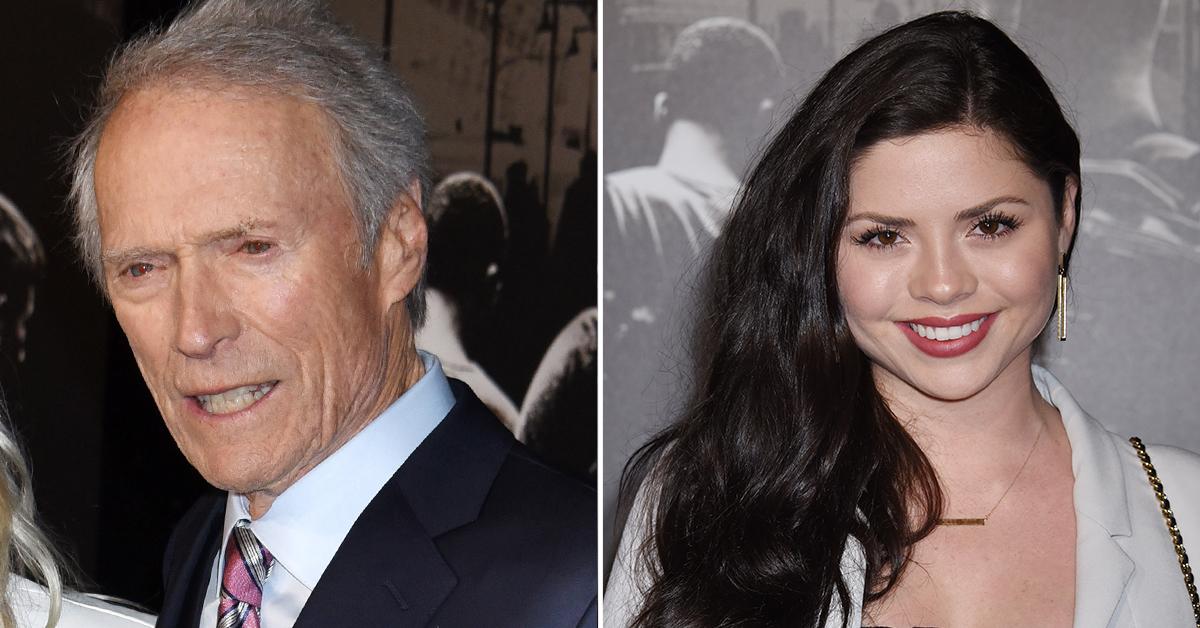 Article continues below advertisement
We're told by an officer at the Monterey CHP that no drugs were found in her system at the time of the arrest. She was cited and released without a fine, standard protocol for first-time offenders.
We've learned Morgan didn't get special treatment because of her well-known actor father, who was also once the mayor of the neighboring town Carmel-by-the-Sea. According to the officer, they are limiting the number of people behind bars due to growing COVID-19 concerns.
Article continues below advertisement
It appears Morgan's legal woes aren't over yet. Records show there was a conference held regarding the matter on Wednesday.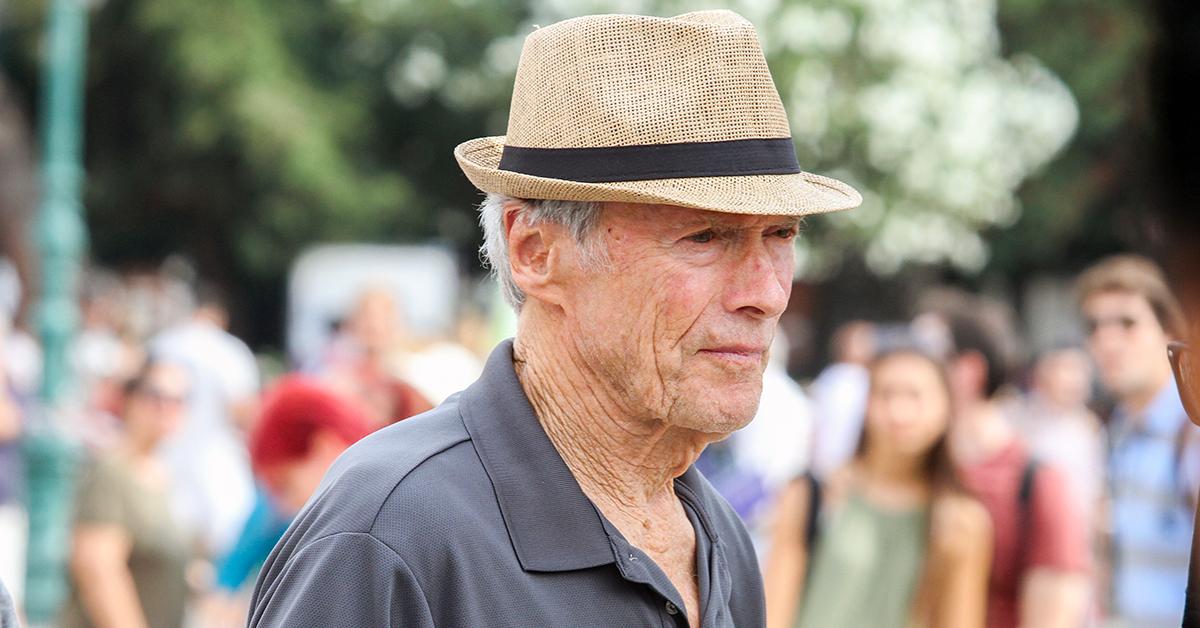 Article continues below advertisement
Clint's daughter has done a good job of masking her arrest. She's gone MIA from social media and hasn't posted on Instagram since April — that's four months before her DUI. Ironically, her last post included photos of her indulging over lunch and drinking white wine with a pal.
Morgan's attempted to follow her daddy's footsteps, landing small roles in films such as Million Dollar Baby. It appears she has put her dreams of breaking into Hollywood on hold. The last movie she was featured in was a short titled I See You, which was pre-pandemic in 2019.
Of course, her acting debut came when she was a teen on her famous family's reality show, Mrs. Eastwood & Company.
Article continues below advertisement
The unscripted E! series lasted only one season and followed the life of Clint's wife, Dina Eastwood, and her journey at managing the boy band Overtone, as well as balancing mom life with daughters Francesca and Morgan.
In a twist of fate, Overtone's singer Valentino Ponsonby, known as Tino, was also busted on DUI after driving his SUV off the road and into the Pacific Ocean.
RadarOnline.com has reached out to Clint's team for comment. So far, no word back.