Camila Cabello Spices Up Single Status, Hits Sex Shop For Toys After Being Dumped By Shawn Mendes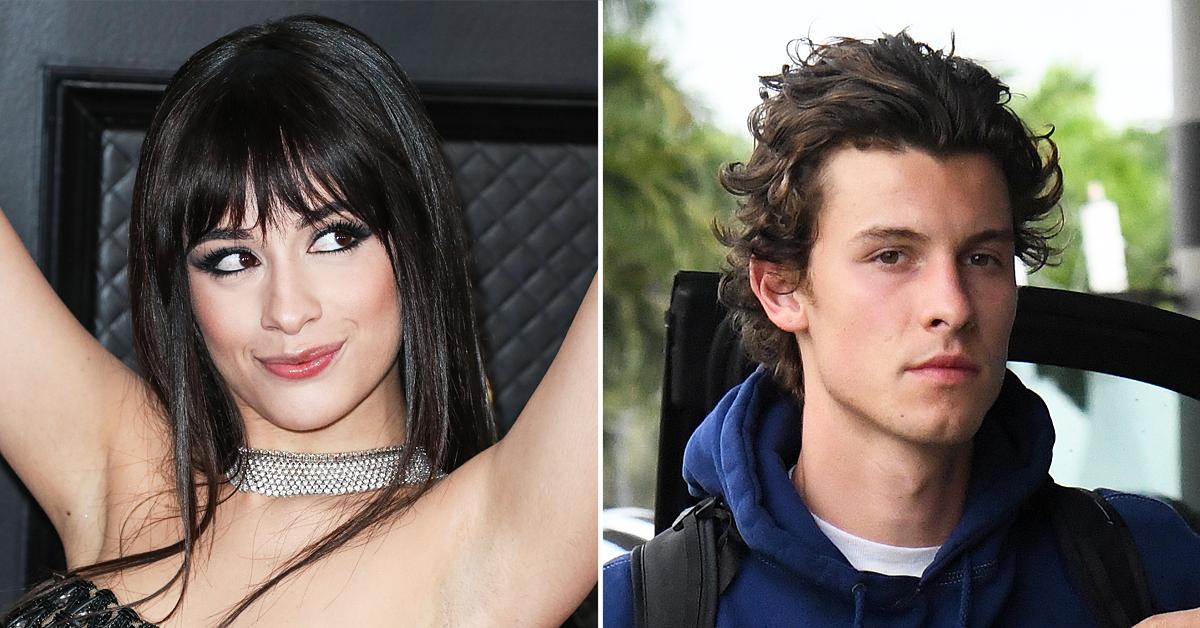 Article continues below advertisement
In photos obtained by Page Six, the 24-year-old singer stepped into West Hollywood's Adam & Eve sex shop on Thursday to add some kink into the bedroom. She was seen browsing the shelves and even getting a closer look at some of the store's X-rated products.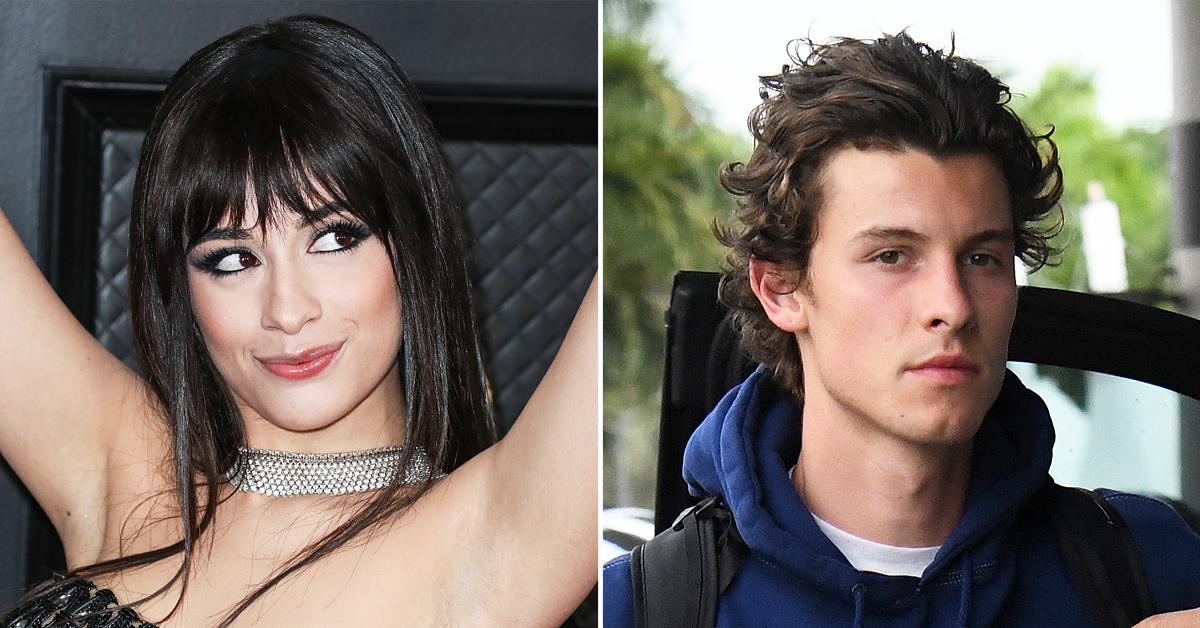 Article continues below advertisement
She seemed to like what she found because the singer was seen with an item in hand as she waited patiently at the check-out counter to make her new purchase. After leaving Adam & Eve, the Señorita songbird was photographed strolling down the city sidewalk with a book she held close to her chest.
Camila tried to stay discreet during her risqué trip to the sex shop, going incognito in all-black. Wearing a graphic tee underneath a leather jacket, the newly-single star paired the look with sweatpants and combat boots. She also wore a mask to protect herself against the latest COVID-19 outbreak, but also possibly to protect her identity.
Article continues below advertisement
As RadarOnline.com previously reported, the recent sighting of Camila in WeHo comes nearly three months after she announced her split with Shawn. The two were together for nearly three years.
"Hey guys, we've decided to end our romantic relationship but our love for another as humans is stronger than ever," the former couple said in a joint statement. "We started our relationship as best friends and will continue to be best friends. We so appreciate your support from the beginning and moving forward. Camila and Shawn."
It was later revealed that he was the one who did the dumping.
Article continues below advertisement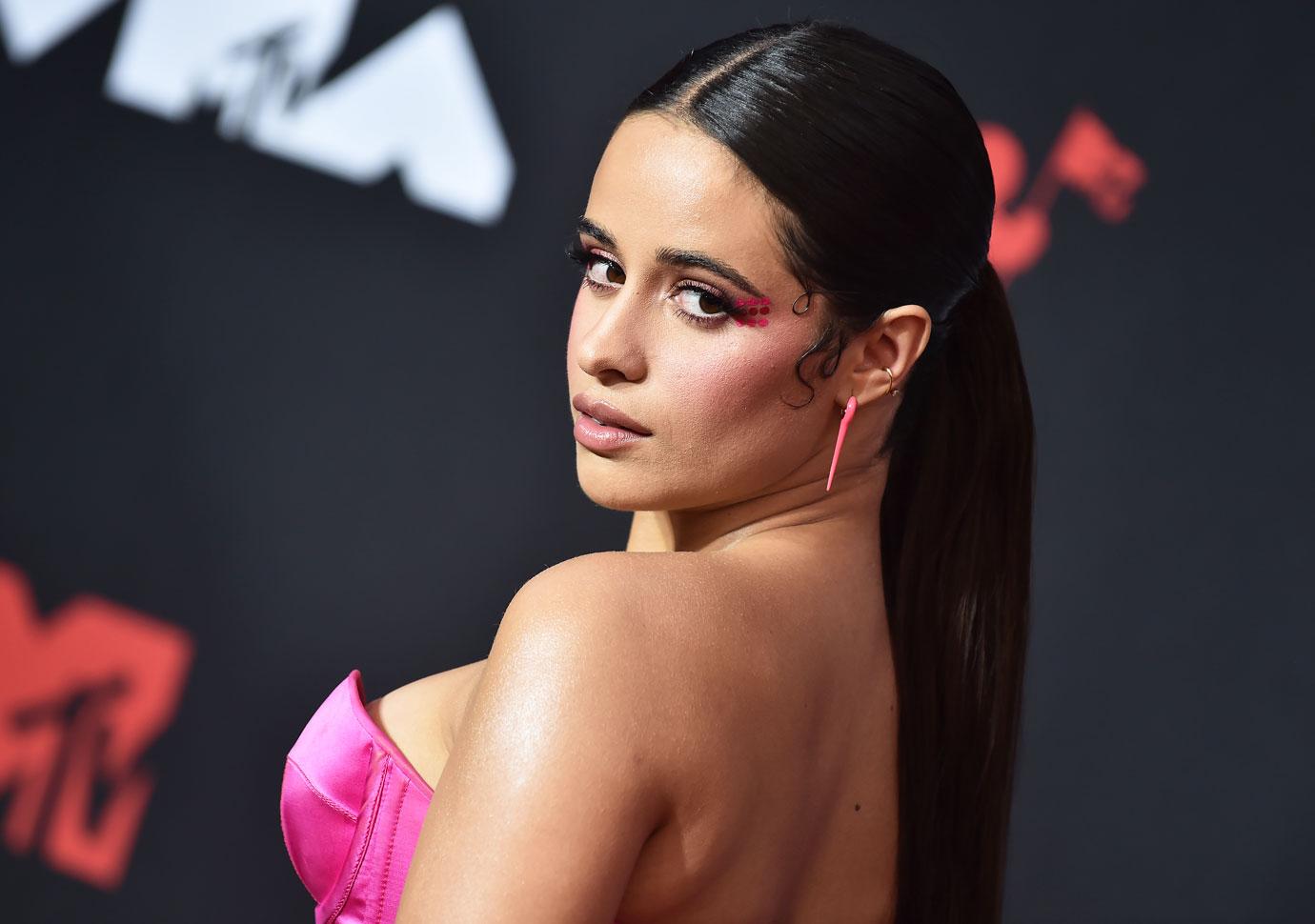 Despite the breakup, they still share custody of their golden retriever puppy, Tarzan. The exes were spotted together on January 7 taking their pup for a walk in Miami, Florida.
Article continues below advertisement
Although Shawn was the one to initiate the breakup, the two made it clear in their joint statement that they would remain "best friends."
Shawn once claimed that Camila was his "favorite person in the world."
"I don't think you'll ever meet somebody who can feel emotion like her, in all aspects," he said. "She can feel hurt like no other, but she can feel love like no other."