Shawn Mendes Breaks Up With Camila Cabello After 2 Years Of Dating
Article continues below advertisement
Shawn and Camila first met back in 2014 but didn't start officially dating until July 2019. The couple has been dealing with breakup rumors for months. During their time together they released multiple hit songs together and milked the romance for business opportunities.
Article continues below advertisement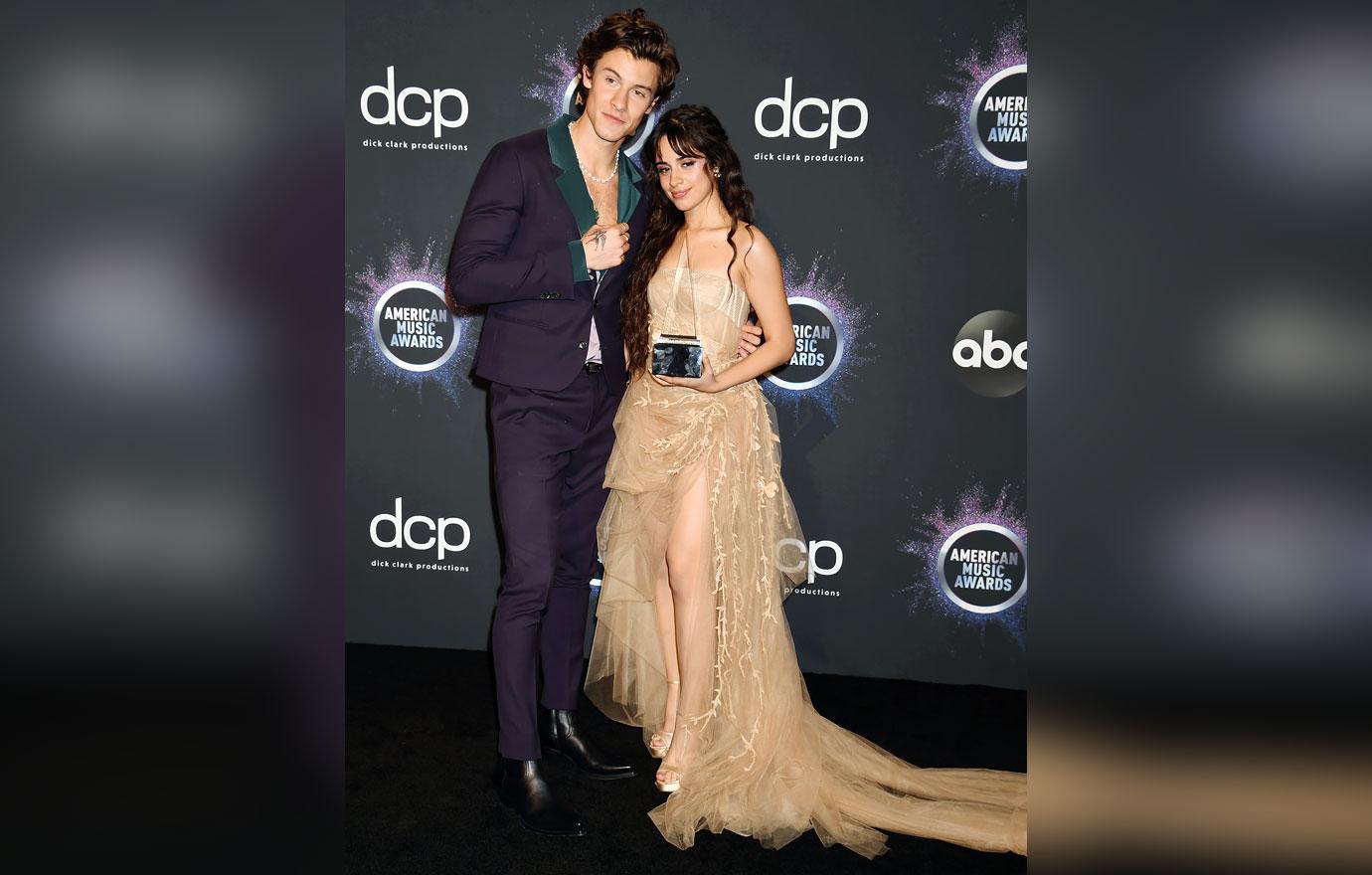 As RadarOnline.com first reported, sources claim 24-year-old Camila was speaking about the split on a flight earlier this week. An alleged eyewitness told Deuxmoi she was on a plane ride from Miami to Los Angeles when she was overheard asking for a breakup film recommendation.
Article continues below advertisement
Despite their issues, Camila and Shawn were putting on a show for the world on Halloween. The duo was seen in a couple's customs while partying in Hollywood.
Article continues below advertisement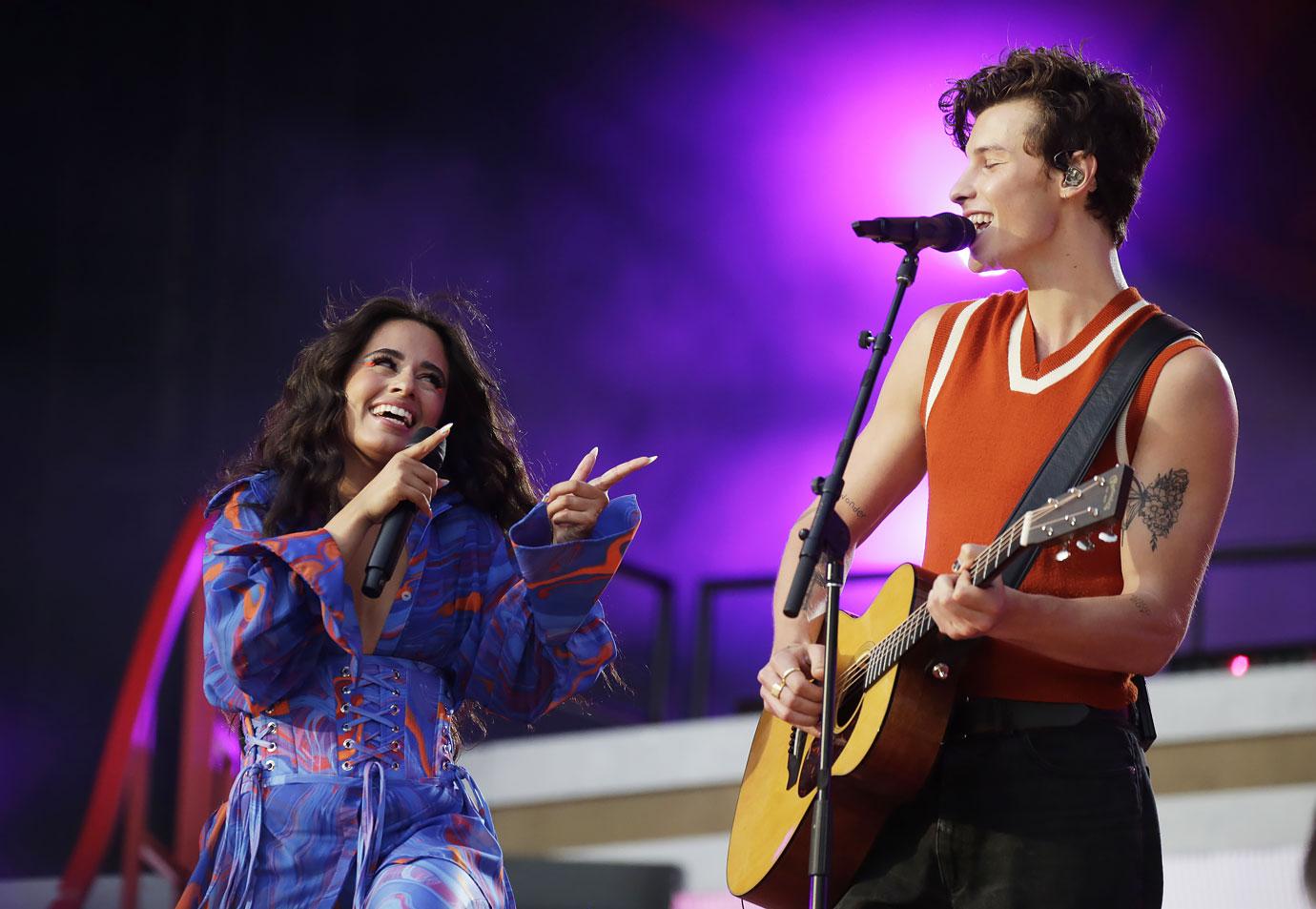 The two even filmed themselves dancing around their garage while getting ready for the night.
Article continues below advertisement
Shawn has had to deal with rumors about his sexuality for years. Last year, he finally addressed the speculation claiming he was "frustrated" with people questioning him.
"It was so, so frustrating for me because there were some people in my life that I was very, very close to who were gay and in the closet. And I felt this real anger for those people," he said.