Camila Cabello's New Single Tanks, Insiders Hope Collaboration With Boyfriend Shawn Mendes Or Former Bandmate Normani Will Revive Career
Camila Cabello's career may be in jeopardy.
After the less-than-impressive debut of her latest single, Don't Go Yet, on the Billboard Hot 100 chart, Radar has exclusively learned that the 24-year-old Cuban-American songstress' team is concerned about her future.
Article continues below advertisement
"Camila pulled out all the stops for her to come back and spent a fortune on the video," insiders tell us, noting that she "even did a performance of this song on [The Tonight Show Starring Jimmy] Fallon."
"But it just doesn't seem to be connecting with the fans," added our sources. "She needs a hit. The plan for her was to put out new music and a new album [to showcase on] a new arena tour. But without hits, all of that will be very difficult."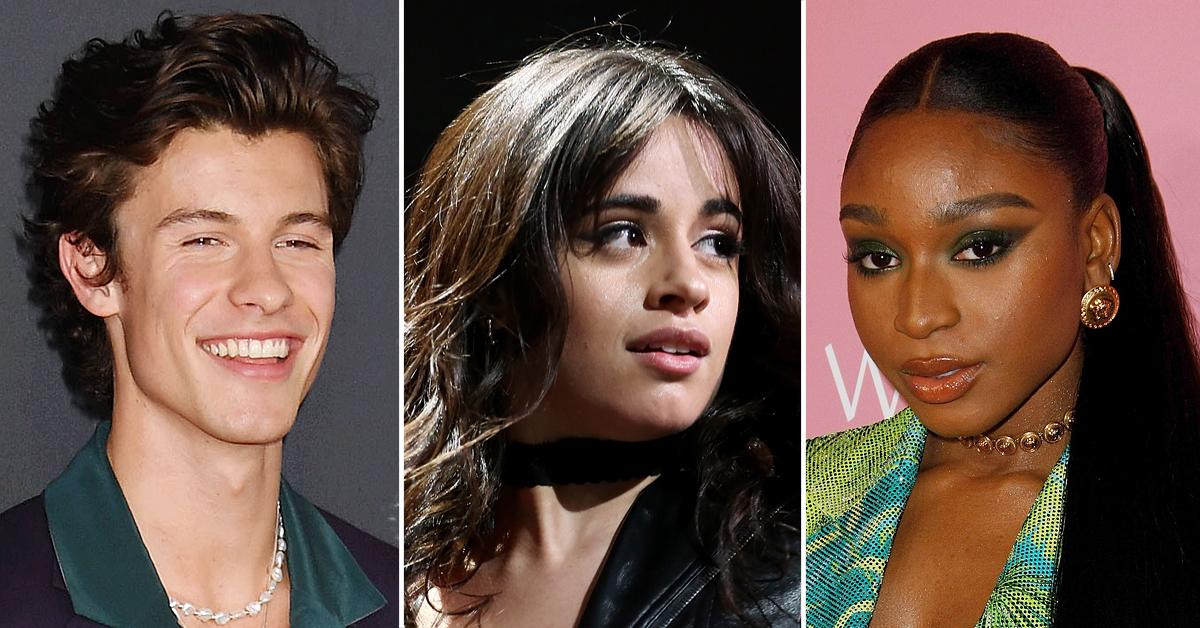 Article continues below advertisement
Cabello's return to music last week was met with mediocre results; her hyped-up Latin-pop anthem debuted in the 42nd spot on Billboard's Hot 100. Since then, it's plummeted into the 60s on the iTunes sales chart.
It didn't help that her first performance of the song was met with instant backlash over a backup dancer fans believed was sporting blackface.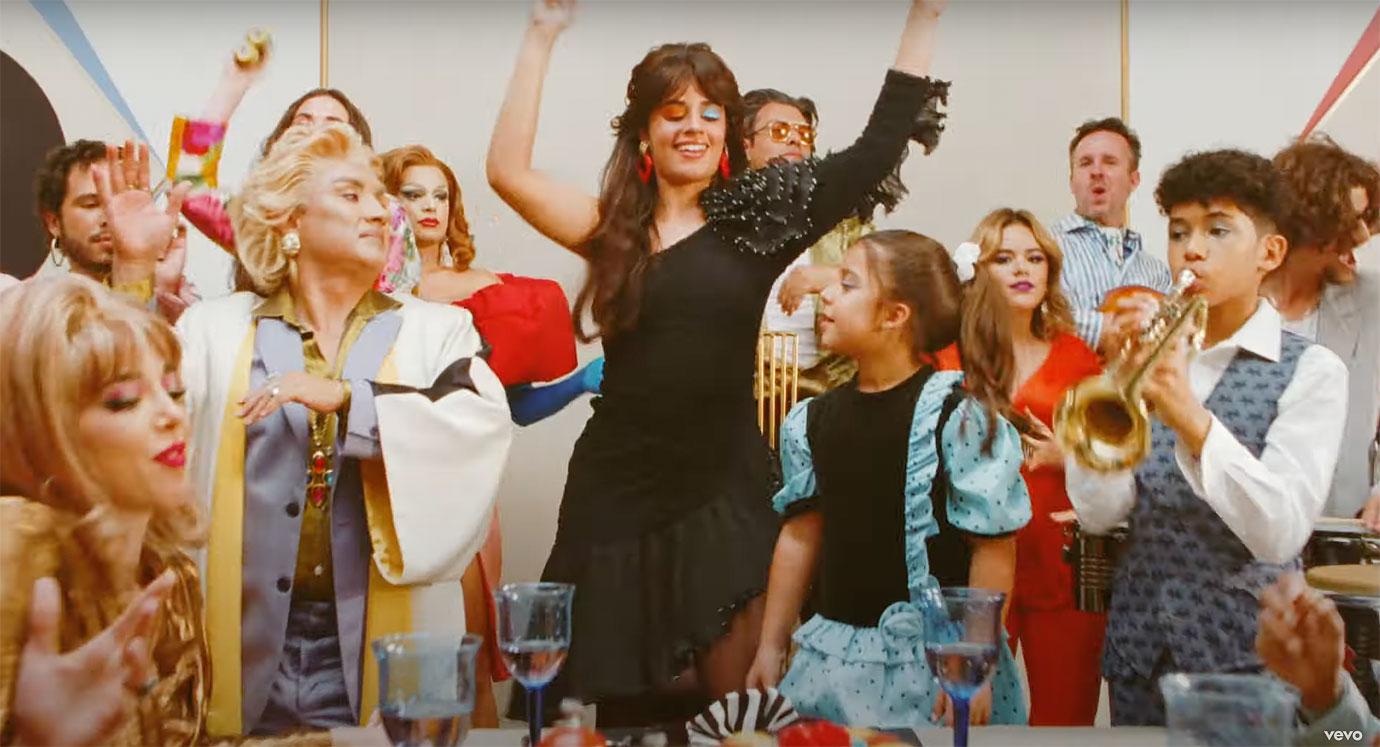 Article continues below advertisement
As Radar previously reported, the dancer in question – Dylan Pearce – was seen only toward the end of Cabello's lively performance on Fallon's stage, but his overwhelmingly tanned face stood out among the crowd.
"So this dude was just supposed to be a white man with a terrible spray tan," the singer later explained on Twitter. "We purposefully tried to pull together a multicultural group of performers, the expectation was not that everyone in the performance needed to be Latin. There are white people, African American people, Latin people, etc. And so the point wasn't to try to make everyone look Latin either. There are a lot of people in the performance who are not."
"The point was to try to make each person look like an over-the-top 80's [sic] character just like in the video," she added, "including a white dude with a terrible orange spray tan."
Article continues below advertisement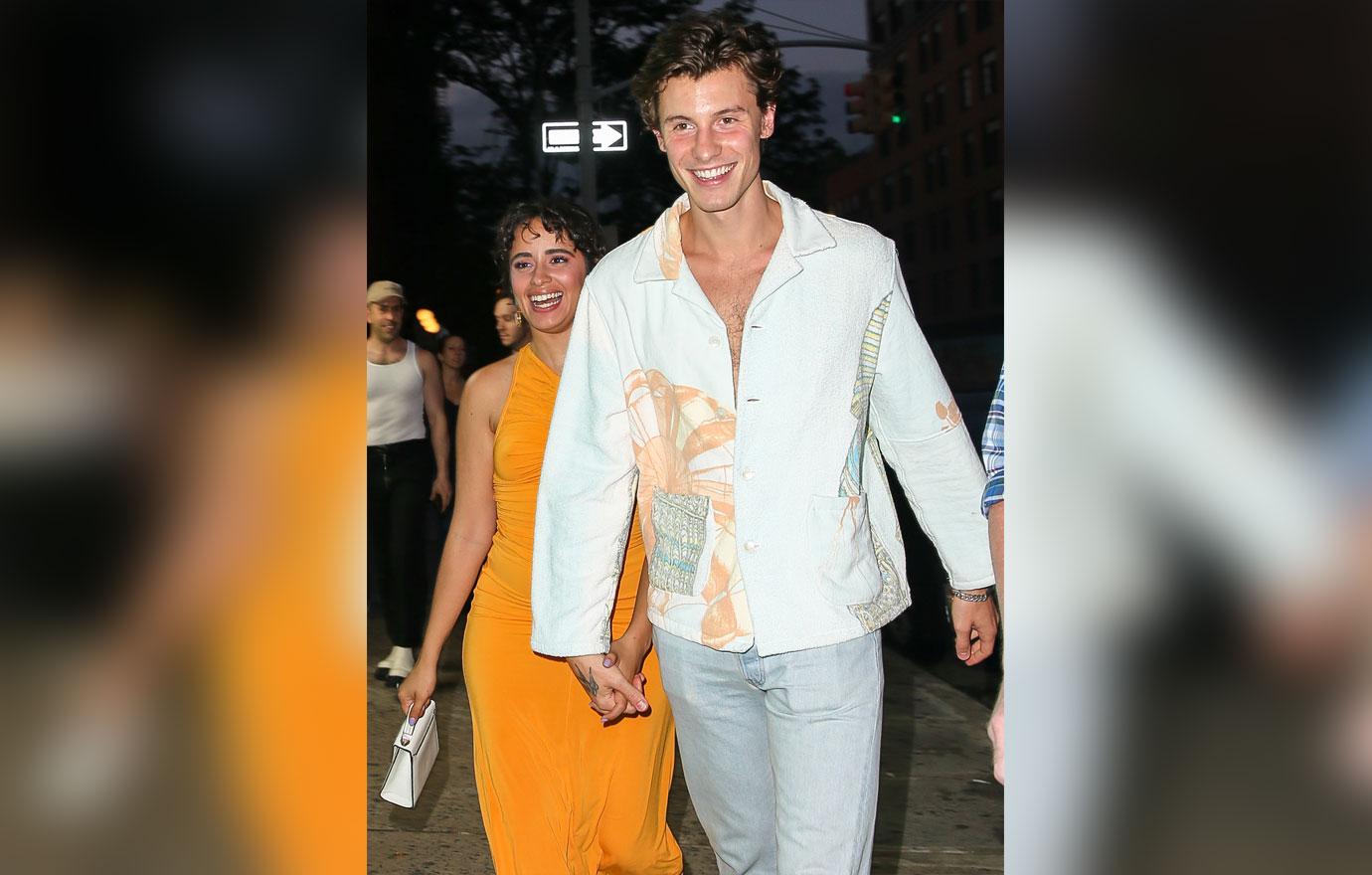 Though Cabello's fans are diehard, the unfortunate moment – coupled with the public's cold welcome of the track – is so troubling that her team is supposedly contemplating having her record another collaboration with her pop-star boyfriend, Shawn Mendes. Their mega-hit, Señorita, reached No. 1 not only in the United States but also in 35 other countries.
Article continues below advertisement
We're told Camp Camila might even be desperate enough to hit up her once-friend and former Fifth Harmony bandmate, Normani, whose solo career has taken off in recent years.
"Industry insiders are hoping that [Camila] does a collaboration with her boyfriend, Shawn Mendes, to re-spark her music career," our sources said. "Some have even suggested that she do a collaboration with former bandmate Normani."