Camila Cabello Called Out After Fans Accuse Her Backup Dancer Of Sporting Blackface, Singer Responds
Camila Cabello is responding to the backlash she received after one of her backup dancers appeared to sport blackface during a recent performance of her new song, Don't Go Yet.
Article continues below advertisement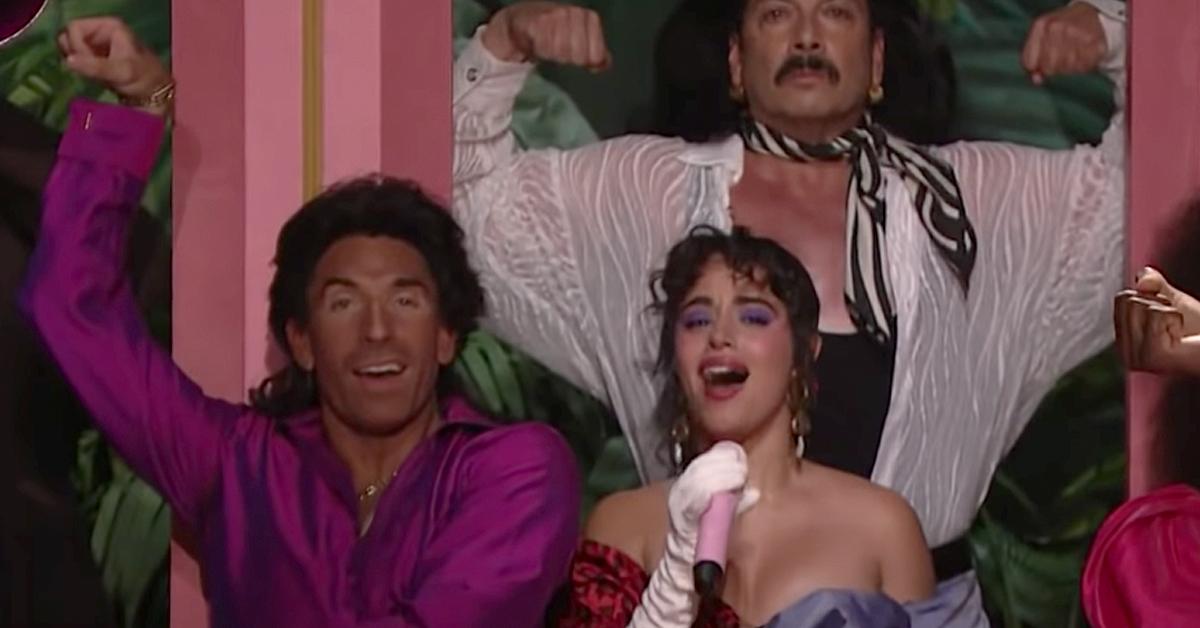 Stopping by The Tonight Show with Jimmy Fallon to serenade the audience with a live performance of her Latin-pop anthem, the 24-year-old former Fifth Harmony frontwoman was instantly bombarded by tweets from upset fans who demanded to know what was up with one of her male dancers.
Article continues below advertisement
The man in question – Dylan Pearce – was seen only toward the end of the performance, but his overwhelmingly tanned face stood out among the crowd.
"Camila what was going on with Dylan's makeup? Is he your dancer or Falon's [sic]?" one of Cabello's fans tweeted at her. "We all go through alot [sic] to defend you from unnecessary hate, but having a dancer do blackface on stage in 2021 is absurd and you know better than that! Say something immediately."
And she did just that.
Article continues below advertisement
"So this dude was just supposed to be a white man with a terrible spray tan," the singer explained on the social media platform, sharing a photo of Pearce from the Tonight Show performance. "We purposefully tried to pull together a multicultural group of performers, the expectation was not that everyone in the performance needed to be Latin. There are white people, African American people, Latin people, etc. And so the point wasn't to try to make everyone look Latin either. There are a lot of people in the performance who are not."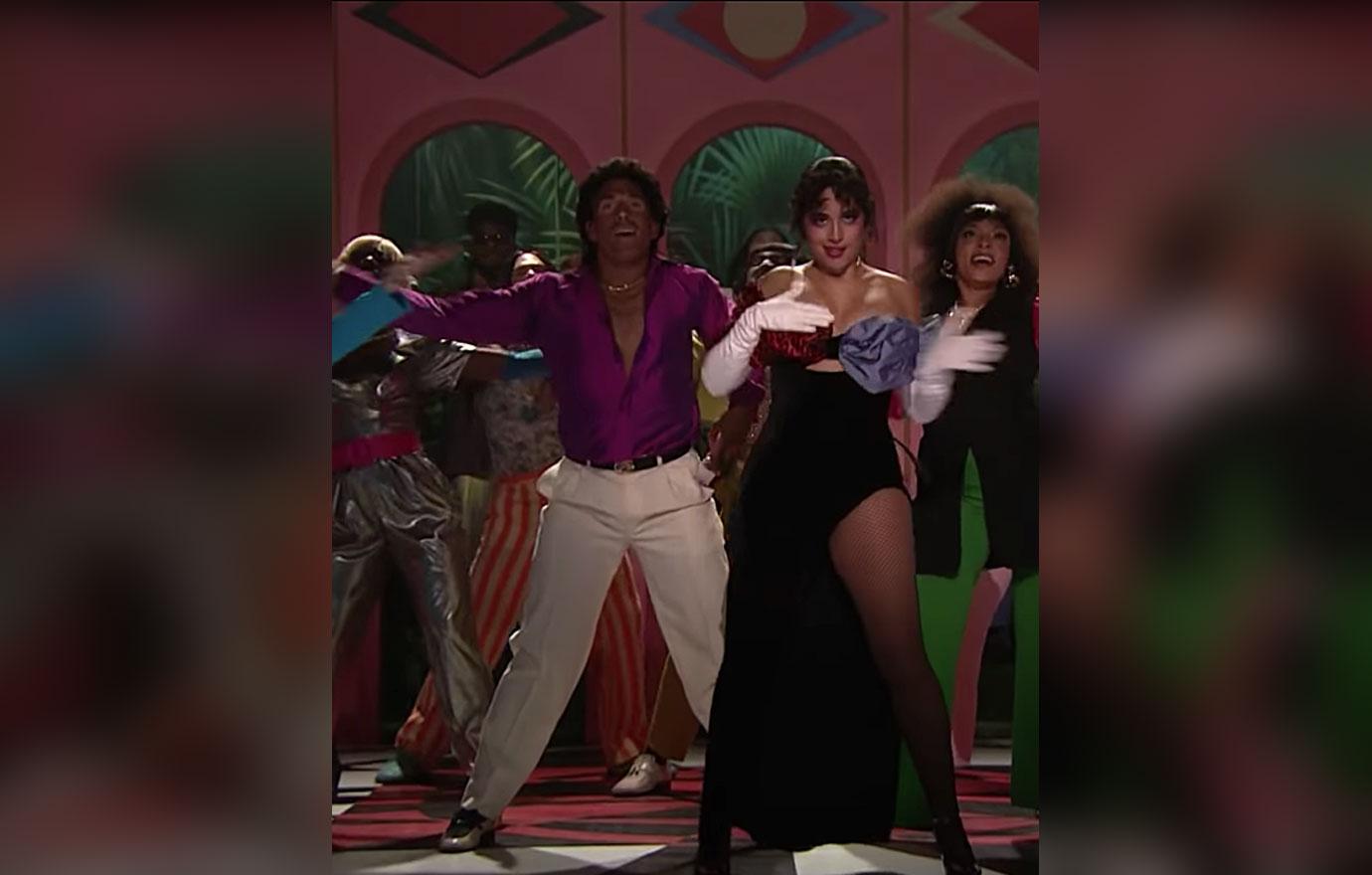 Article continues below advertisement
"The point was to try to make each person look like an over-the-top 80's [sic] character just like in the video," she added, "including a white dude with a terrible orange spray tan."
The dancer in question shared the same photo, writing, "In case you missed my spray tan last night on @jimmyfallon with @camilla_cabello."
Article continues below advertisement
Cabello has found herself having to be in constant defense mode as of late.
Earlier this month, she clapped back at those who body shamed her after paparazzi photos of her wearing a sports bra while out for a jog went viral.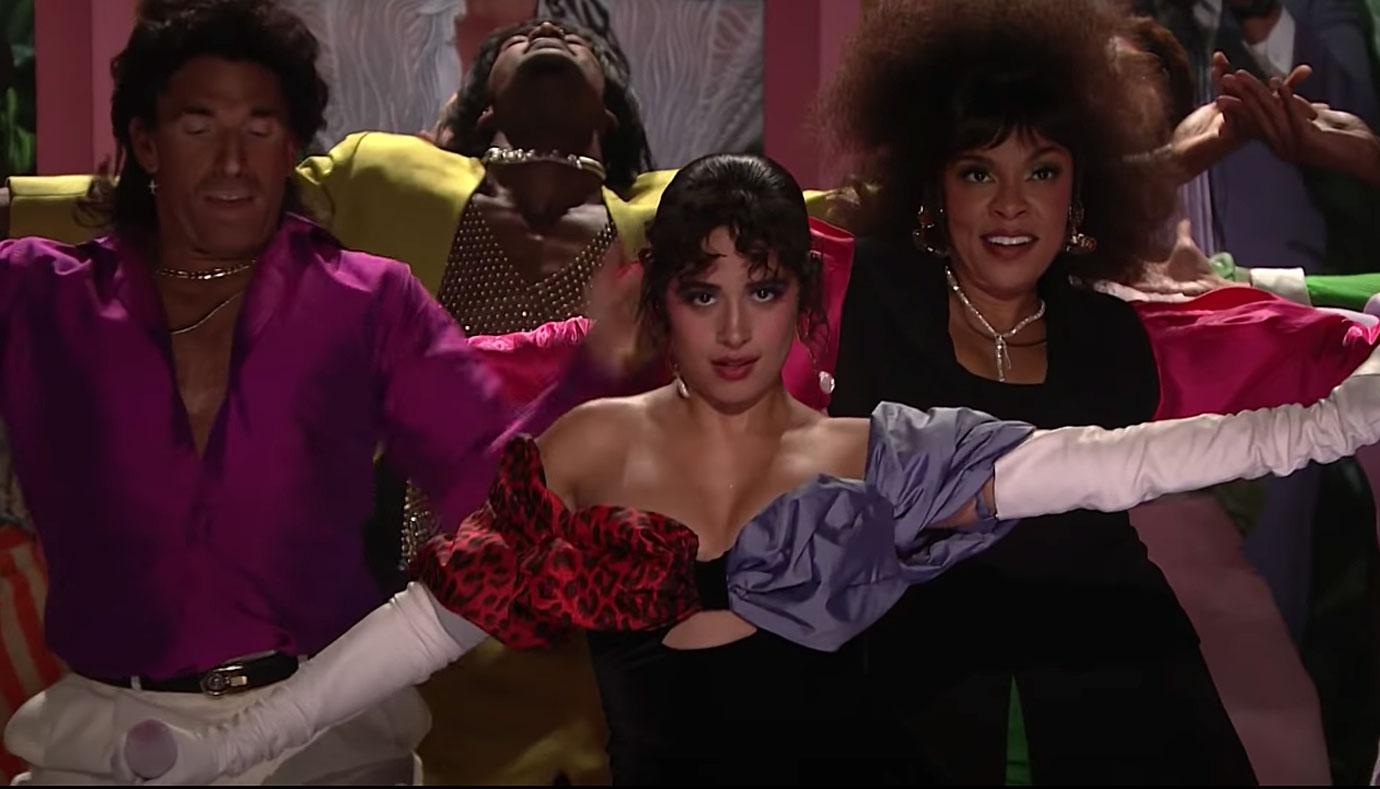 Article continues below advertisement
"I was just running in the park, minding my own business, trying to be fit, trying to keep it healthy," she said in a video posted to TikTok. "And I am wearing a top that shows my belly, and I wasn't tucking it in."
Showing off the body part in question, she added, "Because I was running and existing like a normal person that doesn't tuck it in all the time. And I was like, 'Damn.' But then I reminded myself that being at war with your body is so last season."
Article continues below advertisement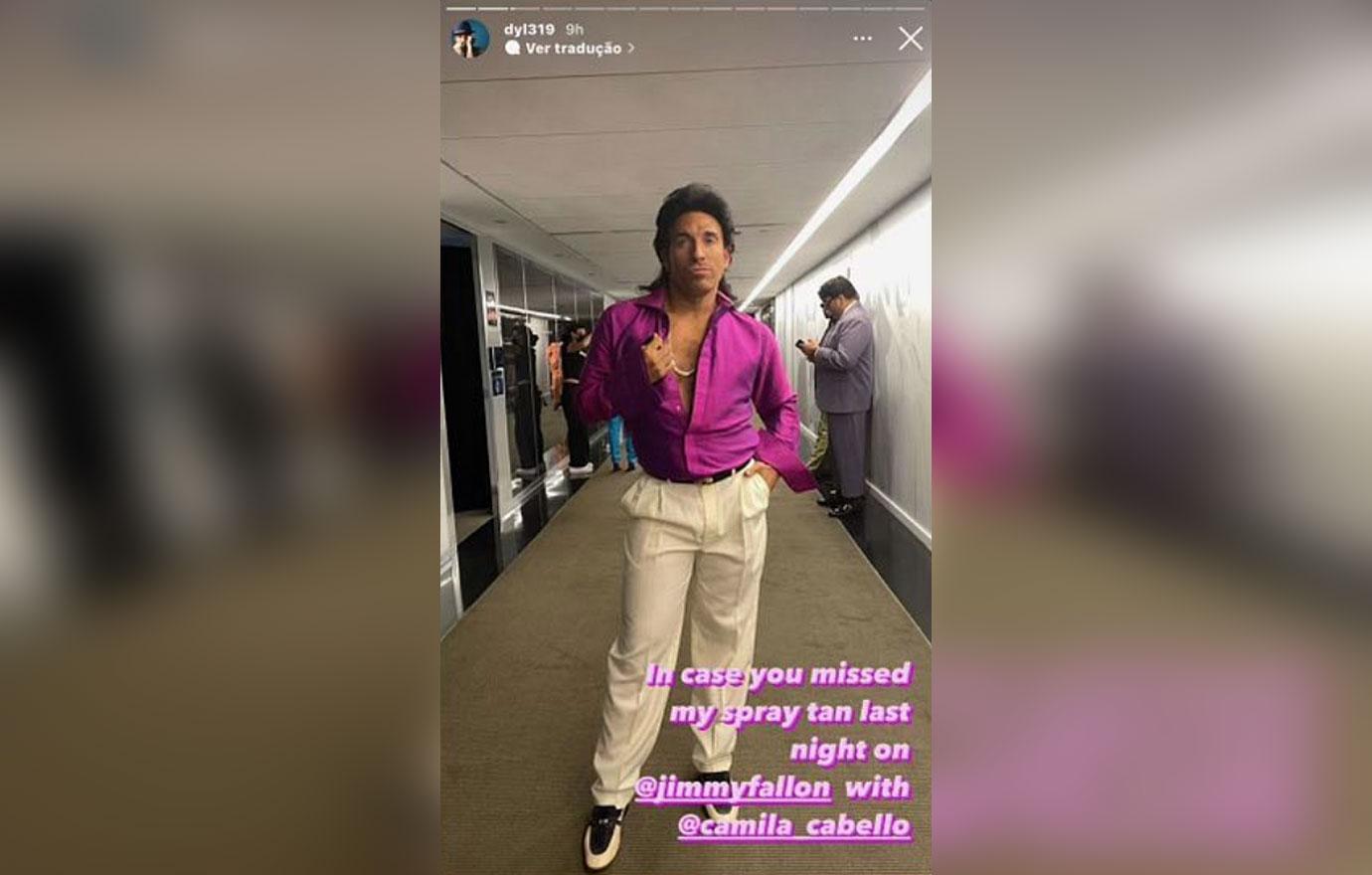 "I am grateful for this body that lets me do what I need to do," she concluded. "We are real women with curves and cellulite and stretch marks and fat. And we gotta own that, baby."