Camila Cabello Sparks Shawn Mendes Split Rumors, Singer Overheard On Plane Asking For Advice About Breakup
Camila Cabello might be single after spending the past two years in a relationship with Shawn Mendes. RadarOnline.com has learned, the 24-year-old singer was recently overheard asking a friend for advice about breakups.
Article continues below advertisement
Camila wasn't trying to be quiet about the discussion either. We're told she sounded unattached during a plane ride from Miami to Los Angeles.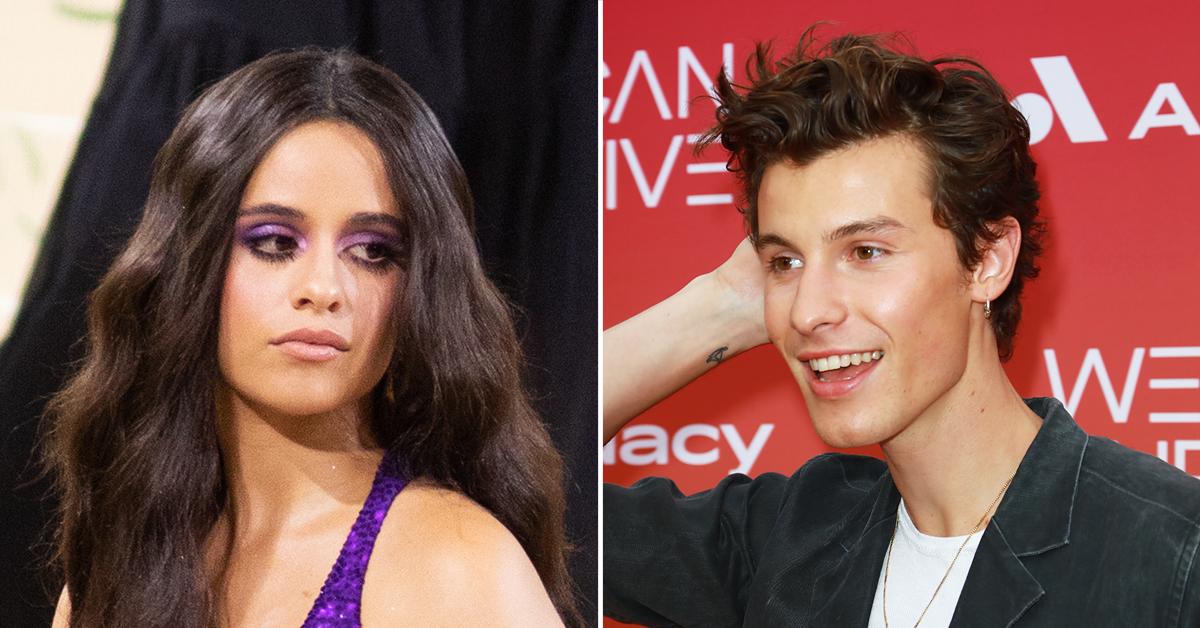 Article continues below advertisement
According to celebrity pop culture site Deuxmoi, who also got a tip about the breakup, Camila was trying to pass the time with a careful movie selection.
"My fiancé is on a plane from MIA to LAX and sees Camila Cabello is sitting in business class with another girl, scrolling the movies and asked the friend, 'What would you watch if you just went through a break up [sic]?"
The Havana singer continued by asking, "Happy things or sad things?" The tipster said Camila's friend replied, "happy" and then switched her decision to "sad."
Apparently, Camila was on the brink of tears. According to the insider, she fired back, "Yes, I do not want to start sobbing on this plane."
Article continues below advertisement
Another tipster followed up with Deuxmoi claiming new music is in the works and the album is all about ending a relationship. "I have good authority that your boss is working on new music that sounds an awful lot like a breakup song," the insider said.
They did not clarify if the "boss" was Camila or Mendes.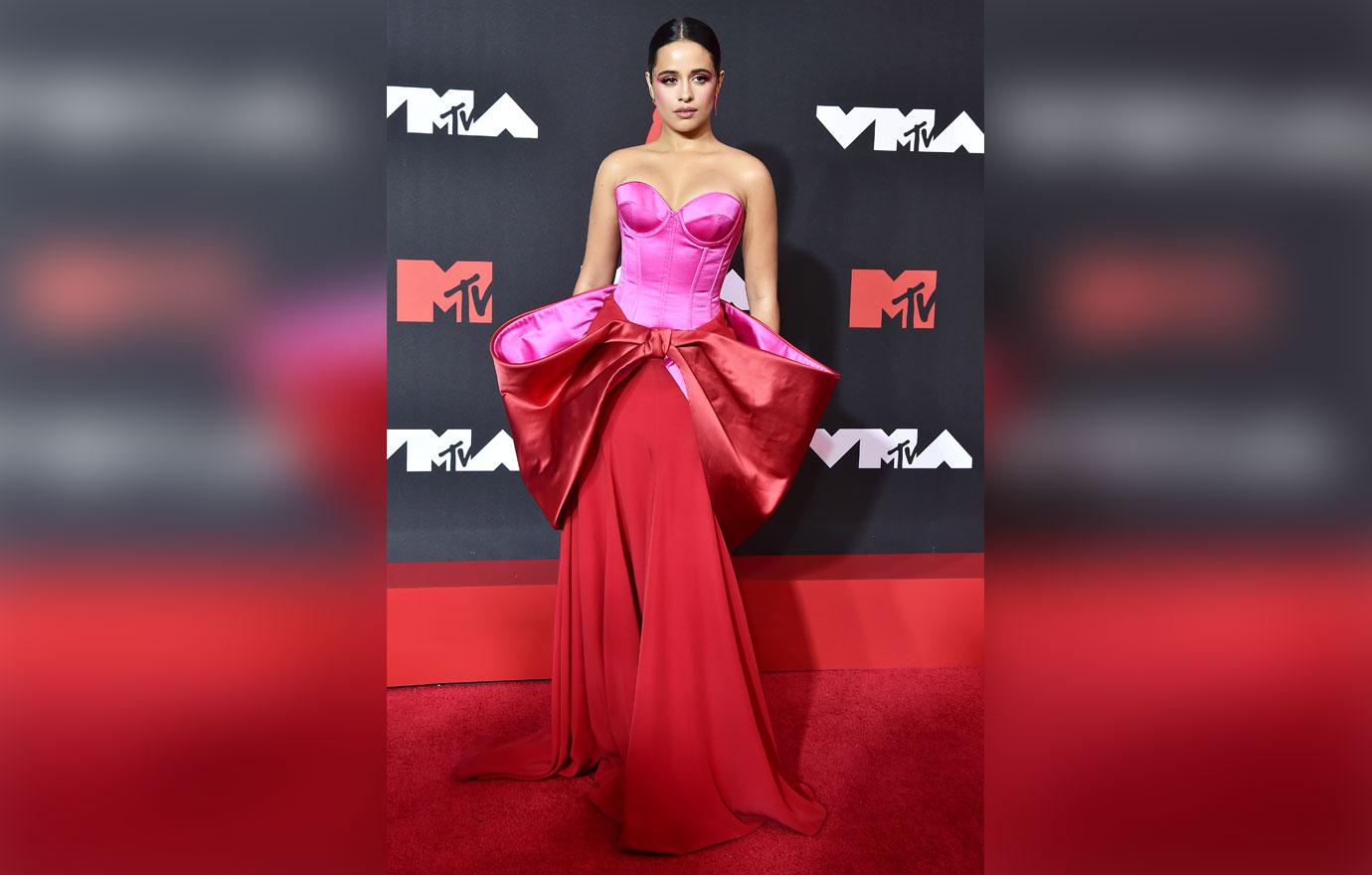 Article continues below advertisement
Interestingly enough, the pair was seen kissing earlier this month. Mendes couldn't keep his lips off a bikini-clad Camila when the duo hit Miami beach on November 4.
We're told Camila's plane ride happened last week, which means the breakup could be fresh.
Camila and Mendes began dating in 2019 but not before setting the internet on fire when they released their duet Señorita. Their chemistry was so hot, fans were convinced they were more than just friends.
The musical duo later confirmed where there's smoke, there's fire.
Article continues below advertisement
Soon after the song's release, they began popping up everywhere together looking very couple-y. Camila and Mendes got even closer during quarantine.
While they celebrated Halloween together, we're told their relationship is donzo — at least for now. Whether the breakup sticks is another story.