Donald Trump's Archenemy Kathy Griffin Bashes CNN, Claims Alleged Affair-Ridden Jeff Zucker Fired Her Following Request For Raise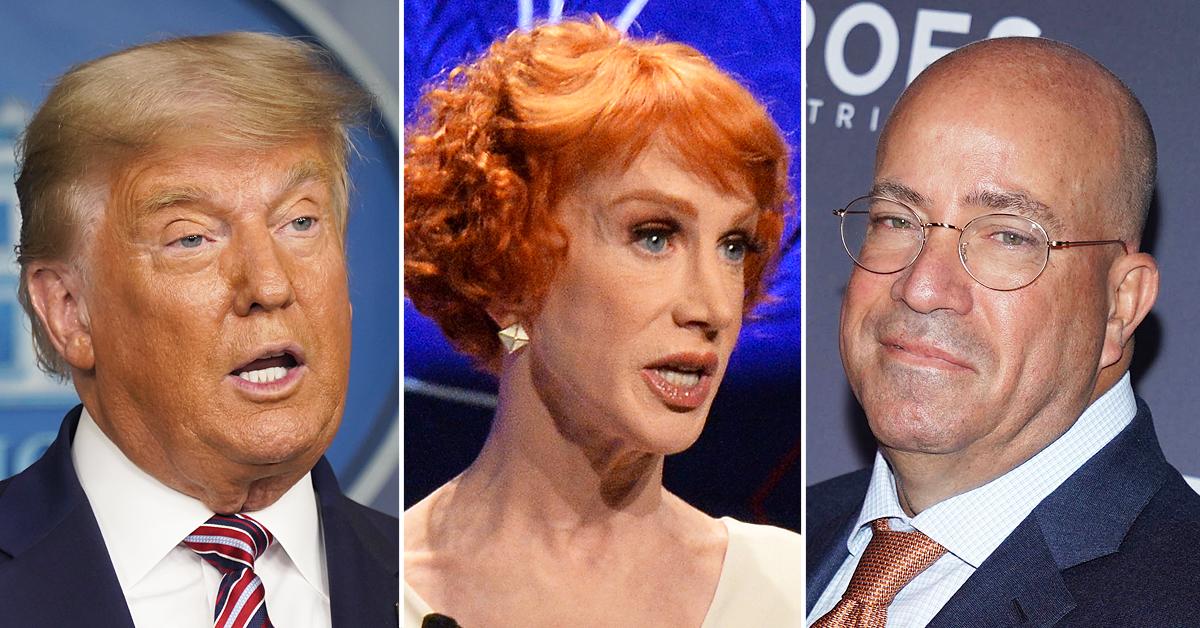 Kathy Griffin is trashing CNN and the network's honcho, Jeff Zucker, for allegedly firing her after she asked for a raise, only to rehire her for the position with a dramatic cut in pay.
Article continues below advertisement
According to The New York Times, the 61-year-old comedian and actress recently spoke to the paper claiming that Zucker, who has been embroiled in his own troubles over his alleged extramarital affairs, became "very offended" when she asked for a raise higher than her $80,000 paycheck for hosting the annual New Year's Eve special alongside Anderson Cooper in 2016.
"He started yelling at me and he literally said something like, 'Who do you think you are calling here demanding a raise?' And then something came over me. And I just lost it. I just started screaming," Griffin told the paper.
Article continues below advertisement
"I'm Kathy [beep!] Griffin, Jeff, that's who I am," she alleges she told Zucker. "I would really feel a lot more comfortable showing up if I got paid what I deserve."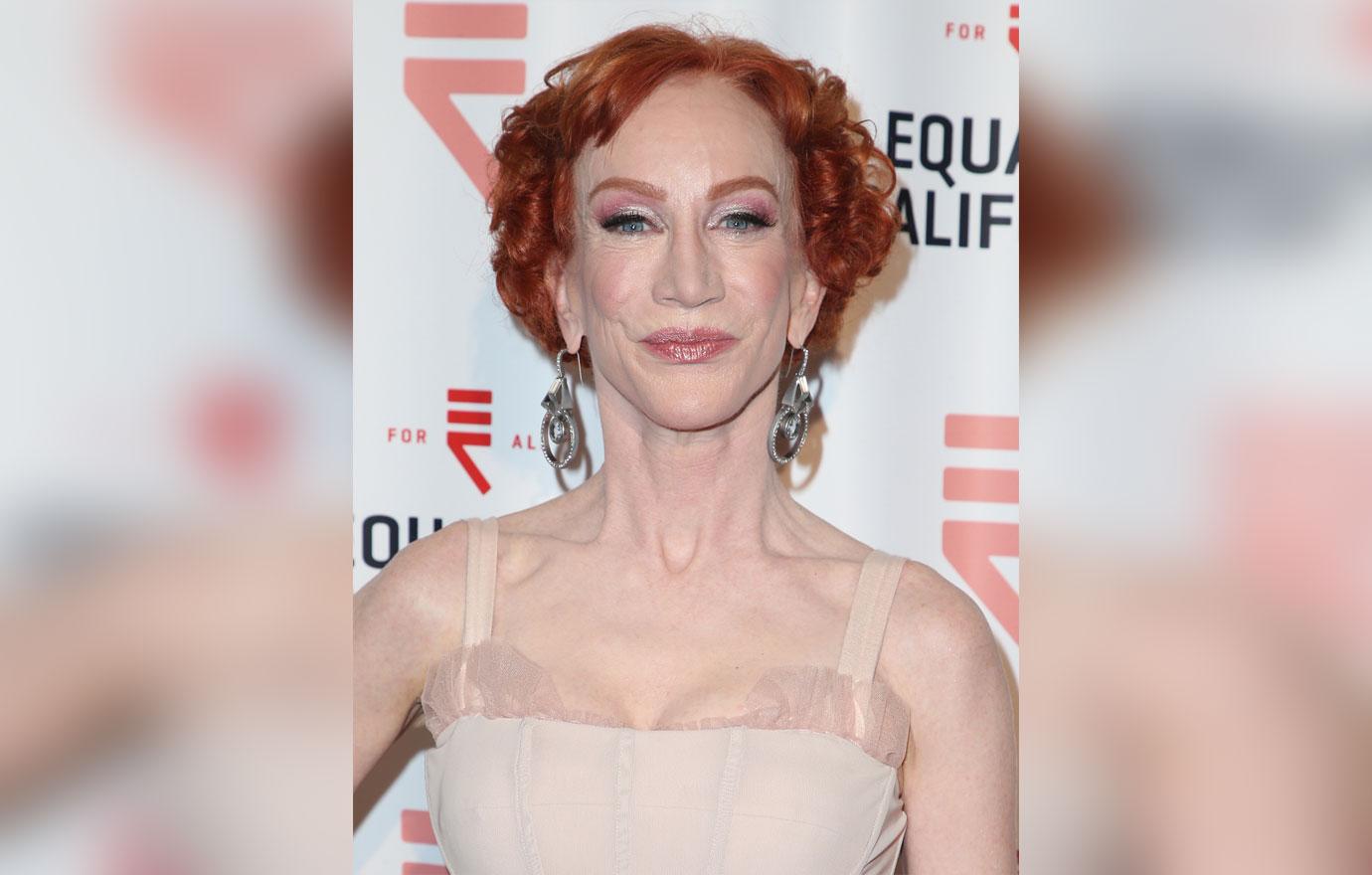 Article continues below advertisement
But according to Zucker, he took Griffin's request for a raise as a threat to leave the special if her demands were not meant, so he fired her.
"It sounds like she is acknowledging that, insofar as Kathy Griffin acknowledges she has ever done anything wrong," Zucker said after telling the paper that Griffin's demand was "out of line." He also alleged that Griffin called him back after she was fired and "begged" him to give her back the New Year's Eve gig – something he did give her back but with a pay cut of nearly $16,000.
Article continues below advertisement
Following CNN's New Year's Eve special, Griffin was fired from the gig for good after posting a video with a graphic depiction of then-President Donald Trump. An incident she later publicly apologized for.
"I sincerely apologize," Griffin said in an apology video after catching backlash for the clip showing her with a bloodied head meant to depict Trump. "I am just now seeing the reaction of these images," she explained. "I am a comic; I crossed the line. I move the line, and then I cross it."
"The image is too disturbing," Griffin continued. "I understand how it offends people. It wasn't funny, I get it. I've made a lot of mistakes in my career, I will continue. I asked your forgiveness."