Exclusive
'He Likes The Company Of Women': Queen Elizabeth Faced Prince Philip Cheating Rumors For Years Before Her Death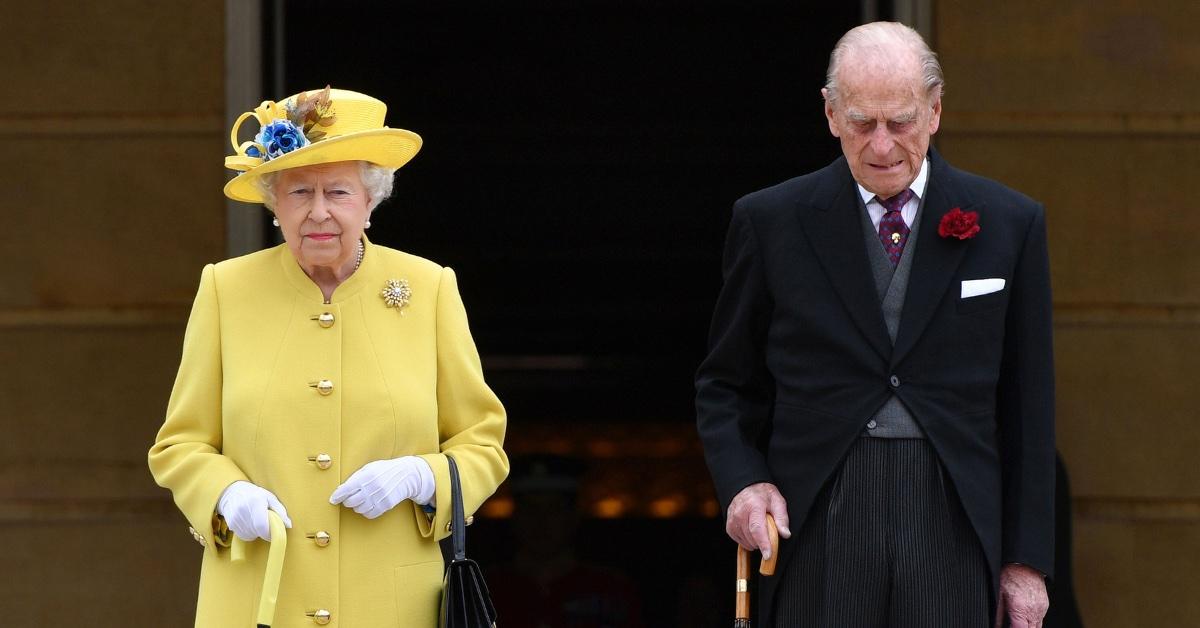 Rumors have swirled for years that the late Duke of Edinburgh wasn't entirely faithful to Queen Elizabeth, and RadarOnline.com has learned just how that impacted their seven-decades-long marriage.
The royal couple wed in November 1947 and cheating claims continued to follow them for the years to come, as insiders said that Prince Philip had a wandering eye and was a ladies' man.
Article continues below advertisement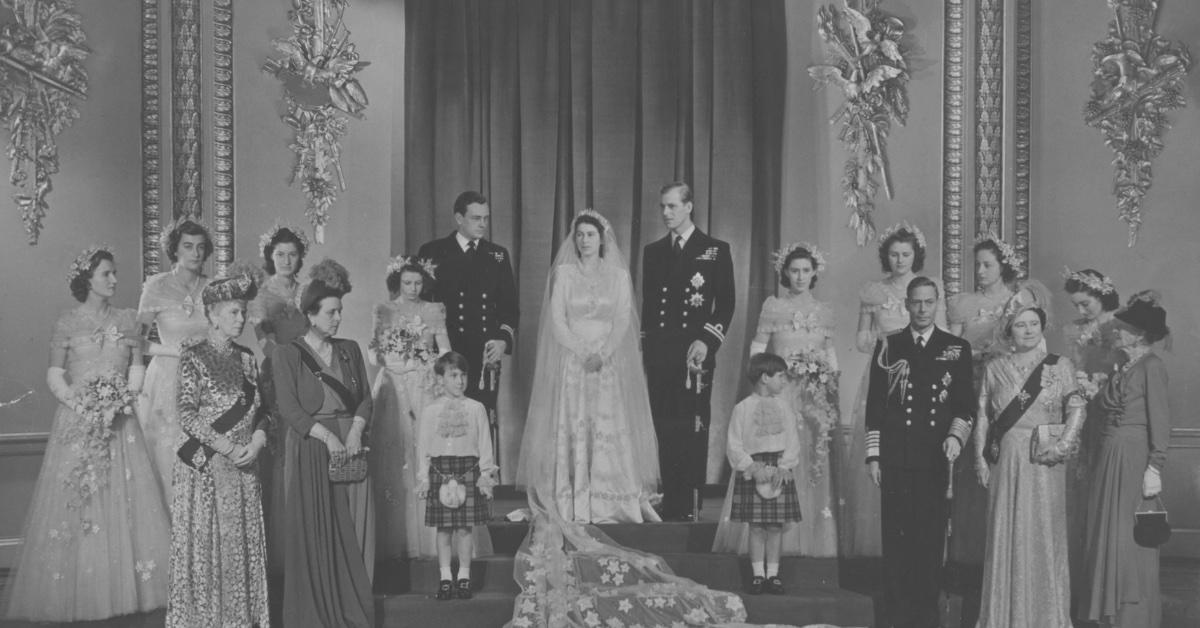 "He likes the company of women," wrote royal author Unity Hall. "At cocktail parties ... he makes a beeline for some good-looking girl and won't be interested in talking to anyone else."
Reports claimed that women were understandably drawn to the tall, handsome, and athletic prince, which led there to be no shortage of temptation in his earlier years — and even more so as he aged.
Article continues below advertisement
"Philip never bothered to restrain himself from anyone that caught his fancy," said another royal author named Noel Botham.
Although insiders claim that Philip ultimately swept Elizabeth off her feet after meeting in the 1930s, they told RadarOnline.com that he was quite nervous when it came to their arranged marriage.
In yet another surprising turn of events, he was also rumored to be romantically involved with the Queen's cousin Princess Alexandra of Kent, but those claims were never substantiated.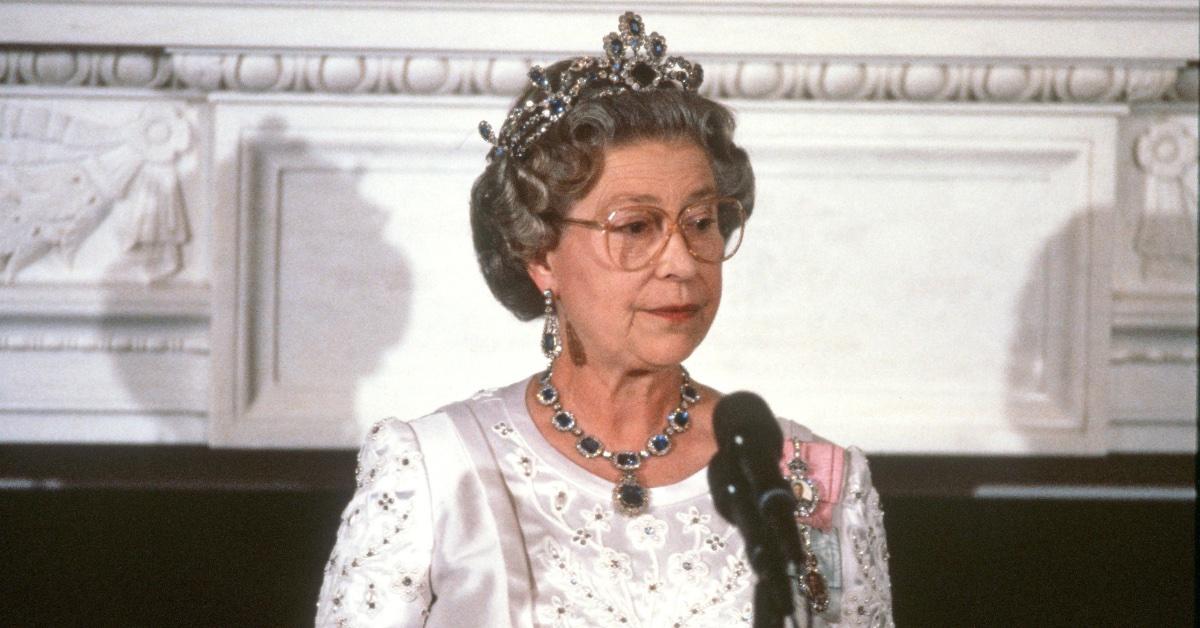 Article continues below advertisement
Biographer Sarah Bradford fueled the unfaithful theories in her 2011 book Elizabeth II: Her Life in Our Times.
"The Duke of Edinburgh has had affairs ... full-blown affairs and more than one," she alleged. "He has affairs and the queen accepts it. I think she thinks that's how men are."
Actress Pat Kirkwood was also accused of having a brief relationship with Philip while Elizabeth was pregnant with Charles, which the late singer and dancer denied.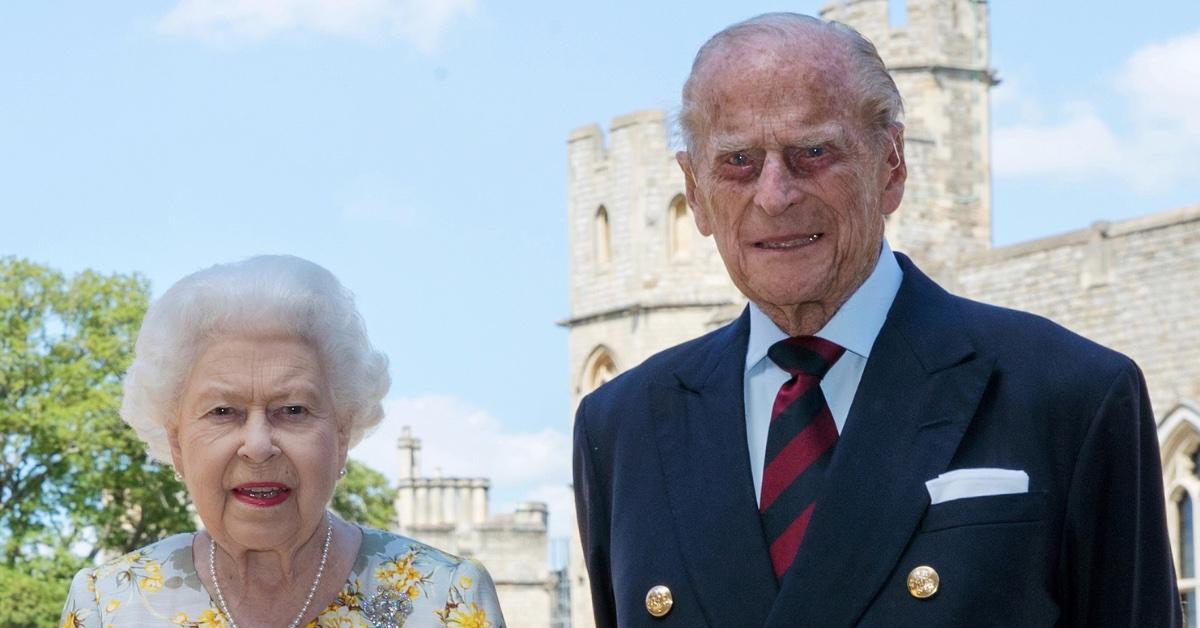 Article continues below advertisement
There has never been definitive proof Philip was unfaithful, although the rumors persisted even after his death in April 2021.
Elizabeth mourned the loss of her longtime husband over the last year prior to her own passing on September 8, 2022.
With the new King Charles III regime now coming into play, RadarOnline.com has discovered his plans for a "massive shakeup" as the royal "wants to be his own man."