Exclusive
'Her Quest To Get Rid Of Poor Kate': Queen Camilla's Secret Feud With Prince Williams's Wife Exposed As King Charles Takes The Throne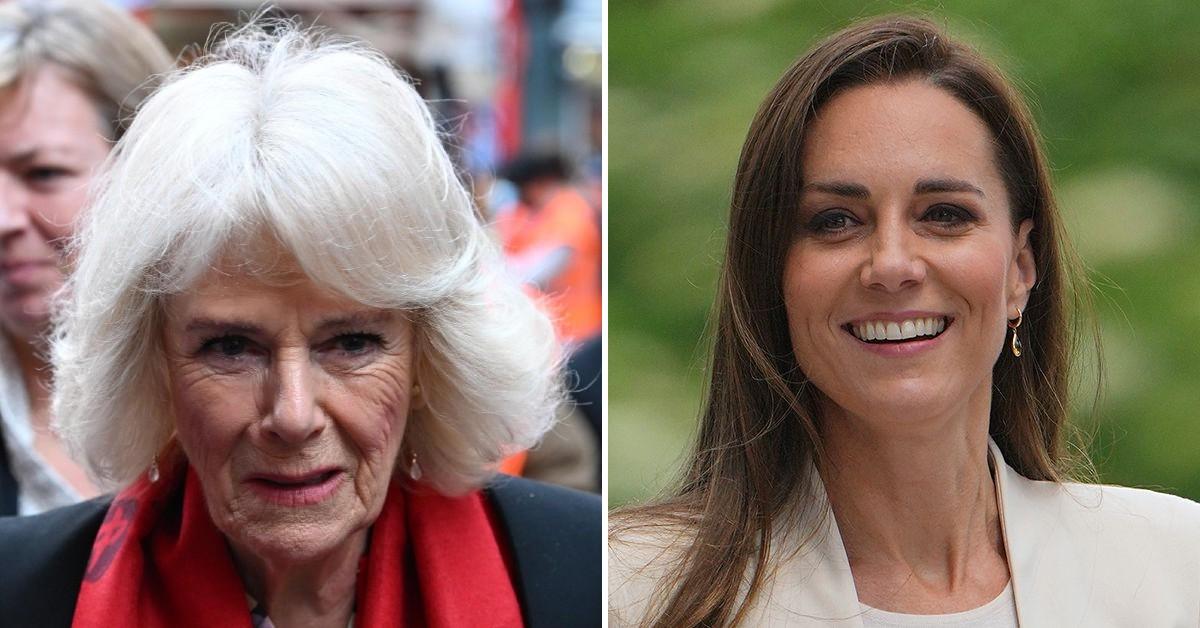 King Charles' wife Camilla secretly feuded with Prince William's wife Kate Middleton in the months before the couple's extravagant royal wedding, RadarOnline.com has learned.
Palace sources spilled to RadarOnline.com that the new Queen Consort was no fan of Middleton leading up to her becoming the Duchess of Cambridge.
Article continues below advertisement
Sources told RadarOnline.com, In early 2011, prior to William and Kate's April wedding, Camilla couldn't "let up in her quest to get rid of poor Kate."
At the time, the insider said Camilla "simply detests" Kate.
"She's tried every trick in the book and even enlisted other ill-wishing Royals to join her posse of Palace plotters." Camilla, 63, had become consumed with chasing her dream of becoming Queen since she married then-Prince Charles on April 9, 2005, and saw Kate as the ultimate roadblock.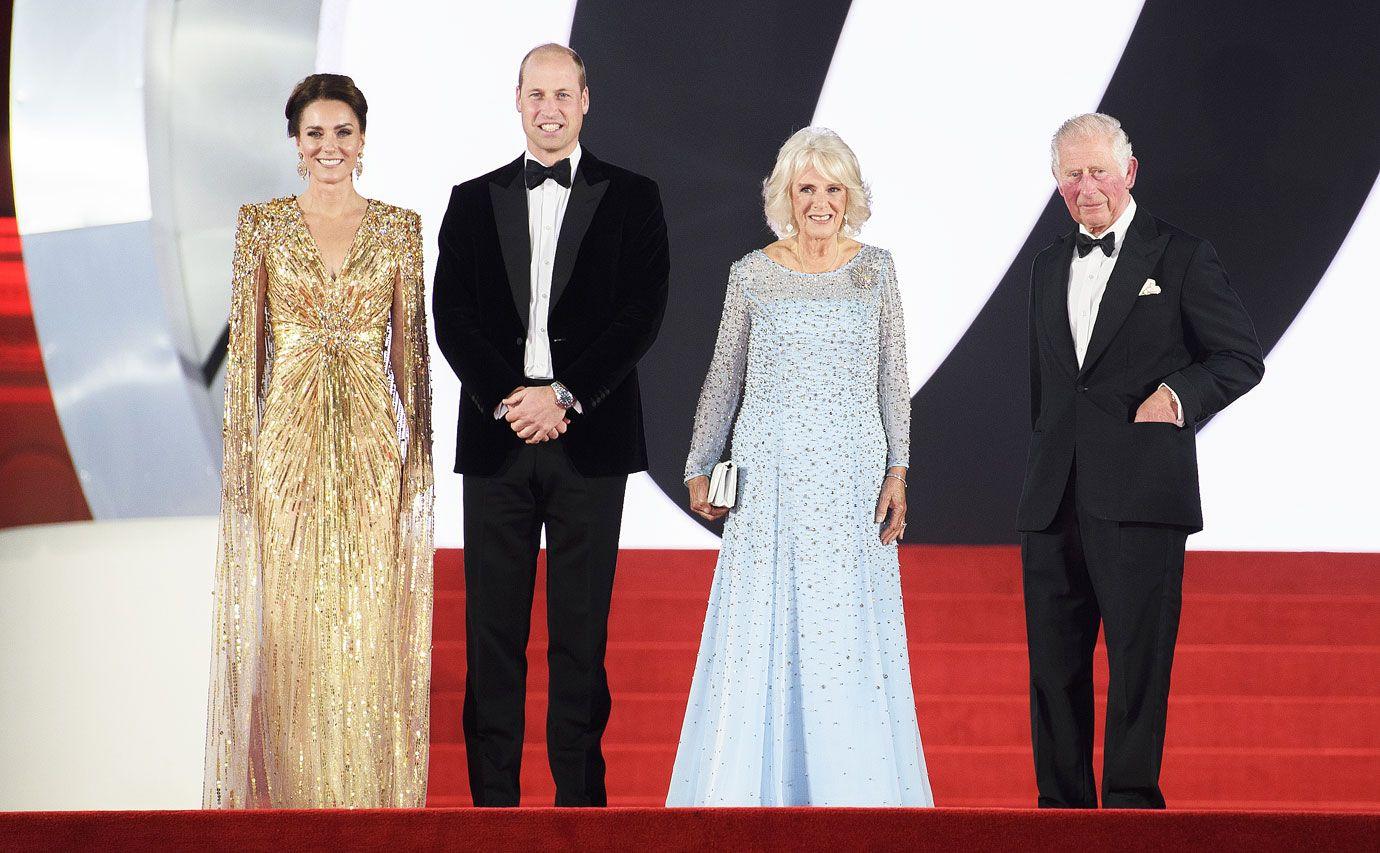 Article continues below advertisement
Behind her phony public smiles, Camilla had been planning innocent Kate's downfall. A source told RadarOnline.com in 2011, "She was even convinced that by dragging up Kate's past behavior she could destroy her rival in the eyes of Queen Elizabeth — and get the wedding called off," said one Royal source.
Insiders said Camilla was jubilant when gossip surfaced that Kate had pretended to be pregnant to get William to hurry up with the marriage proposal.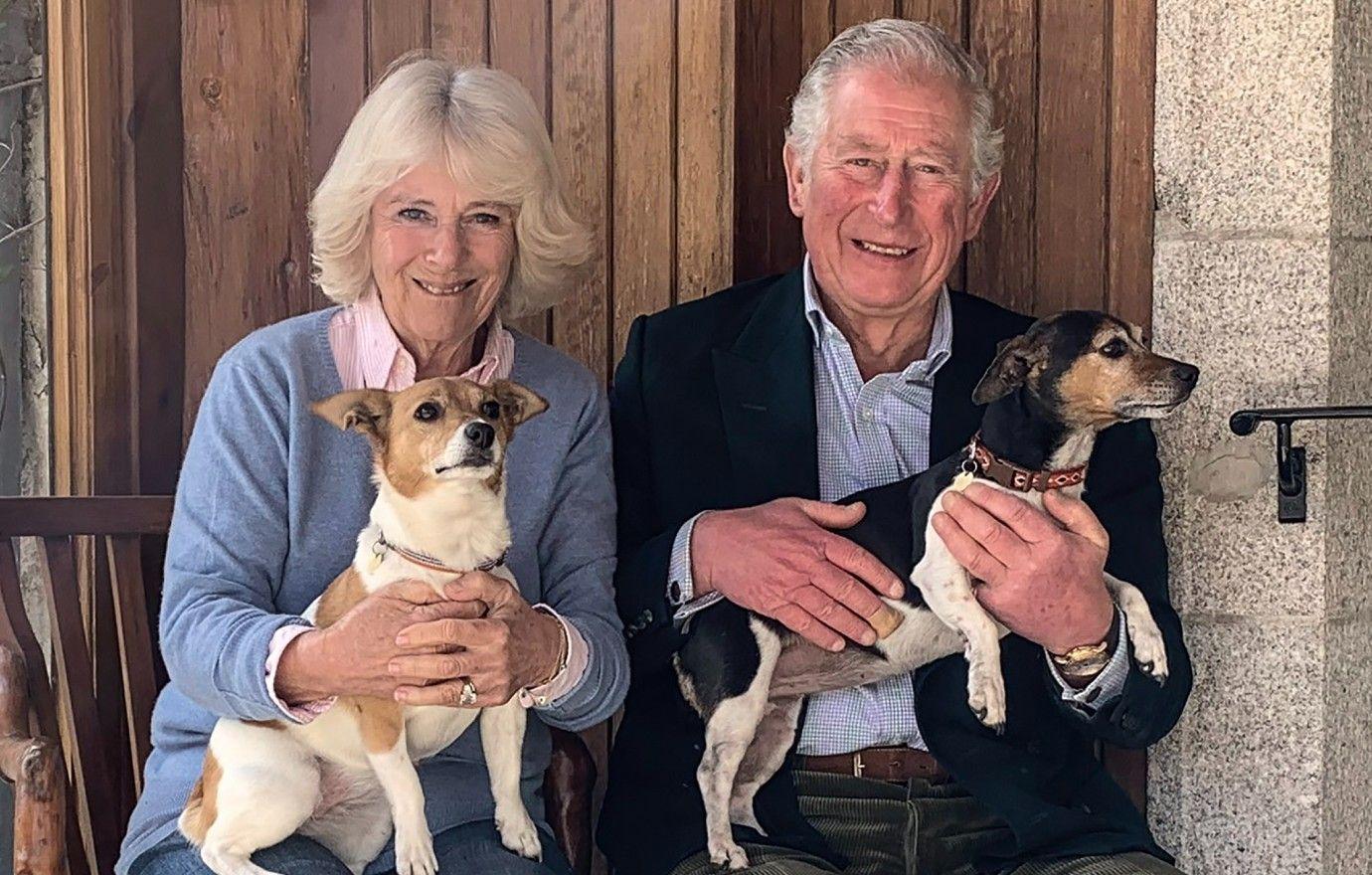 Article continues below advertisement
"Camilla loved that story and told Royal courtiers that if it was true, it would prove that Kate as nothing more than a vulgar opportunist," said the source. "She even tried to work on Kate telling her 'William will cheat on you and break your heart. William is a chip off the old block. Men in this family think it's their Royal right — and there's nothing you can do."
Our Royal sources told RadarOnline.com in 2011, "People have learned to accept Camilla. The public doesn't want her to be Queen, whereas they welcome Kate with open arms. No wonder Camilla is jealous."
The Duchess of Cornwall had long been bitter that she was denied a pomp and circumstance of a full-blown Royal wedding and had to settle for a "common" civil ceremony — unlike Kate and William.
But her biggest fear at the time was that the Queen would make a dramatic decision to speed up Will's ascent to the Throne and Kate would be King William V's Queen.
Article continues below advertisement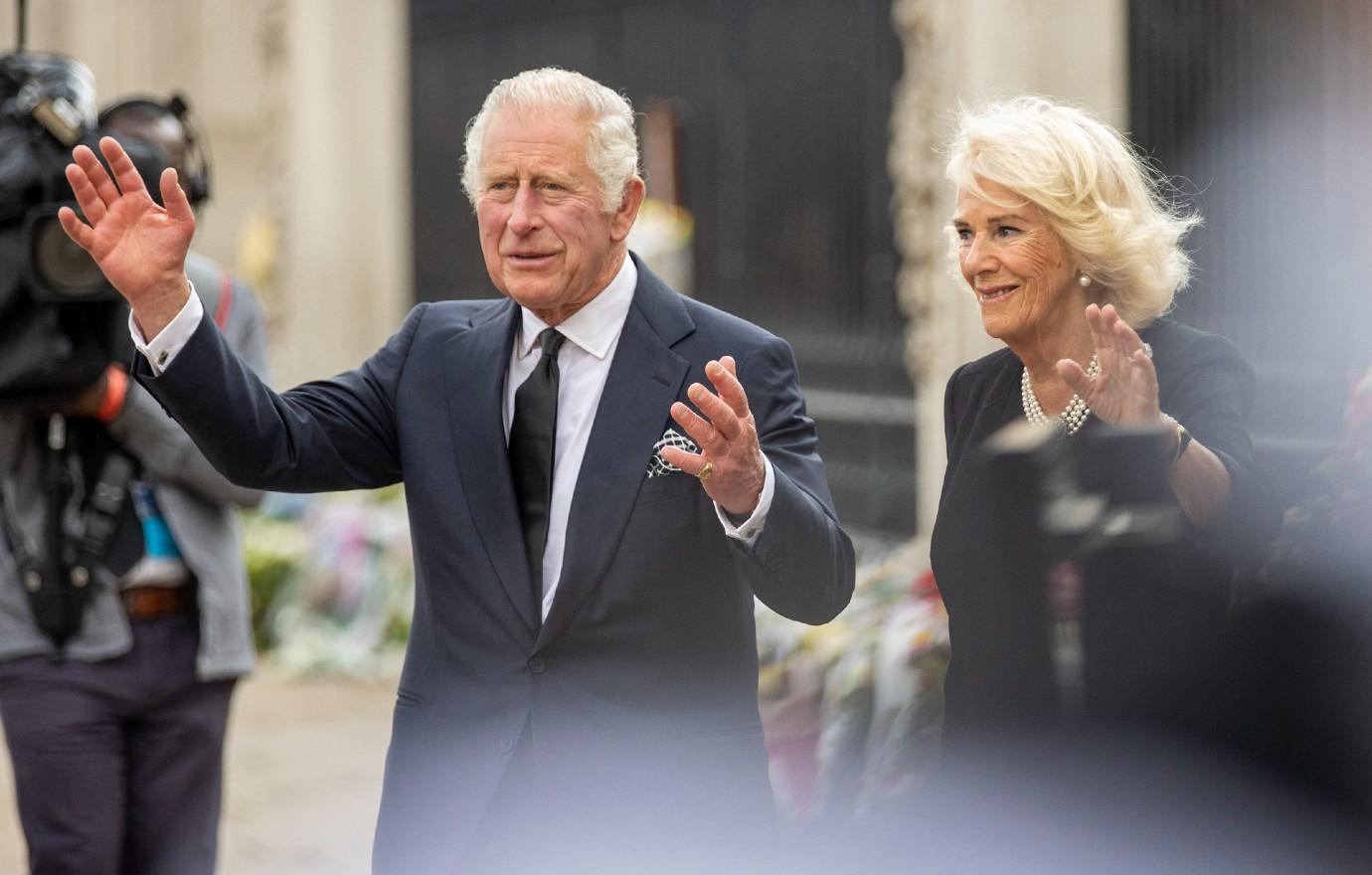 Camilla feared this because it would make Kate socially superior. "Then Camilla would have to bow down to a young woman she cannot stand the sight of," the source added.
Camilla's fears are moot now that she will be sitting next to King Charles who will sit on the throne. Sources tell us Queen Elizabeth set a time limit on how long Charles will serve as King.