'Guess Who Came To My Defense': Snoop Dogg Reveals The Time Queen Elizabeth Saved Him From Being Kicked Out Of The U.K.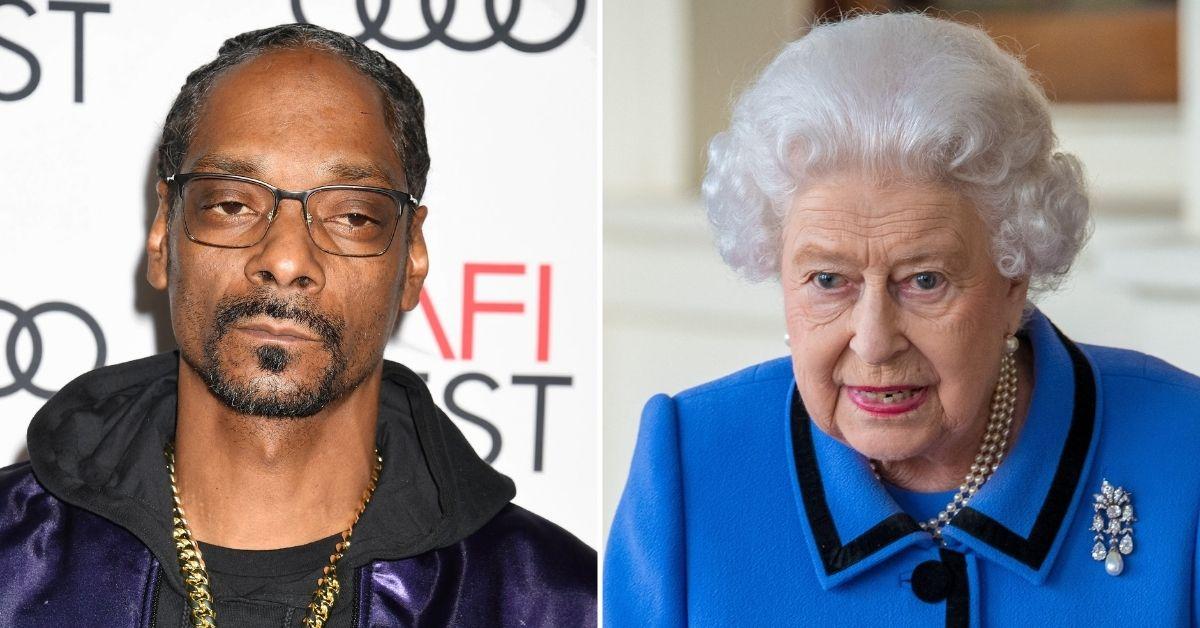 Snoop Dogg was once saved from being kicked out of the United Kingdom after Queen Elizabeth came to his rescue, RadarOnline.com has learned.
The 50-year-old rapper told the epic tale in a newly resurfaced video that went viral on Friday in the wake of the Queen's sudden passing on Thursday.
Article continues below advertisement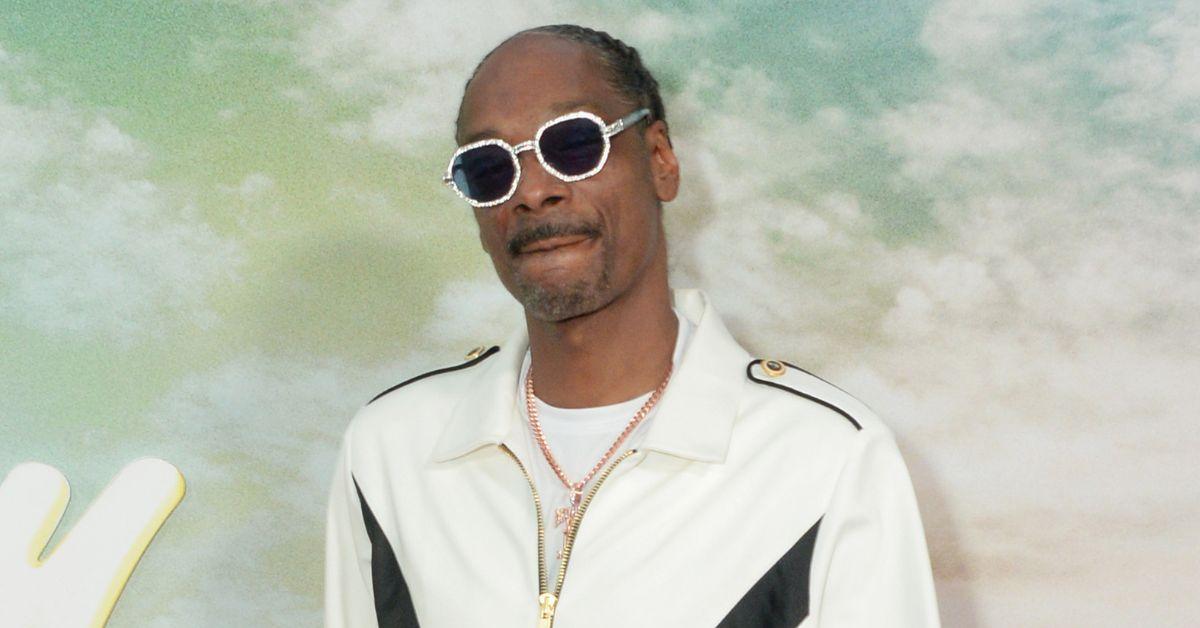 In the video, Snoop is filmed during an interview in which he recounts the story.
According to Snoop, the United Kingdom was trying to kick him out in 1994 when he was facing first and second-degree murder charges. He was later acquitted of all charges in 1996.
"They kicked me out of the U.K.," the Gin and Juice rapper says in the viral video.
"'Kick this evil b------ out!' that was the headline," Snoop continued as the front of a U.K. newspaper with the rapper's face and that headline flashes across the screen. "But guess who came to my defense?"
Article continues below advertisement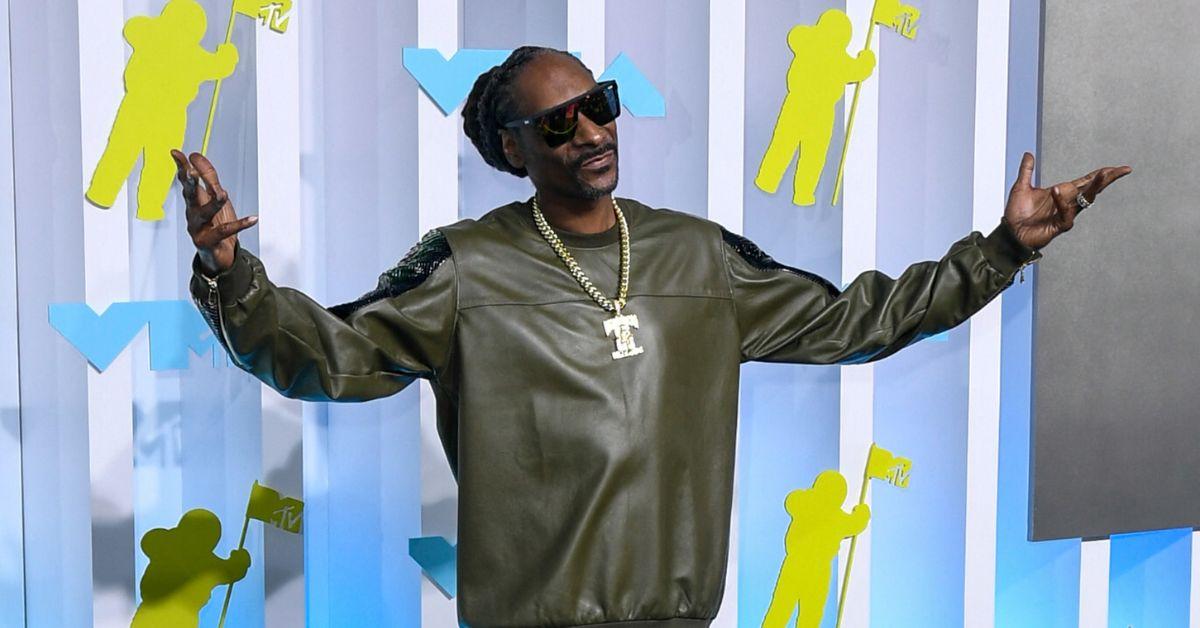 After the person interviewing Snoop incorrectly guesses the prime minister, the Drop It Like It's Hot rapper revealed it was none other than Queen Elizabeth who came to his defense.
"The Queen," Snoop reveals. "The Queen said, 'This man has done nothing wrong in our country. He can come.'"
Although the video was recorded years ago, it gained renewed interest this week after Queen Elizabeth's death.
"But everybody love Snoop," one person wrote on Instagram after seeing the newly resurfaced video of Snoop. "Everyone love snoop," another person echoed along with a laughing emoji. "We gone let him in anywhere free."
Article continues below advertisement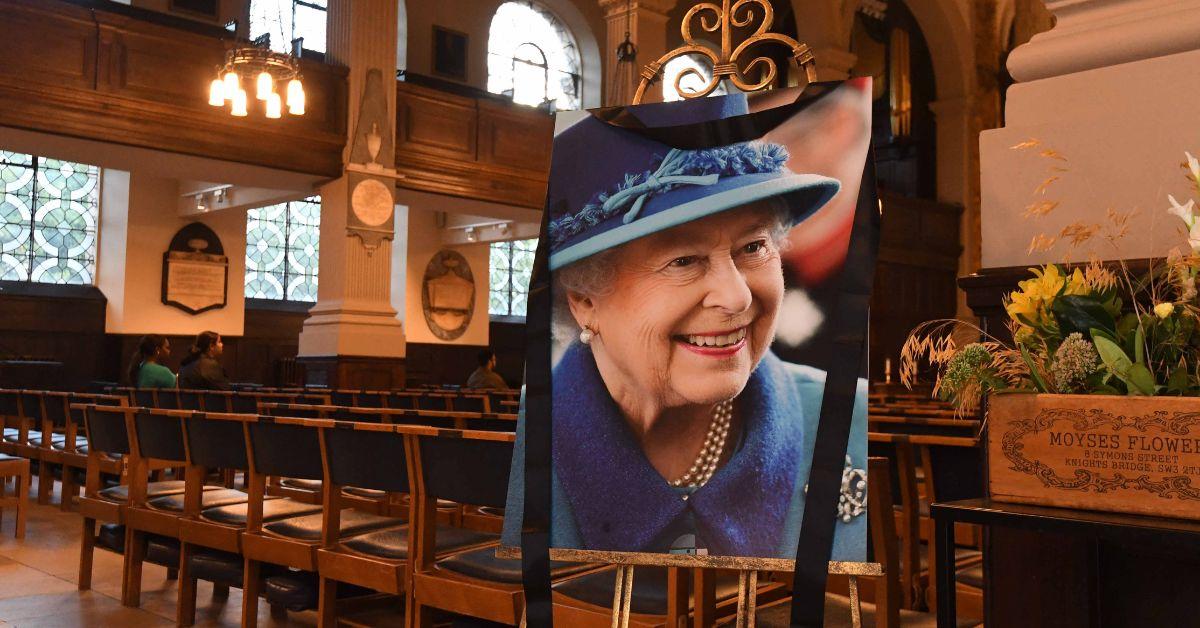 "I'm pretty sure Harry told his grandma who you were," another Insta user quipped regarding Prince Harry and the late Queen. Someone else commented, "But it was because of prince harry asking her too tho."
"His stories always be EPIC and random as hell," one other Insta user commented.
As RadarOnline.com previously reported, Queen Elizabeth passed away on Thursday at 96-years-old in Balmoral, Scotland after being placed under medical supervision.
"The Queen died peacefully at Balmoral this afternoon," Buckingham Palace confirmed in an official statement Thursday afternoon. "The King and The Queen Consort will remain at Balmoral this evening and will return to London tomorrow."