Exclusive Details
Quavo's Assistant Named As Second Victim In Houston Bowling Alley Shooting That Left Takeoff Dead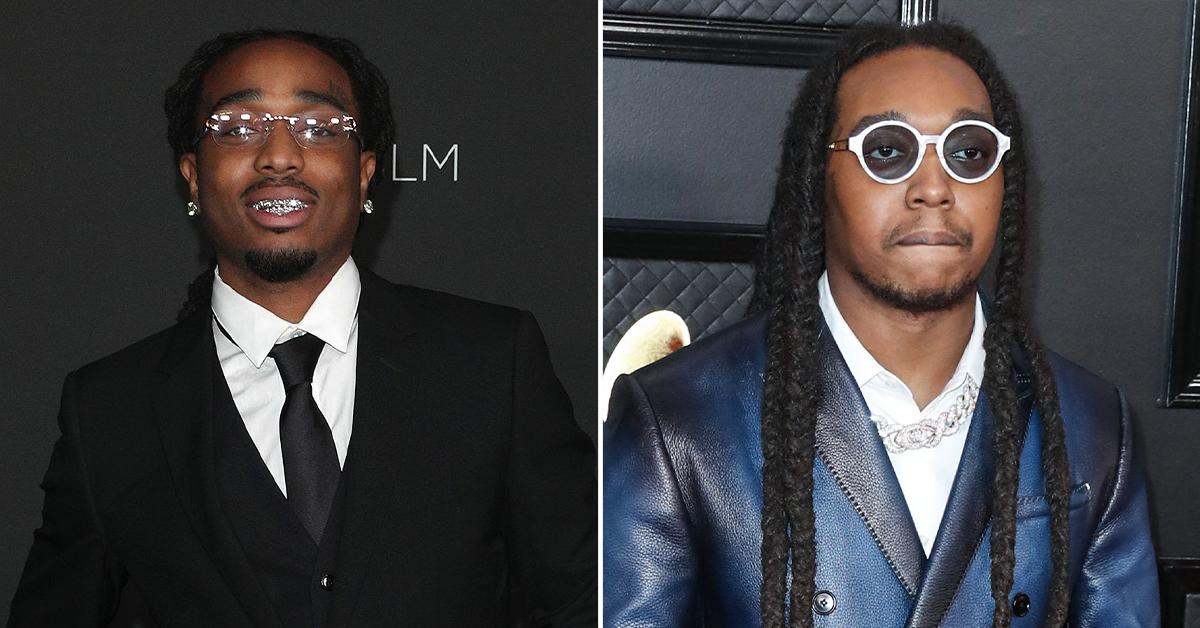 Migos' star Quavo not only lost his family member Takeoff during the shooting at a Houston bowling alley this week but his assistant was also hit by a bullet, RadarOnline.com has learned.
Sources close to the situation tell RadarOnline.com that Quavo's 23-year-old assistant named Joshua "Wash" Washington was rushed to the hospital on Monday night.
Article continues below advertisement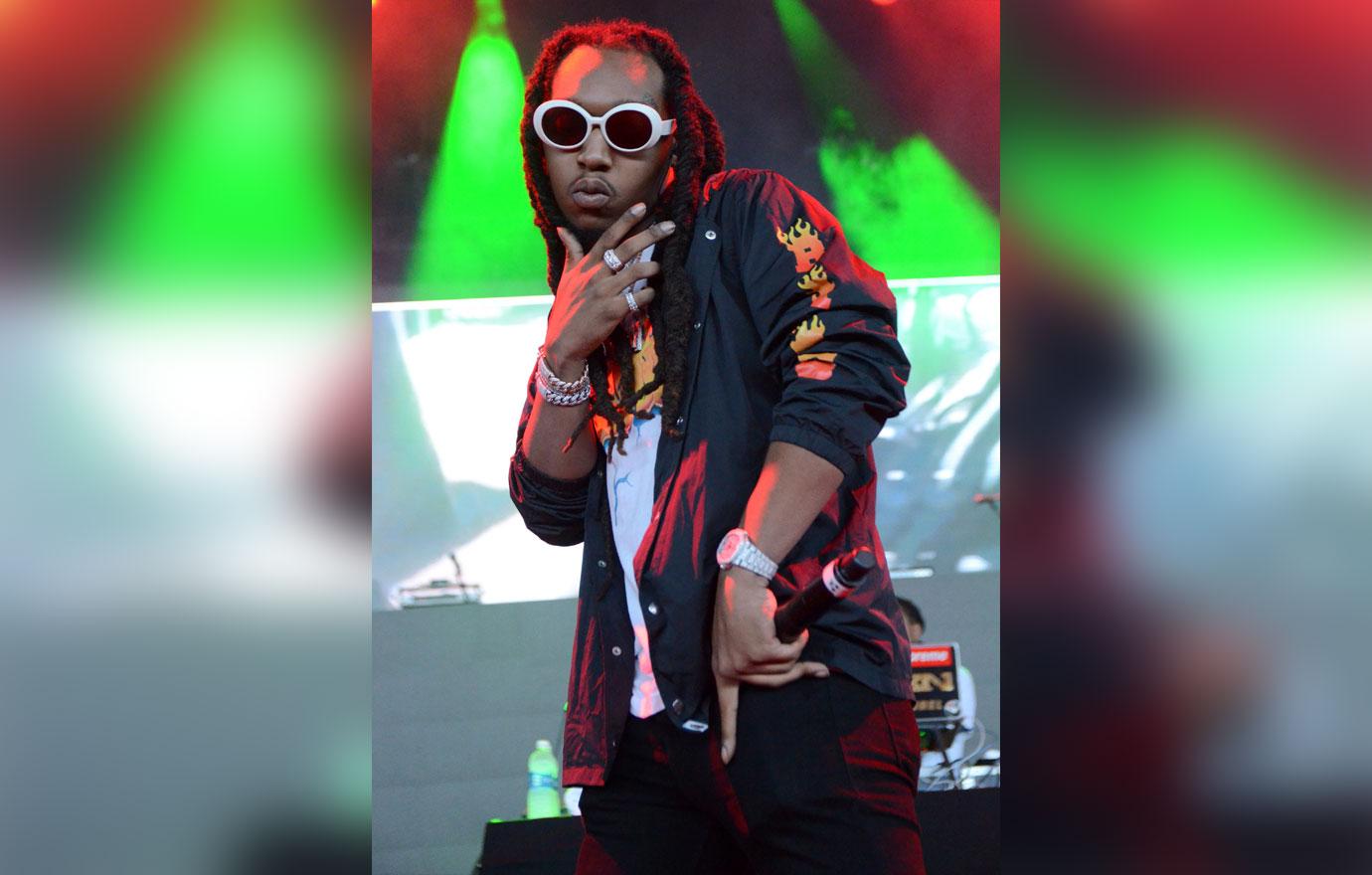 Law enforcement sources revealed that Washington was taken to the ER by someone who was present at the bowling alley. His injuries are being described as non-life threatening.
Sources tell us that Quavo and Washington have been extremely close for several years. The third victim was a 24-year-old woman who was shot and rushed to the hospital for her own non-life-threatening injuries.
Article continues below advertisement
As RadarOnline.com previously reported, on Monday, Quavo and Takeoff were partying at 810 Billiards & Bowling in Houston. The Migos members were seen in photos before the shooting appearing to be in good spirits. The two were playing dice inside the venue with friends.
However, around 2:30 AM, Quavo and Takeoff stepped outside the venue where an argument between other parties started. In a video from the scene, Quavo appeared to be trying to calm down a dispute when gunshots started.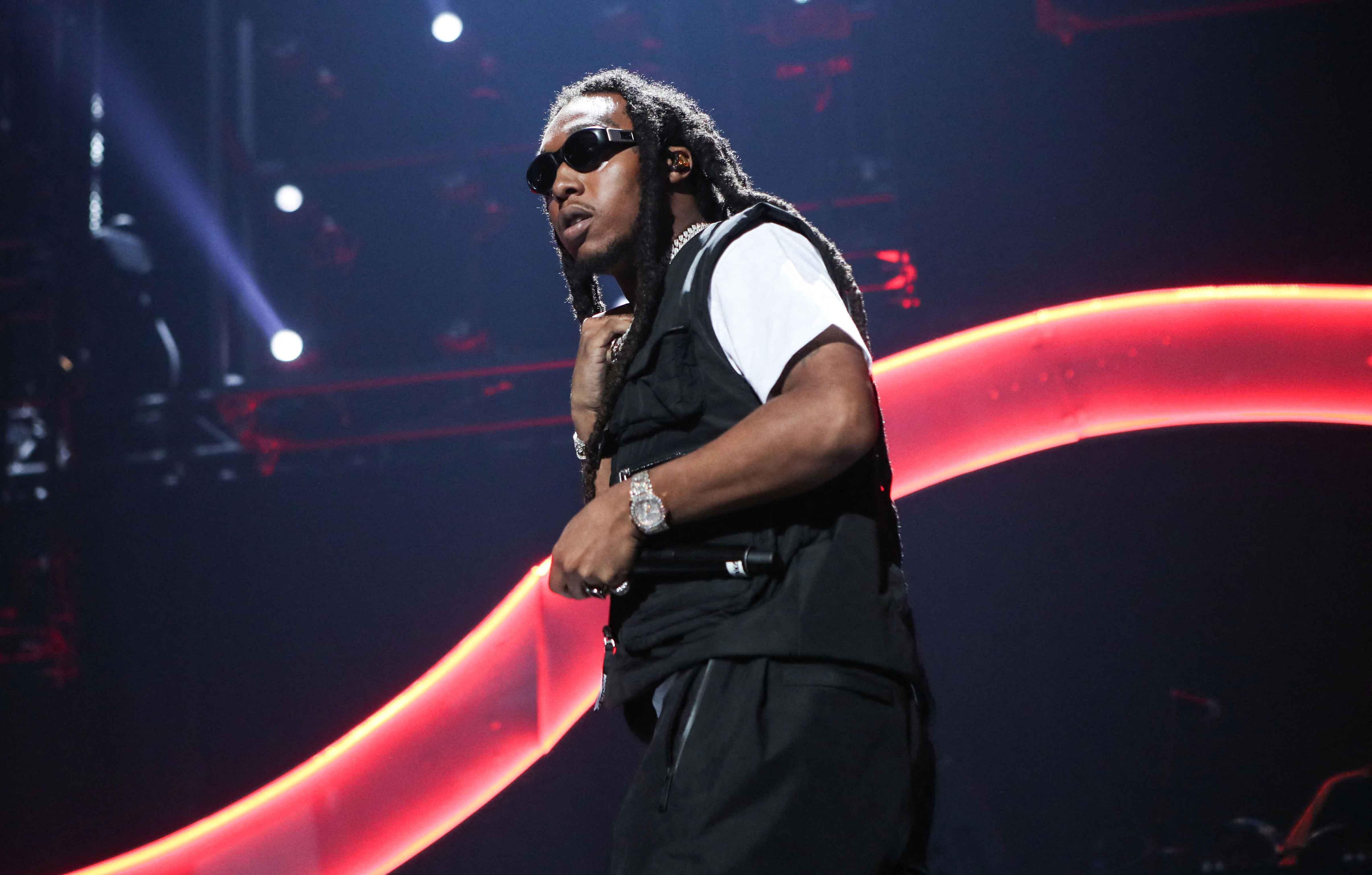 Article continues below advertisement
Takeoff was struck in the head by a bullet. Sources said he was not involved in the argument and was an innocent bystander. Quavo was seen on the scene pleading with a 911 operator for instructions on how to save Takeoff. A woman at the bowling alley was a nurse and attempted to provide Takeoff with medical assistance but was unsuccessful.
One source said, "Whatever happened, it didn't have to do with Takeoff." Another person at the venue claimed Takeoff and Quavo were both trying to calm the tension with other people.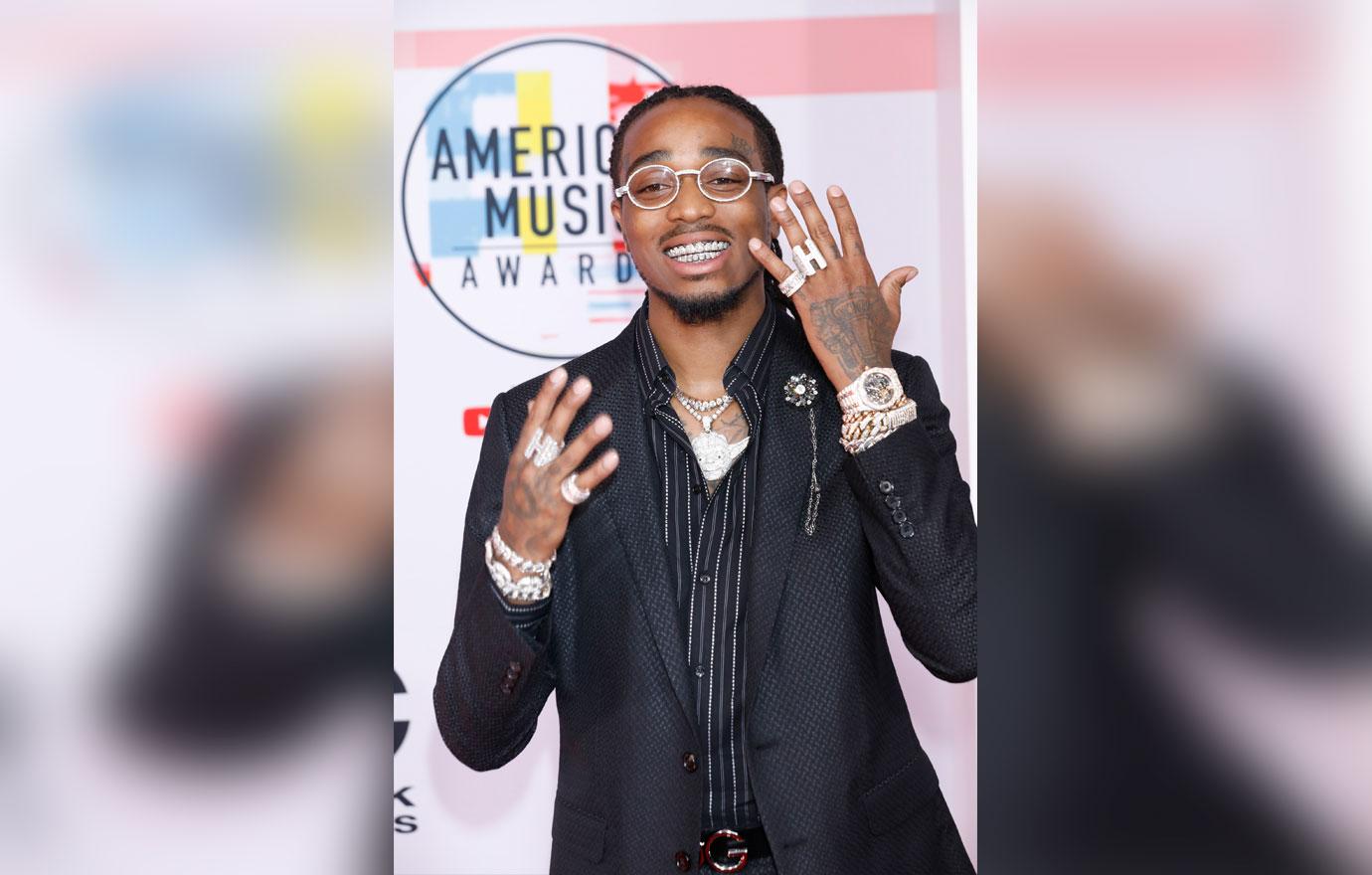 In separate videos from the scene, a man in the crowd can be seen carrying a gun. Police have yet to arrest any individual nor have they provided any names for potential suspects. They have asked the community for helping with any information on the case.