'My Lawyer Will Be In Contact': Dwyane Wade Fires Back At 'Absent Parent' Ex-Wife Siovaughn's Attempt To Block Their Trans Daughter Zaya From Changing Her Name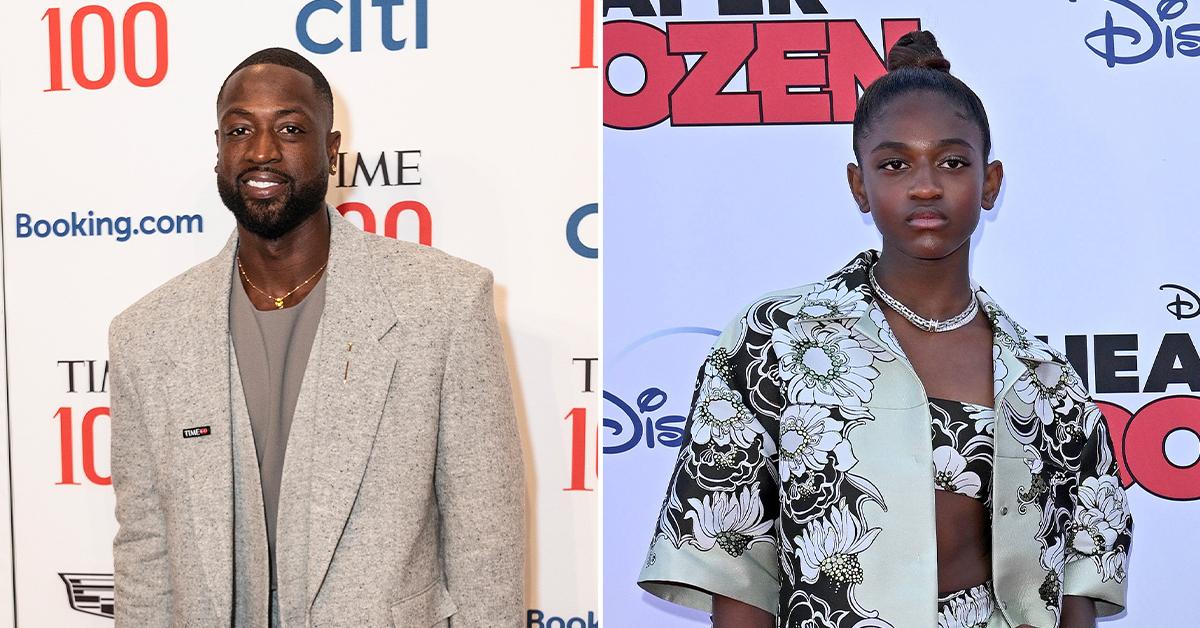 Dwayne Wade blasted his ex-wife Siohvaugh after she went to court to block their trans daughter Zaya from having her name and gender legally changed, RadarOline.com has learned.
On Thursday, Wade wrote a scathing message to his ex on Instagram days after she filed a bombshell declaration in court. In her filing, Siohvaugh said she opposed Zaya changing her gender and name in court.
Article continues below advertisement
Zaya is 15 years old at the moment and needs permission from her parents to make the change.
Siohvaugh accused Dwyane of pressuring their child to transition. She said, "I have concerns that (Dwyane) may be pressuring our child to move forward with the name and gender change in order to capitalize on the financial opportunities that he has received from companies."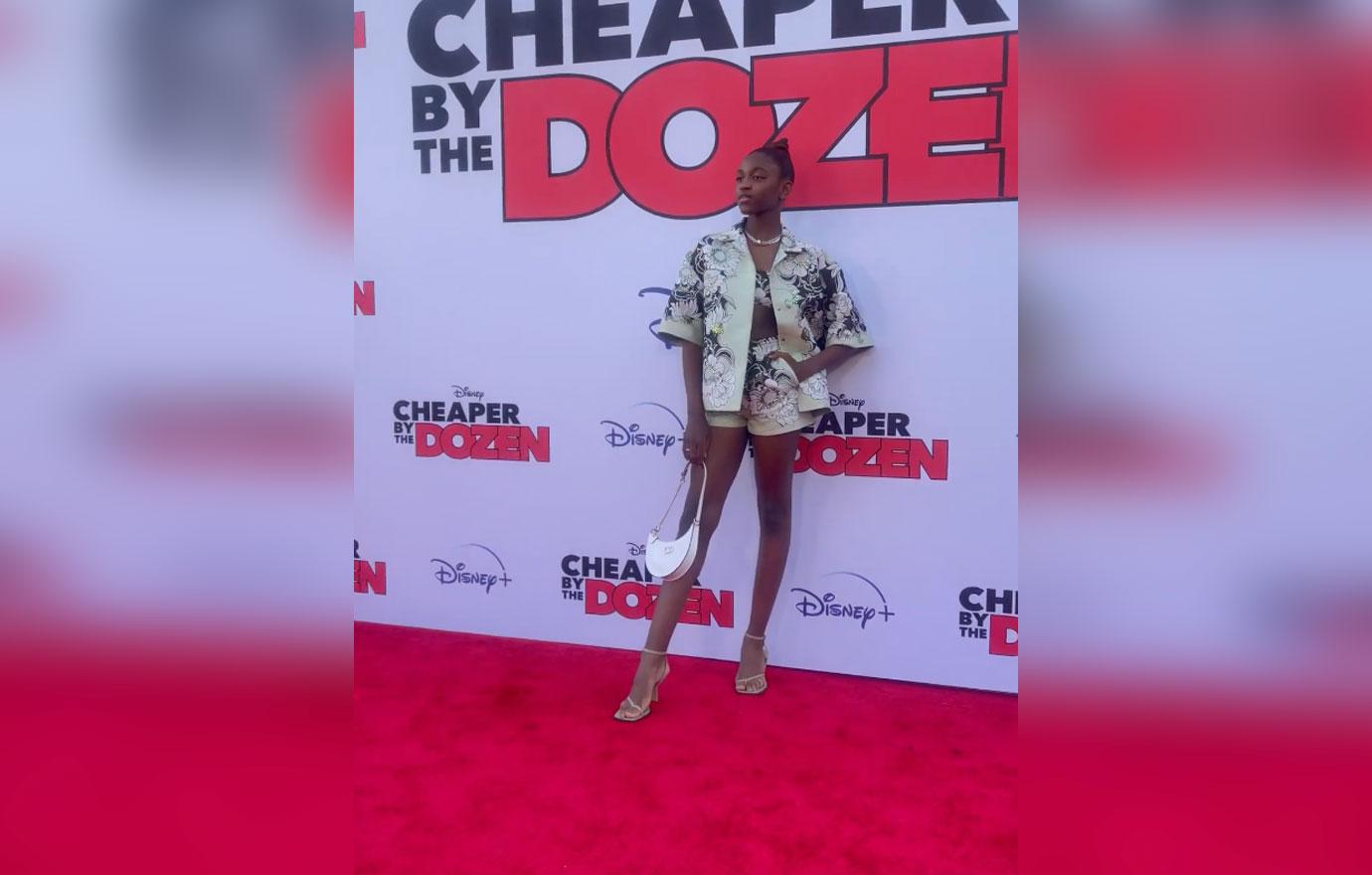 Article continues below advertisement
In her declaration, she wrote, "In April 2022, (Dwyane) invited me to one of his residences in Atlanta, Georgia. During this occasion, he informed me that a lot of money had been already made and that additional money will be made in relation to our child's name and gender issue. (Dwyane) told me that he intended to make our child very famous due to the name and gender issue and also informed me that there would be endorsements/contracts associated therewith."
She said, "I inquired what companies had made deals, or was willing to make deals, with (Dwyane) regarding our child. Zion, who was present at the time, answered that various companies were interested and that Disney was a prospective company."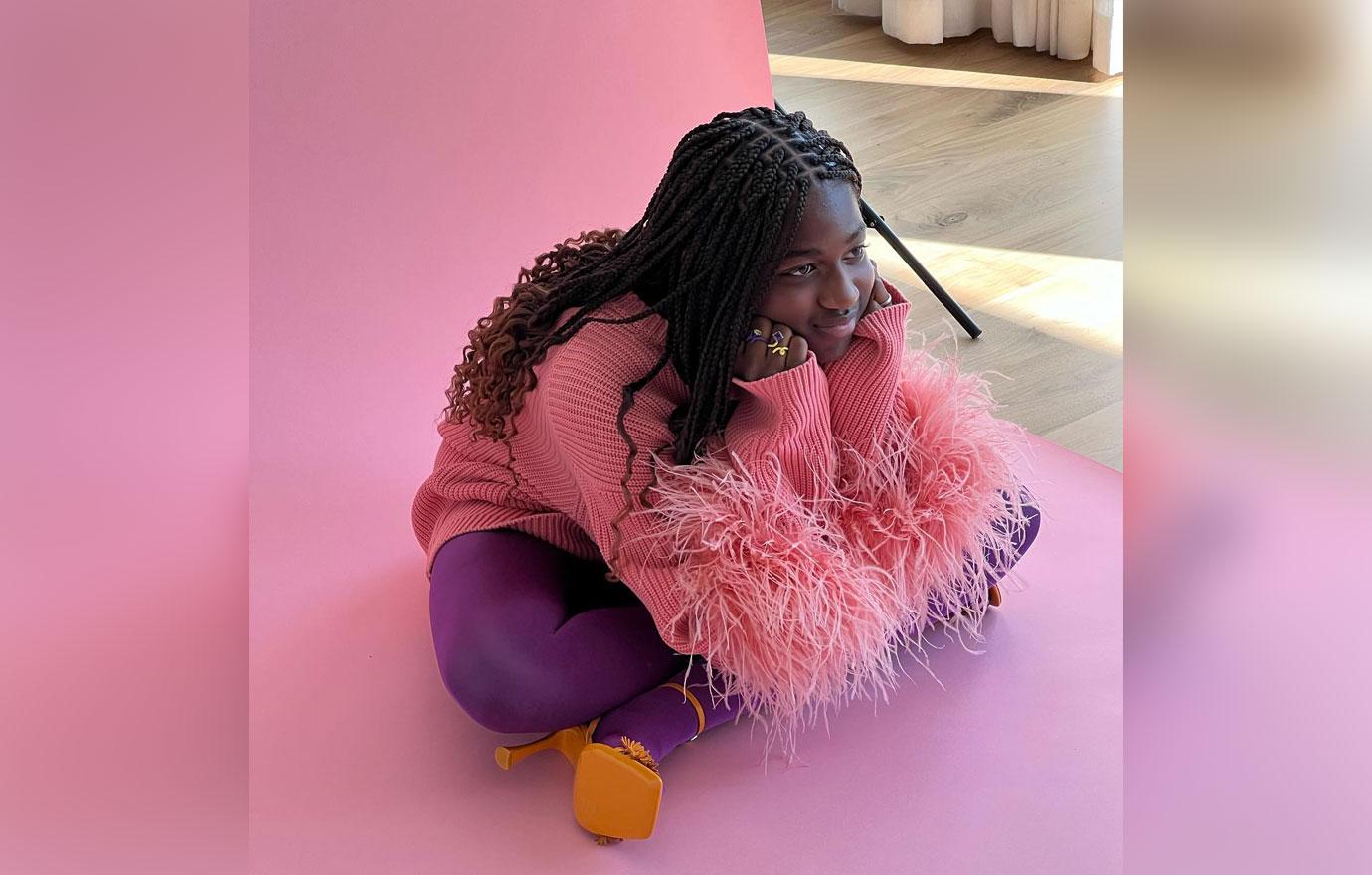 Article continues below advertisement
Siohvaugh asked the court to force Zaya to wait until she was 18 to make the changes. Her lawyer wrote, "She has strong concerns that (Dwyane) may be pressuring or incentivizing the minor child with lucrative financial opportunities in order to proceed with this instant Petition."
Now, Dwyane has decided to lay out his ex-wife telling his fans, "None of us are surprised by Siohvaugh's attempt to fight Zaya's identity and her unwavering attempt to drag my name through the mud, I'm very disappointed that she continuously finds way of centering herself and HER needs, without regard to her children.
Dwyane said Zaya is thriving in school with 4.0 GPA in honors classes. The former NBA star said his ex-wife had attempted to drag him through the court system many years ago and lost. He points out that he was awarded sole custody of their kids.
"So instead of actually trying to co-parent over the years, she's left her home to see more lawyers and has taken the time to talk to more lawyers since I filed for divorce, than she's left her home to actually see of have truly spoken and LISTENED to Zaya over all these years."
Article continues below advertisement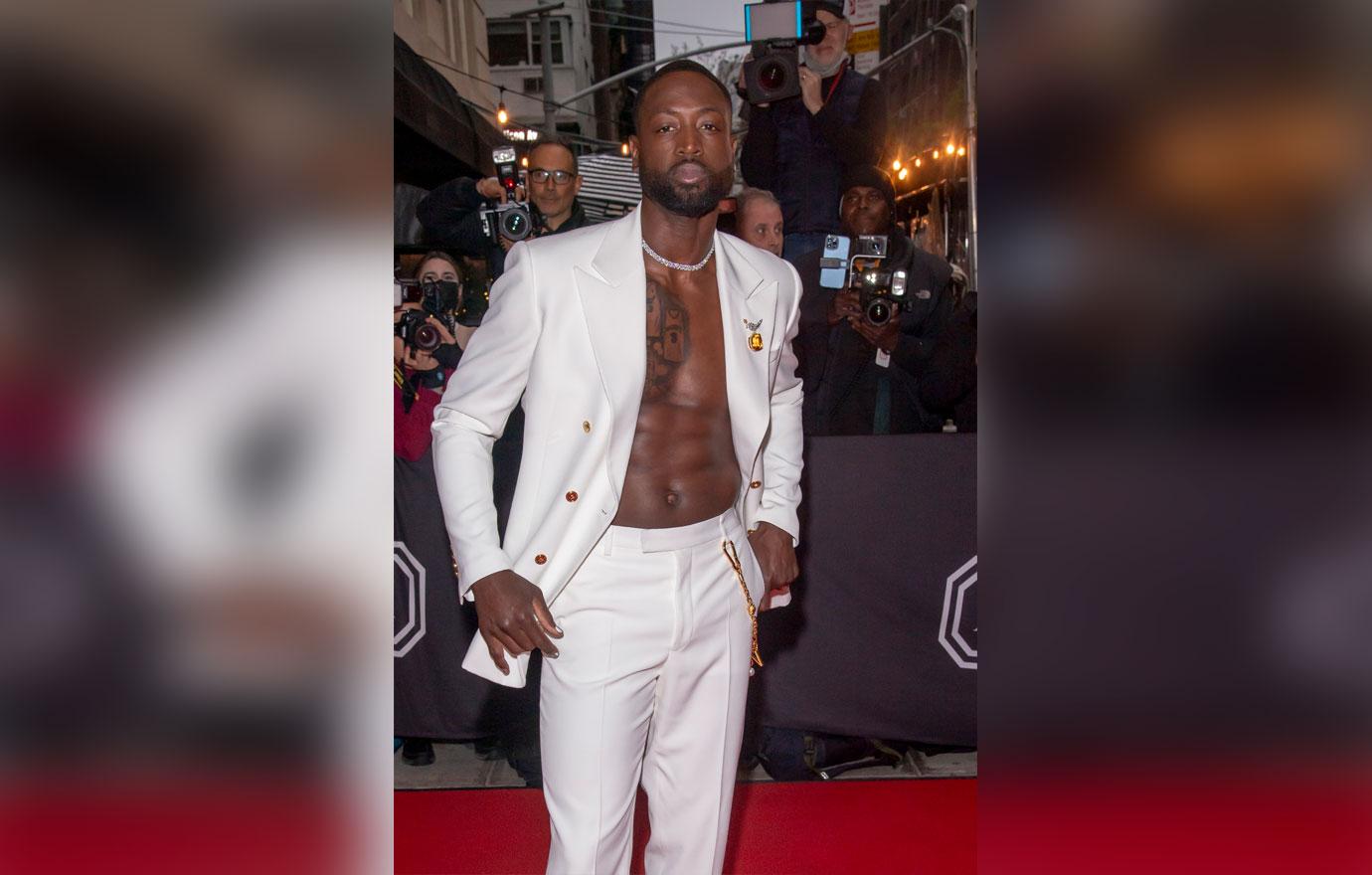 Dwyane said he provided his ex-wife with every opportunity to meet with Zaya's doctors, teachers, and therapist over the years. "She won't do it," he said.
"No one in our house would ever force Zaya or any of our children to do anything against their will, much less force an identity on them," he said. "This isn't a game for my family and definitely not for Zaya."
He added, "My lawyer will be in contact and best of luck to the 14th lawyer as they try to unravel this book of lies that's been sold to them."