Prince Harry Slammed For Hypocrisy After Asking Friends & Exes To Feature In Bombshell Memoir 'When He Needs THEIR Help'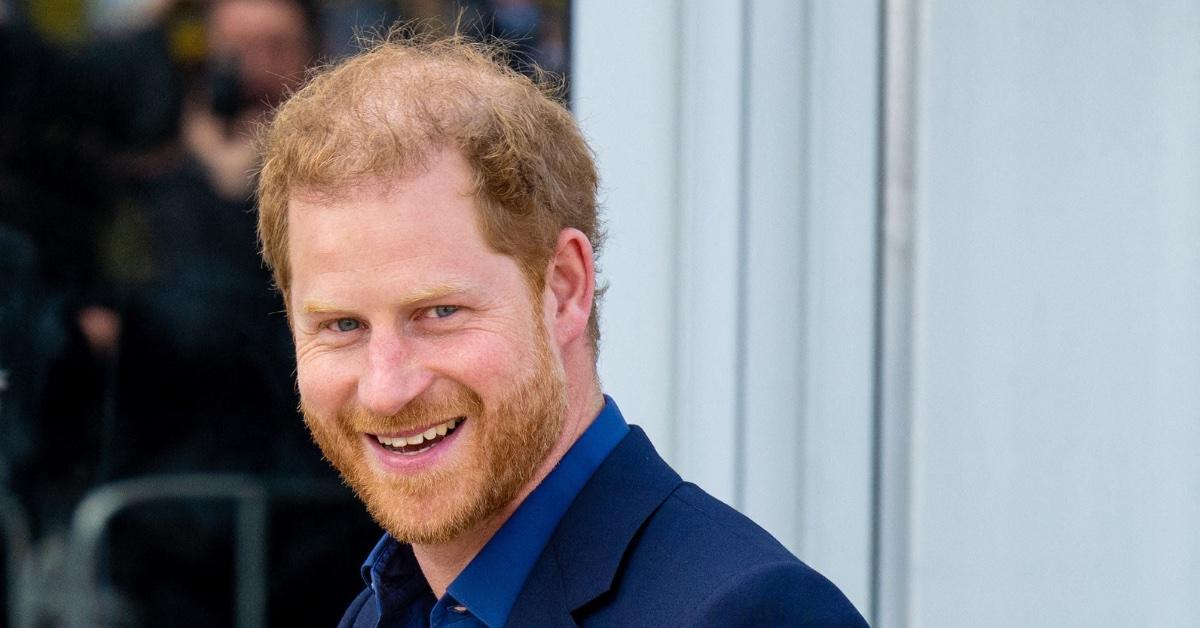 Prince Harry is being called out for hypocrisy after reaching out to pals and former flames to be featured in his bombshell memoir, RadarOnline.com has learned.
"It was felt to be kind of ironic that Harry would hit the roof if he ever had an inkling they spoke to the media, but now he wants them to when he needs their help," sources alleged, claiming many were "stunned" over the request to speak to his ghost-writer JR Moehringer after keeping tight-lipped about the Duke of Sussex for years.
Article continues below advertisement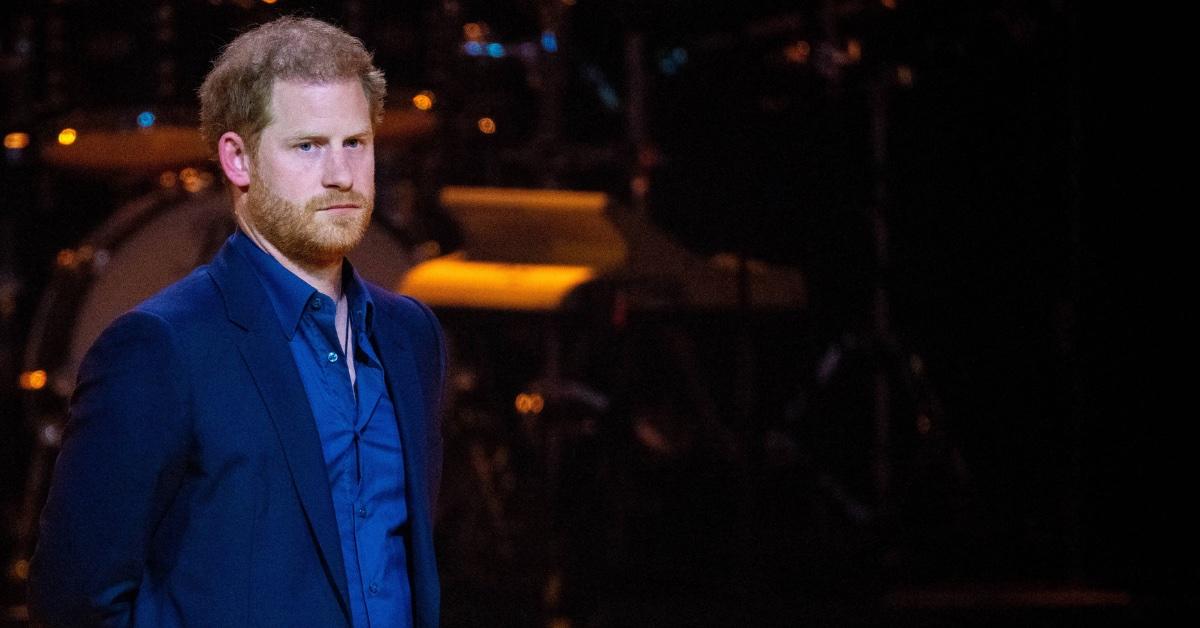 "Friends and girlfriends were polite and said they would think about it but ultimately most said no," insiders claimed, according to The Sun.
Sources revealed the royal got in touch with his former girlfriends over the summer, although exactly who he reached out to is unknown. Harry had notably dated exes Chelsy Davy and Cressida Bonas before marrying his wife, Meghan Markle, in May 2018.
Article continues below advertisement
RadarOnline.com confirmed that Harry's highly anticipated memoir, Spare, is expected to hit shelves on January 10 after being delayed by Queen Elizabeth's death.
Harry's memoir was initially scheduled to be published in November 2022 but was postponed until 2023 following the passing of his grandmother.
Ahead of its release, RadarOnline.com learned that Harry's father, King Charles III, is not pleased with his son's decision to move forward with this project.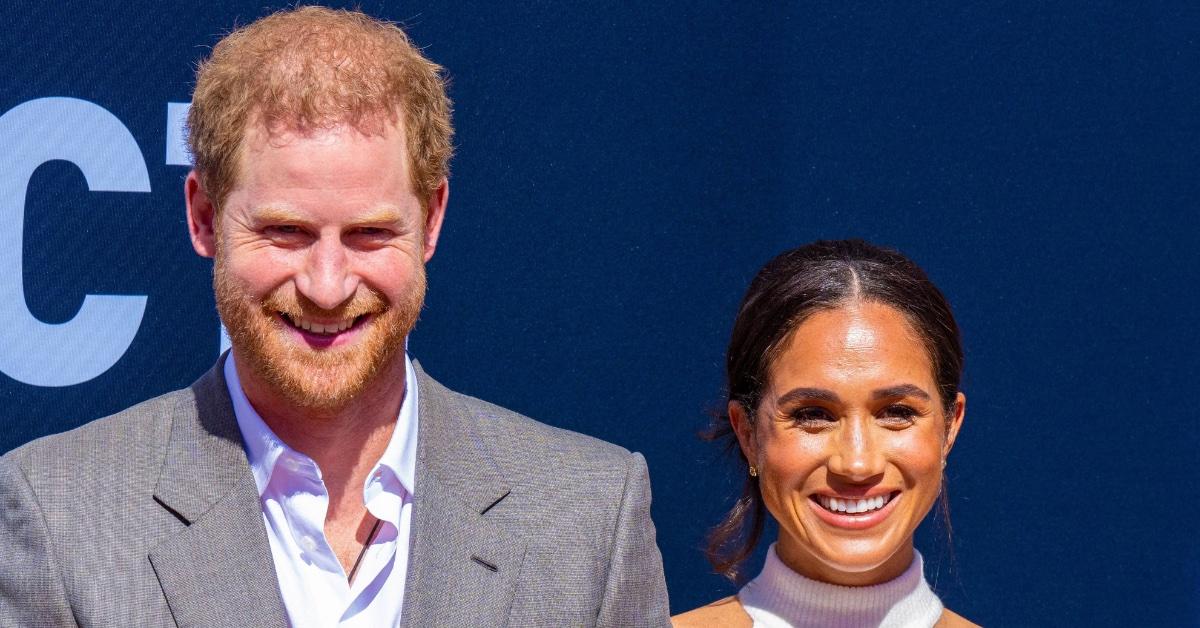 Article continues below advertisement
"The very title demonstrates yet another confrontational attack on the family after claiming a desire for privacy," said another royal insider. "Palace lawyers will undoubtedly be on standby in the new year waiting to see what is in it."
"If Harry's previous allegations across numerous TV interviews are anything to go by, this will be nuclear," the insider pointed out. "Regardless of the content, there will be little chance of this acting as a vehicle to reconciliation for Harry and Meghan."
As we previously reported, King Charles already warned Harry not to "attack" his wife, the newly appointed Queen Camilla, within the pages.
If there is a wedge driven further between them, sources claimed that Harry will be banned from the new King's official coronation ceremony on May 6 of next year.
Article continues below advertisement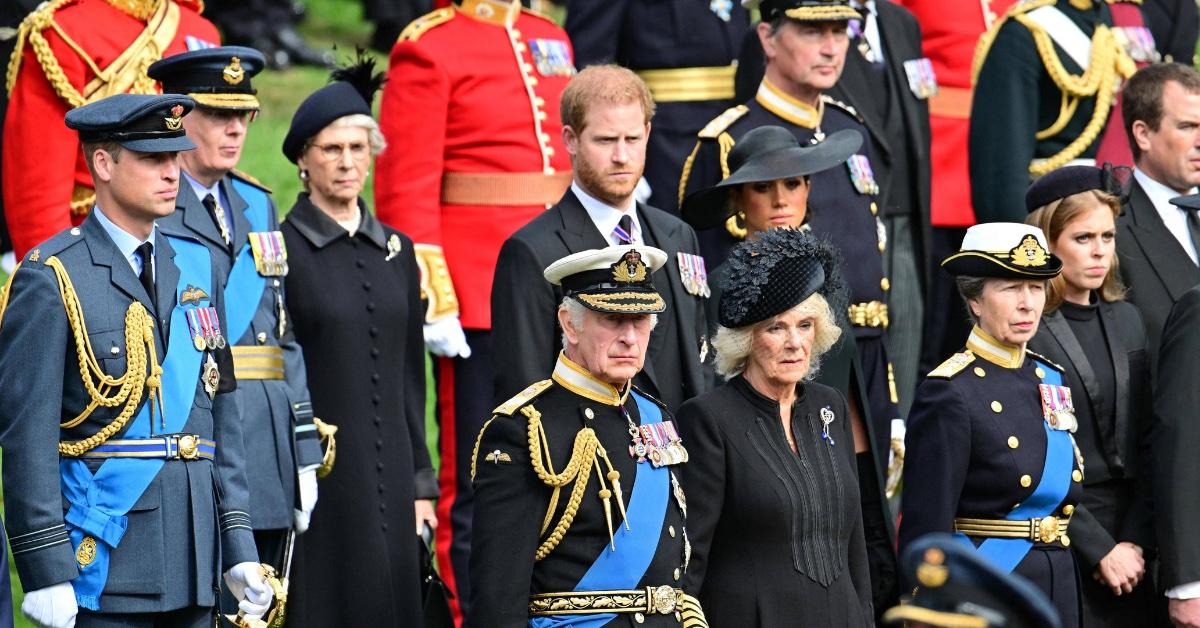 Markle, for her part, previously alluded to the rocky past few weeks within the royal family in an interview with Variety.
She shared, "It's been a complicated time, but my husband, ever the optimist, said: 'Now [Elizabeth is] reunited with her husband.'"