Exclusive
Is Meghan Losing Her 'Grip On Harry'? Prince 'Wracked By Guilt' Over Meghan's REFUSAL To Visit Queen Elizabeth At Balmoral Days Before She Died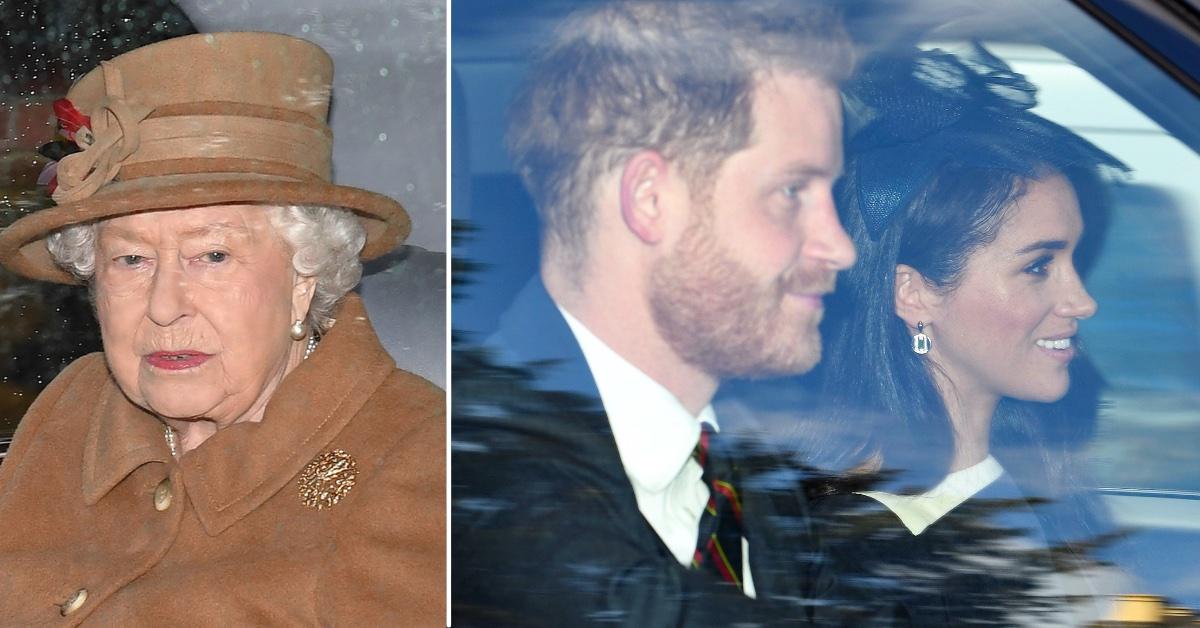 Article continues below advertisement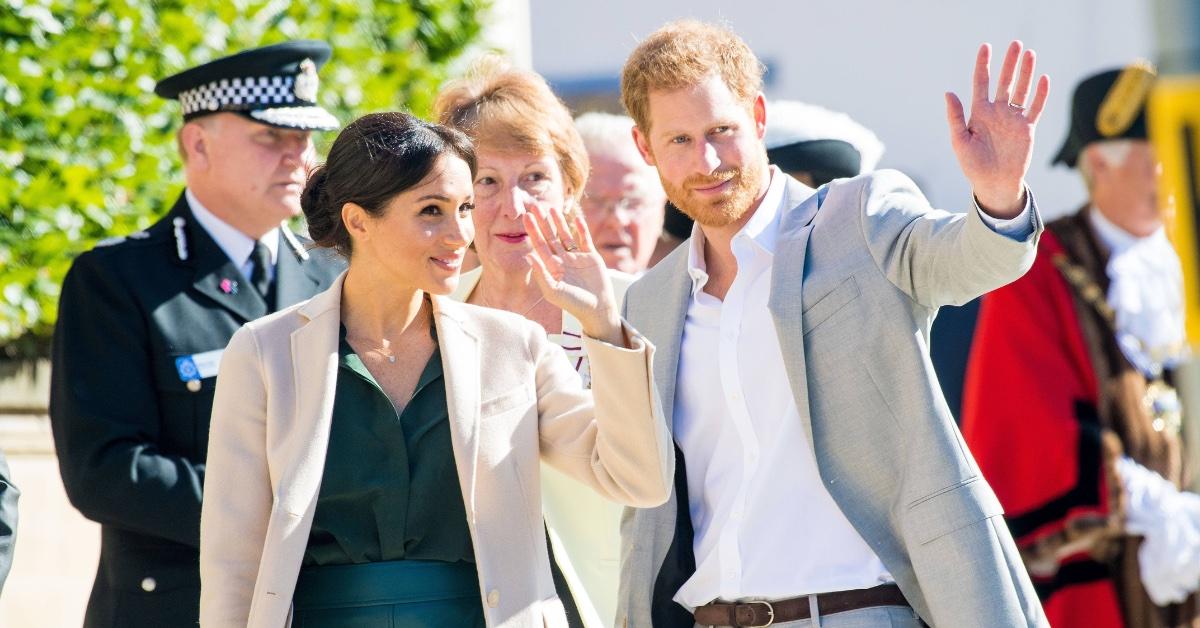 Author Katie Nicholl previously revealed to GB News Breakfast that both of them were offered to come stay in the U.K. this summer.
"The Queen always has this wonderful, extended stay for her grandchildren and her great-grandchildren," she told Eamonn Holmes and Isabel Webster, revealing that is not the only opportunity the couple turned down in recent months.
"They were also invited to go to Birkhall with the Prince of Wales and thus far they haven't done it," said Nicholl during her televised interview last week.
Article continues below advertisement
On the flip side, the royals did not invite Markle to see Elizabeth at her bedside before she passed, RadarOnline.com has since discovered.
Sources said Harry and Meghan were both in the U.K. working on projects when they were informed Elizabeth's health was rapidly declining.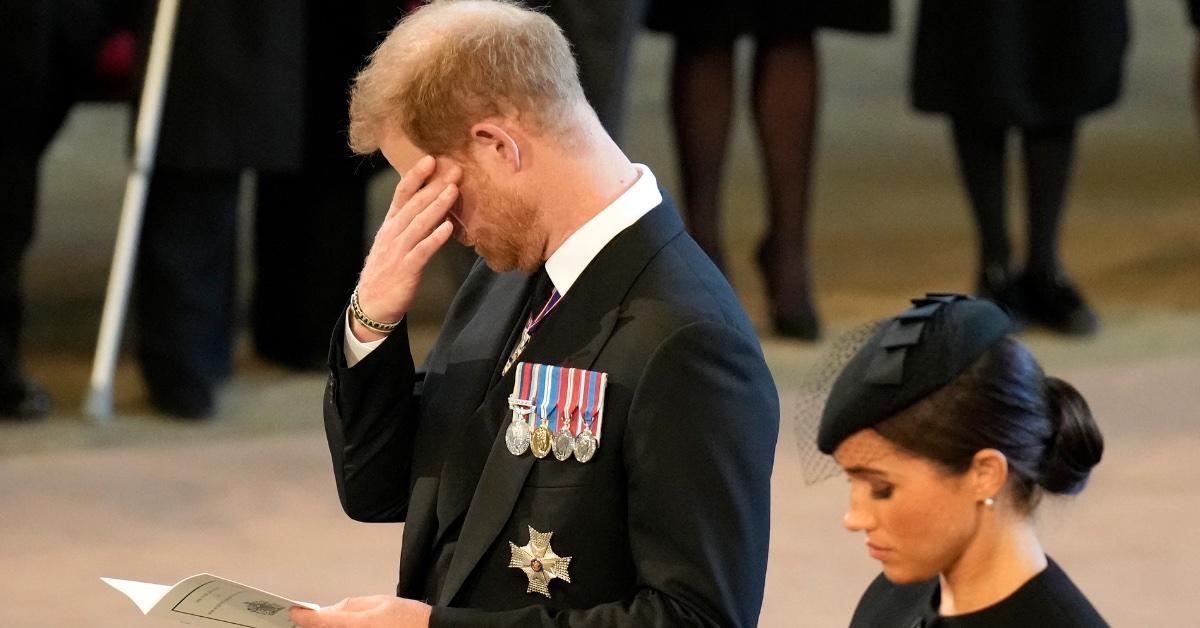 Article continues below advertisement
They both canceled an event on the books, but only Harry made the trip to her estate in the Scottish Highlands.
Her Majesty died on September 8, transferring power to her eldest son, King Charles III.
"No one had any idea just how sick the Queen was in her final days, and Harry is devastated that he did not take her up on this invite," the insider said in an update. "If he did know she was not going to live, of course he would have made a different decision."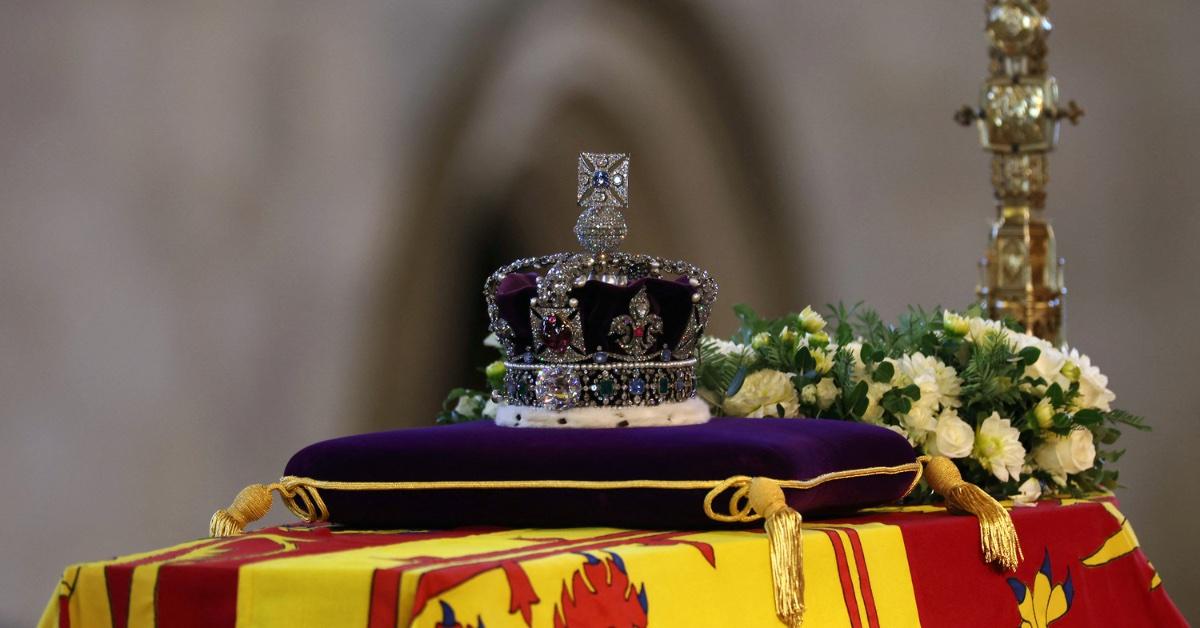 Article continues below advertisement
As RadarOnline.com first reported, the Queen had a much closer bond with Prince William's wife, Kate, over the one she established with Meghan given the latter's explosive claims about the royal family and move to the U.S. after stepping down from their senior duties.
"Harry knows his grandmother desperately wanted to see him, and while he and Meghan made the decision because they didn't necessarily want to see the rest of the family, the opportunity to see the Queen is a prospect that has left him distraught," added the insider.
Meanwhile, another royal source added, "Maybe, just maybe, this lesson learned might loosen Meghan's grip on Harry."