Exclusive
Gayle King Snubbed by Meghan Markle, Royal Not Interested In Having Her Friend On Spotify Podcast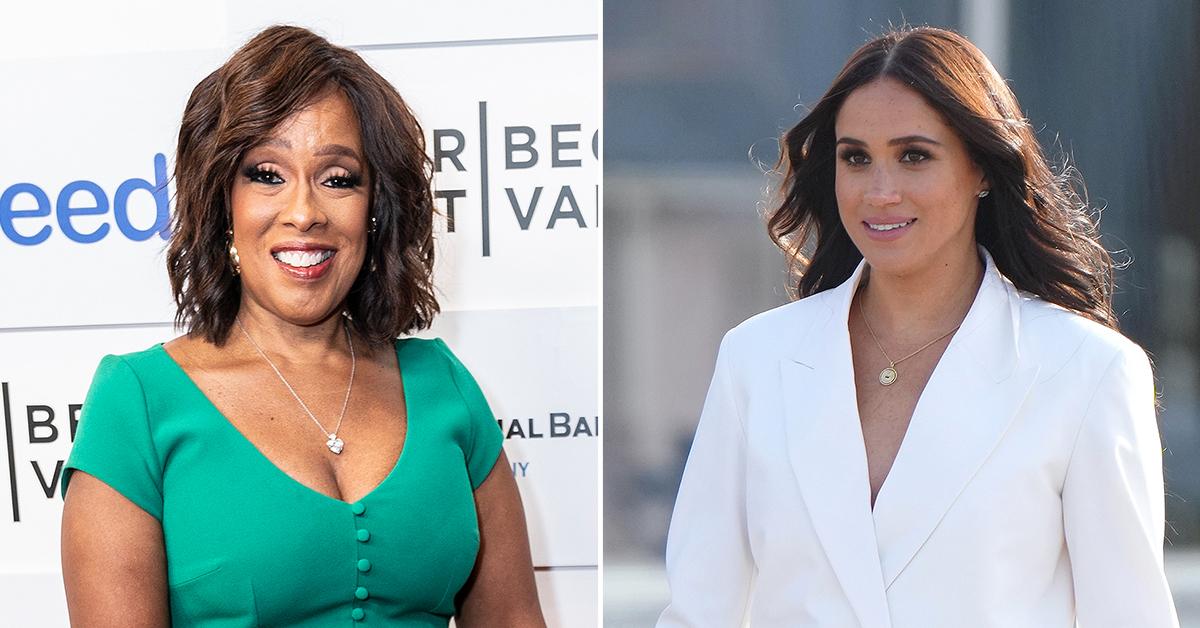 Meghan Markle has been asking all her A-List friends to be a guest on her new podcast – with the exception of one, Gayle King, RadarOnline.com
"Gayle is great, but she isn't Serena Williams or Mariah Carey. Meghan knows she has to deliver big guests and numbers for her new podcast, especially because she is getting paid so much money," sources tell RadarOnline.com.
Article continues below advertisement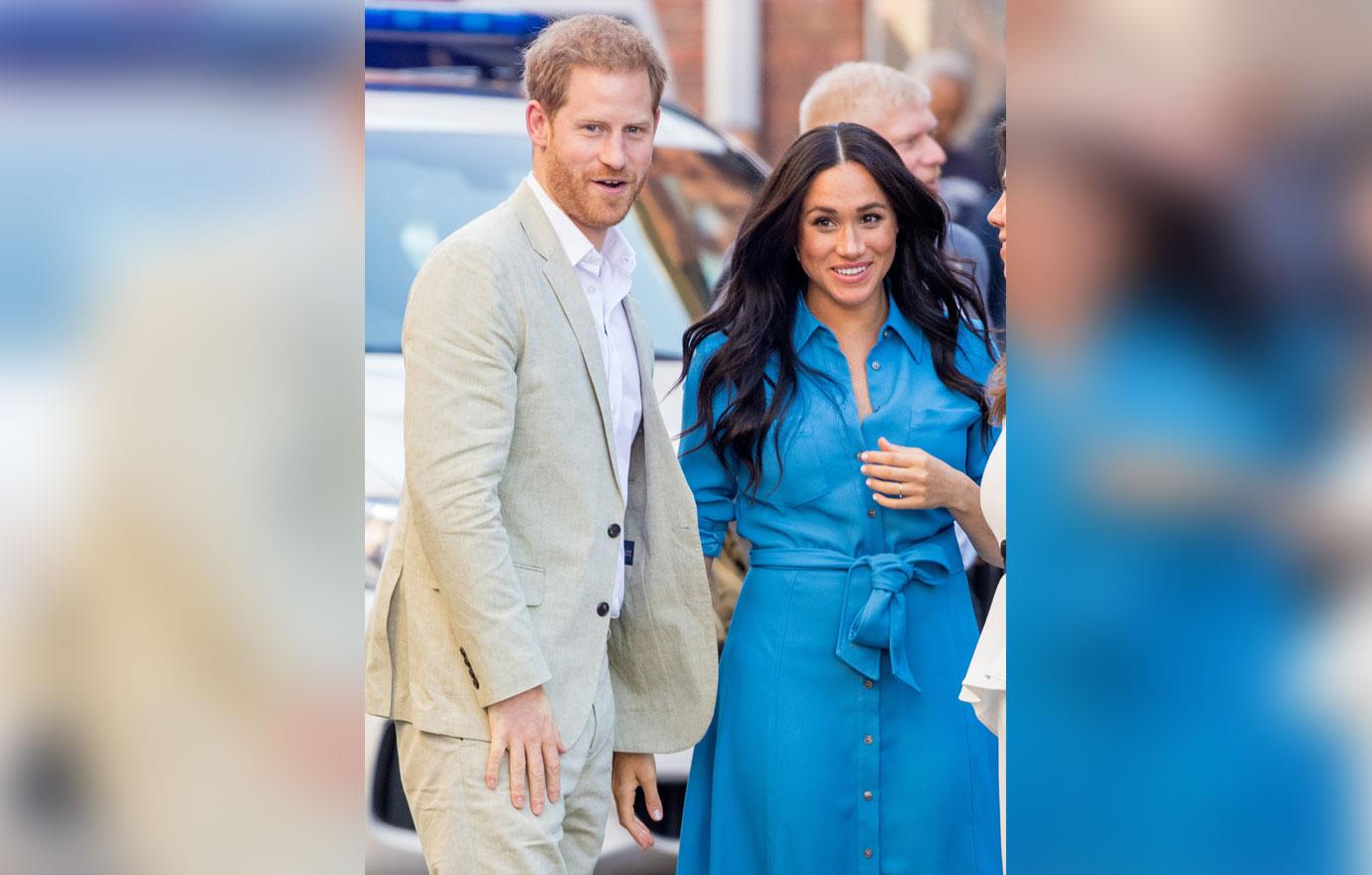 Meghan and Harry's deal with Spotify is worth an estimated $25 million multi-year-deal in December 2020.
"Gayle would be perfect for season two, or if a guest dropped out at the last minute. Gayle is on TV 5-mornings a week for two hours. At the moment Meghan wants big stars who we don't hear from as much as we get to hear from Gayle."
Article continues below advertisement
Friends of King's tell RadarOnline.com that Gayle considers Meghan a friend and understands the decision.
As RadarOnline.com previously reported, Spotify did not have any content from the couple to release in 2021, which led to them hiring a series of expensive producers to help the Royals produce content.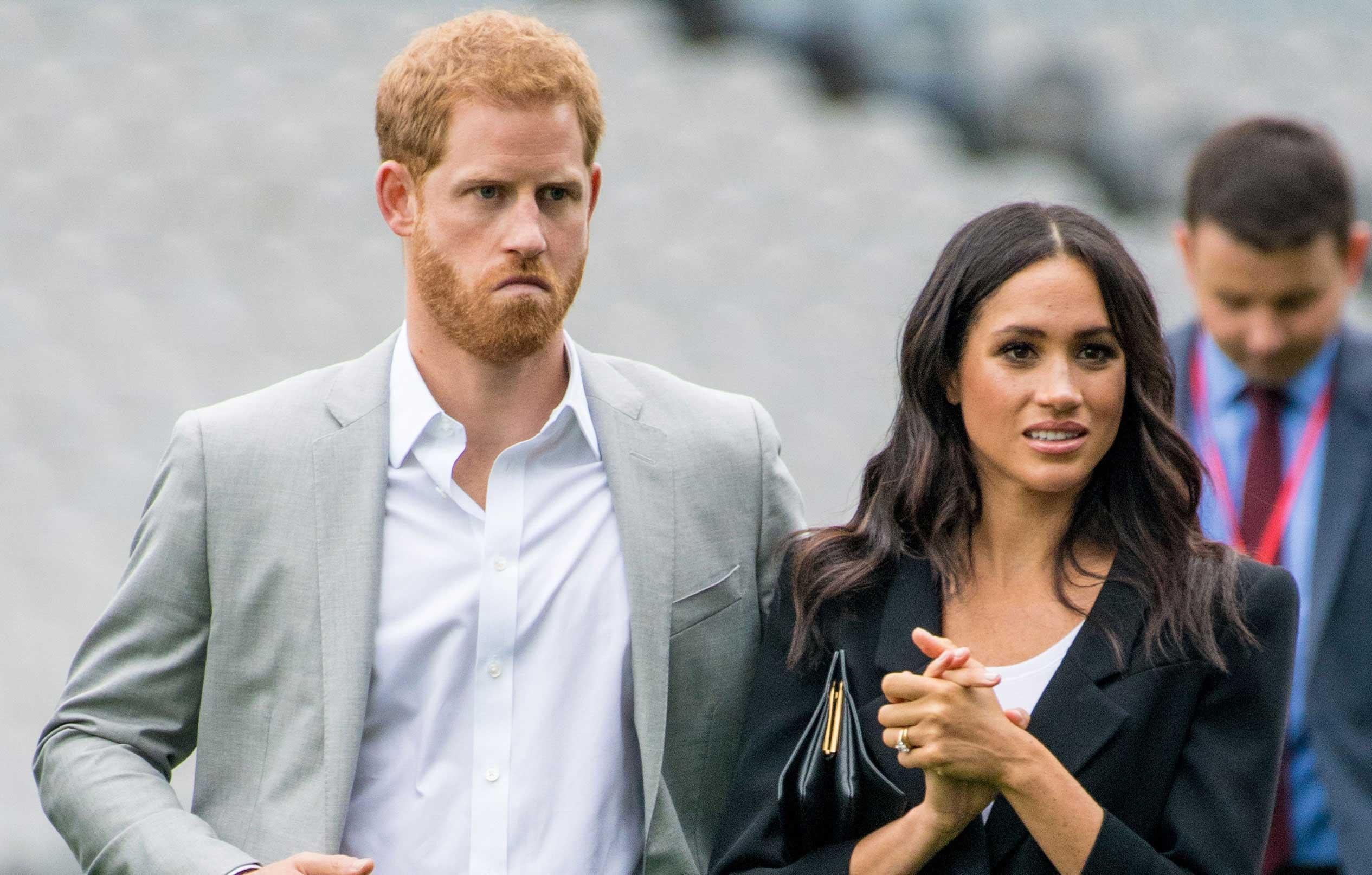 Article continues below advertisement
A source told The Sun at the time, "Spotify has been waiting a long time for some content from Harry and Meghan and now it appears they have finally taken matters into their own hands."
"Hiring a raft of in-house talent on Spotify's side will ensure they finally squeeze something out of them as they bid to honour their contract," the insider continued.
Meghan finally premiered her podcast Archetypes last month. The program quickly topped the top of the charts beating podcast king, Joe Rogan.
In the premiere episode, Meghan had her best friend Serena Williams join her for a conversation about women's double standards in society.
Article continues below advertisement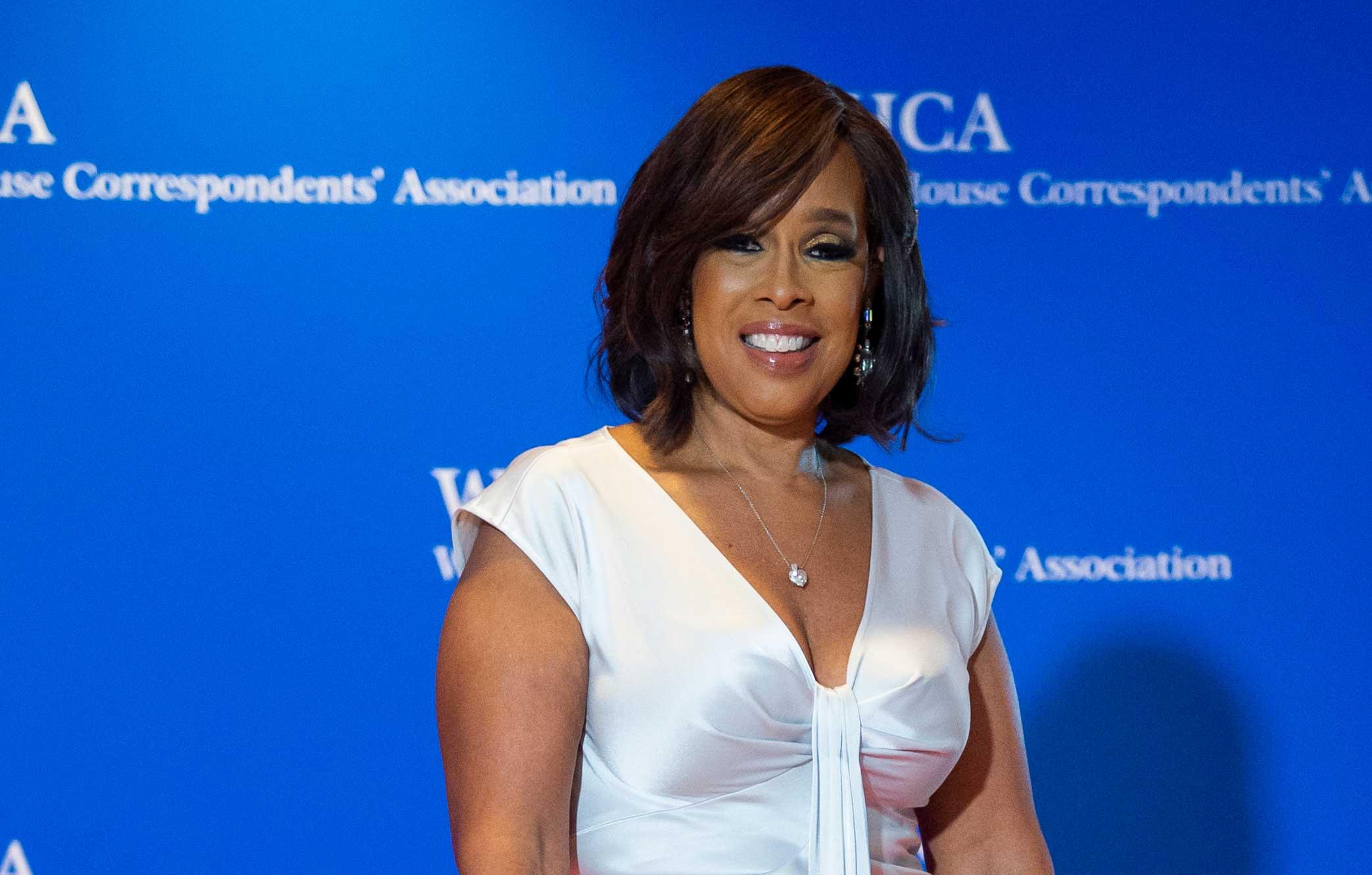 "I know a thing or two about these labels myself," Meghan said. "My hope is that my own lived experience will help other women open up, to reveal the layers that thrive within all of us and the truth that none of us are alone in this world."
As RadarOnline.com previously reported, Markle and her husband Prince Harry are currently overseas mourning Queen Elizabeth's death. The Hollywood actress has canceled her press appearances.