Prince Andrew Dropped By 50 Charities Due To Jeffrey Epstein Relationship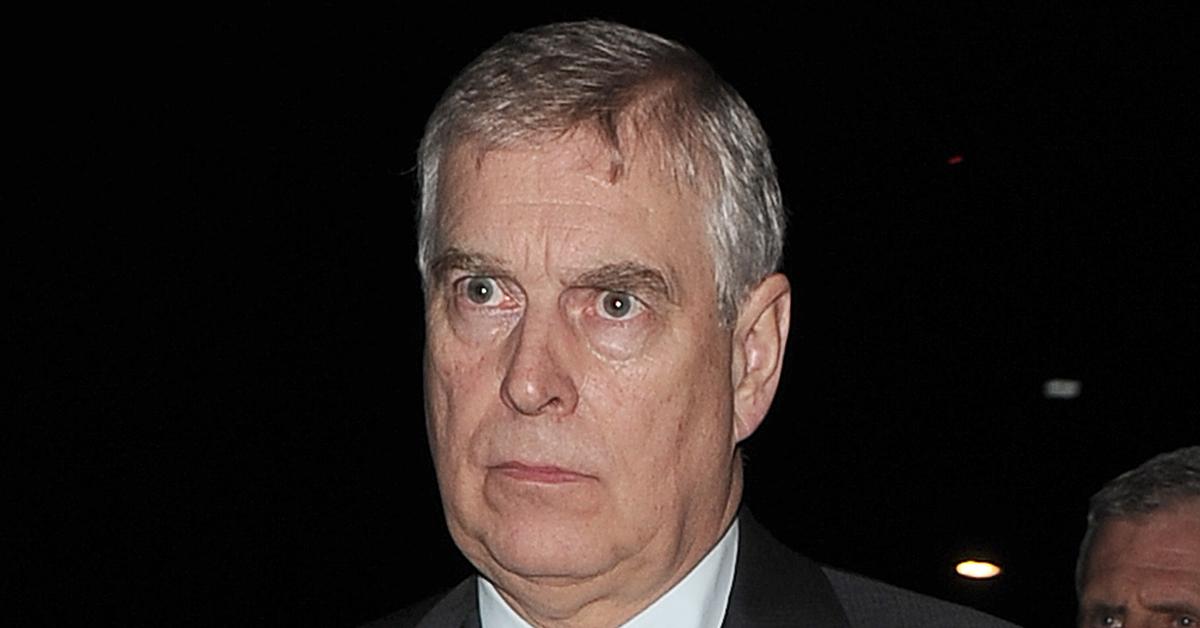 Nearly 50 charities have decided to cut ties with Prince Andrew after his close friendship with Jeffrey Epstein was revealed.
The bombshell came out over the weekend in The Sunday Telegraph. A total of 47 groups have decided to no longer work with Andrew amid accusations he hung out with Epstein, who was a convicted sex offender at the time of his death.
Article continues below advertisement
The report says the Royal Navy and royal Marines Children's Fund have asked Andrew to cease helping them. Other charities decided to replace Andrew with Prince Charles as their royal patron.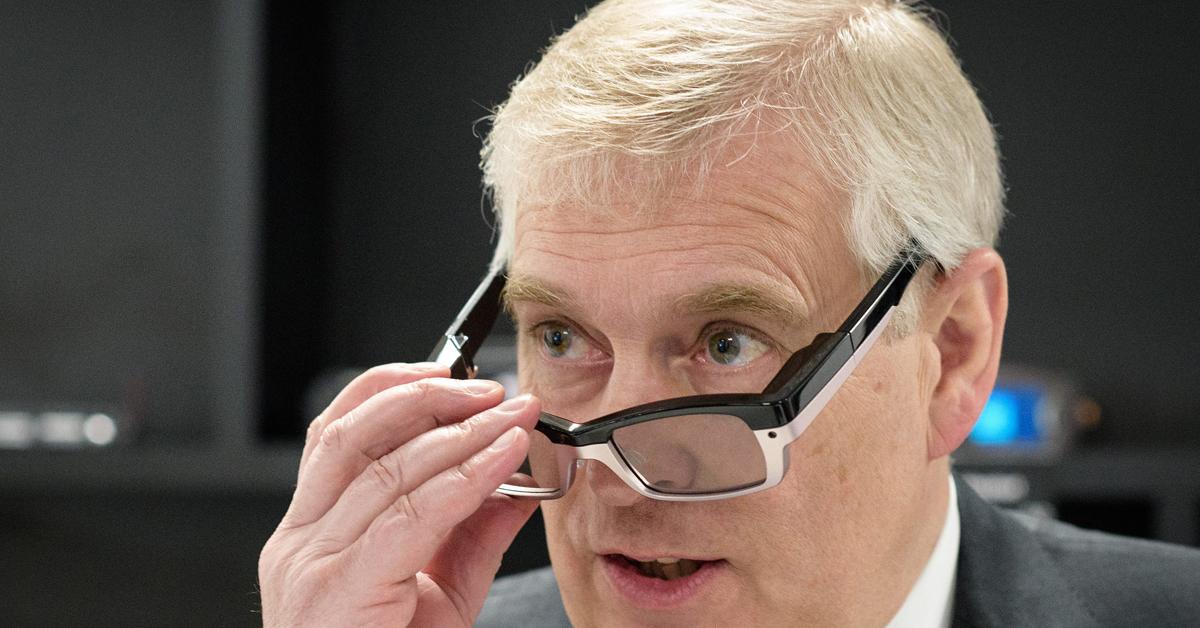 Article continues below advertisement
One of Epstein's most vocal accusers is a woman named Virginia Giuffree. She accuses the late billionaire of having her sleep with Andrew when she was only 17-years-old. A photo of the two with Epstein's alleged madame, Ghislaine Maxwell, has been circulated for years.
Andrew denies the allegations that he slept with Virginia or that he ever met her despite the photographic evidence.
Article continues below advertisement
Regardless of his denials, charities want nothing to do with the man. Last year, Daily Mail reported he stepped down from his role "as a front line royal."
The other organizations which have dropped Andrew include The Golf Foundation, The British Science Association, Royal National Institute For The Deaf, The Royal Philharmonic Orchestra and The York Minister Fund.
Andrew somehow managed to not be dropped from 4 charities. He will remain on board for the Morayvia Aerospace Centre, the Royal Free London NHS Foundation Trust, The Friends of the Staffordshire Regiment, and the Royal Liverpool Golf Club.
Article continues below advertisement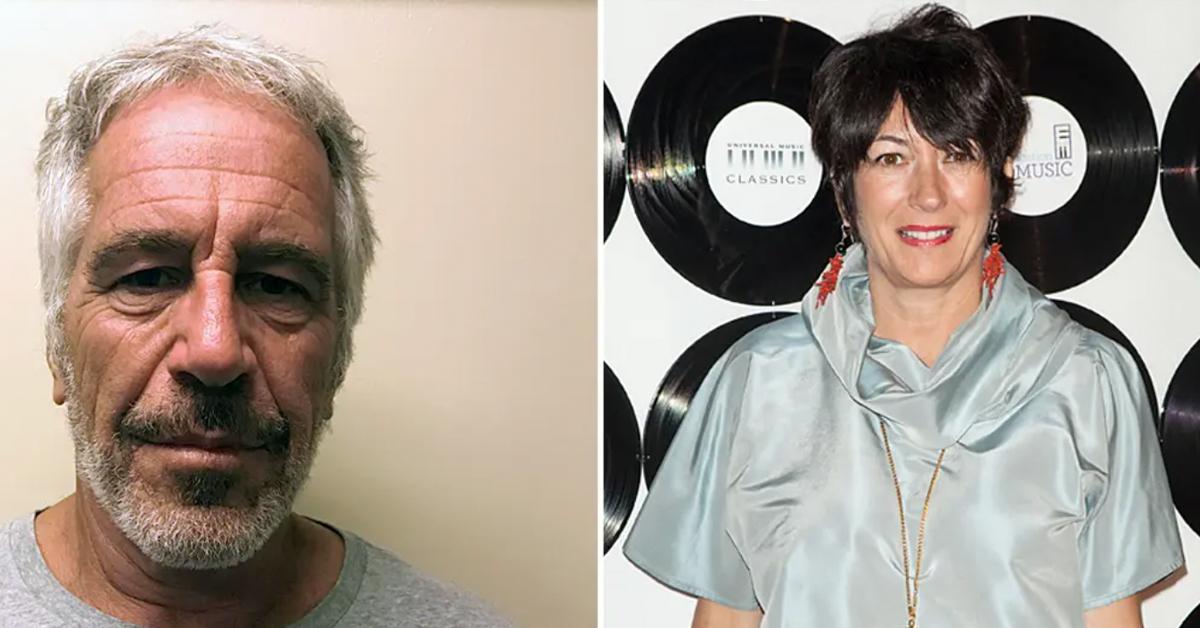 The entire world surrounding Epstein, who committed suicide while awaiting trial on sex trafficking charges, has collapsed without his billions around to protect them. His ex-girlfriend/close associate Ghislaine remains locked up in a New York jail. She is accused of helping recruit young girls for Epstein to abuse.
Article continues below advertisement
She denies all allegations. For the past couple of months, Ghislaine has claimed she's being mistreated while behind bars. She accuses the security guards of improperly seizing her confidential legal paperwork and somehow she obtained a black eye while under constant protection.
Her jury trial is scheduled to begin later this year.
Bill Gates' marriage to his estranged wife Melinda also fell apart after she discovered him still talking to the convicted sex offender.