Police Say Brian Laundrie's Parents' Story Has A 'Lots Of Oddness' And 'Didn't Make Sense' As They Continue To Search For Fugitive
North Port police continue to connect the dots to collect more information regarding Brian Laundrie's whereabouts but notice that stories from his parents about their son were a little strange and not exactly adding up to the missing puzzles.
The statement comes after Brian's dad Christopher joined authorities on Thursday to look for his 23-year-old missing son.
Article continues below advertisement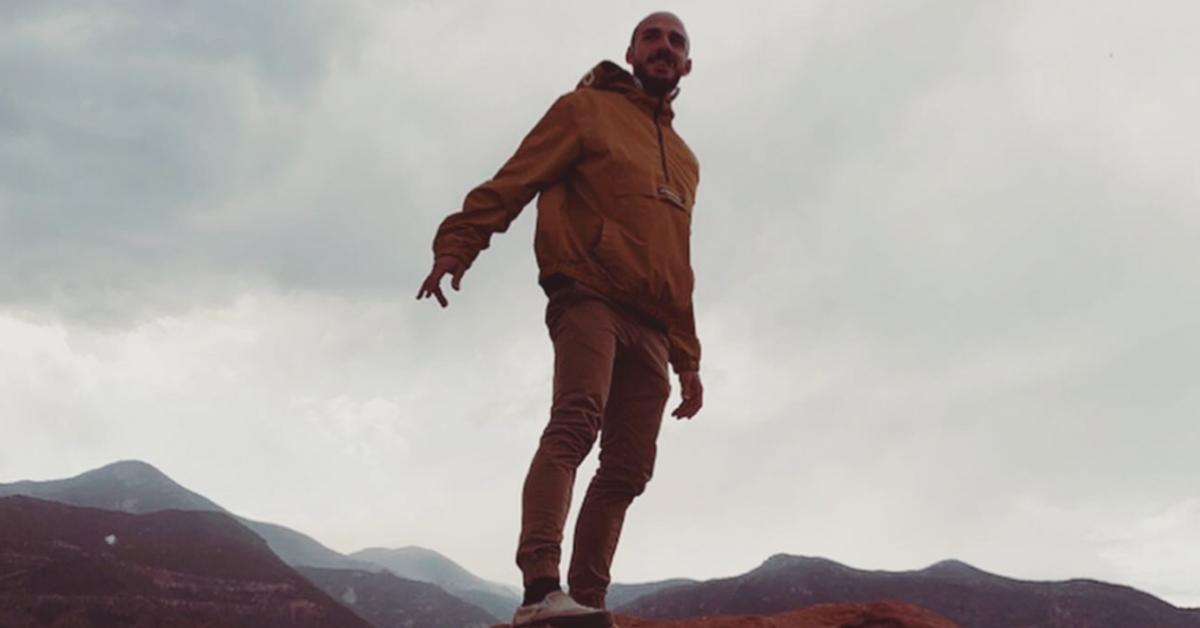 Speaking to reporter Brian Entin yesterday, the spokesman for the Nort Port Police Department, Josh Taylor, claims there is "a lot of oddness" in the story of Brian's parents.
"I don't necessarily know what to believe anymore. I think it's perfectly possible that they're expressing what they know [...] but we'll see," Taylor said. "We've said from the beginning there's a lot of oddness here, a lot of things that just didn't make sense."
Article continues below advertisement
Taylor also continued his statement by pointing out the timeline of Brian's parent's announcement of their son's disappearance.
"I mean your son walks out there, now they're saying on Monday, to report that on Friday, and then be confused about what day that was...there a lot of things that are odd there," he added.
During the interview, Taylor also revealed that the police are still "working to figure out" how Laundrie had vanished before noting that "no investigation is perfect."
According to officials, no physical signs have been found in a nature reserve being searched to locate the fugitive.
Article continues below advertisement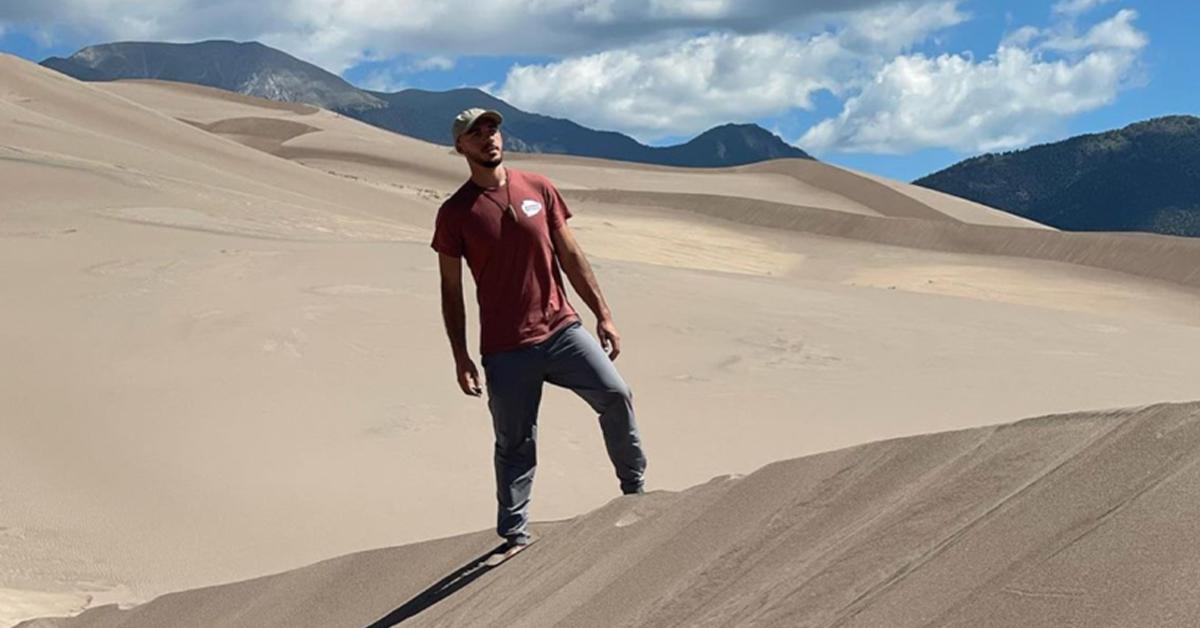 As RadarOnline.com previously reported, Brian's dad participated for the first time in the manhunt for his son this week. Laundrie's lawyer Steven Bertolino claimed that Christopher had offered his help to the FBI by showing them "trails and places" that Brian "was known to frequent."
Article continues below advertisement
Brian's parents told the police their son went missing after leaving their home to go on a solo hike at Carlton Reserve on Sept.13 and never returned, although they initially said he left their house on Sept. 14.
Within the same week of Brian's disappearance, police found the remains of his former girlfriend Gabby Petito near a campsite in Wyoming where the former couple allegedly had traveled. The coroner later ruled Gabby had died from homicide.
The FBI had issued an arrest warrant for Brian after they discovered that Brian had attempted to use an "unauthorized" card to pull out $1,000 when Gabby reportedly disappeared.
Despite all the possible sightings and tips, authorities are still working endlessly to look for Brian.
Article continues below advertisement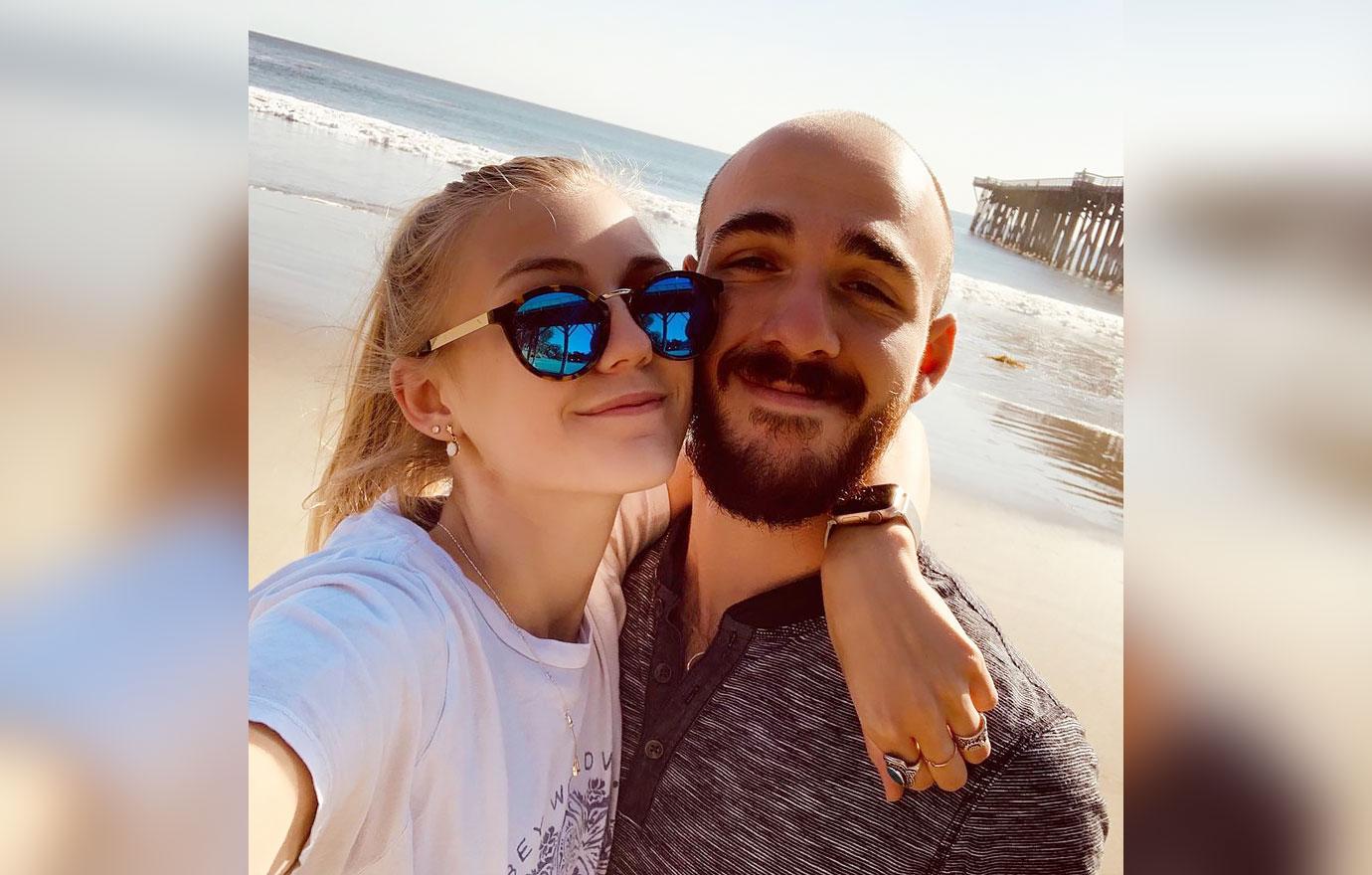 During her recent interview with Good Morning America, Brian's sister confessed that she does not know where Brian is and would "turn him in" herself. She also took the opportunity to urge Brian to "come forward and get us out of this horrible mess."