'RHOA' Alum Phaedra Parks' Ex-Husband Allegedly Violated Divorce Gag Order: Source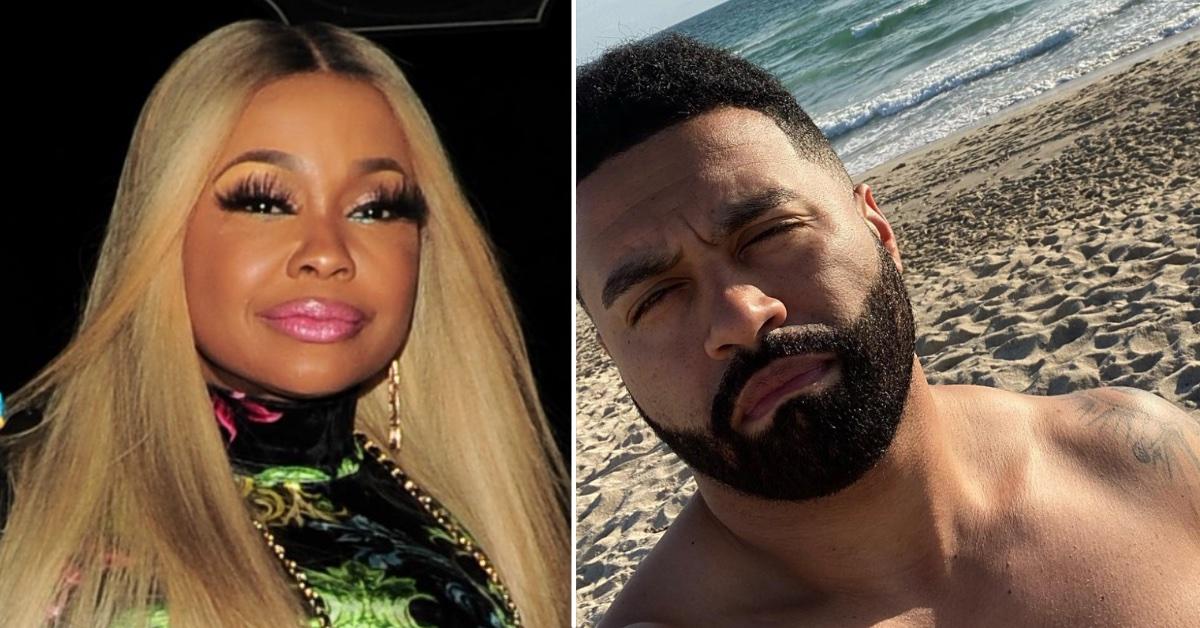 Friends of Phaedra Parks are shocked that her ex-husband, Apollo Nida, made the bold decision to discuss their fizzled romance on The Real Housewives of Atlanta, RadarOnline.com has learned.
After seeing his appearance during the August 28 episode, insiders said his cameo on the hit Bravo series violates their divorce agreement.
Article continues below advertisement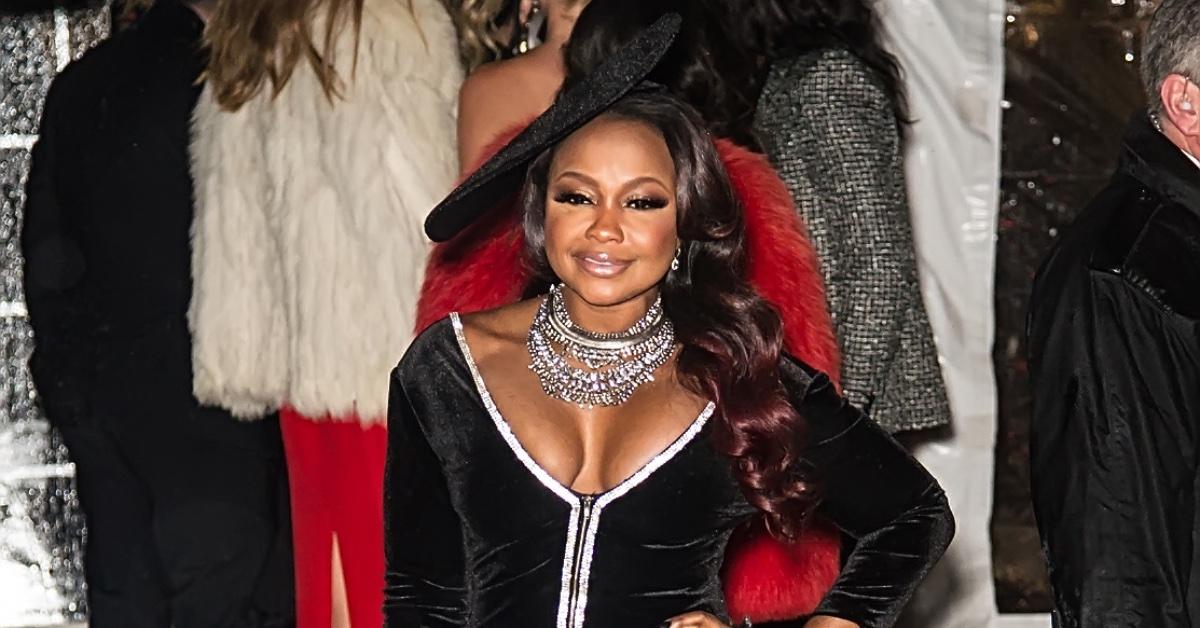 "Phaedra left me to basically rot. That's how I look at it," he told her former costar Shereé Whitfield about their split and his stint behind bars, revealing he's been working on moving forward since then.
"Because when it first happened, she wasn't there. My sentencing, she wasn't there. My self-surrendering, she wasn't there," Nida, 43, claimed.
"It was a lot of things that showed me [she] really wasn't there for me," he continued, also branding his ex, 48, as "cold-hearted" and "cold-blooded" in a confessional.
As RadarOnline.com previously reported, Nida pleaded guilty to conspiracy to commit mail, wire, and bank fraud back in May 2014.
Article continues below advertisement
After completing his 96-month prison sentence in June 2019, Apollo was released and moved to a halfway house in Philadelphia.
Soon after, he found himself in legal trouble again due to violating his parole.
The exes, who share two kids, finalized their divorce in July 2017.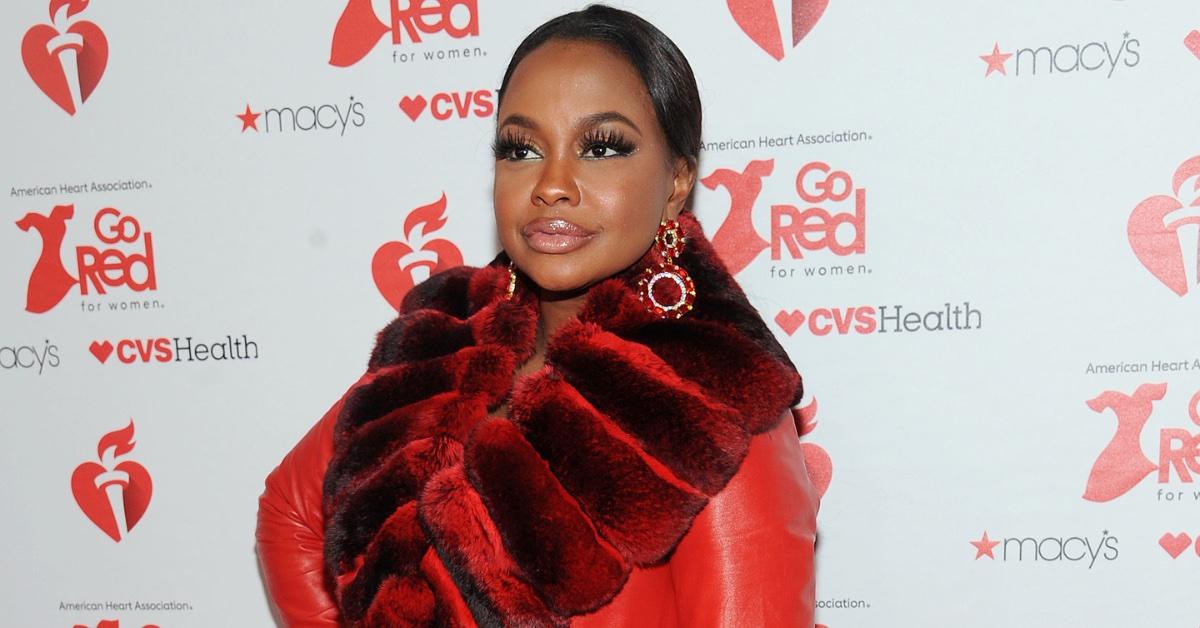 Article continues below advertisement
Parks "is an incredibly wonderful mother to his two boys," a source told Page Six in response to her ex-husband's claims in the scene.
"The last thing [Nida] should be doing is talking negatively to anyone about her, especially since there is a legal agreement in their divorce decree that neither of them will ever speak disparagingly about one another," claimed the insider, while Nida declined to comment for the story. "He doesn't seem to be able to follow the rules even now."
The reality star's inner circle are upset he talked "negatively" about their relationship "when she's done nothing but help him in his lifetime," stating that he has "some nerve."
Article continues below advertisement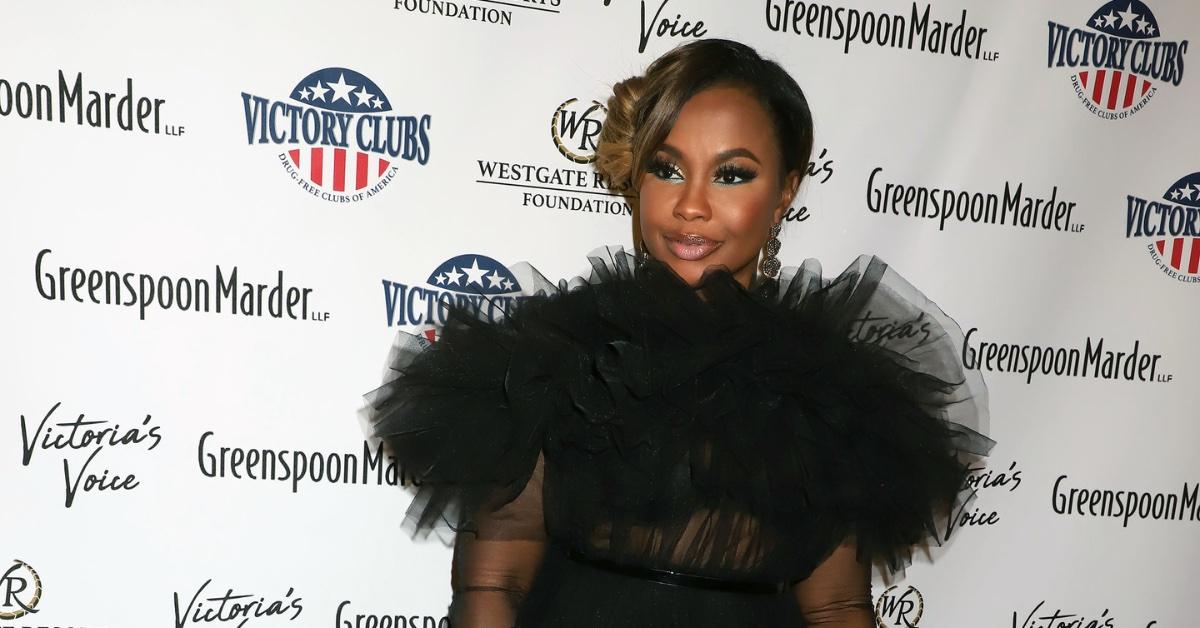 "Her friends are furious," said the insider. "Phaedra paid every one of his legal bills and, because of his guilt, he still went to prison. He will owe her for the rest of his life."
RadarOnline.com has reached out to reps for Parks for comment.