Shereé Whitfield Slams Kandi Burruss Over Phaedra Parks 'RHOA' Ban, Says Axed Star 'Absolutely' Deserves To Be Back On Show
Shereé Whitfield has already been causing trouble. The Real Housewives of Atlanta star spoke candidly about her upcoming return to the Bravo series, making it clear that she wasn't the only Georgia peach who deserved a comeback.
Everyone's favorite "bone collector" sat down with Carlos King's Stitcher podcast, Reality with the King, dropping the bombshell that axed Phaedra Parks should be on the show despite what the latter's archenemy Kandi Burruss thinks.
Article continues below advertisement
Sherée felt so strongly about Phaedra's return that she even brought the idea to Bravo. When asked, "Do you think Phaedra should come back to the show?" she responded without hesitation.
"Absolutely," she said. "I actually brought her name up as well when they reached out to me in the beginning."
Throwing a bit of shade, Sherée explained, "I, no, I think they were interested but, you know," alluding to Kandi's issue with Phaedra. The ladies have major beef stemming from years of accusations with rumors that Kandi gave Bravo an ultimatum: her or Phaedra.
King brought up the rumor, asking Sherée, "Do you think it's fair that one person may have that much control on someone coming back on the show?"
Article continues below advertisement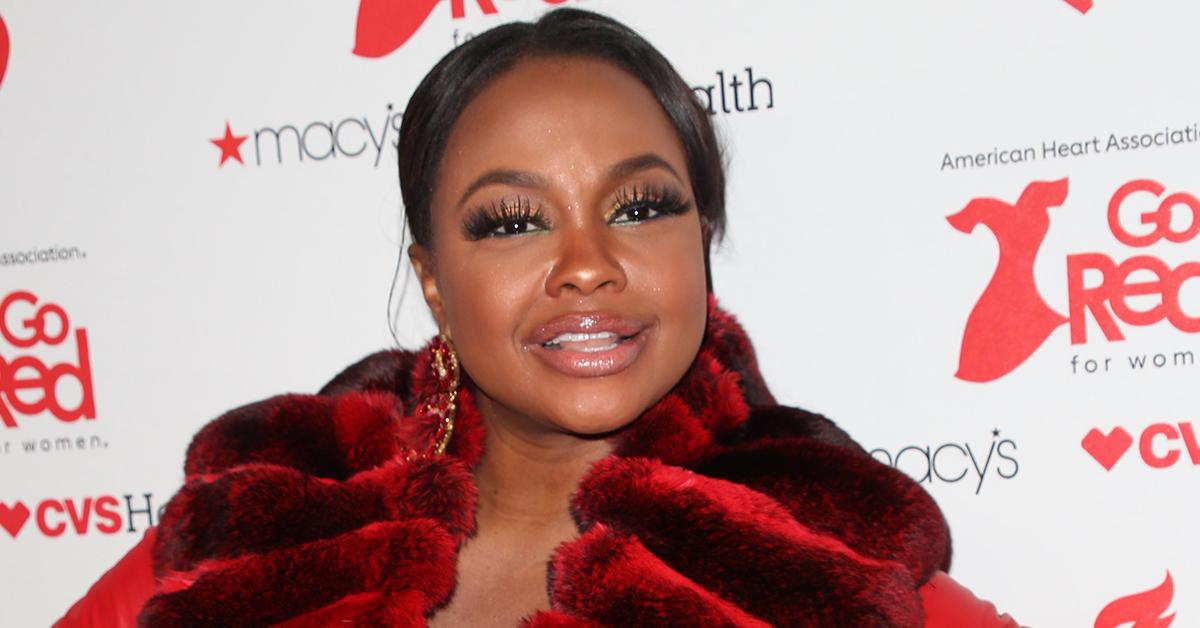 The returning RHOA star quipped, "No, I don't." She then launched into a story about inviting both women to the same event.
"I actually invited Phaedra to the fashion show, too. And one of the things she said, she's like, well, is Kandi going to be there? My thing is, like you said, I've been on this show many times, many years with people I didn't get along with," she explained.
Article continues below advertisement
Sherée continued by turning her attention to Kandi, adding she hasn't been the only one caught off guard by allegations.
"We are here to do a reality show, and as much as I love Kandi, I feel like at the end of the day, they should or she should understand that this is for the show," she stated. "We can't be, 'Oh, I don't want to talk about that,' it's not cool. So we can't do it. It's for the betterment of the show."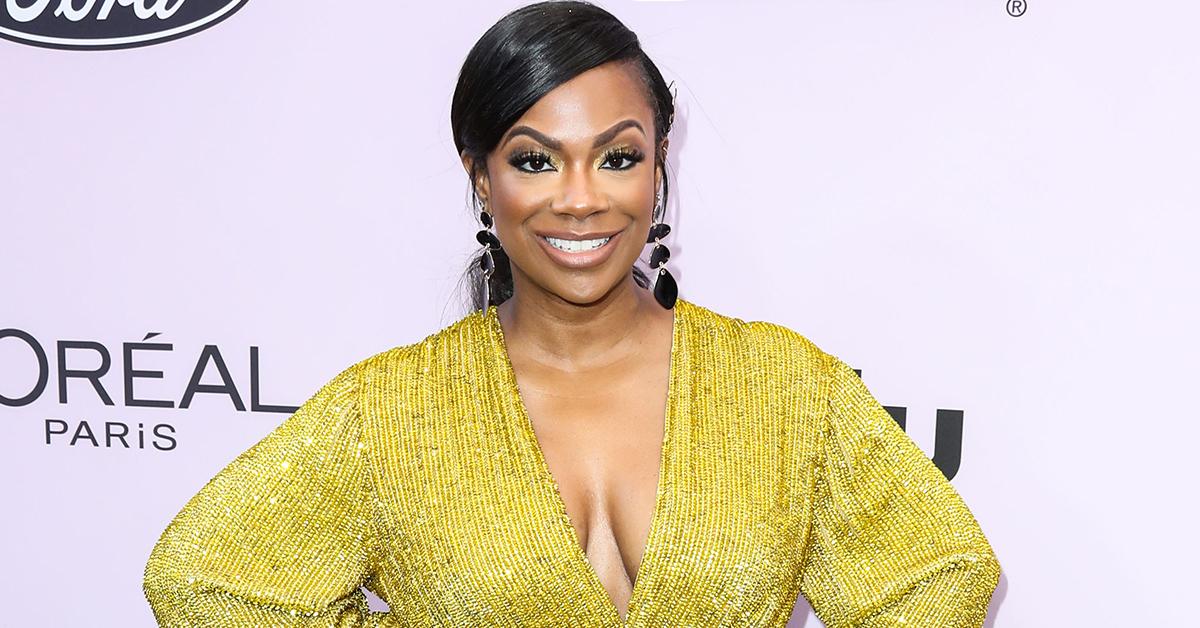 Article continues below advertisement
Sherée ended her rant by reemphasizing, "We all have been in uncomfortable and talked about s--t that we don't want to talk about. I think that conversation needs to be had on the show."
The years-long beef between the ladies started when Phaedra accused Kandi of not supporting her during her divorce from Apollo Nida on Season 8.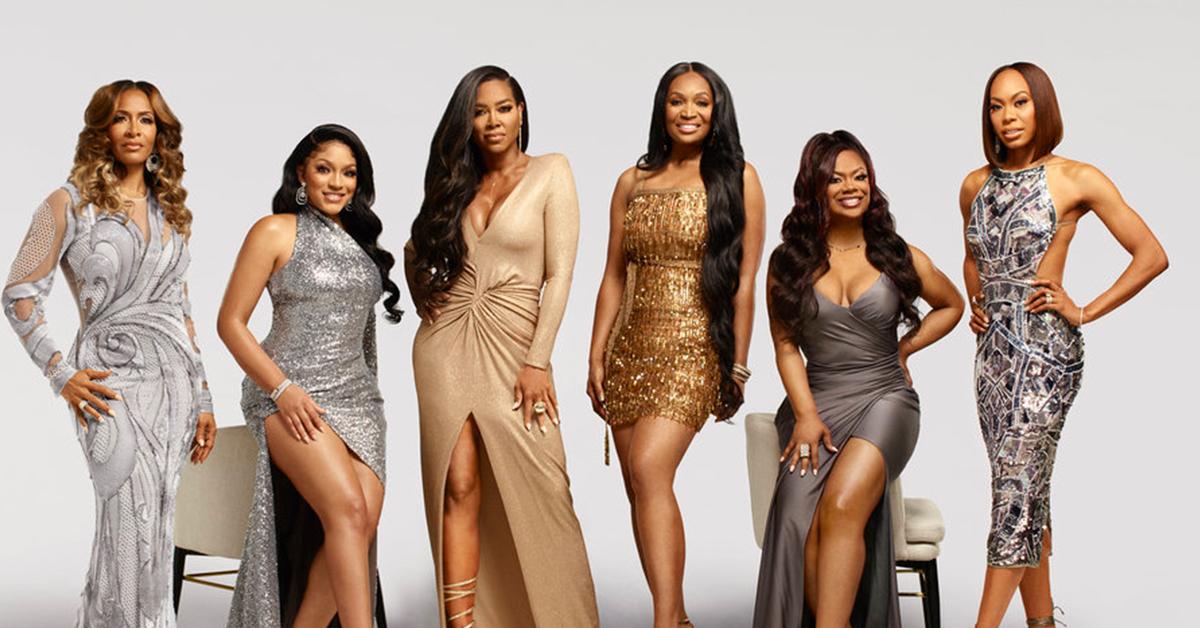 The next season, Kandi claimed Phaedra cheated on Apollo before his stint in prison for fraud. Their feud came to a head when Phaedra told Porsha Williams that Kandi and her husband, Todd, allegedly planned on drugging Porsha and having sex with her.
Kandi has fiercely denied that allegation. The accusation was so serious that Phaedra was fired shortly after.
RHOA Season 14 airs May 1 at 8 PM ET on Bravo.