Exclusive Details
Shereé Whitfield Faces Backlash After Her She By Shereé Clothing Site CRASHES After Making Fans Wait 14 Years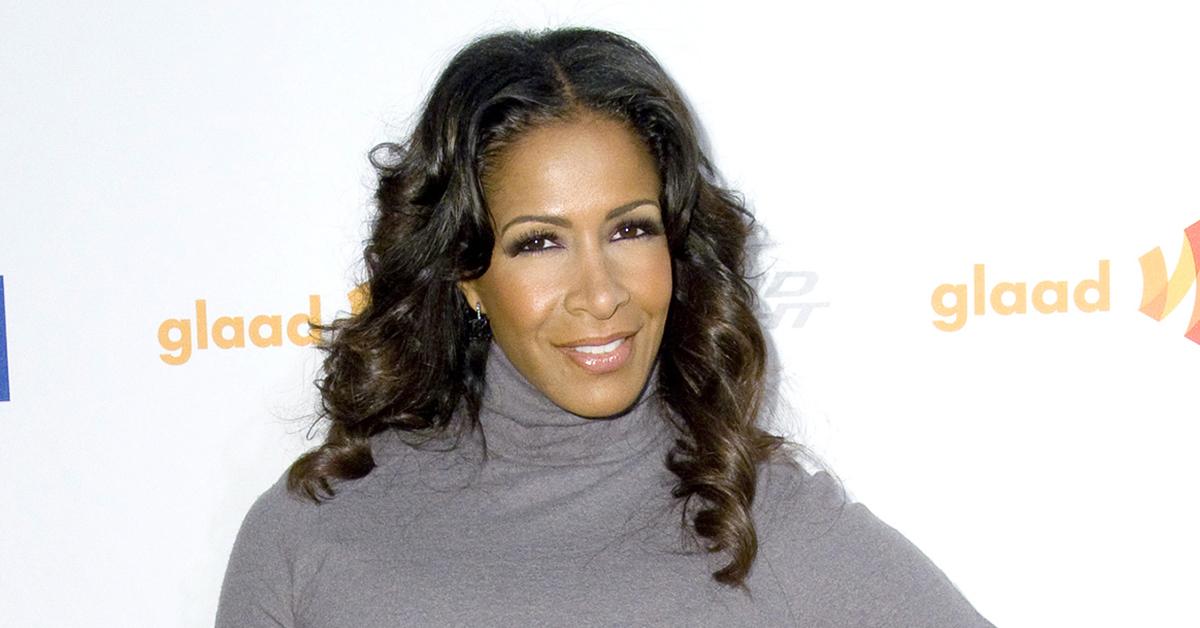 Shereé Whitfield can't catch a break. The Real Housewives of Atlanta star is facing a mountain of backlash after her She by Shereé clothing website crashed on its launch day. Potential buyers — who have already waited 14 years for the clothing launch — grew angry when they couldn't gain access to the site, RadarOnline.com has learned.
Article continues below advertisement
Shoppers who were able to get on the site quickly expressed frustration over the lack of items available, including those joggers from season one.
"Sis, 'the shop' on the website isn't working. Do we have to wait 14 years for it to get fixed? #RHOA," one person fumed. "Sheree had 3 items on that website (none of which we saw on the finale fashion show)…. And now the site doesn't work. Sheree is a fool #RHOA," posted another.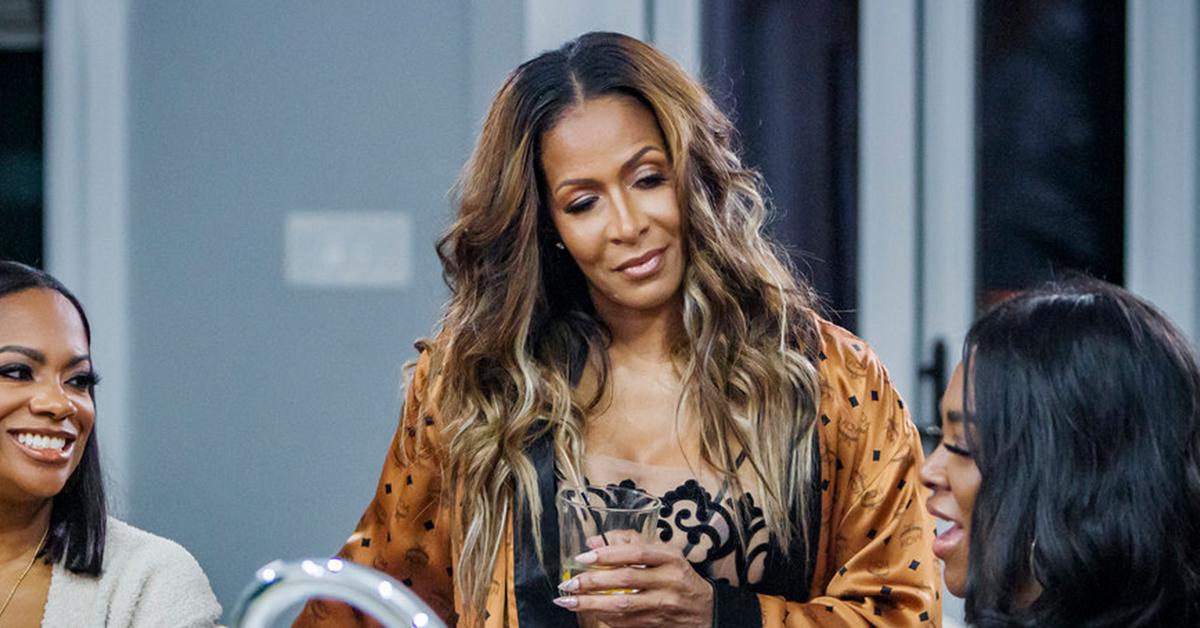 Article continues below advertisement
"I went 2 the website 2see these joggers from season ONE of #RHOA and I don't see a jogger, a shirt not even socks! I clicked on the shop link & nothing opened up. Dreams by Sheree is a joke! @KenyaMoore is laughing at your fake a-- company & fake bae @andy 2 @IamSheree gotta go," shared a third.
"I can't believe I tried to buy imaginary joggers from a fictional clothing line ran by a delusion woman… this S--- by Sheree has to stop #RHOATL #RHOA," tweeted someone else.
Others were annoyed at the price point, telling Shereé she's charging her clientele way too much. "Sheree is crazy. She want $150 for a hoodie, and $125 for joggers. This s--- is! Website looks TERRIBLE. Just give it up auntie. #RHOA," wrote an angry fan.
"Sheree charging that much for these ugly joggers lmao no ma'm NOT ME," shared a second.
Article continues below advertisement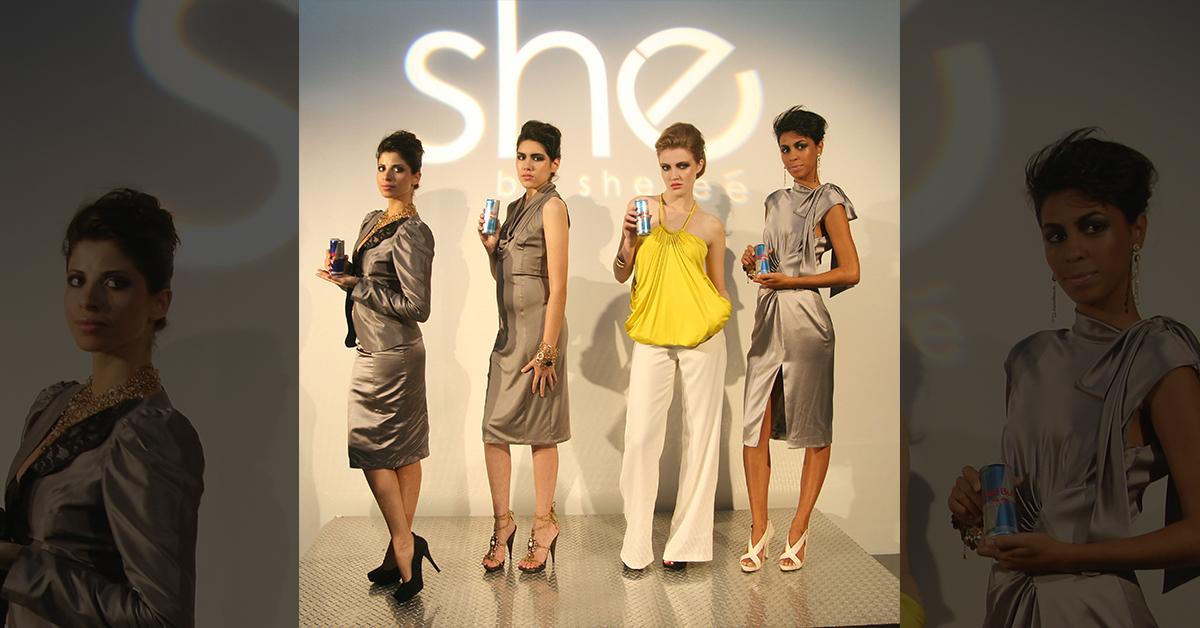 Fans were first introduced to She by Shereé during season one of RHOA, and the brand didn't leave the best impression in viewers' mouths.
Shereé attempted to put on her first fashion show in 2008, and it was a complete disaster.
Article continues below advertisement
The night before the show, she only had five pieces of clothing to share on the runway, revealing she was missing 19 items. "It's not looking so good right now," she said at the time. "At this point, I'm doing all that I can, the clothes are out of my hands."
In the end, the clothes arrived, and she pulled the fashion show off. But fans have never forgotten the blunder.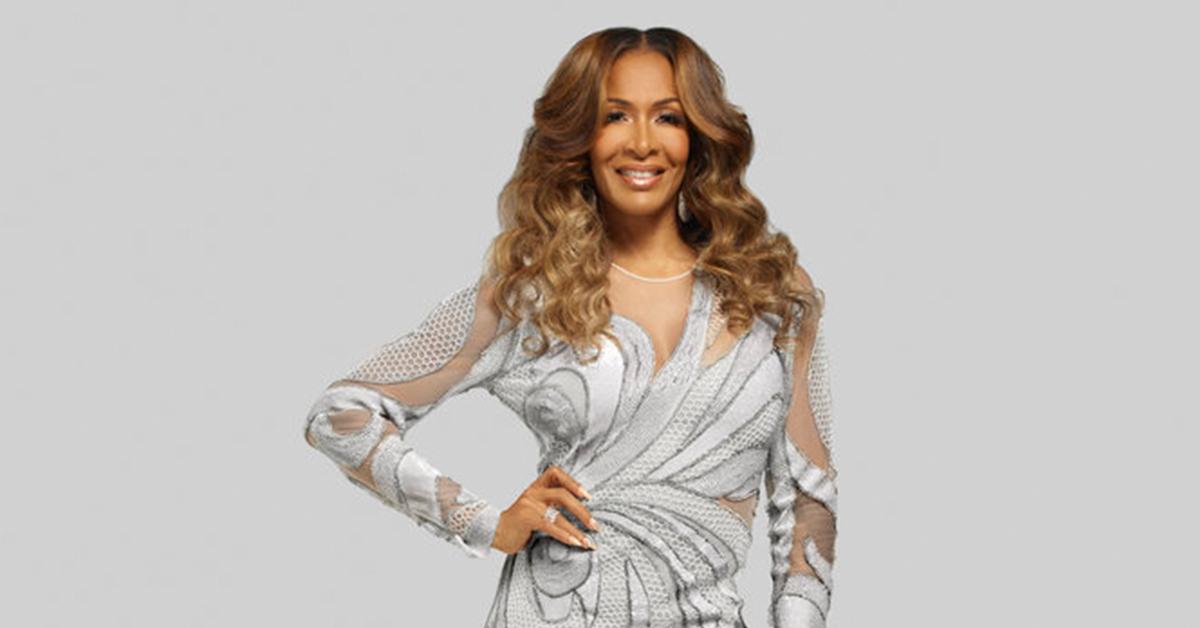 Fast-forward to 14 years later and the launch is a mess. Shereé took to her social media and asked her fans for mercy.
"Due to the overwhelming interest in She by Sheree the influx of love is crashing the website!! But please understand it's being worked on so continue to check back in Within the next 24 hours. We r working to get this quickly resolved," she wrote on Sunday. "We wish to serve you soon. Thank you for your interest. Thanks to the customers Whom we were able to serve so far tonight."